TV
'Roseanne' Cast Reveals 5 Behind-the-Scenes Secrets About the Revival (Exclusive)
By
5 'Roseanne' Revival Secrets Revealed (Exclusive)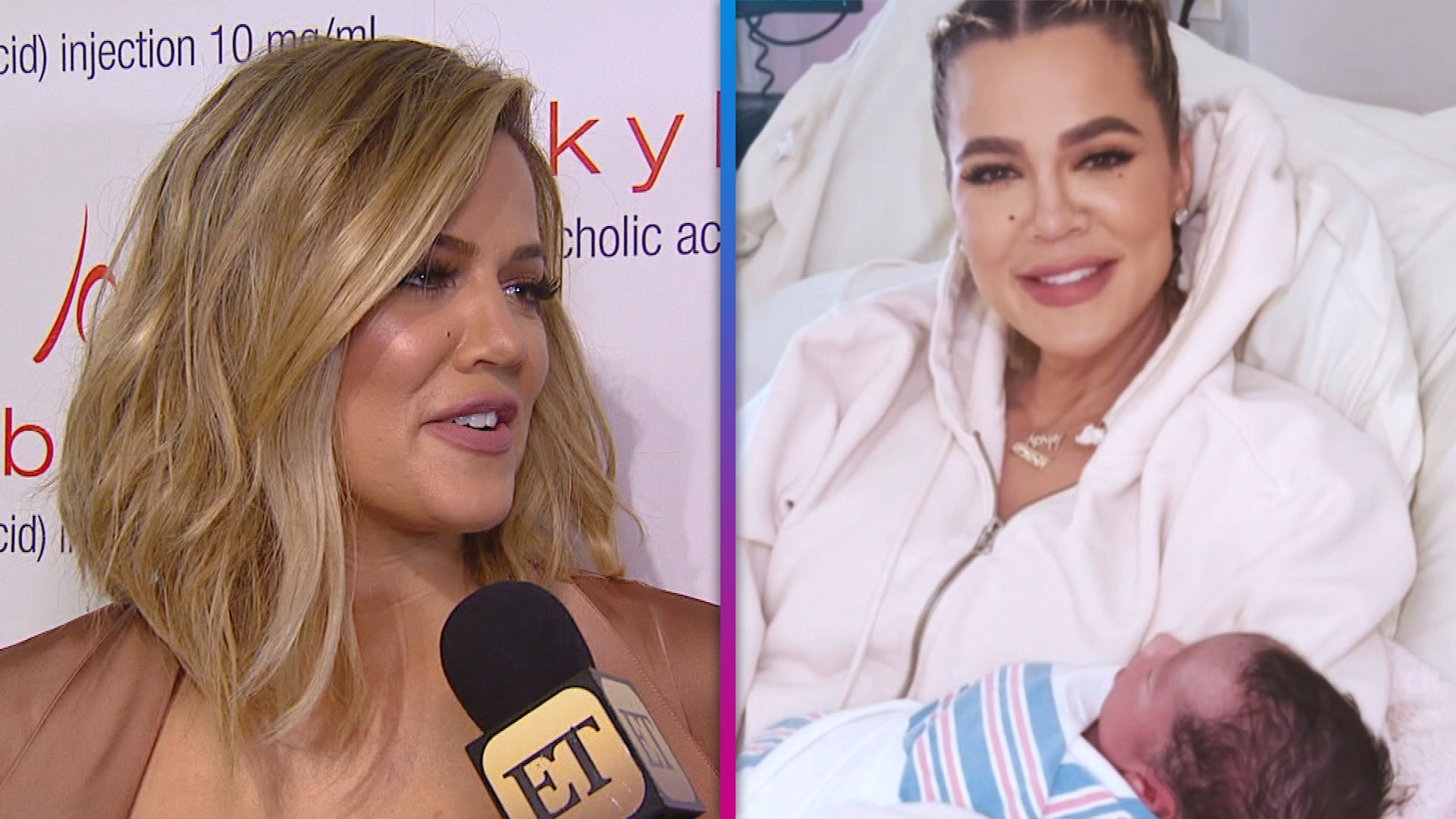 Khloé Kardashian's Baby Boy's Name Revealed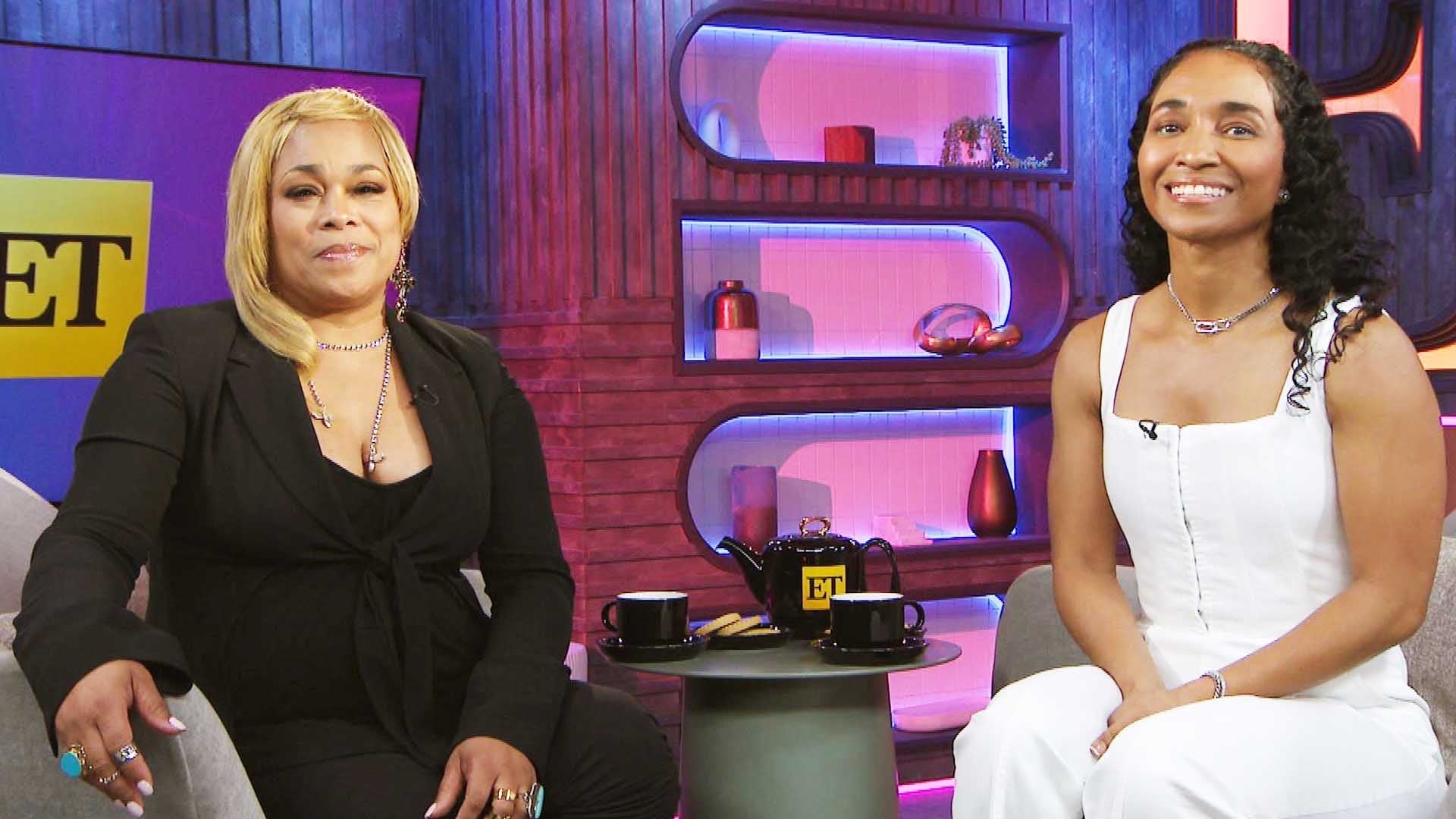 Chilli Tells T-Boz That Matthew Lawrence Is the 'Best Kisser!' |…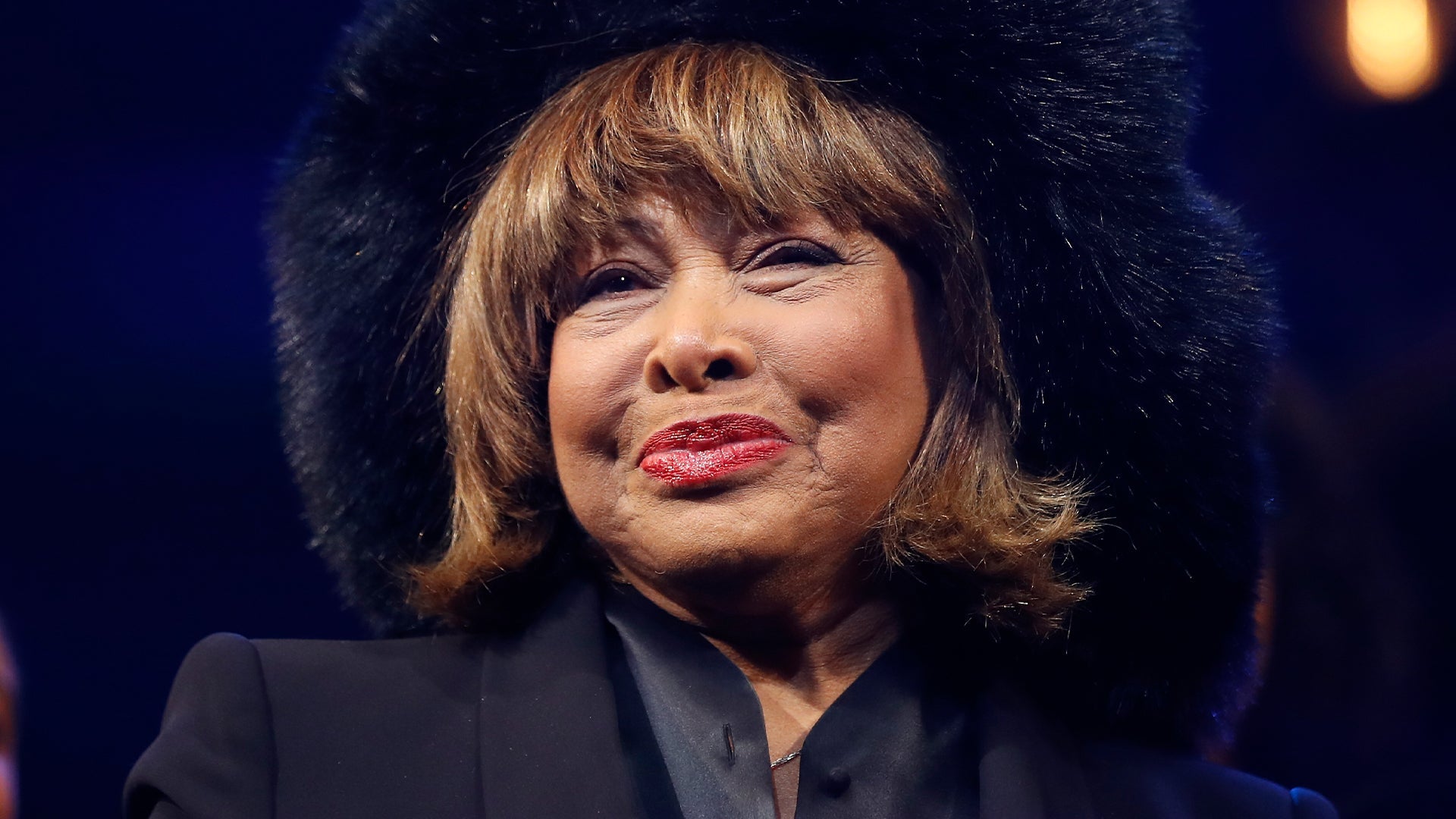 Remembering Tina Turner: Her Final Days and Hollywood Secrets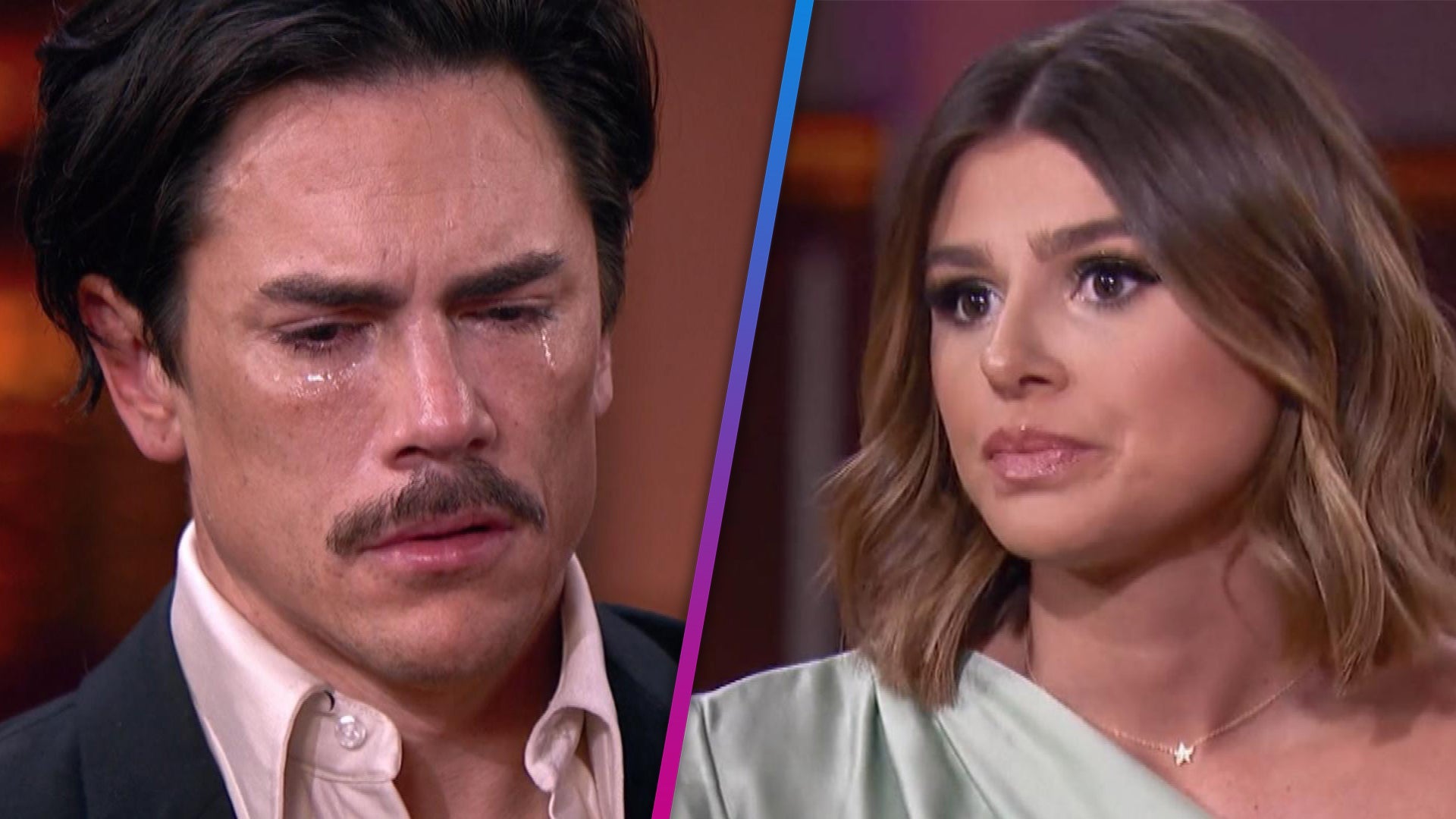 'Vanderpump Rules' Reunion: Tom and Raquel's Relationship Timeli…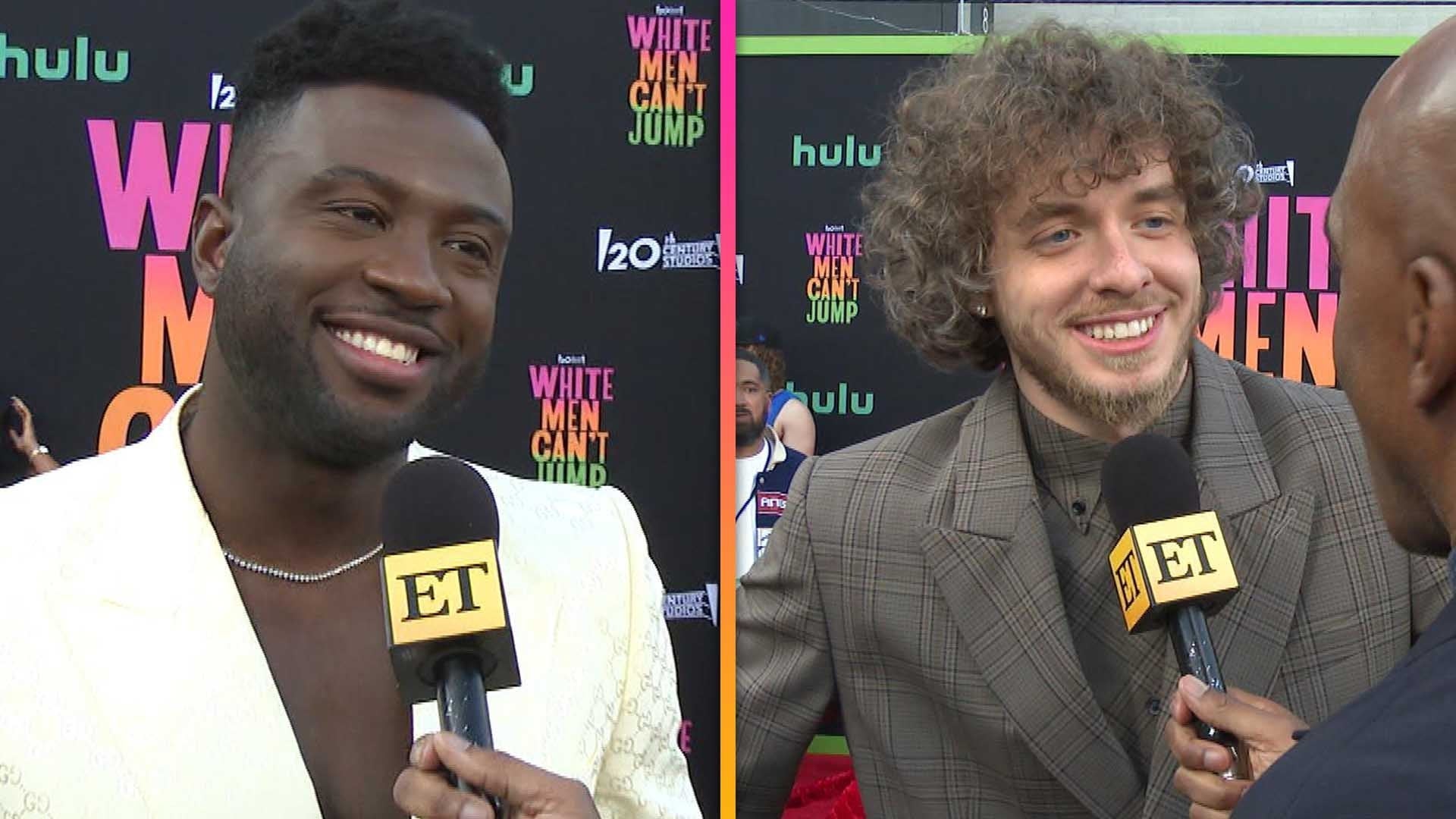 'White Men Can't Jump': Jack Harlow and Sinqua Walls Share Behin…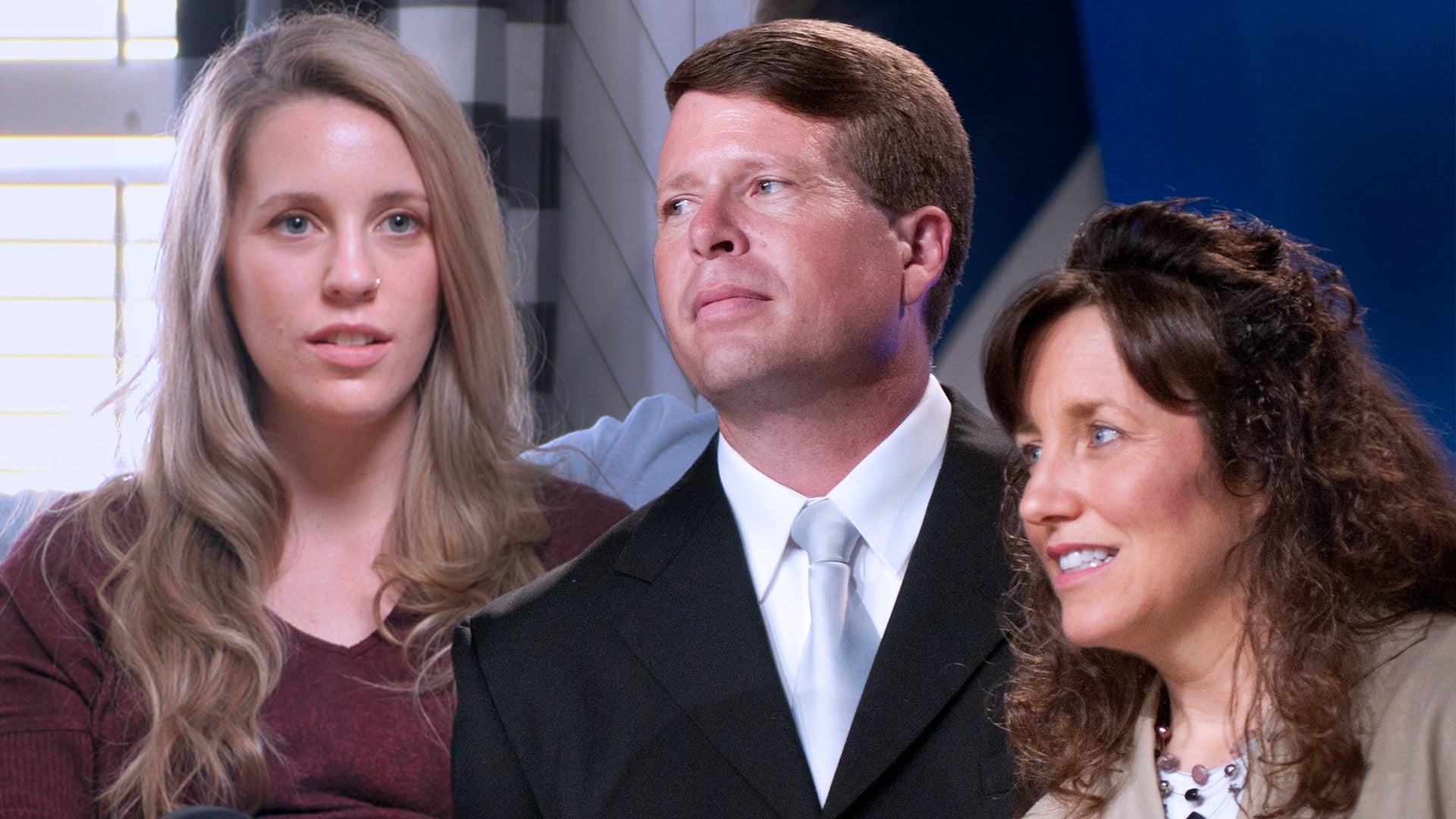 Jill Dillard Speaks Out Against Her Family in 'Shiny Happy Peopl…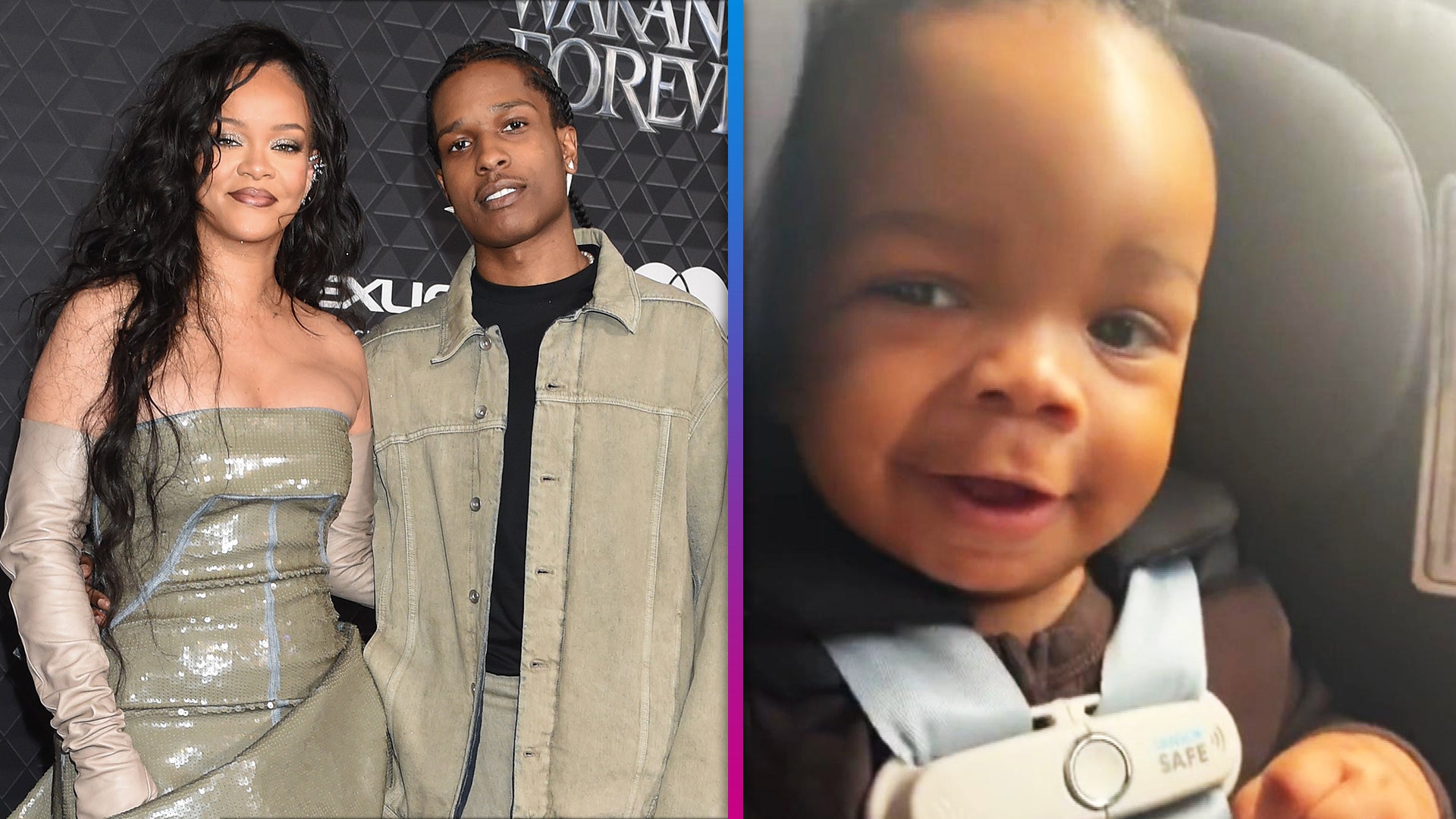 Name of Rihanna and A$AP Rocky's Son Is Finally Revealed Nearly …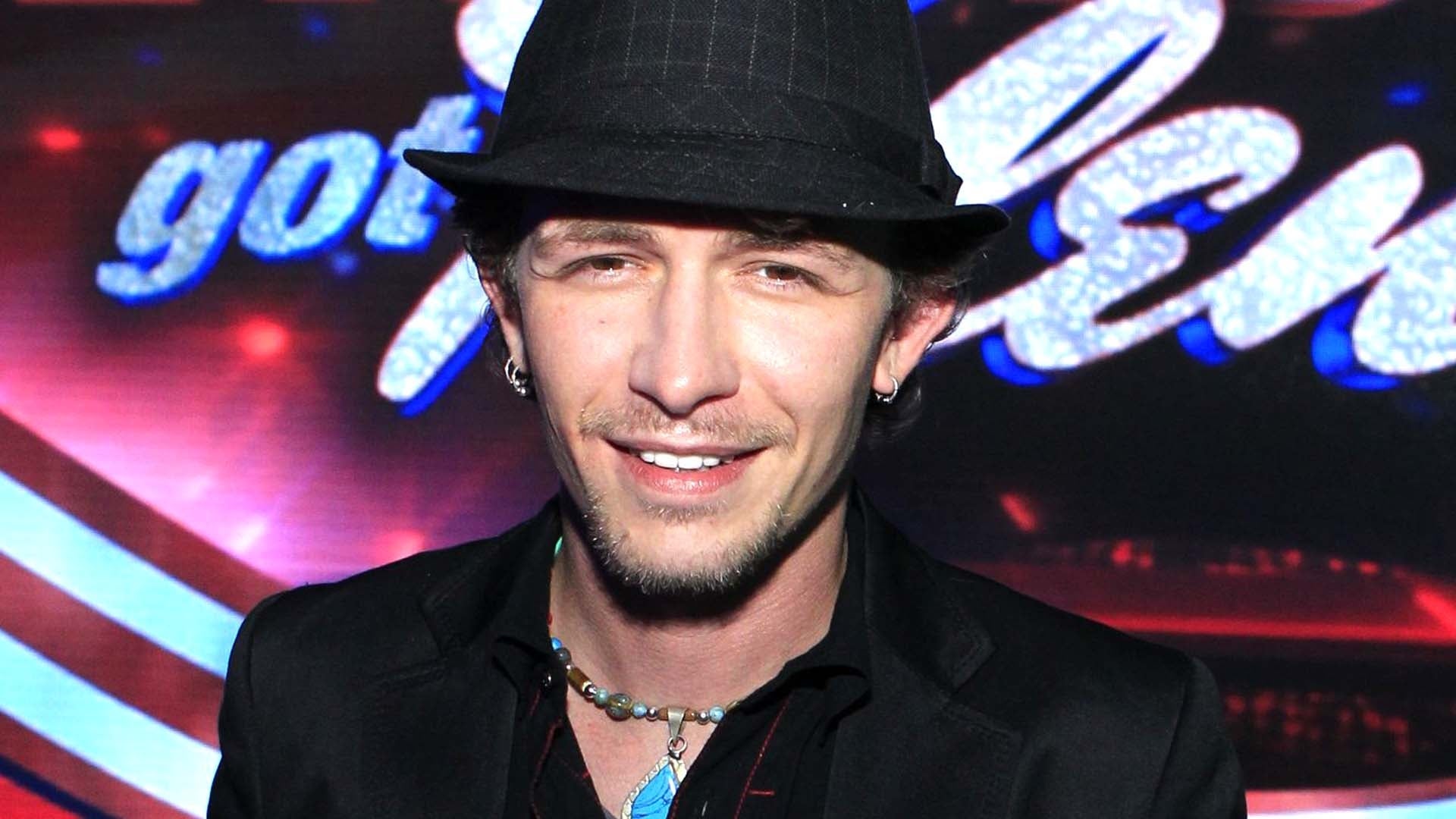 'America's Got Talent' Season 5 Winner Michael Grimm Hospitalize…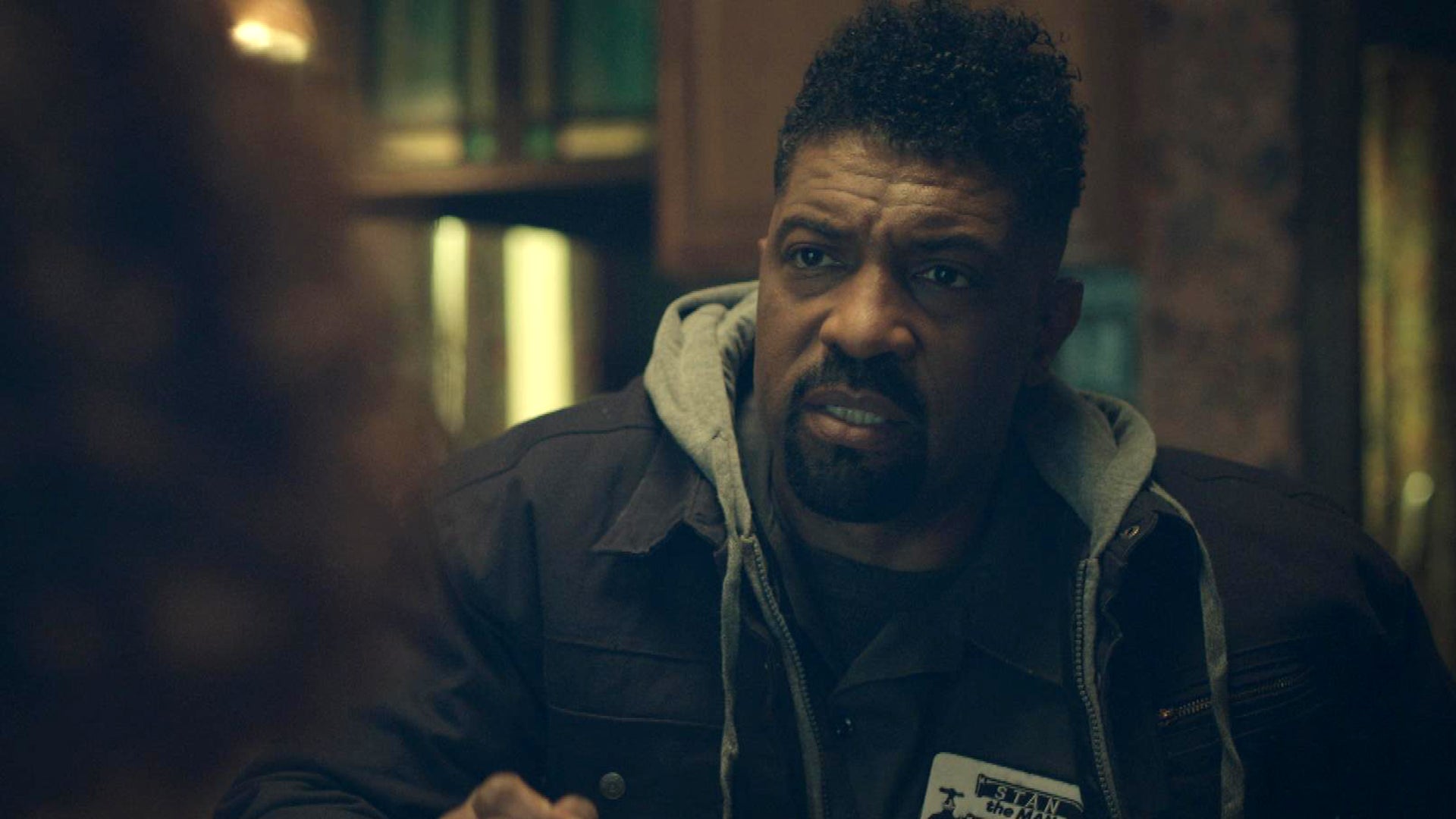 'Average Joe' Official Trailer (Exclusive)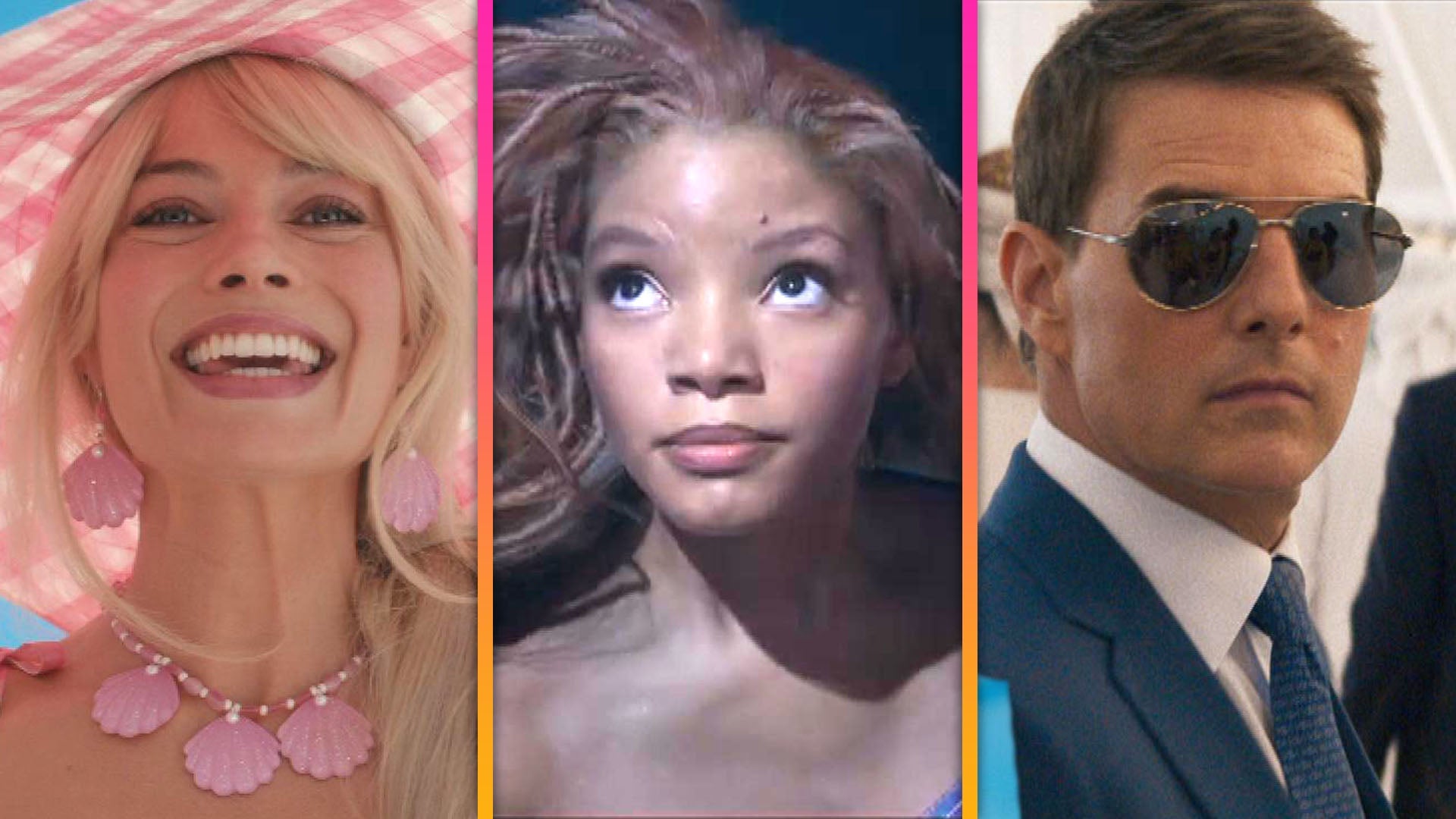 2023 Summer Movie Sneak Peek: 'Mission: Impossible - Dead Reckon…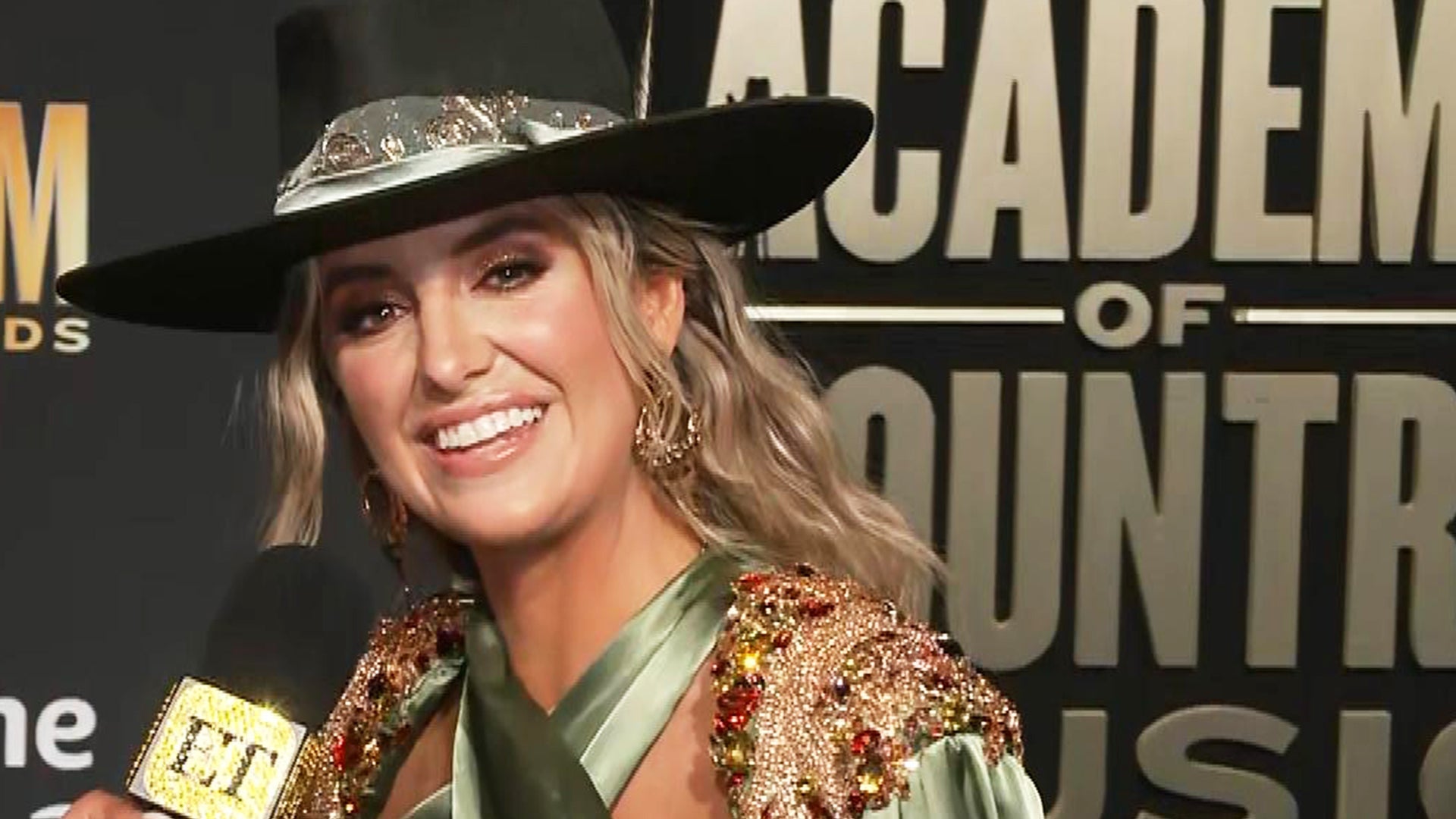 Lainey Wilson Reacts to Fate of 'Yellowstone' (Exclusive)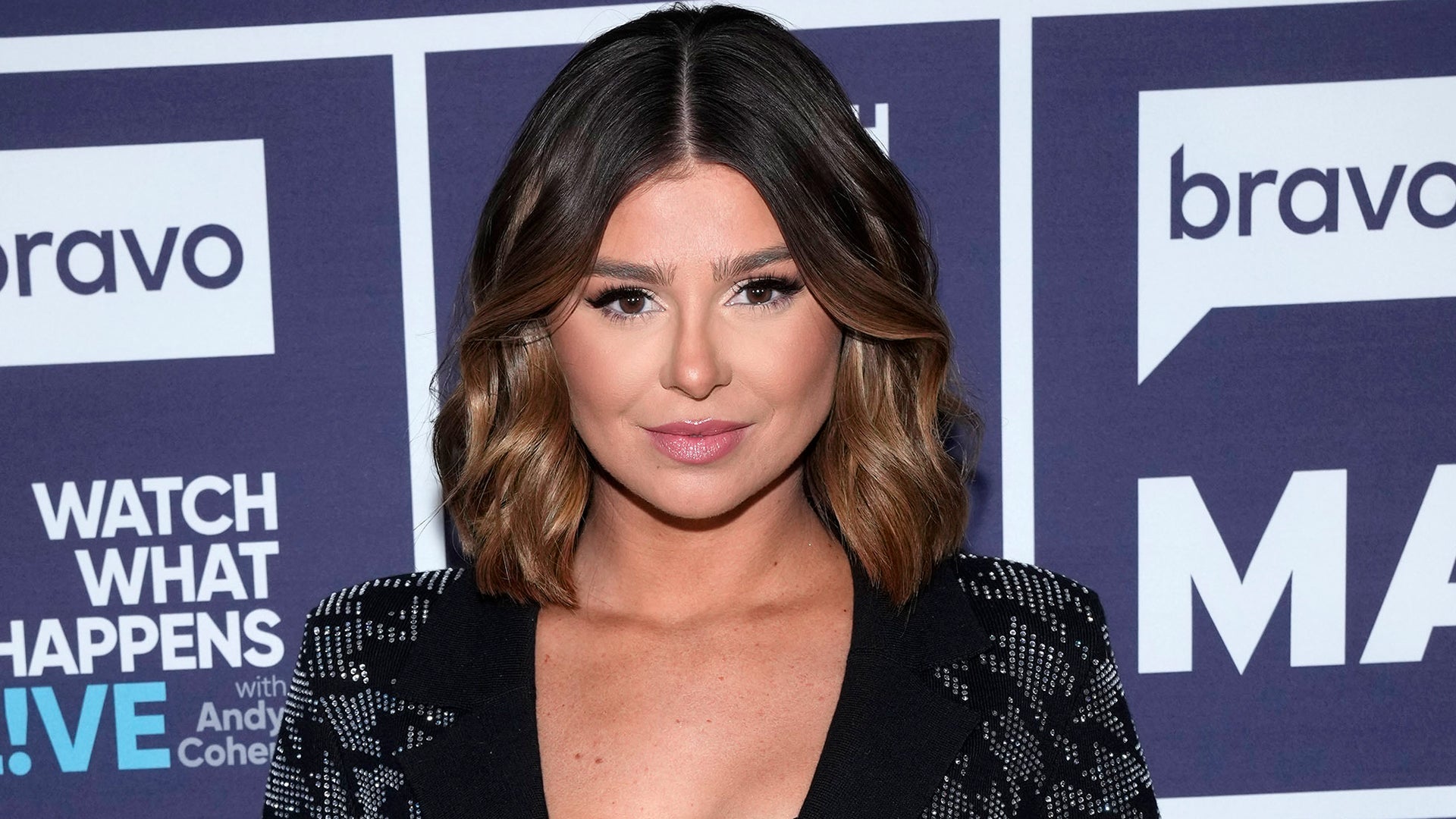 'Vanderpump Rules': Raquel Leviss Is Not Pregnant (Exclusive)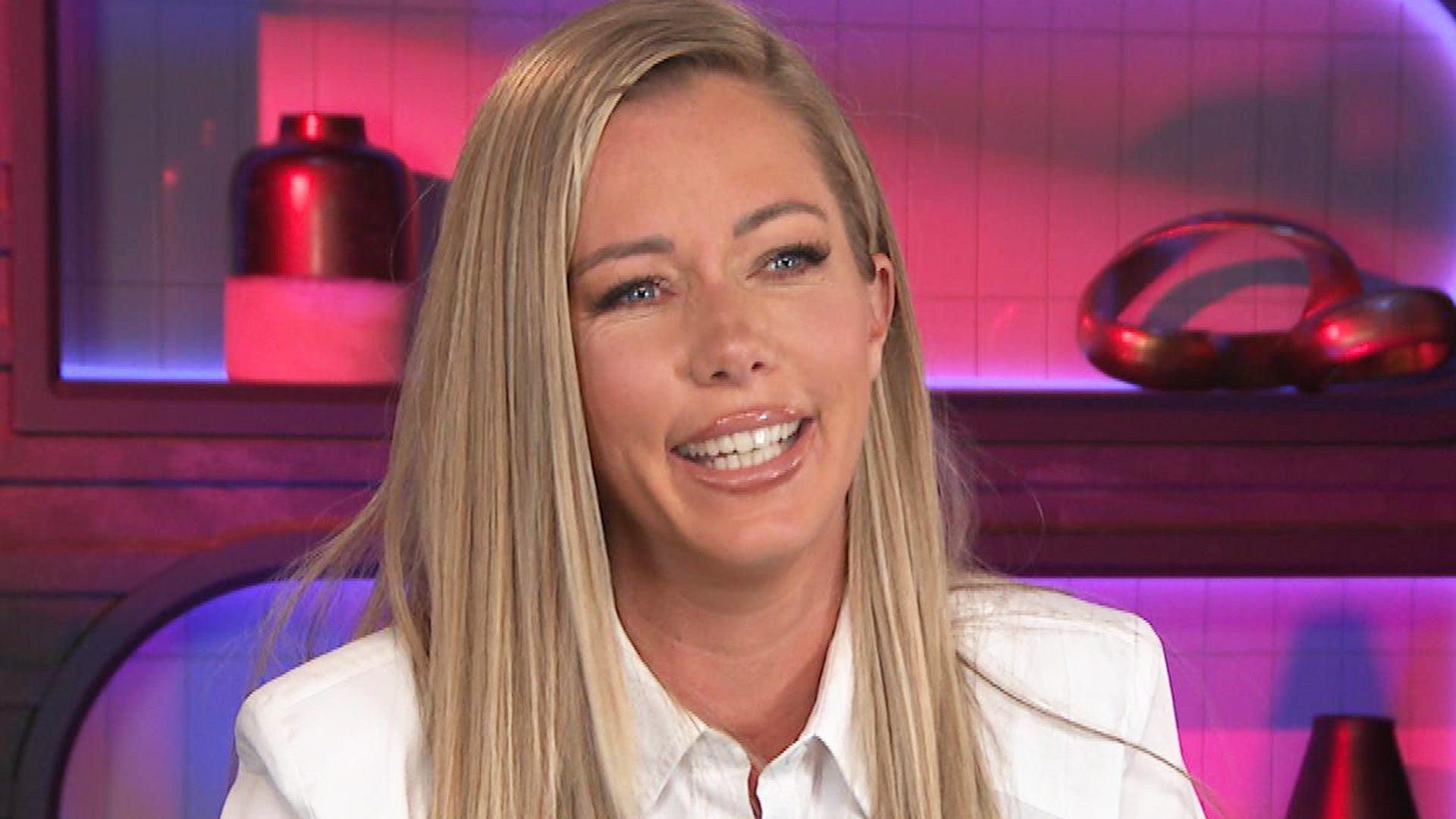 Why Kendra Wilkinson Has No Interest in Dating (Exclusive)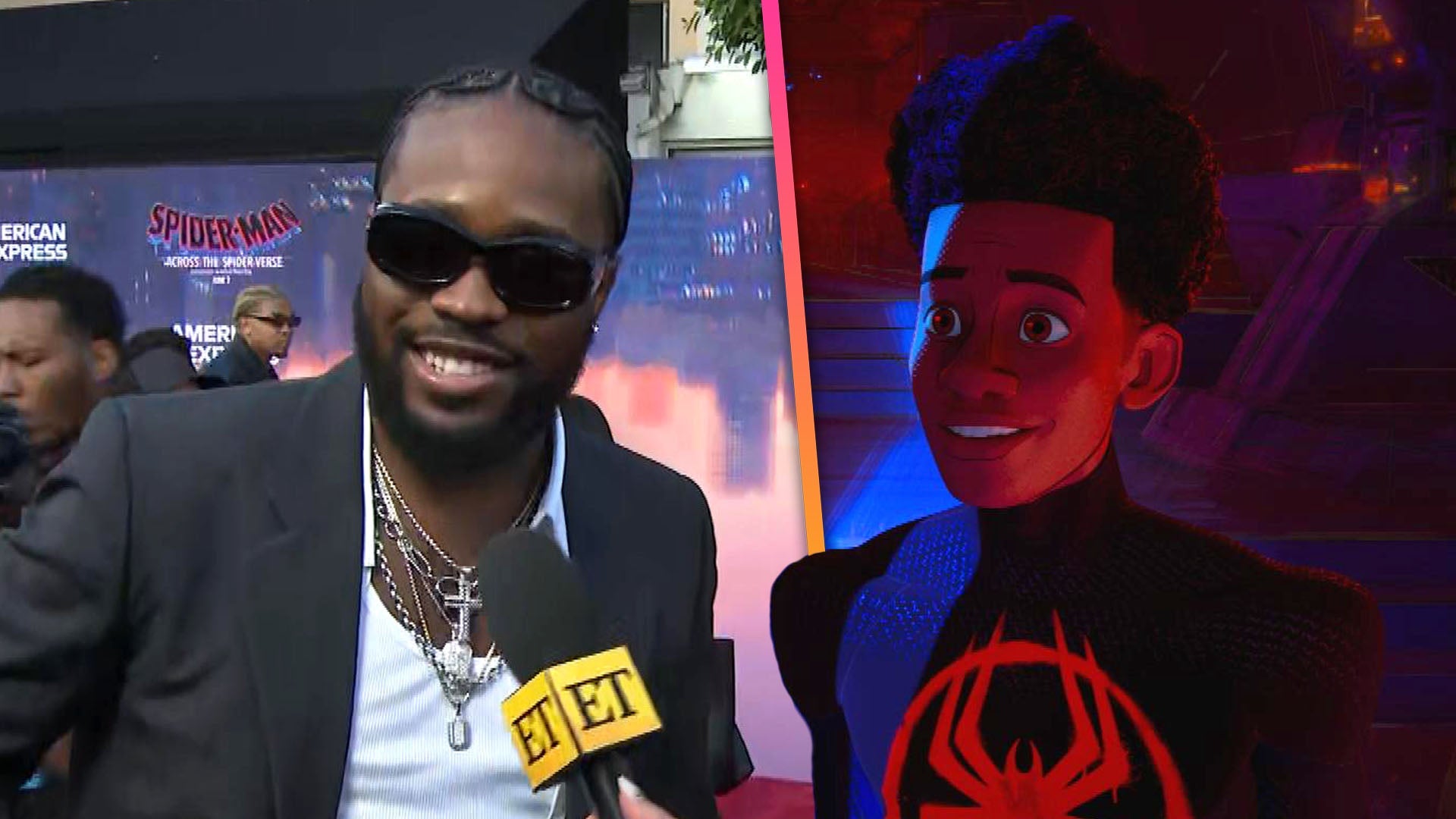 Shameik Moore on Manifesting 'Spider-Verse' Sequel Role (Exclusi…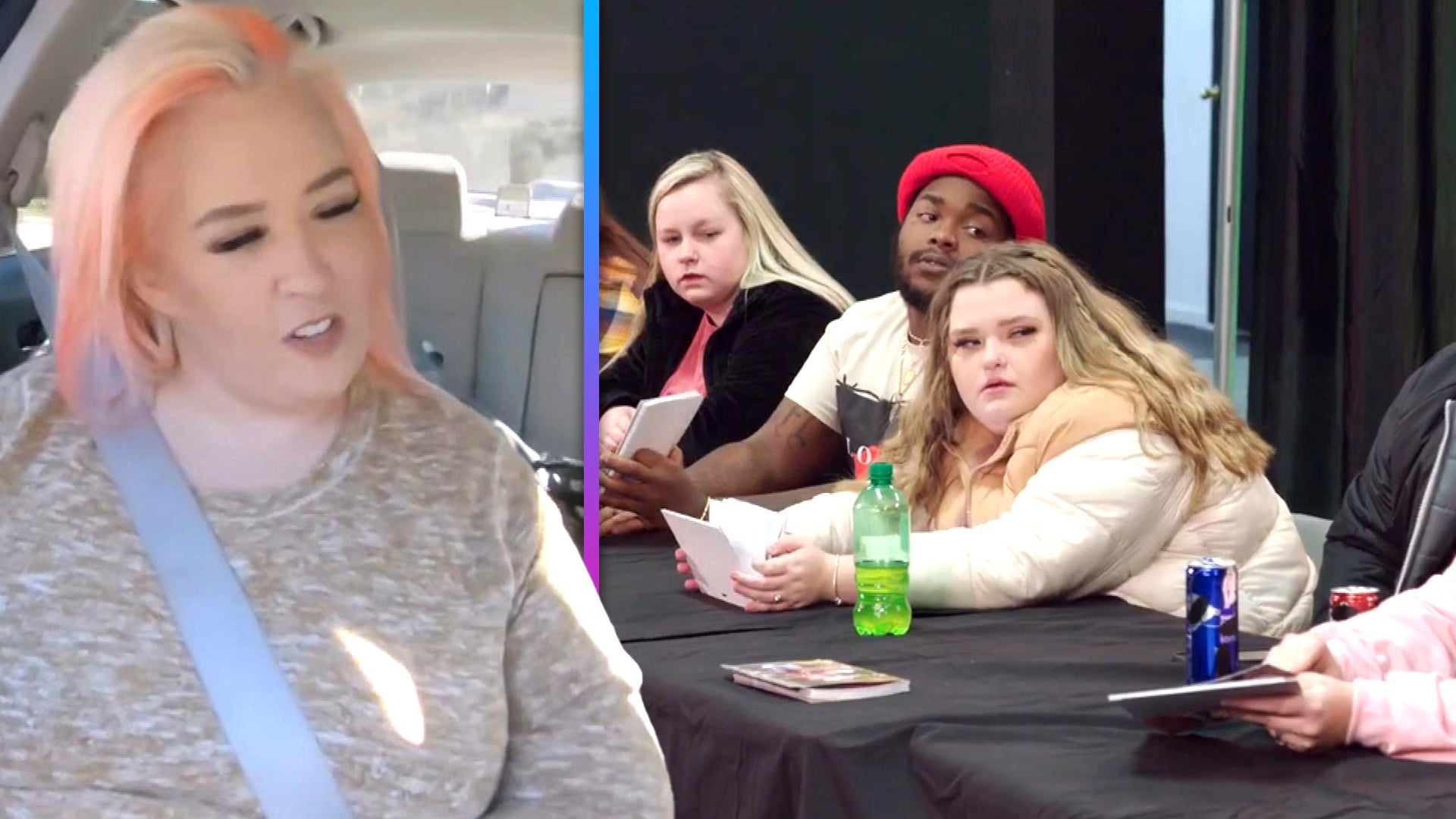 Mama June Crashes Alana's Fan Meet and Greet (Exclusive)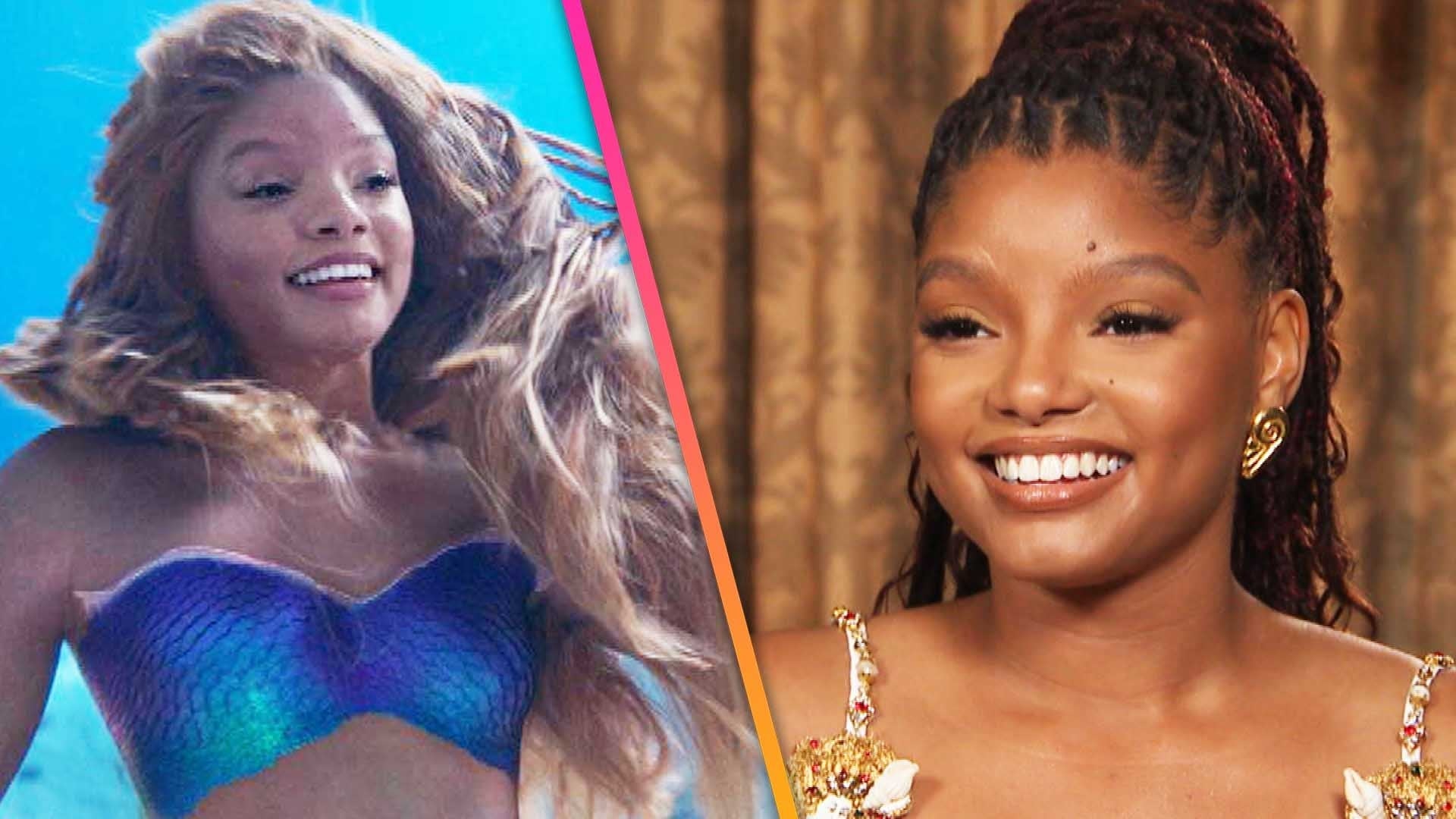 'The Little Mermaid': Halle Bailey Cried Watching Film (Exclusiv…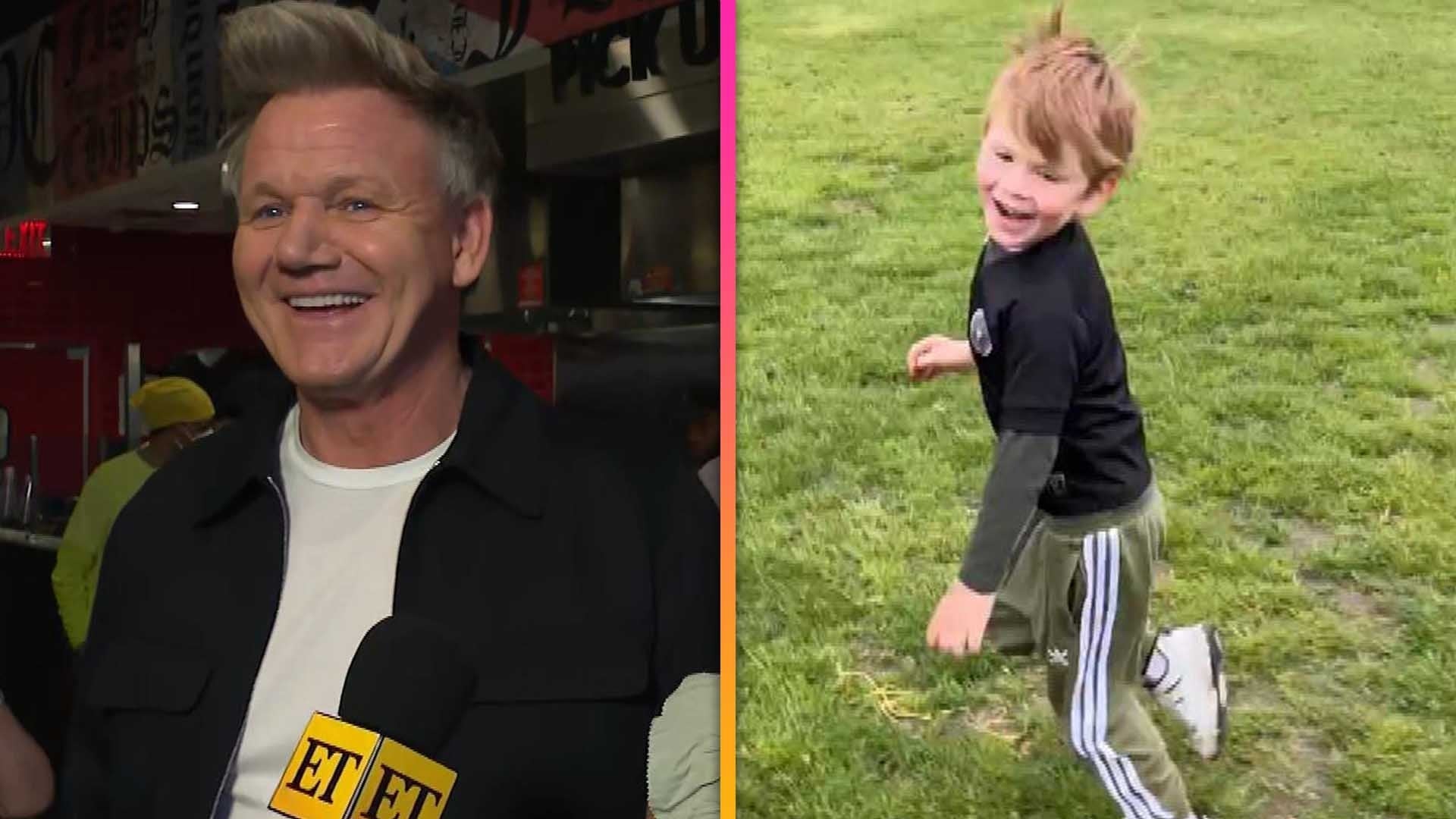 Gordon Ramsay Spills on Being a Soccer Dad (Exclusive)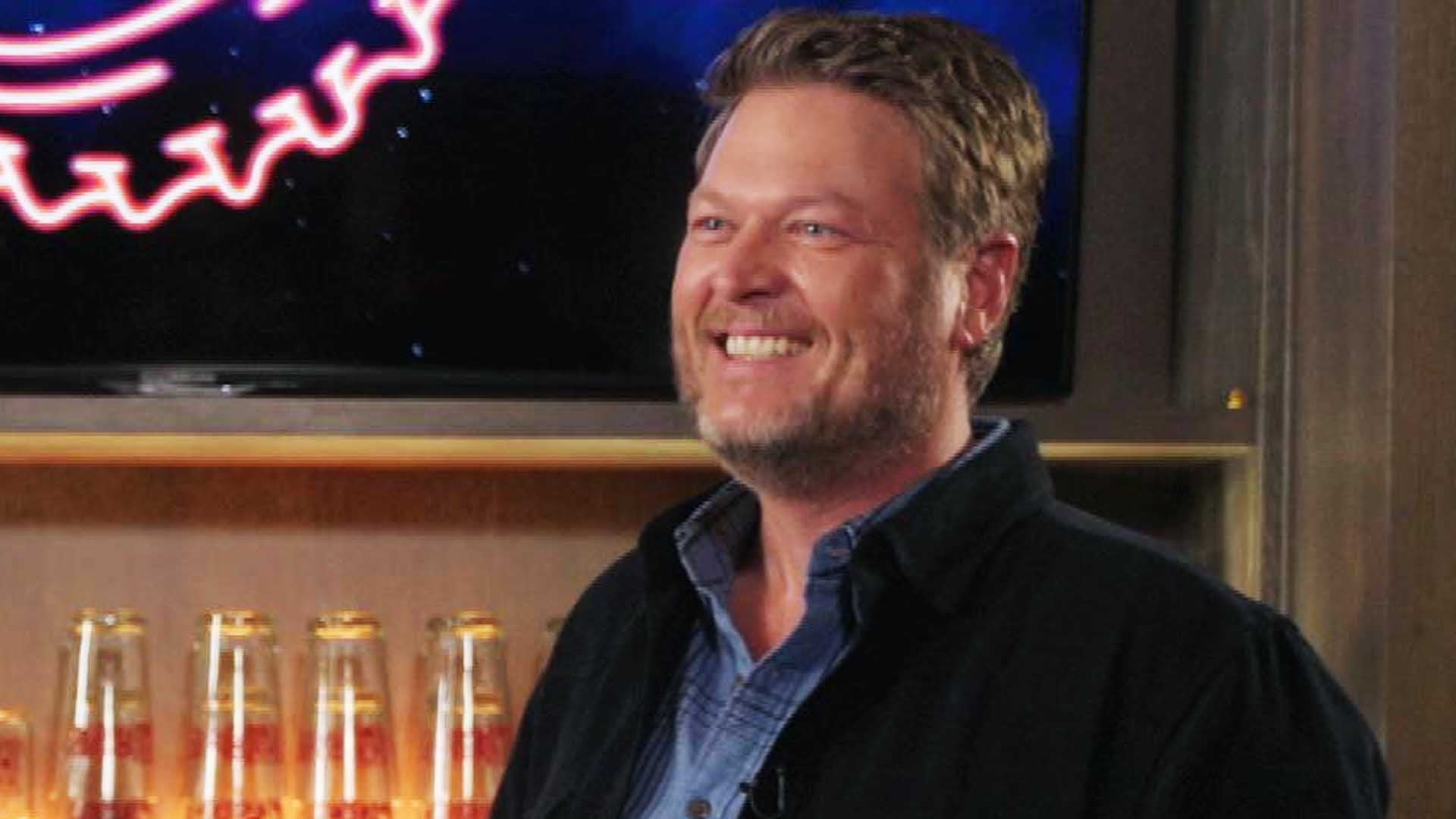 Tour Blake Shelton's Ole Red Bar in Nashville (Exclusive)
Roseanne is making waves!
ABC's hit revival series, led by Roseanne Barr and John Goodman, launched last month to record viewership and as a result, earned an early renewal. Though only three episodes have aired thus far, it's clear no time has passed since Roseanne went off the air more than two decades ago. Luckily for you, the cast members of the original series is peeling back the curtain on the eight-episode revival and sharing a few nifty nuggets about the ingredients that have made the update so successful.
ET caught up with the cast to get the scoop on behind-the-scenes secrets from the revival series.
1. Having all of the Roseanne favorites made it seem like no time had passed for the Conners
With all the major Roseanne stars back for the eight-episode update, it really felt like no time had passed since the ABC sitcom went off the air in 1997. "Everybody's back. When Sara [Gilbert] and Roseanne [Barr] started this, everybody literally picked up the phone and was like, 'Yes, yes, I'm in. I'm in,'" Sarah Chalke said. And the decision to feature both actresses behind Becky, Lecy Goranson and Chalke (both alternated playing the character over the course of the original run), was an easy one -- though Chalke plays a new character, Andrea, who wants to hire Becky to be her surrogate.
"They were both such an important part of the cast and we wanted to find a way to have them for us and also for the fans. There are a lot of die-hard fans and we didn't want to let anybody down," Sara Gilbert, who reprises her role as Darlene, said. Chalke added that there was excitement on her part getting to return to the comedy and having the rare opportunity to play a completely different character. "I'll do anything. I'll play any part you want me to play. I will do transportation, craft service," she joked of her reaction when she heard they wanted her back. "It was obviously such an incredible job for me the first time around and I learned so much, and I've always been grateful to Roseanne for hiring me when I had not done anything."
2. Most of the original crew members (and writing staff) added authenticity to revival
It really was like an extended family reunion on set! "We really are so lucky to have everybody -- both the regular cast, but all of the friends are back. To get James Pickens, Jr. to come back and to have Chuck and Anne Marie (Adilah Barnes), to have Crystal back; Natalie West is amazing. Oh, it's so awesome," Michael Fishman, who returns as D.J., said. "And I have to tell you. We got about half our crew back and half the writing staff are people who were with us the first time. So they give us that real authentic feel. Everybody coming back together, it makes everything fit together."
3. The set is an exact replica of the original -- except for one thing
When it came time to rebuild the iconic Roseanne set, nearly everything was replaced -- except for one item. "Nothing was exactly the same. It was, but it was replicated," Goodman, who plays Dan, revealed. "I think the phone cord was probably the same." Barr shared that the set and production designers "really replicated everything -- including the weird stuff on the window sill that we kept."
Laurie Metcalf, who plays Aunt Jackie, admitted it was "shocking" walking back onto the set for the first time after more than two decades. "Twenty years had passed," she explained. "They recreated it to a T -- little knick-knacks on the counters, pictures on the walls and some of my favorite new memories now are all of us laughing in the kitchen, looking at the jars of pickled eggs that sat for nine years on that shelf."
4. An inside joke returns
Roseanne ran for nine seasons on ABC, from 1988 through 1997, and during its run, there were many memorable jokes and puns. According to the stars, there's one behind-the-scenes Easter egg that they made sure to revisit in the revival series that viewers may not be aware of.
"We used to keep this crazy letter from a crazy fan in the freezer, and that was not there," Barr revealed. "But I found it 'cause I had taken a picture of it or somebody sent it to me, I can't remember. But, we recreated that and I had that for a surprise for John [Goodman]. I was like, wait till he looks in the freezer!"
5. An homage to original cast member Glenn Quinn, who died of a drug overdose in 2002
Glenn Quinn, who played Mark Healy, Becky's boyfriend-turned-husband in the original run of Roseanne, died more than 15 years ago, and the cast shared how they addressed his character's absence. "We actually just did an episode that is about a lot of those emotions surrounding [Glenn's] passing, and you know, it's still really funny, don't worry," Goranson said. "But it's addressed in a really tender and humane way and as Becky goes through [it], Becky realizes that she really has almost been stuck since he's been gone and we do an homage to him in the end. It's been tough for us because he was such an integral part of our show and such a lovely and talented person, and just wonderful to be around."
"We really miss him, but we keep him back there and everybody touches his face when they come onstage, and when we take our opening bows," Barr shared. "He's with us and he was so fun and such a great person." Fishman echoed his co-stars' sentiments, saying that Quinn was "special." "I think we kind of felt like he's part of this. We all wanted him to be a part of this and we all wanted to honor him in that way," he added. "I don't think we can ever truly say how much we care and valued his presence here, but he's always part of this."
Roseanne airs Tuesdays at 8 p.m. ET/PT on ABC.
RELATED CONTENT:
'Roseanne' Star Emma Kenney Talks About Her 'Uncanny' Similarities To Darlene (Exclusive)
Here's How 'Roseanne' Tackled Parenting in the Modern Day
How 'Roseanne' Is Tackling Hot-Button Issues Rarely Touched on TV