News
'The Masked Singer': The Bull Slays Group A Finals Sending The Skunk to Get Unmasked - Live Updates!
By
'The Masked Singer' Judges Tease Season 6 Changes (Exclusive)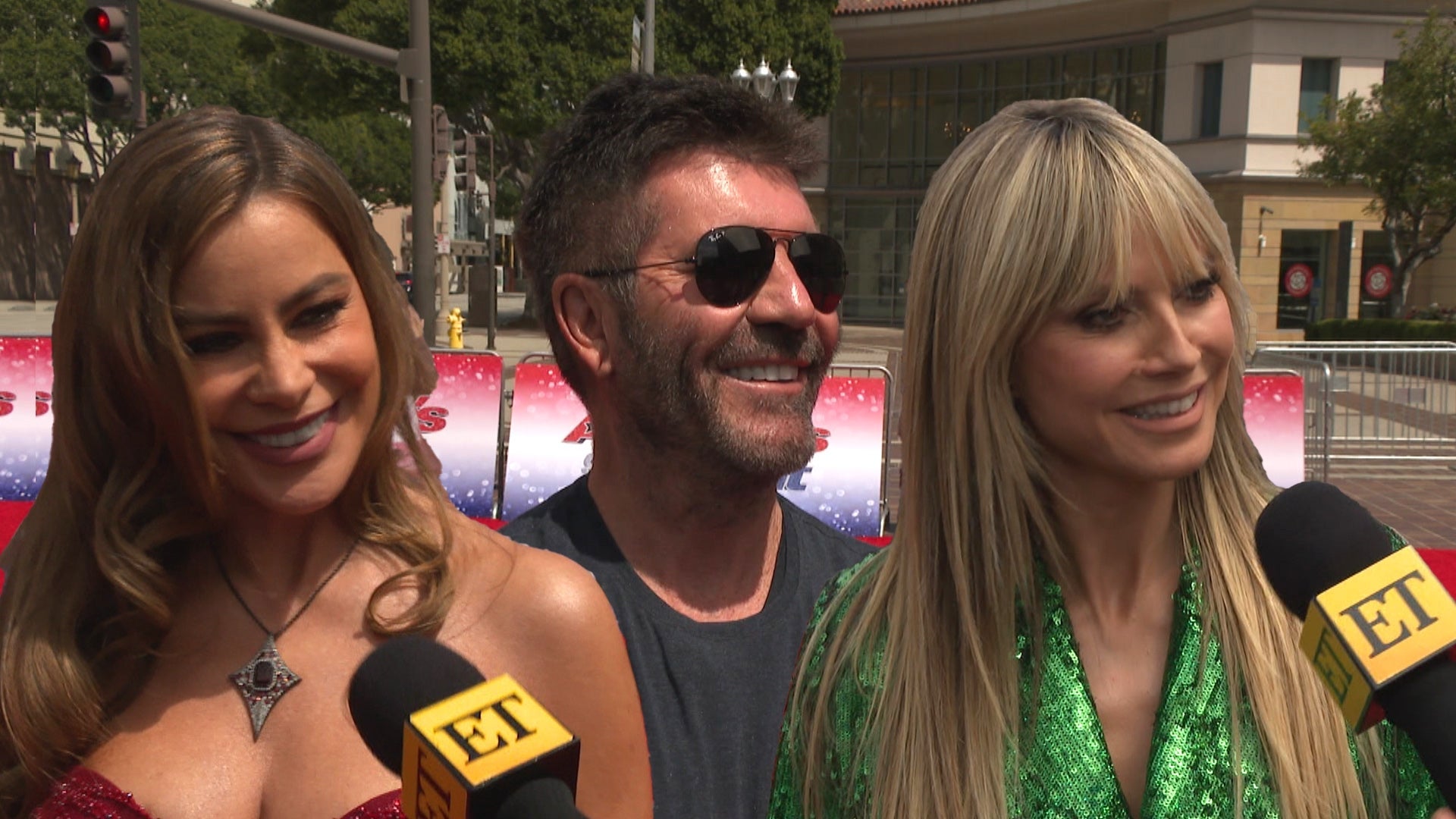 'America's Got Talent' Judges Tease 'Crazy' Season 17 Auditions …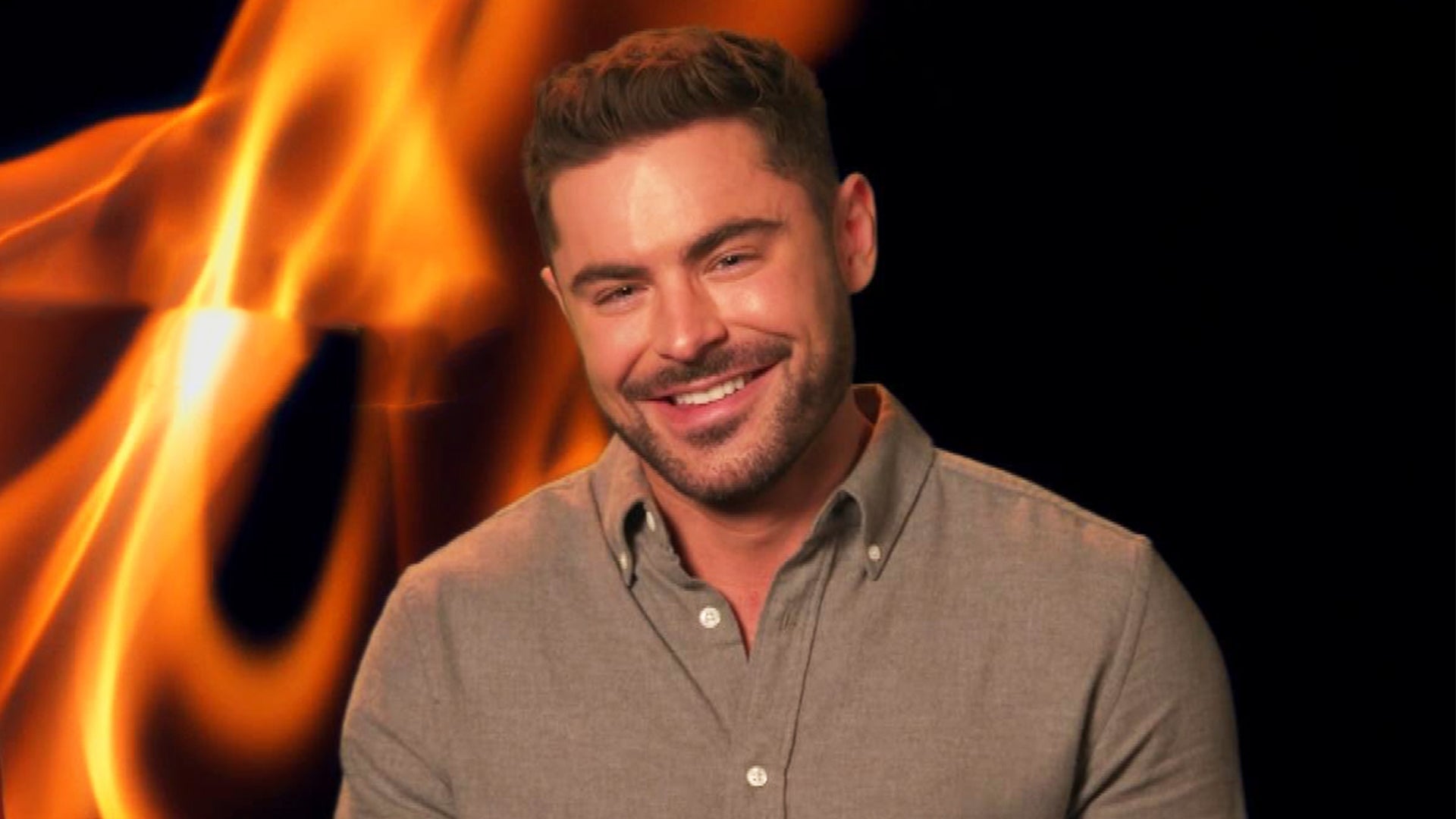 Zac Efron on Playing a Dad in 'Firestarter' and Redefining the W…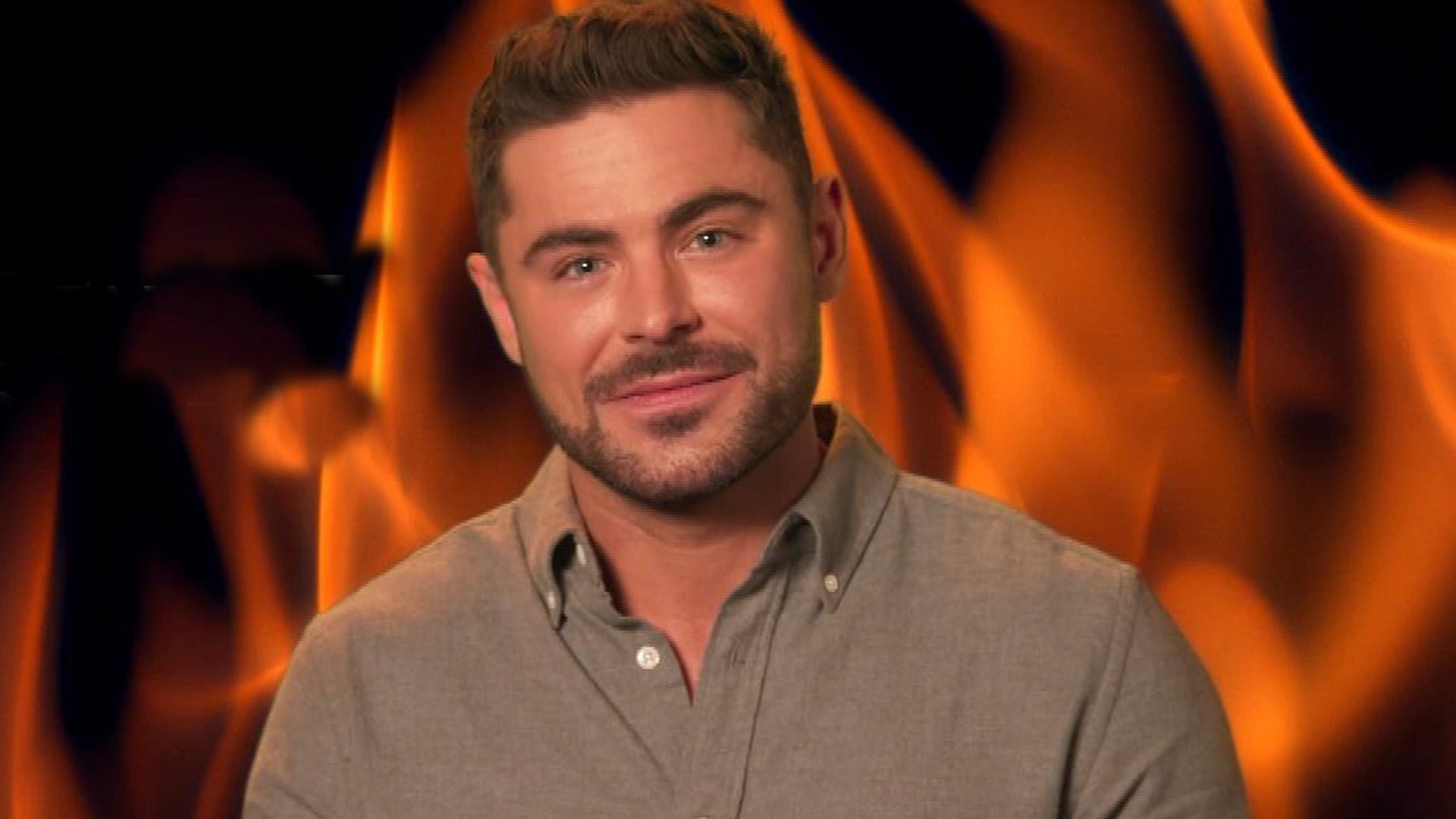 Zac Efron on Taking on First-Ever Dad Role in 'Firestarter' (Exc…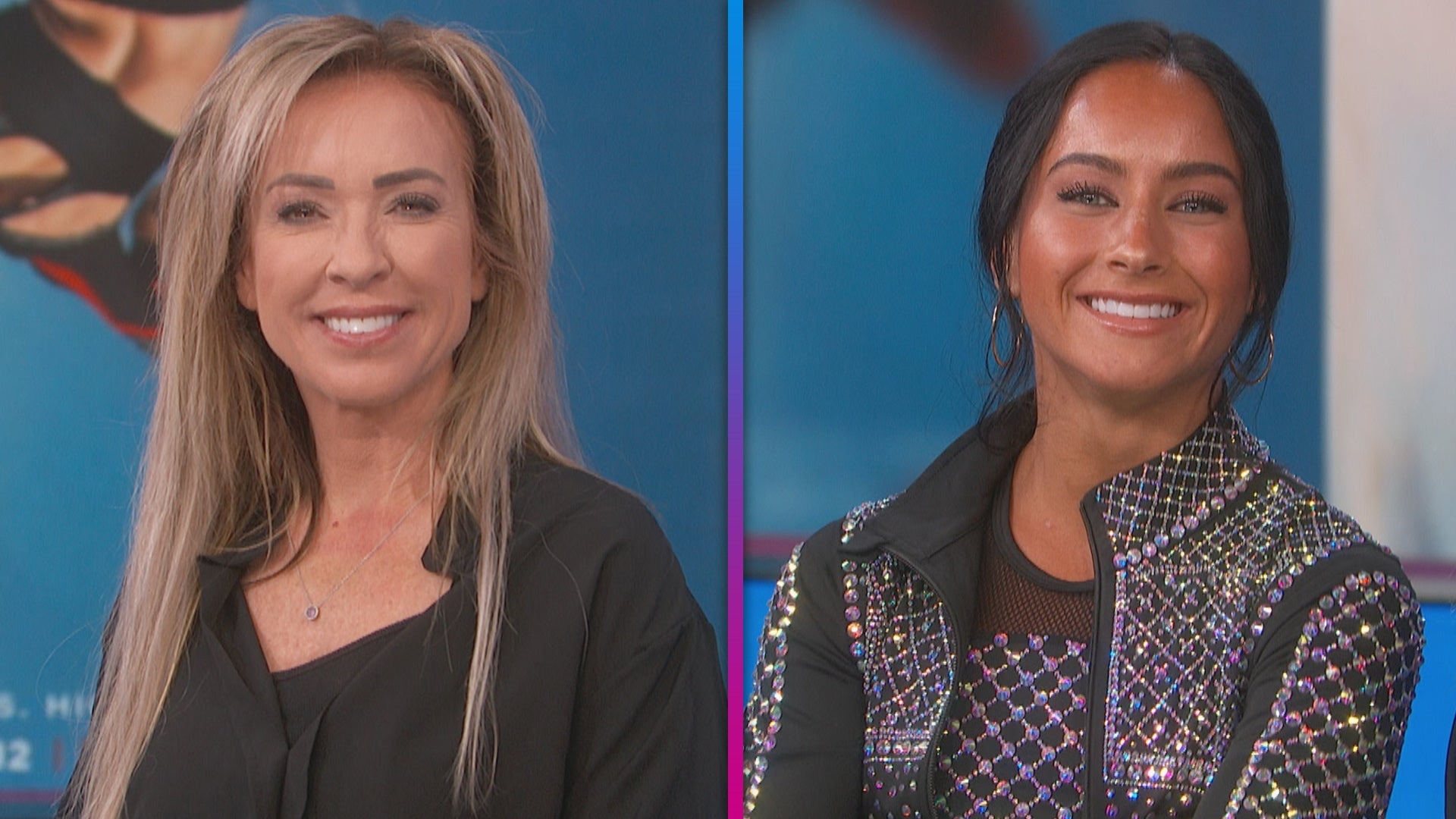 'Cheer' Stars Tease Upcoming Live Tour and Possible Season 3 (Ex…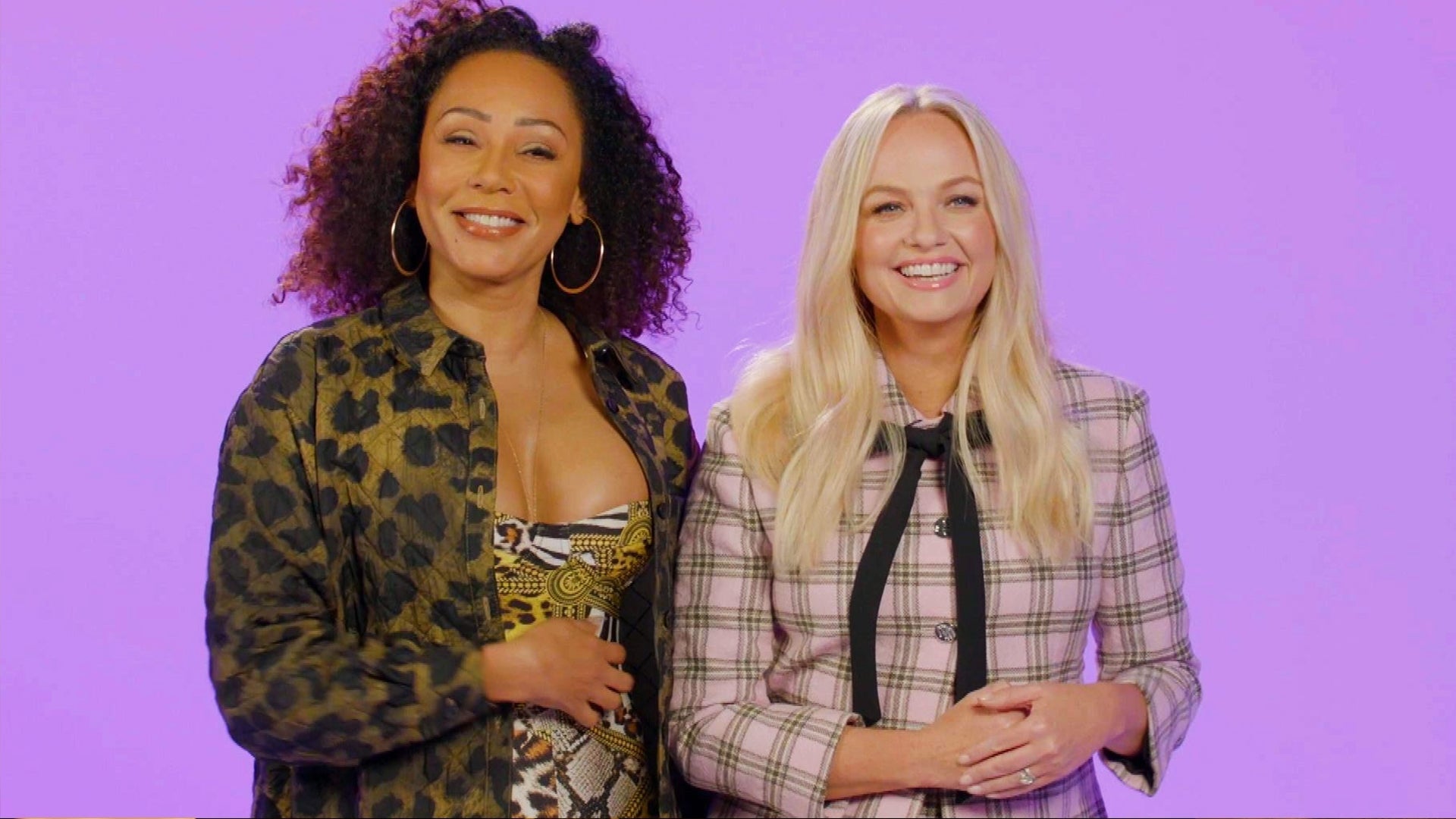 Spice Girls Mel B and Emma Bunton Tease Strategy for 'The Circle…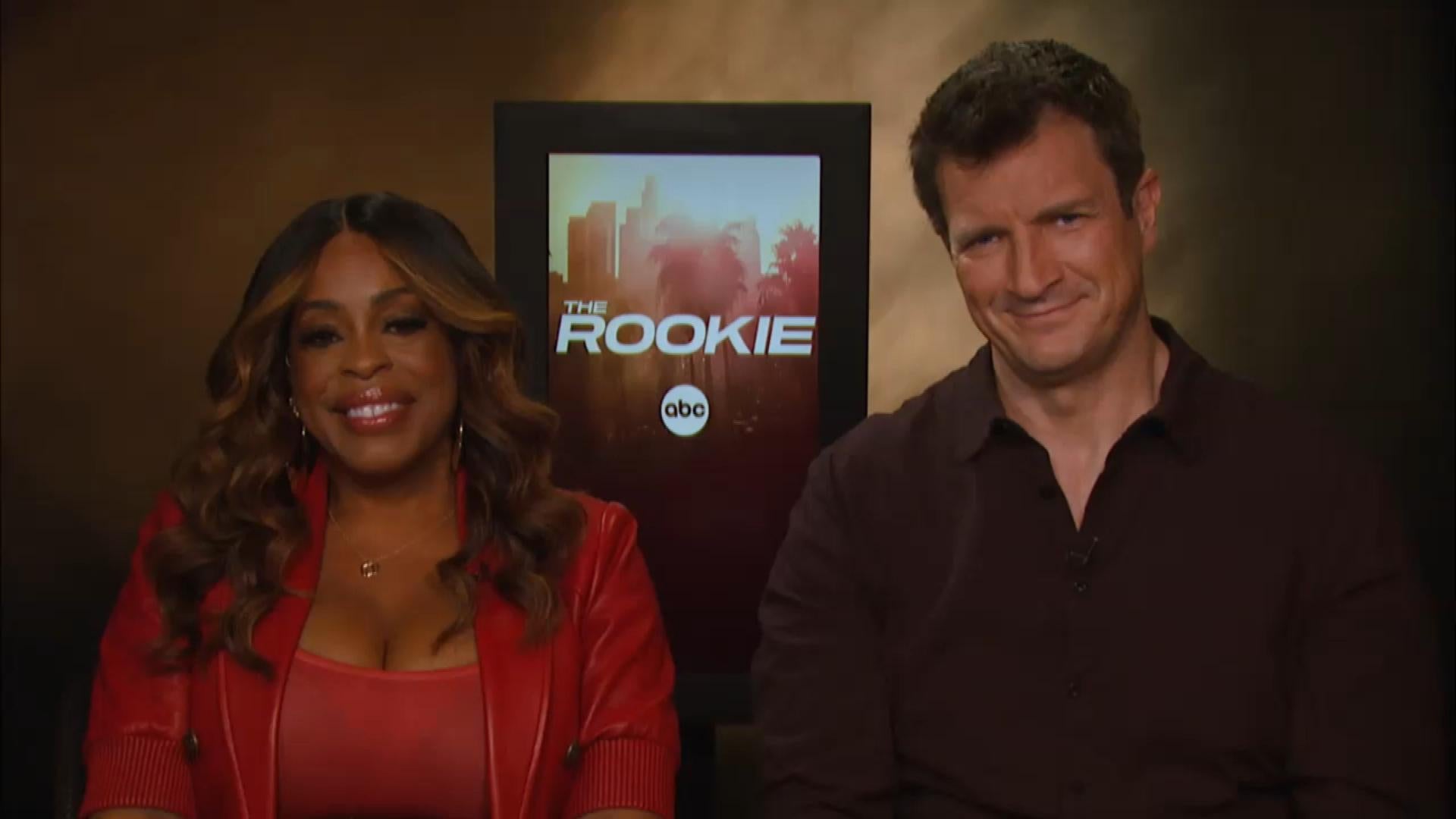 Nathan Fillion and Niecy Nash Tease Special 'Rookie' 2-Episode A…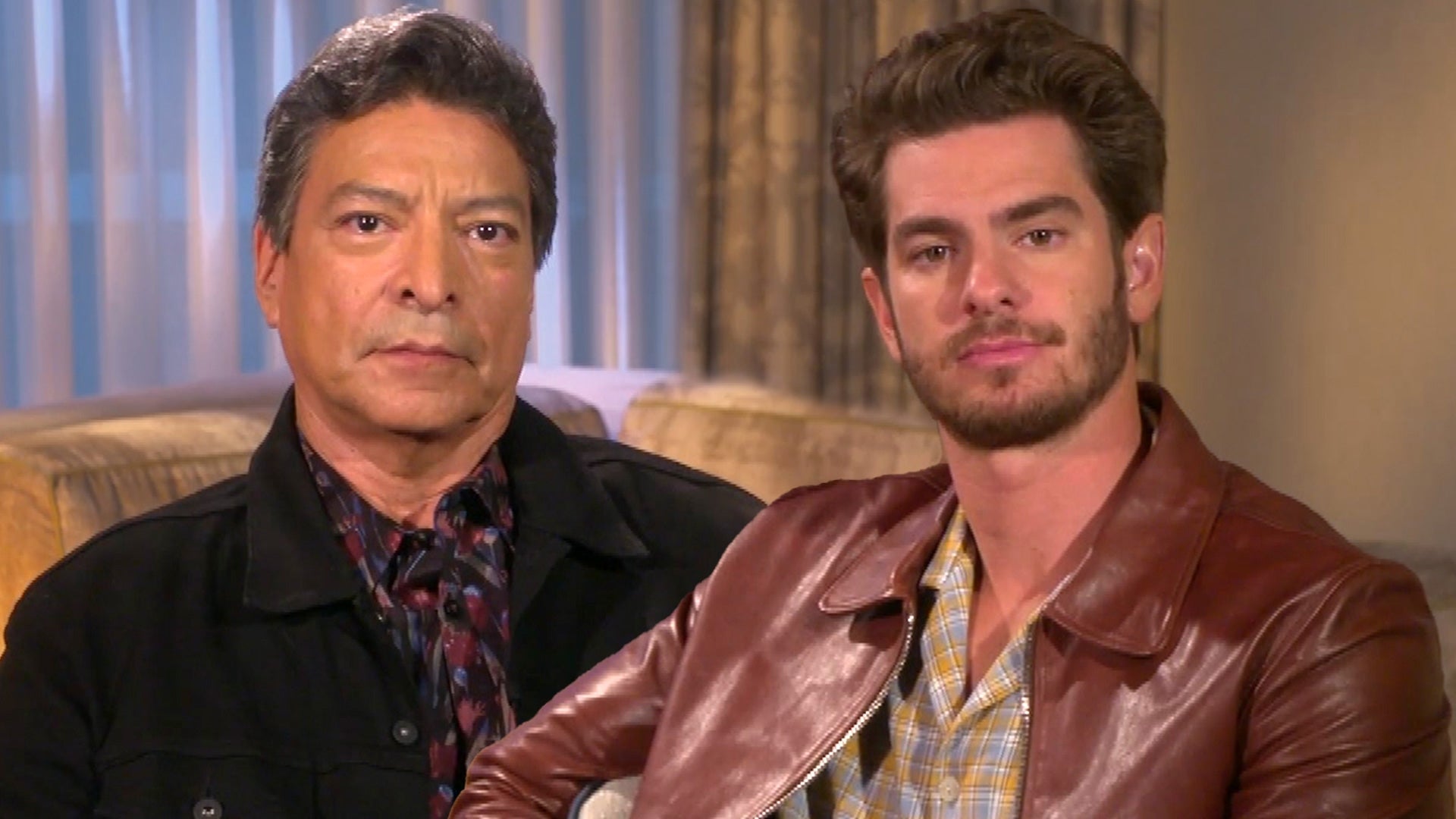 'Under the Banner of Heaven': Andrew Garfield and Gil Birmingham…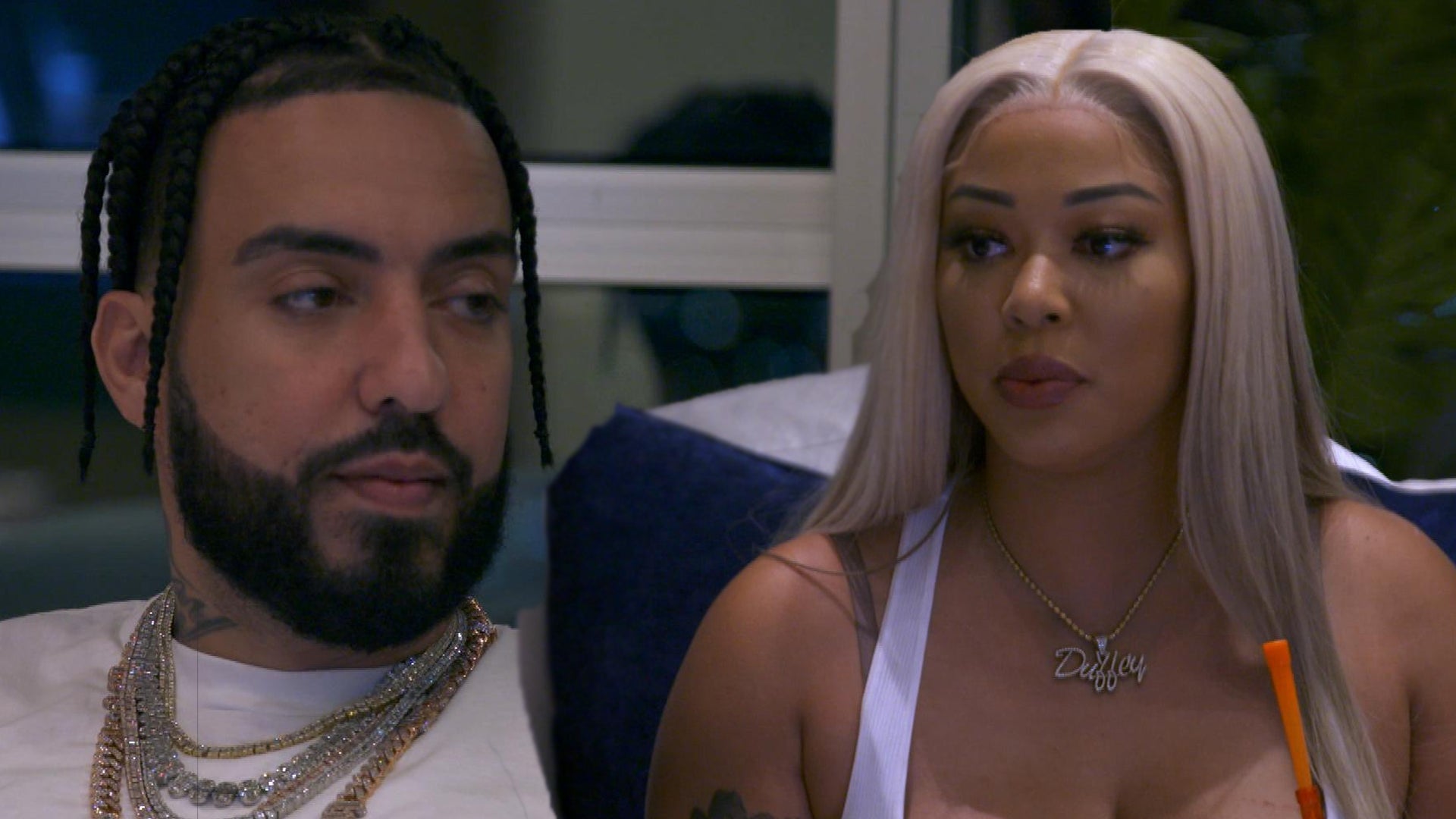 'Basketball Wives' Season 10: Watch the Trailer (Exclusive)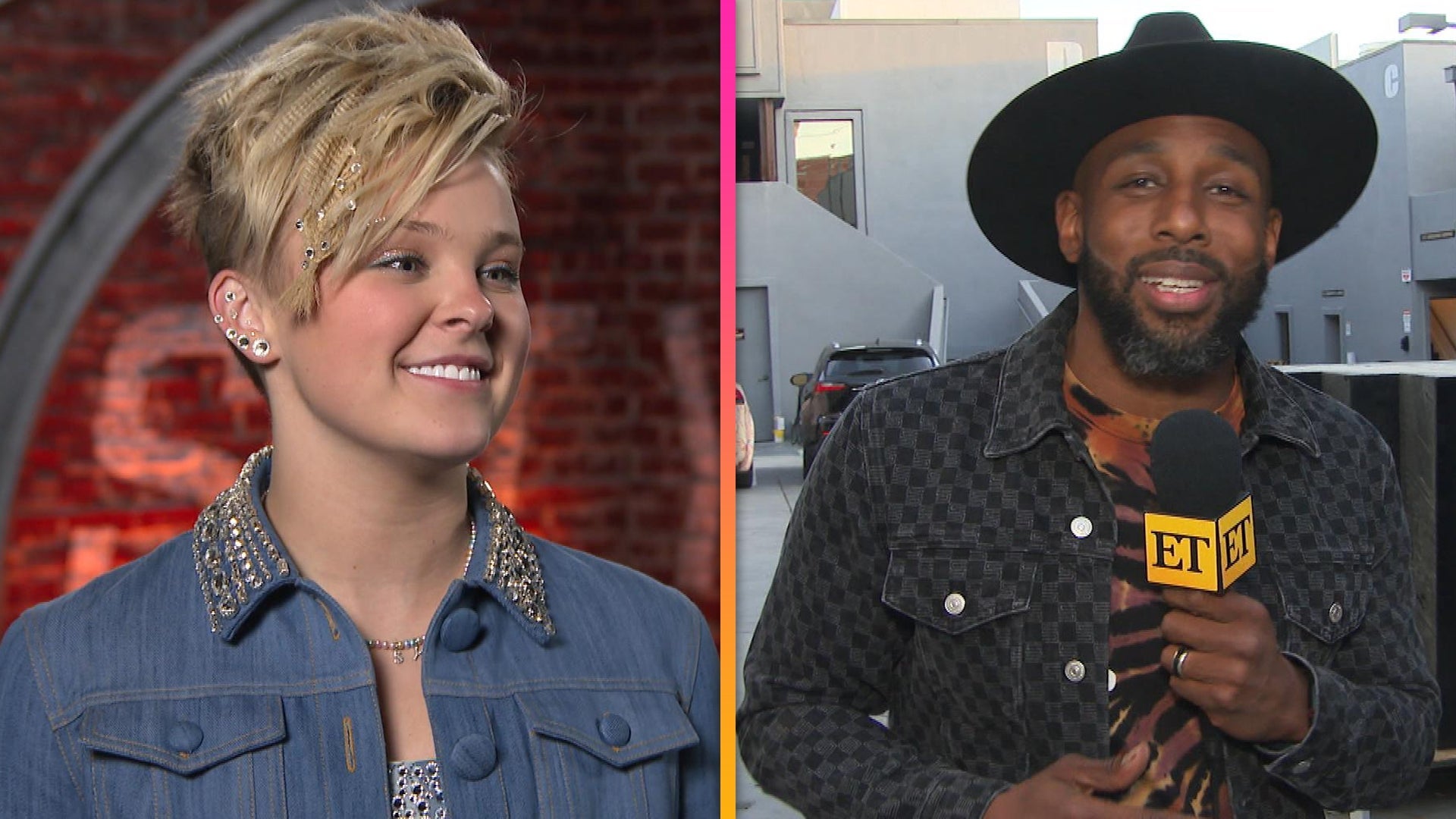 'SYTYCD': Go Behind the Scenes of Season 17 (Exclusive)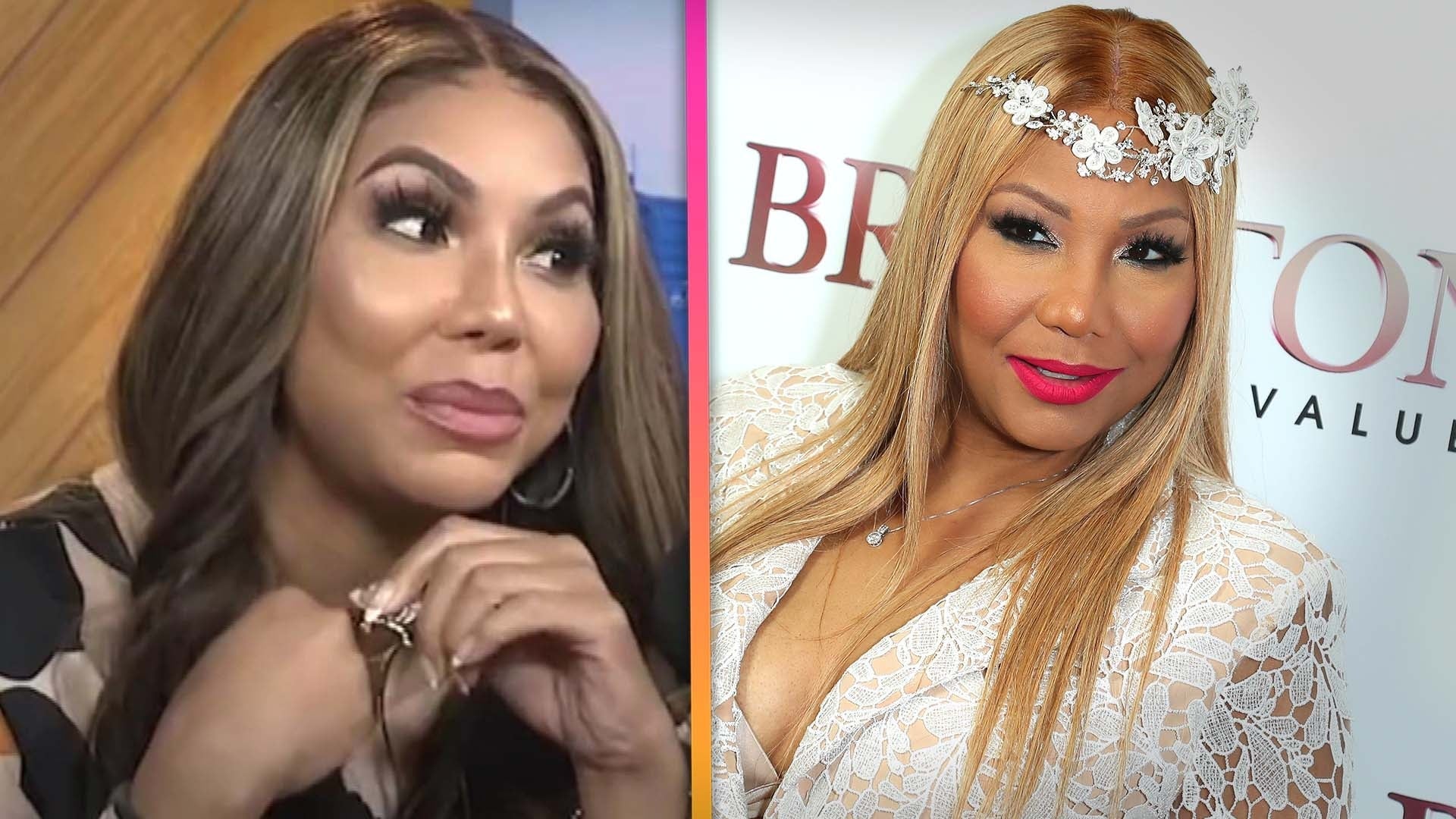 Tamar Braxton Shares Special Way She Is Keeping Her Sister Traci…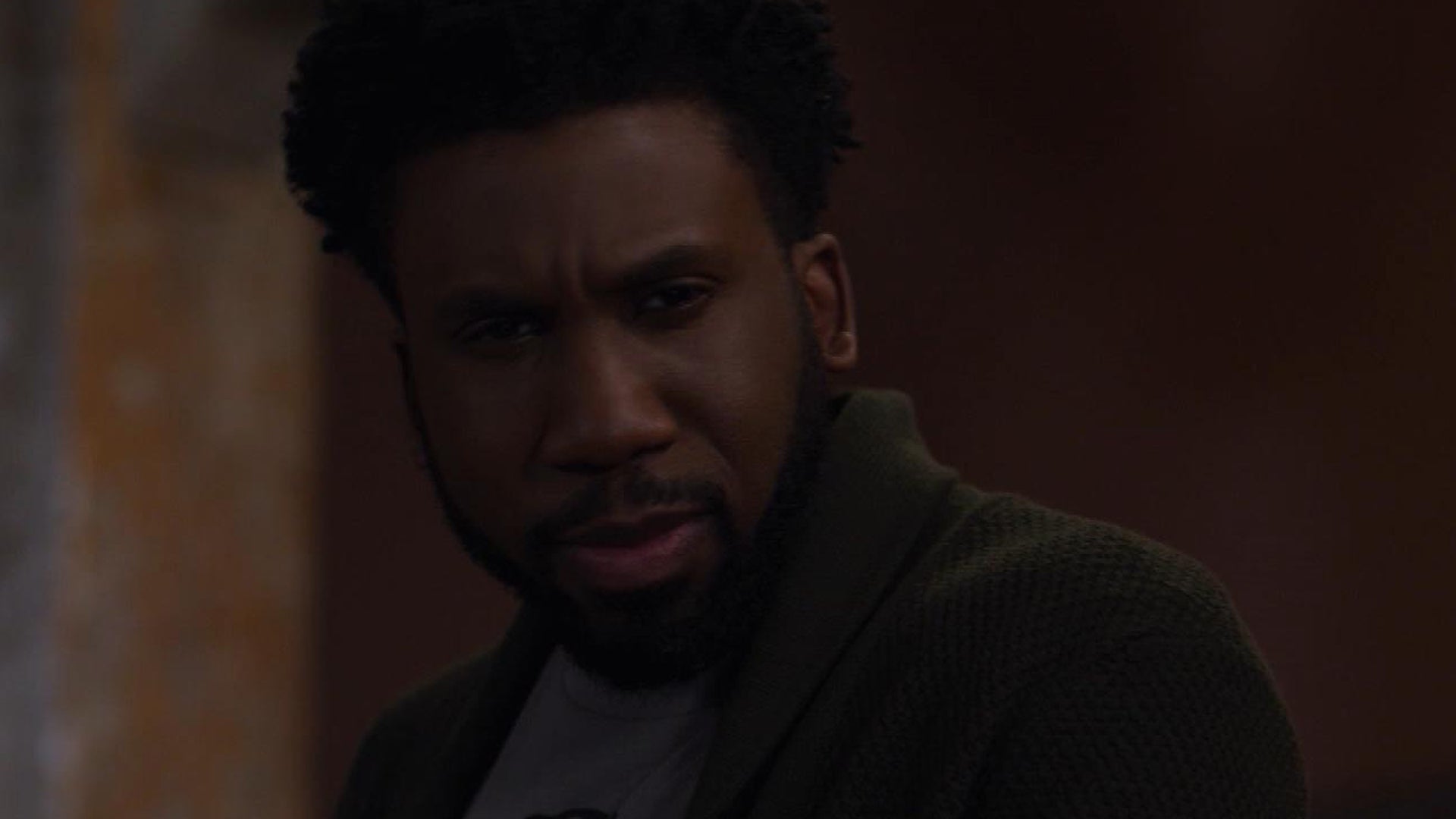 'The Good Fight': Watch a Deleted Scene From Season 5 (Exclusive)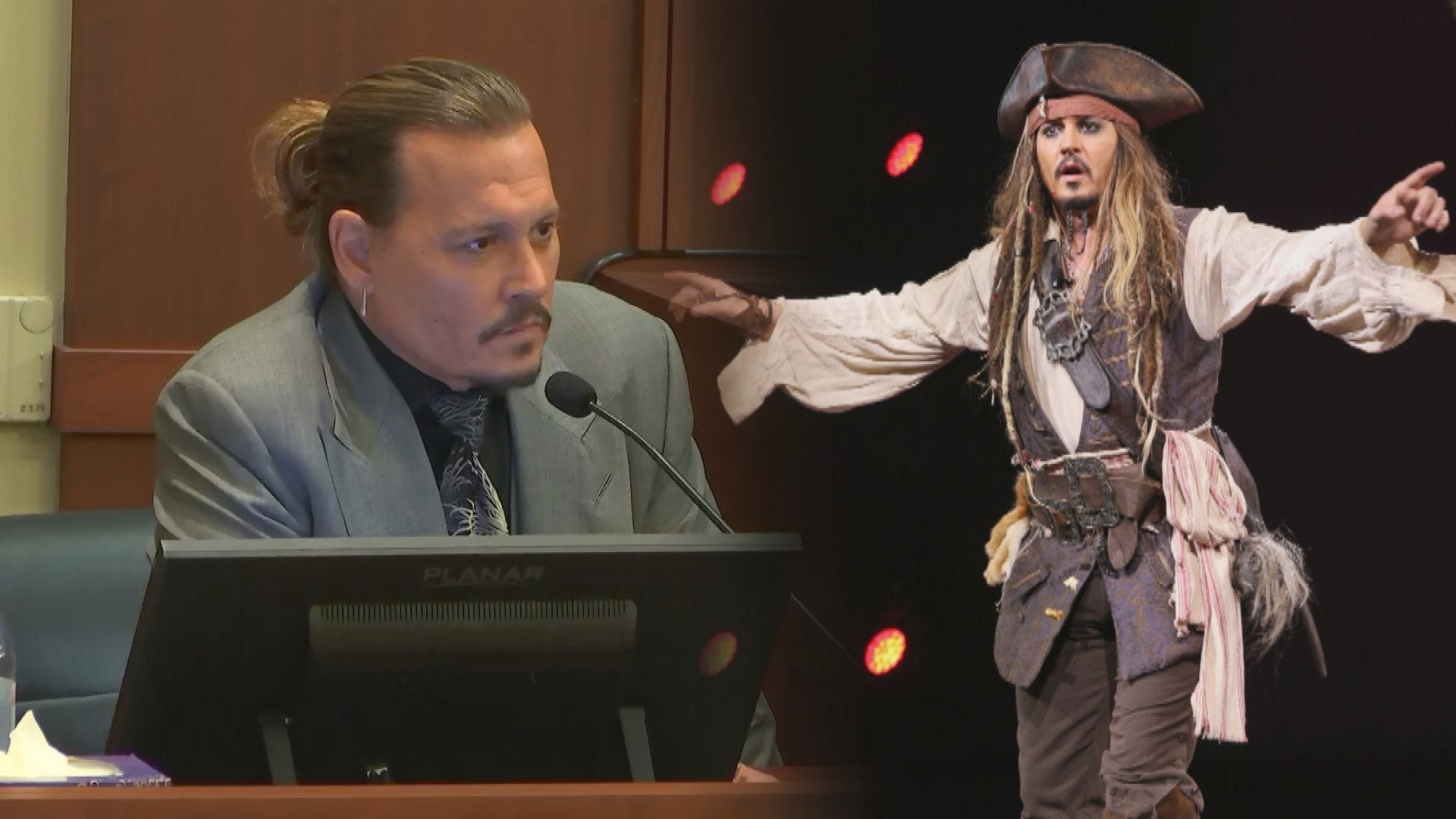 Watch Johnny Depp's Testimony Claiming He Was Dropped From 'Pira…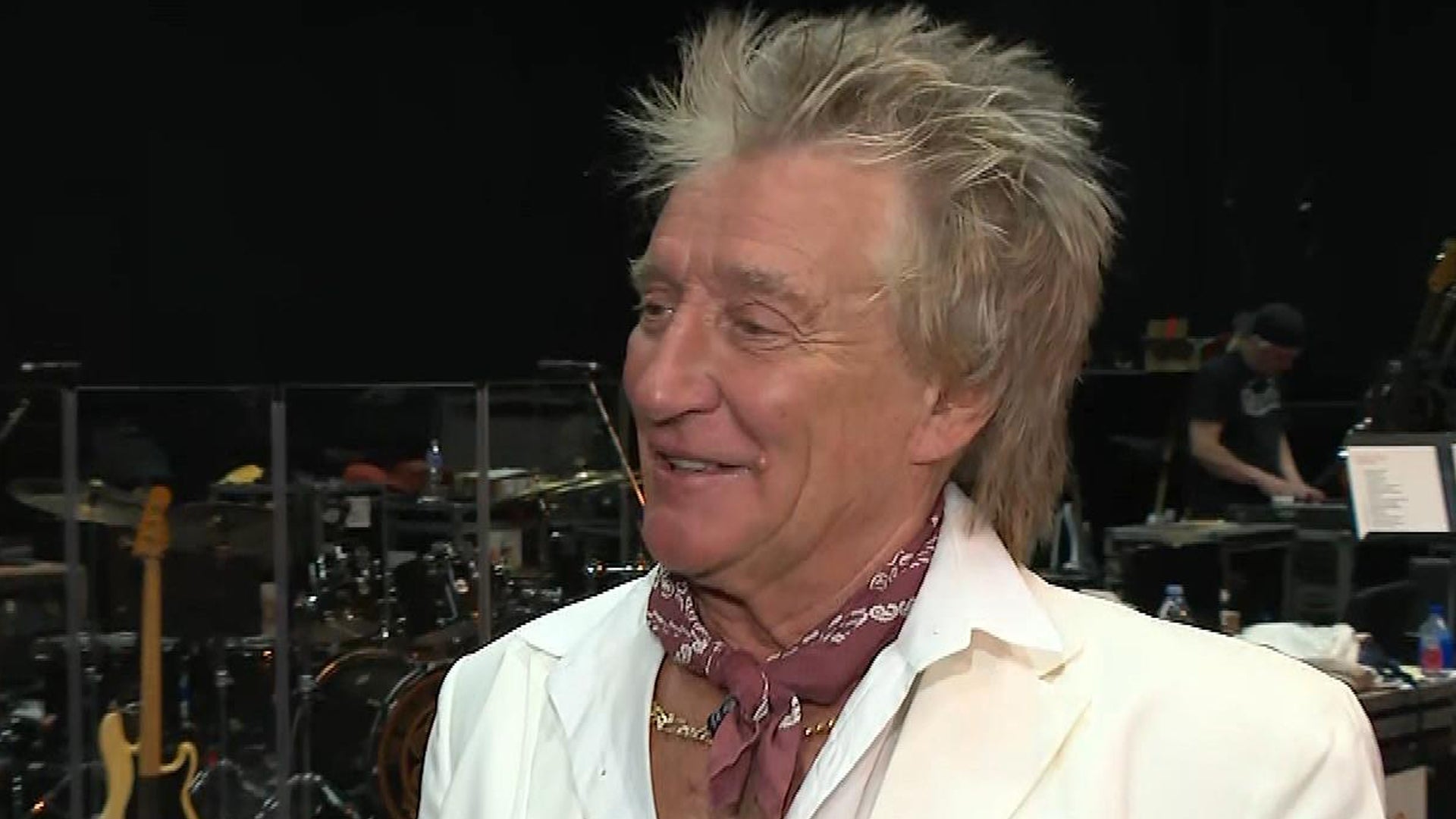 Rod Stewart Reveals Changes to His Vegas Show and Why He's in th…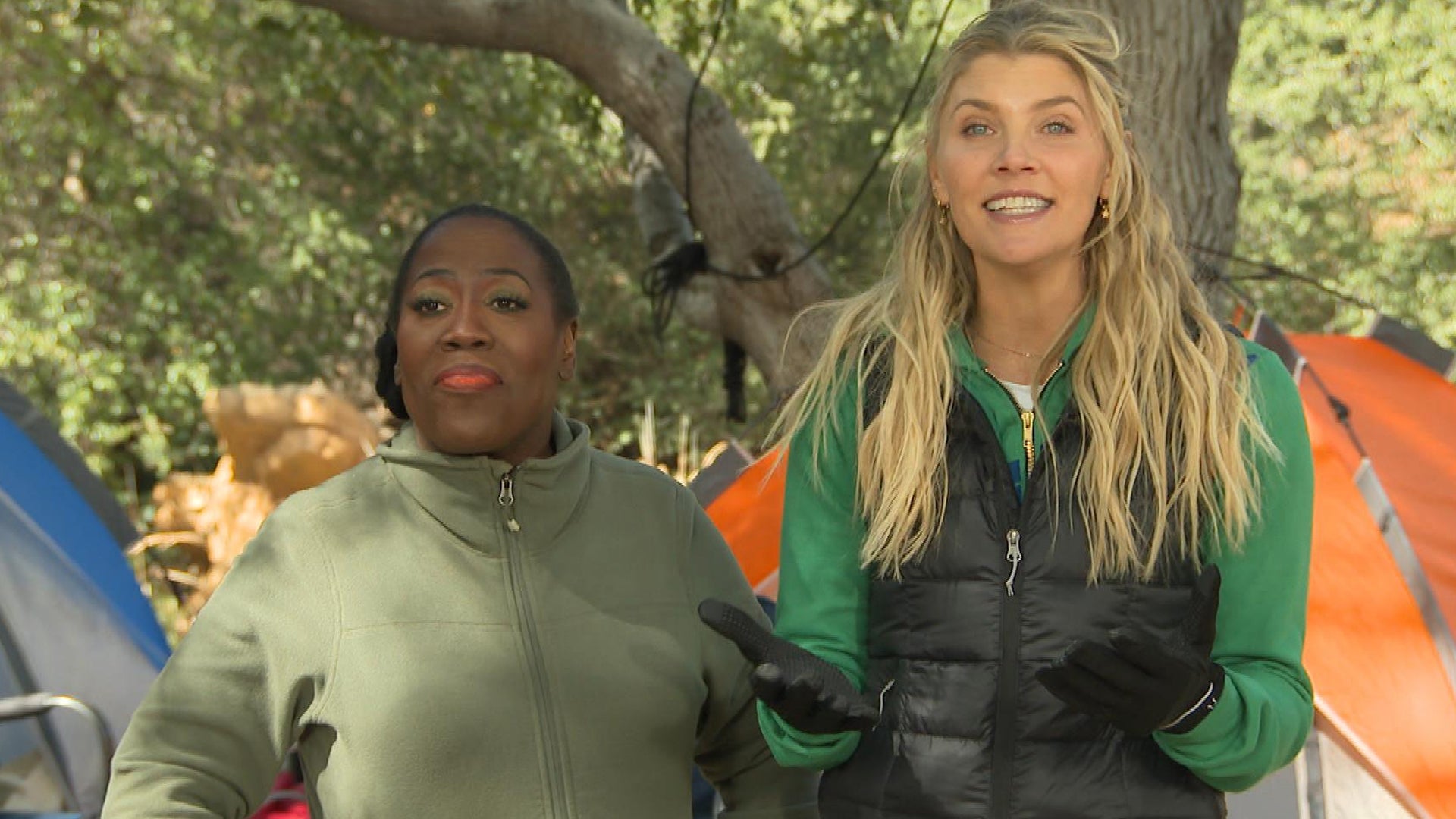 'The Talk' Hosts Go Camping: Go Behind the Scenes (Exclusive)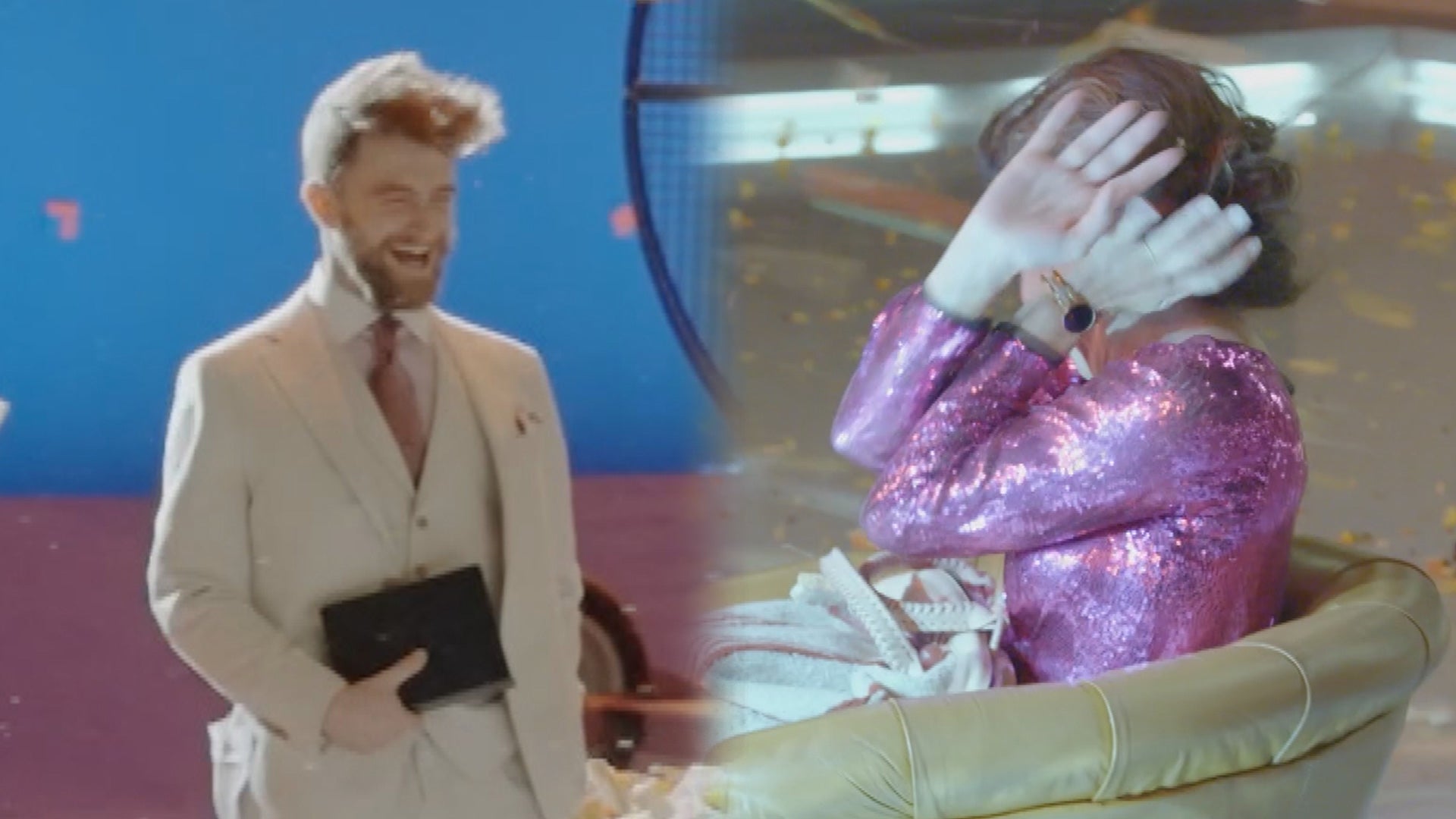 'The Lost City': Go Behind the Scenes of Sandra Bullock's Charcu…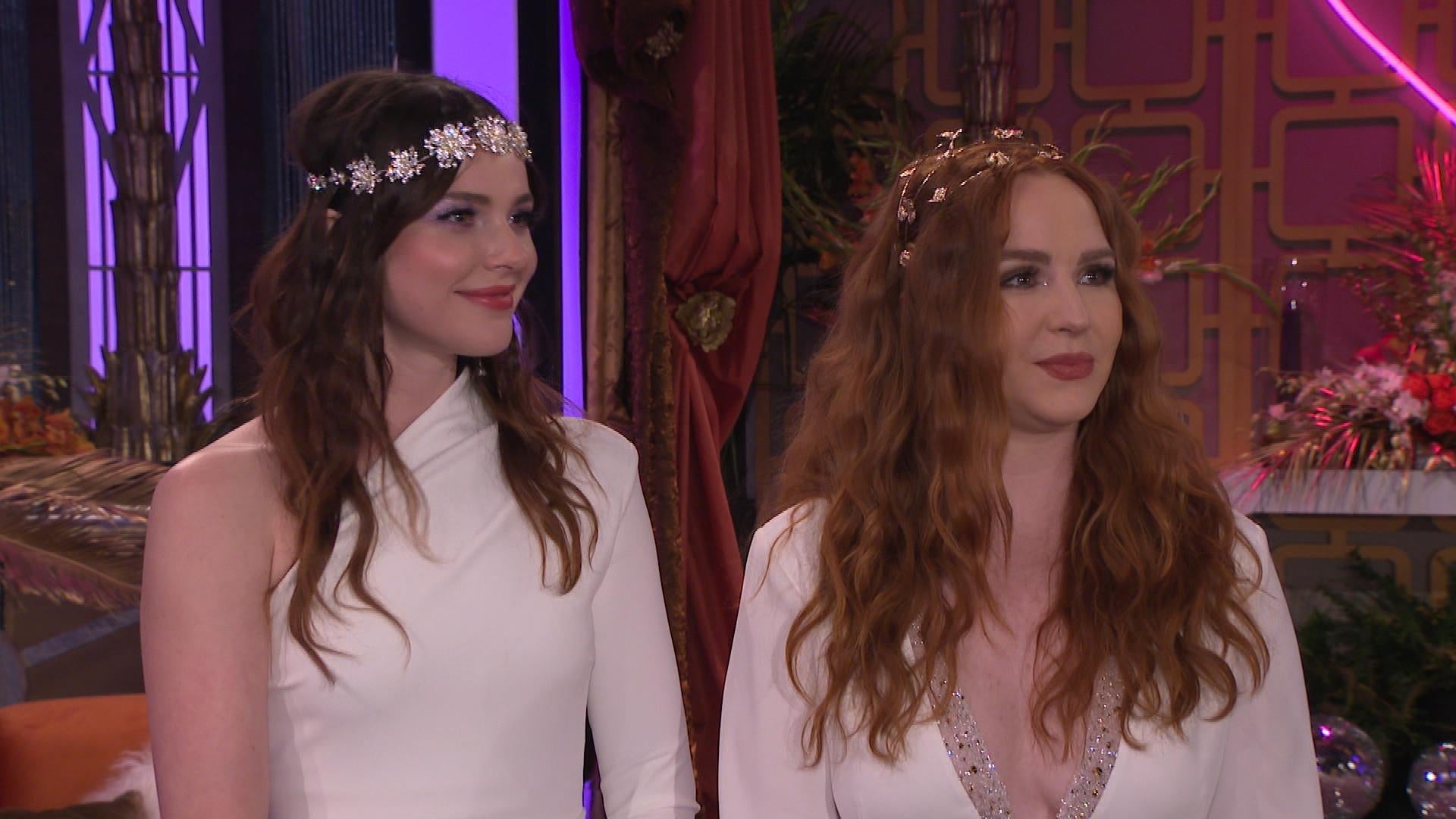 Go Behind the Scenes of 'The Young and the Restless' First-Ever …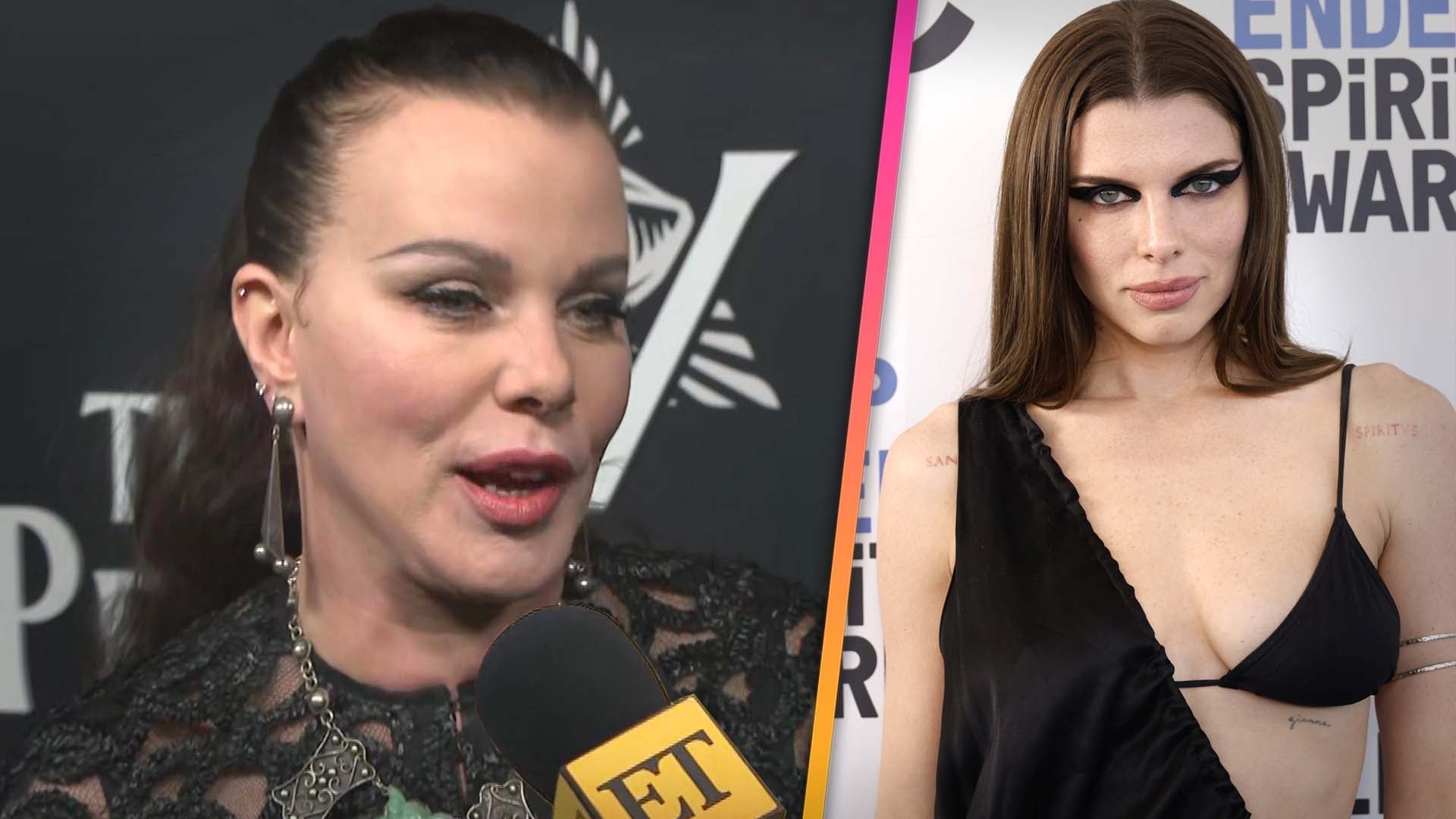 Debi Mazar Teases If Julia Fox Will Play Her in Madonna's Biopic…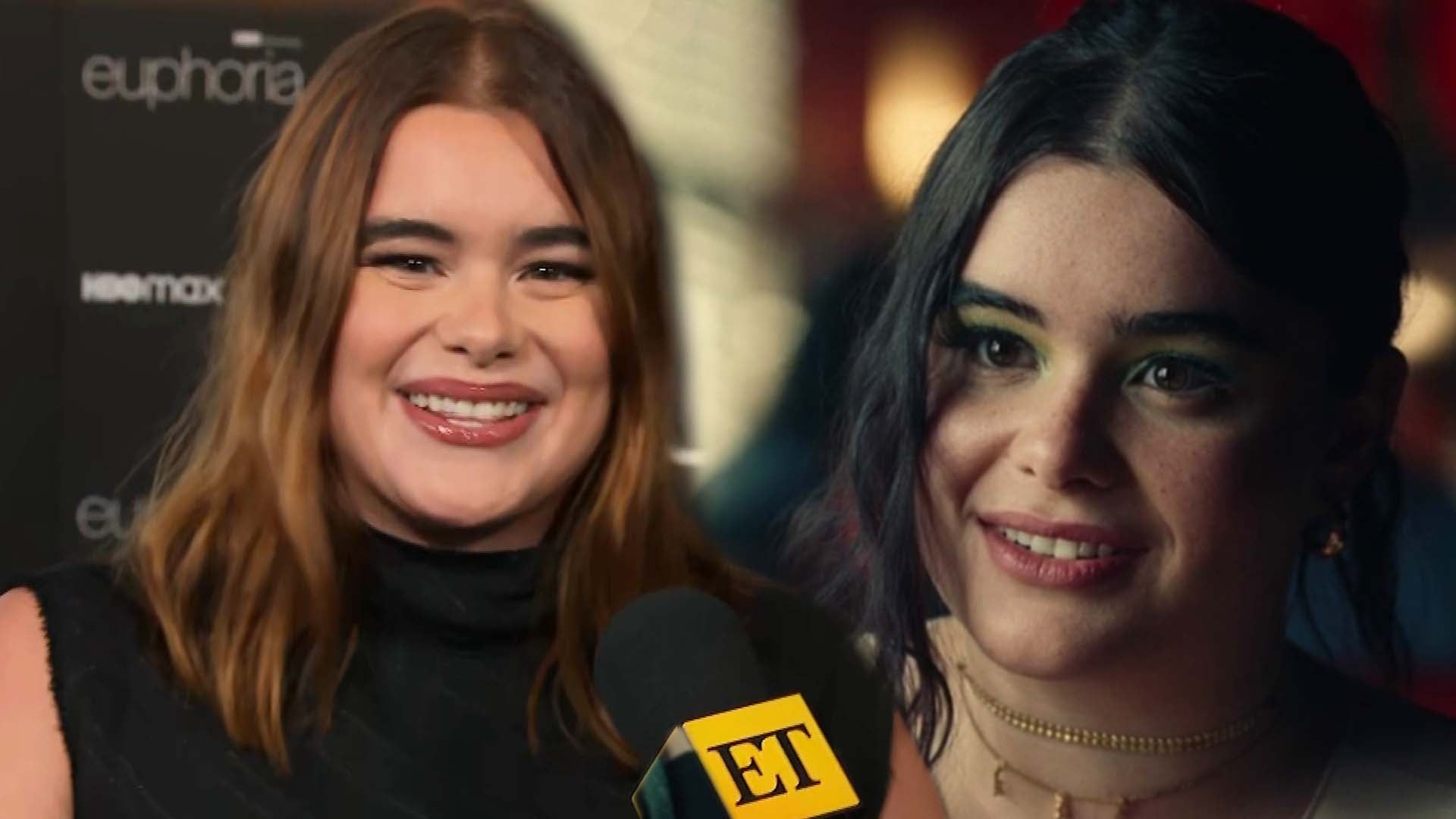 Barbie Ferreira Reveals Her 'Euphoria' Season 3 Dreams for Kat (…
After a Thanksgiving hiatus, The Masked Singer returns on Wednesday, with exciting performances and new clues from the two finalists from Group A! ET will be following along throughout the entire show to break down all the biggest moments, best performances and most revealing clues from the big Group A finals!
The show's stalwart panel of celebrity "detectives" -- including Robin Thicke, Nicole Scherzinger, Ken Jeong and Jenny McCarthy -- will all be doing their best to figure out what celebs are under the elaborate costumes before they have to unmask.
This week, The Bull and The Skunk will give it their all to wow the crowd and baffle the judges in the ongoing battle for the Golden Mask trophy. Both singers will be performing twice -- first a solo performance and then each will deliver a very special duet with a guest performer. However, one of the two talented singers will be getting voted off and unmasked before the night is over.
The fun begins at 8 p.m. ET/PT on Fox, so watch and follow along as we delve into the glorious madness and bizarre, captivating chaos that is The Masked Singer season 6!
So Who Is Under the Mask?
6:00 PM:
As it turns out, Robin knows his diva voices!
The Skunk is, in fact, Faith Evans! Which we've been saying all season!
"Being The Skunk is a lot of work, but it was so much fun," she shares, as she talks to the panel after being unmasked.
Addressing how it feels to hit the stage again in some time, Faith says, "It feels good! I feels like I never left!
First Impressions and Final Guesses:
5:53 PM:
Ken's First Impression: Anita Baker
Ken's Final Guess: Mary J. Blige
Jenny's First Impression: Gloria Gaynor AND Roberta Flack
Jenny's Final Guess: Mary J. Blige
Nicole's First Impression: Deborah Cox, Fantasia AND Mary J. Blige
Nicole's Final Guess: Faith Evans
Robin's First Impression: Faith Evans
Robin's Final Guess: Faith Evans
And Now It's Time to Vote
5:50 PM:
Sometimes the voting on this show much be really difficult, but tonight it seems truly impossible!
The Bull and The Skunk should both be in the finals (and maybe this is the end of the "Group" format? Who knows.)
As Ken says, this is "nerve-wracking." And it really is!
So who's going home? Well, Nick says it's "one of the closest votes in Masked Singer history."
It turns out The Bull managed to eke out a win, sending The Skunk to get unmasked.
The Skunk and Michael Bolton Slay Their Duet
5:45 PM:
Michael and The Skunk make a truly incredible pairing, and it's amazing to hear the texture and quality of her voice while singing with a music legend like Bolton.
Together, the pair belt out the iconic duet "Ain't No Mountain High Enough" by Marvin Gaye and Tammi Terrell, and The Skunk proves she has the star power of a true diva.
"That was a classic performance," Nicole marvels.
The Skunk -- Second Clues!
5:39 PM:
The Skunk:
- Says, "It's been a while since I've done anything like this. My focus lately has been on my family."
- Says her youngest son "is unique, and faces challenges others don't."
- He son gave her "the courage to do this."
- Michael Bolton is interviewed about their duet, and says it was hard to rehearse without being able to know who she is.
- She hints, "Little does he know that this isn't the first time we've performed together."
The Bull and Jesse McCartney Bring the Magic
5:33 PM:
Jesse -- who previously competed on The Masked Singer as The Turtle -- is hitting the stage with The Bull for a performance of "Breakeven (Falling to Pieces)" by The Script.
It's incredible to see some of the behind-the-scenes footage of them rehearsing, with Jesse not even knowing who he's singing with.
This is the sort of performance that really only works this far in the competition because whoever is dueting with a real performer has to have some serious talent. Luckily, and as expected, The Bull is up for that challenge.
The Bull -- Second Clues!
5:30 PM:
The Bull:
- Says, "The fact that I am so close to the end of this competition is mind-boggling to me."
- Says he's "never really believed in my voice."
- Says he wasn't "100 percent sold" on The Bull costume when he first saw it.
- Says he's "tough, a romantic and a fighter."
We've Never Loved a Singer Like We Love The Skunk
5:22 PM:
The Skunk is a full-on diva. She's got to be an icon because no one could have a voice like this and not be a legend.
As she belts out "I've Never Loved a Man (The Way I Love You)" by Aretha Franklin, she brings as much vocal grace and power and Aretha herself and the song is just jaw-dropping.
She's a world-class performer with depth and pain and history in her voice that evokes a whole range of feelings, and it's a truly epic number.
"That was absolutely stunning, gorgeous and I really mean it -- you could be our next winner," Jenny says.
"You dug so much deeper into your soul when you sang that," Robin shares, adding that we could feel her "pain" with her incredible vocal performance.
Bonus Clue:
The weird tongue rolls out yet again to reveal a Jill Scott CD -- meaning it's NOT Jill Scott.
"However, we have performed together a few times, in the past," The Skunk hints.
Panelists' Guesses:
Ken says his instincts tell him it's Mary J. Blige.
Jenny suggests Brandy.
Robin is more sure than ever that The Skunk is Faith Evans.

The Skunk -- NEW CLUES!!
5:16 PM:
The Skunk:
- Says, "During my career, I would say just as many people have been inspired by my person as by my music."
- We see a Statue of Liberty figurine.
- We see a bottle of Masked Singer Hot Sauce.
- She recounts a story of how she was once at church with her good friend, Whitney Houston, "and there was a young lady who was crying. And clearly she's crying because she sees Whitney Houston. And so the lady got up and she was saying that my song got her through so much."
- Says, "It made me realize that the actions and the hardships that I've been through didn't just make me stronger, but they helped other people too, and I'll take that with me forever."
The Bull Is 'Straight Up' Amazing
5:11 PM:
It's the Group A finals, and these two contestants are among the best in the show's history -- so it's no surprise that The Bull is making his first number as memorable and theatrical as possible.
As he begins his performance of Paula Abdul's "Straight Up," he's spray-painting "The Bull" on a brick wall (using the magic of digital screens and technical wizardry) and then trust falls off a platform into the arms of backup dancers who then stand in up on stage -- all while he's still singing!
We've seen The Bull own the stage with a stripped down number, and we've seen him with a lot of production. This week, he's proving just how masterful a performer he is as he's flanked by back-up dancers and a colorful set and still keeping everyone's focus on him with his falsetto high notes and impressive moves.
"Oh, this is the best season ever!" Jenny declares.
"I mean, what an incredible way to kick off the Group A finale with your best performance and the most entertaining performance we've had on the show," Ken exclaims.
Bonus Clue:
Instead of giving more clues this far into the season, Nick says that, for this week, the show is going to instead rule out a name that the panelists have been repeatedly guessing and coming back to.
Or, as Nick puts it, names that have been "on the tip of your tongue." And because this show is nothing if not a constant fever dream -- the clue is delivered by having a giant tongue roll out onto stage from an enormous mouth with a framed photo on the "tip" of the creepy tongue slide.
The framed photo delivered by the giant tongue depicts a textbook illustration of Alexander Hamilton
"Well, I am not Alexander Hamilton," The Bull explains. "Nor was I in the show... yet. But I did perform at the same venue where Hamilton had its Broadway debut."
Panelists' Guesses:
Ken thinks it could be Jesse Tyler Ferguson.
Jenny suggests Adam Lambert.
Nicole says Jaden Smith or Jeremy Pope.
After the guesses, The Bull gets a special video message from Glee star Matthew Morrison.
The Bull -- NEW CLUES!
5:05 PM:
The Bull:
- Says, 'After years of chasing my destiny, I got a big break."
- We see a black-and-white checkered flag.
- Says, "I thought it would change my life. But instead, I changed myself because of what people around me were saying, and I regretted it for a long time."
- We see a rainbow mermaid tail hanging in a closet wardrobe.
- We see him magically frozen into a block of ice by an evil ice queen/wizard.
- Says, "One day I woke up and I realized that the qualities I was hiding were actually what gave me my super powers."
- Says, "When I was true to myself, my success skyrocketed. And now, I have the opportunity to inspire others who maybe think they don't fit in with the herd."
Nick Looks Classy and Dishes Out Burns
5:03 PM:
Nick is classing up the joint tonight in a lavish, custom-cut tuxedo that he wears fairly flawlessly.
He's also dishing out some decent burns - -like mocking Jenny for the time she couldn't identify her own husband, Donnie Wahlberg, as Cluedle-Doo last season.
"Ever since Donnie was on the show and you didn't get him right, you've been going down hill from there," Nick says, as Jenny feigns shock.
After her bizarre use of the Take If Off button last week, Nick definitely has a point.
The Group A Finale!
5:01 PM:
It all comes down to this! Tonight, we're going to get a whole new kind of group final!
Both The Skunk and The Bull are going to perform twice! First, they deliver a solo performance and then there will be some epic duets!
The Skunk and Michael Bolton? Jesse McCartney and The Bull? This episode is certainly going to be different.
Check out the gallery below for a look at every single contestant who has ever had to "take it off" over the past five seasons of the show!
Related Gallery
RELATED CONTENT:
'Masked Singer': Mallard & Caterpillar Get Pecked in Double Unmasking
'Masked Singer' Group B Semifinals' Best Performances, Biggest Moments
'Masked Singer': The Mallard Has Ken Jeong and Cheryl Hines Stumped
'Masked Singer': Pepper and Jester Get Roasted in Double Elimination