News
Caitlyn Jenner Shares 'Secrets of My Life' in New Memoir: 6 Shocking Revelations
By
What We Know About Caitlyn Jenner's Memoir, 'The Secrets of My L…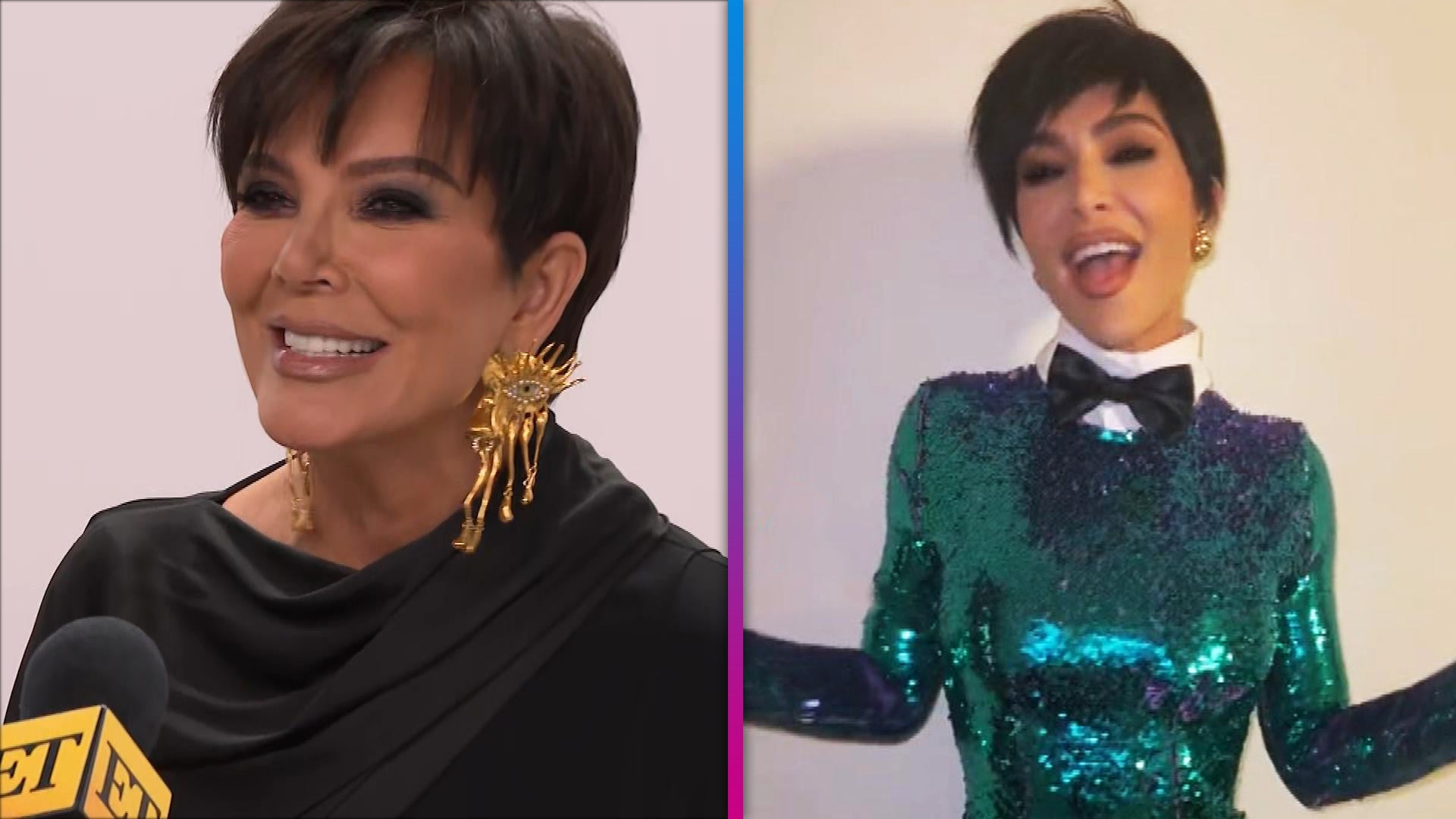 Kris Jenner Details How Her Daughters Pulled Off Her Look-Alike …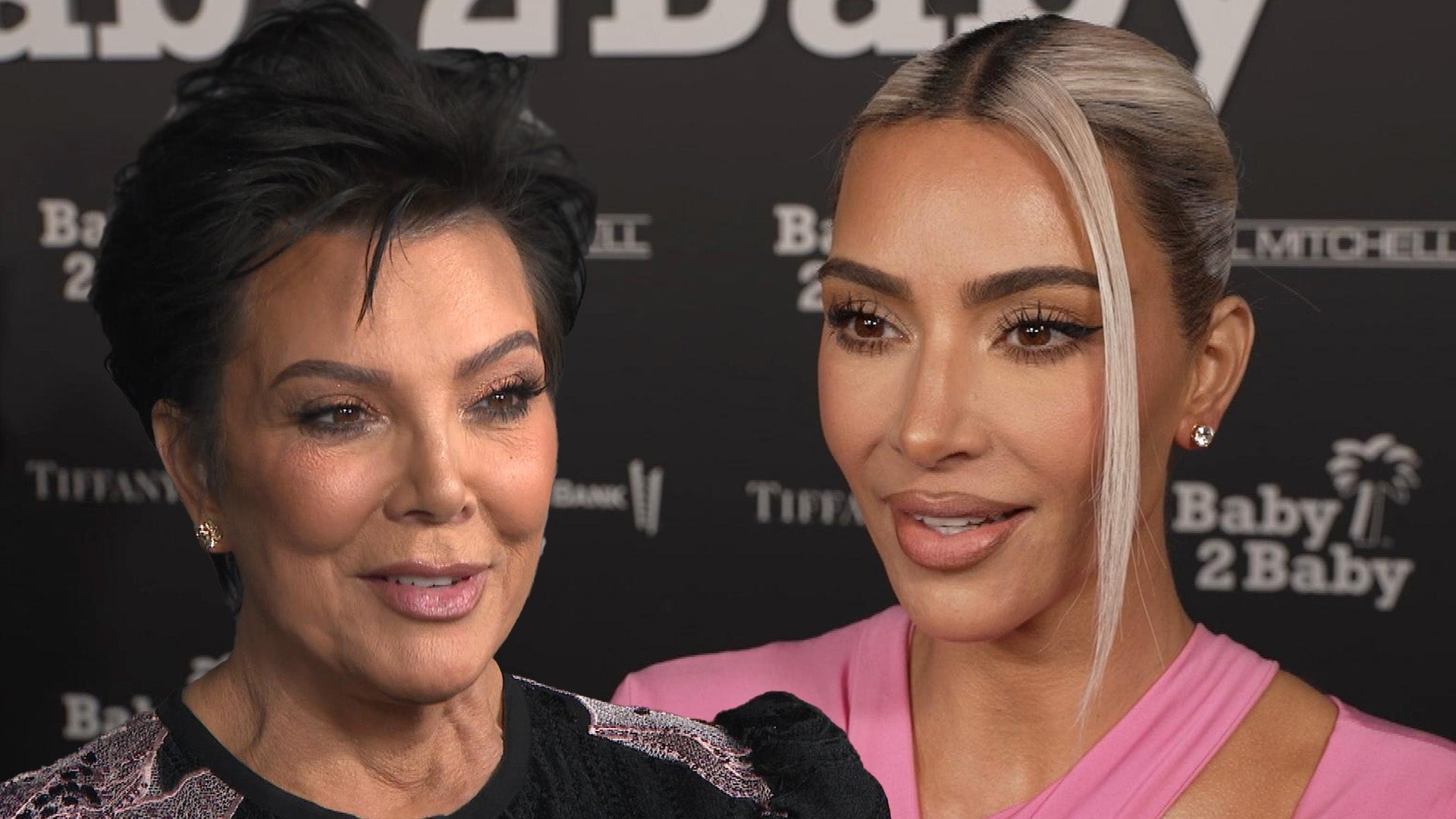 Kim Kardashian Honored With the Giving Tree Award at 2022 Baby2B…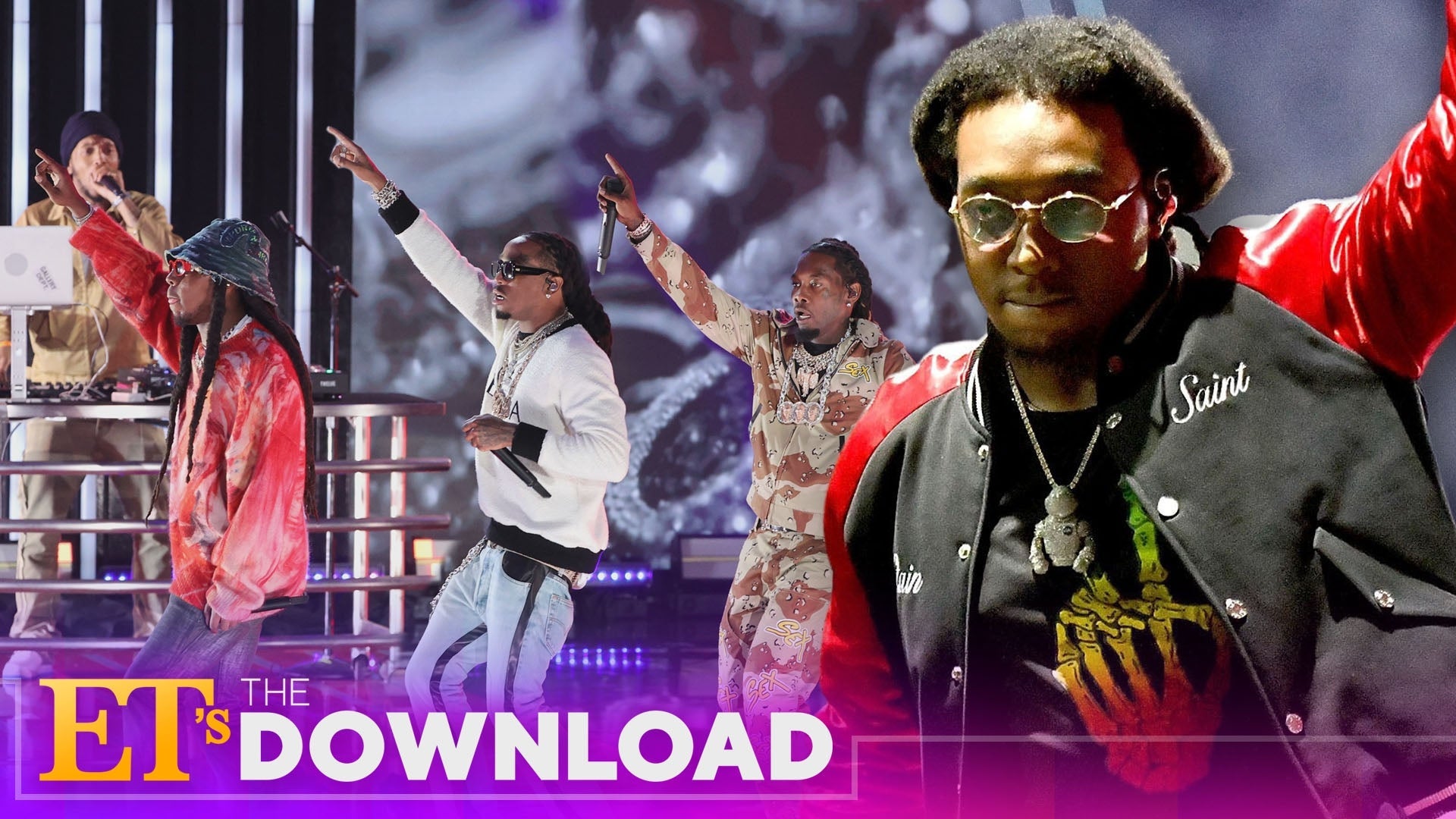 Takeoff Killed at 28 | ET's The Download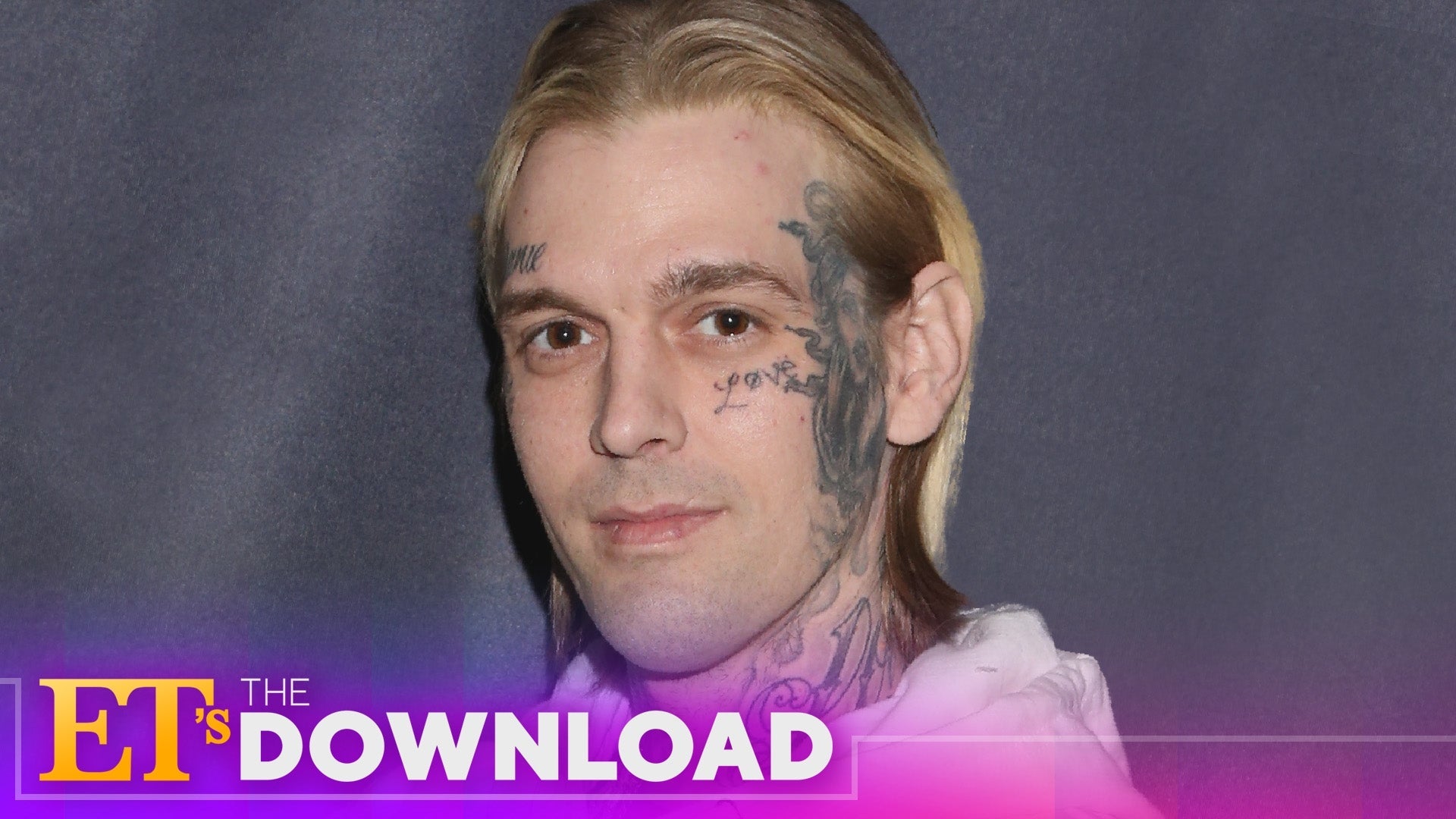 Aaron Carter Dead at 34: Celebrities React | ET's The Download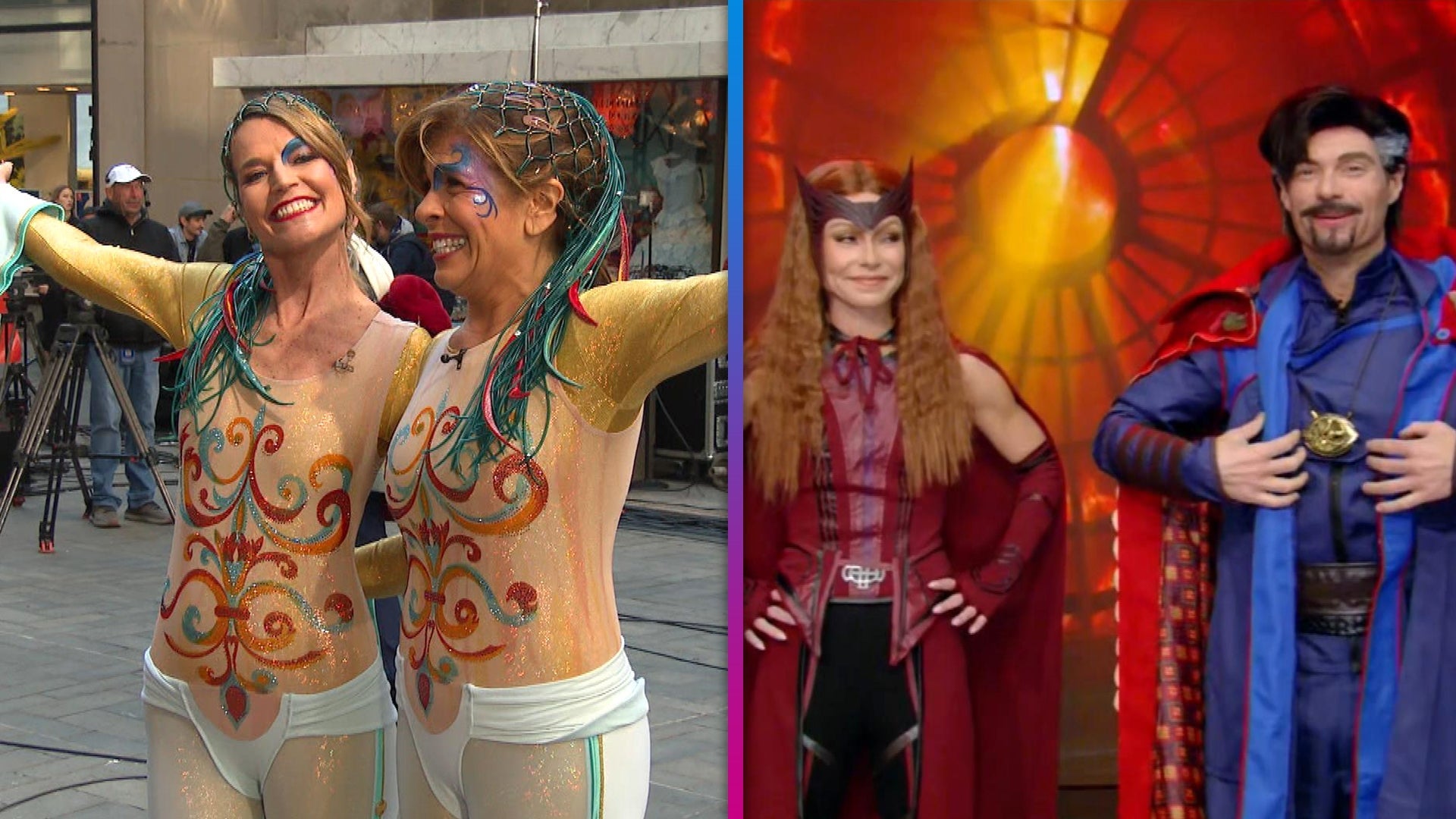 How the Hosts of Daytime TV Celebrated Halloween 2022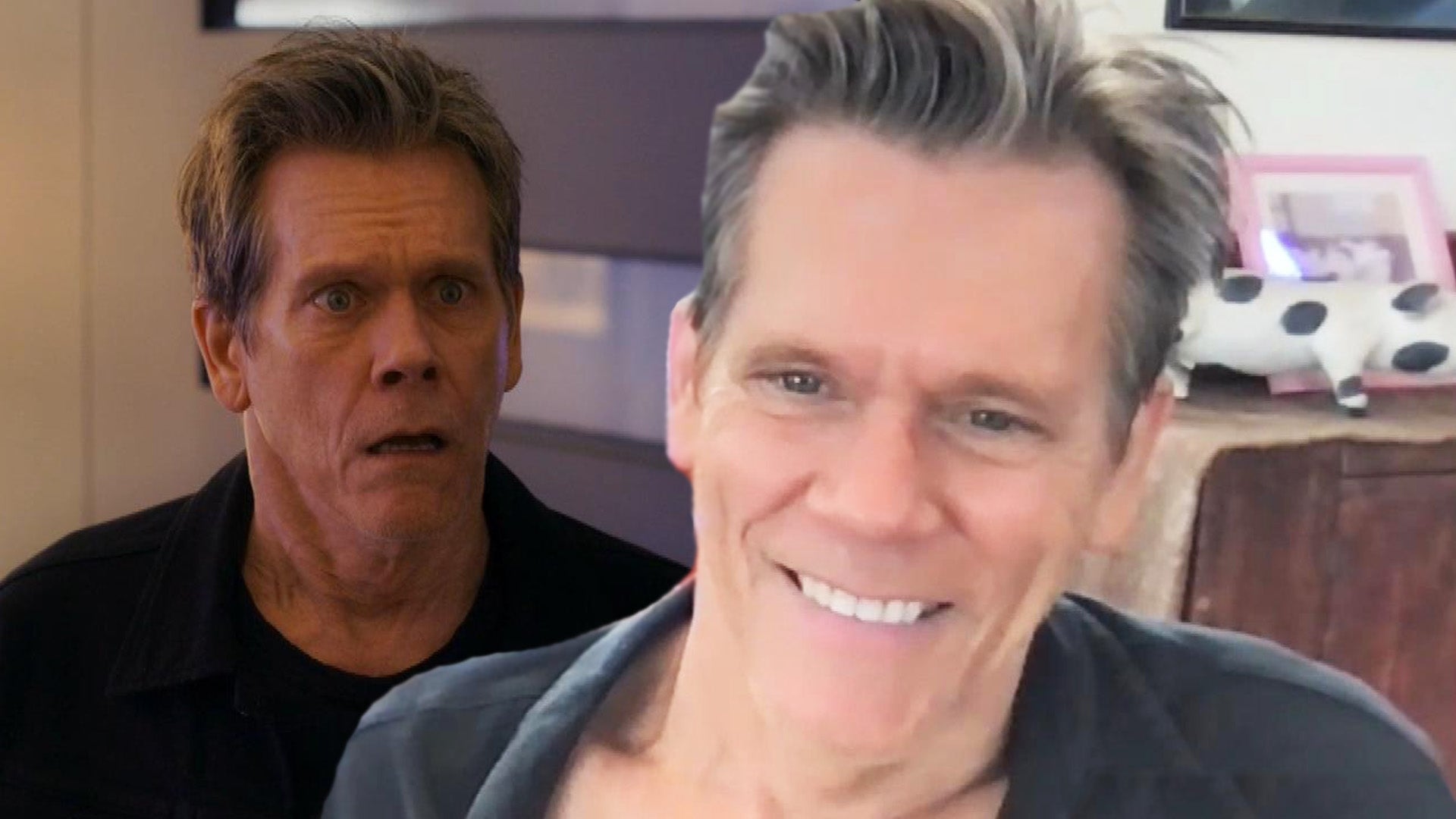 Kevin Bacon Learns What a 'Swiftie' Is and Describes His 'Guardi…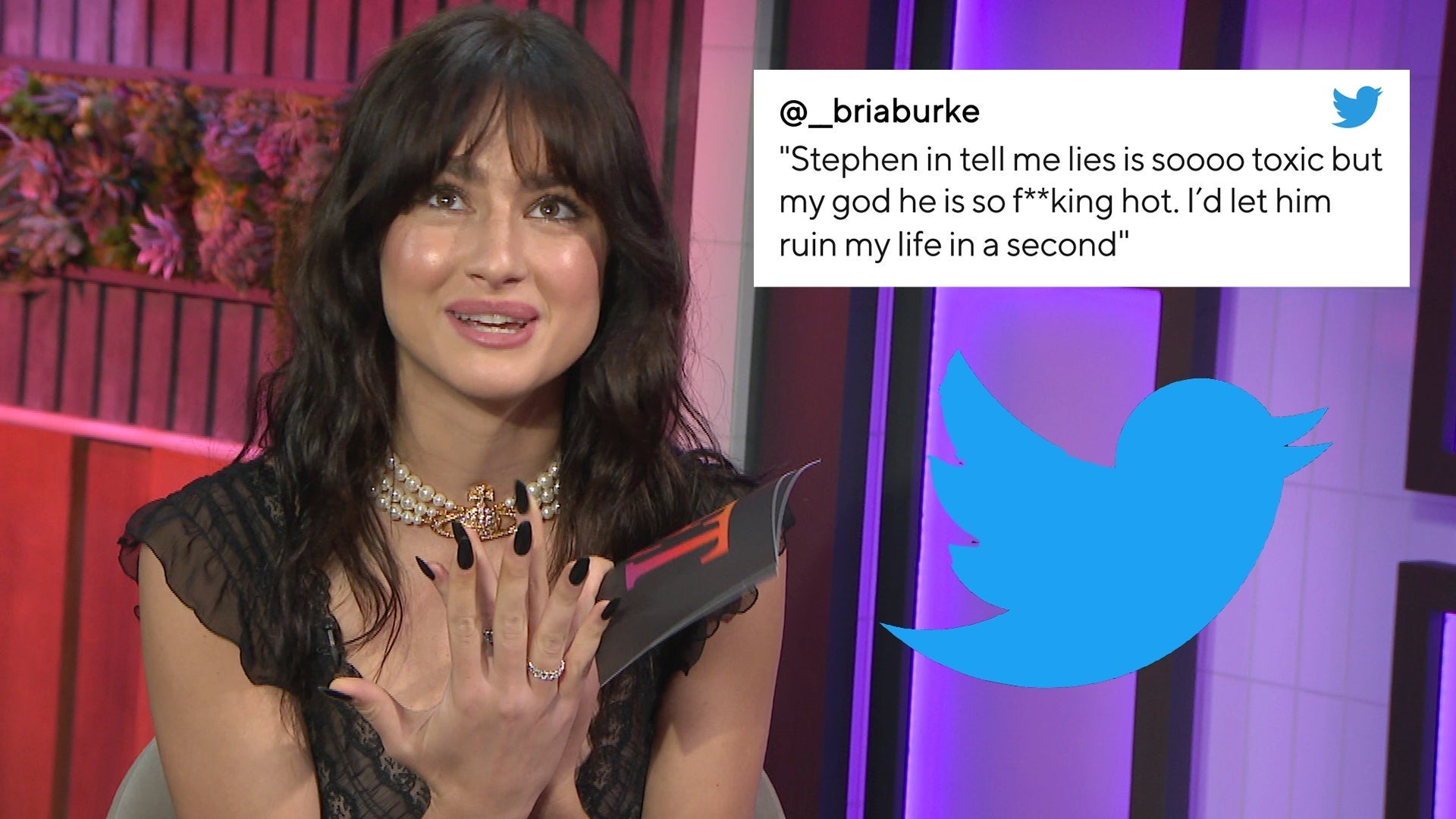 'Tell Me Lies' Star Grace Van Patten Reacts to Steamy Fan Tweets…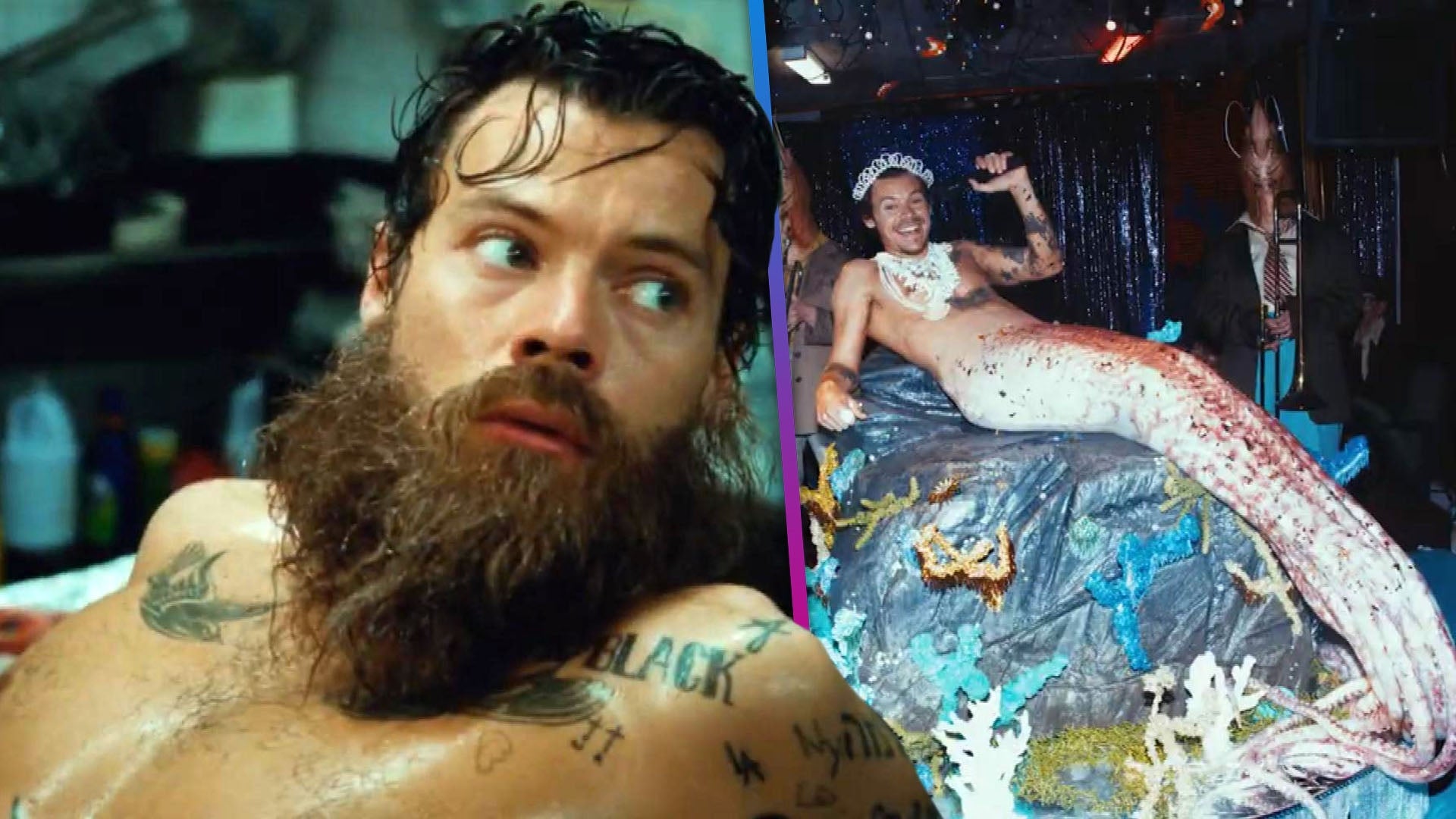 Harry Styles Appears Unrecognizable in 'Music for a Sushi Restau…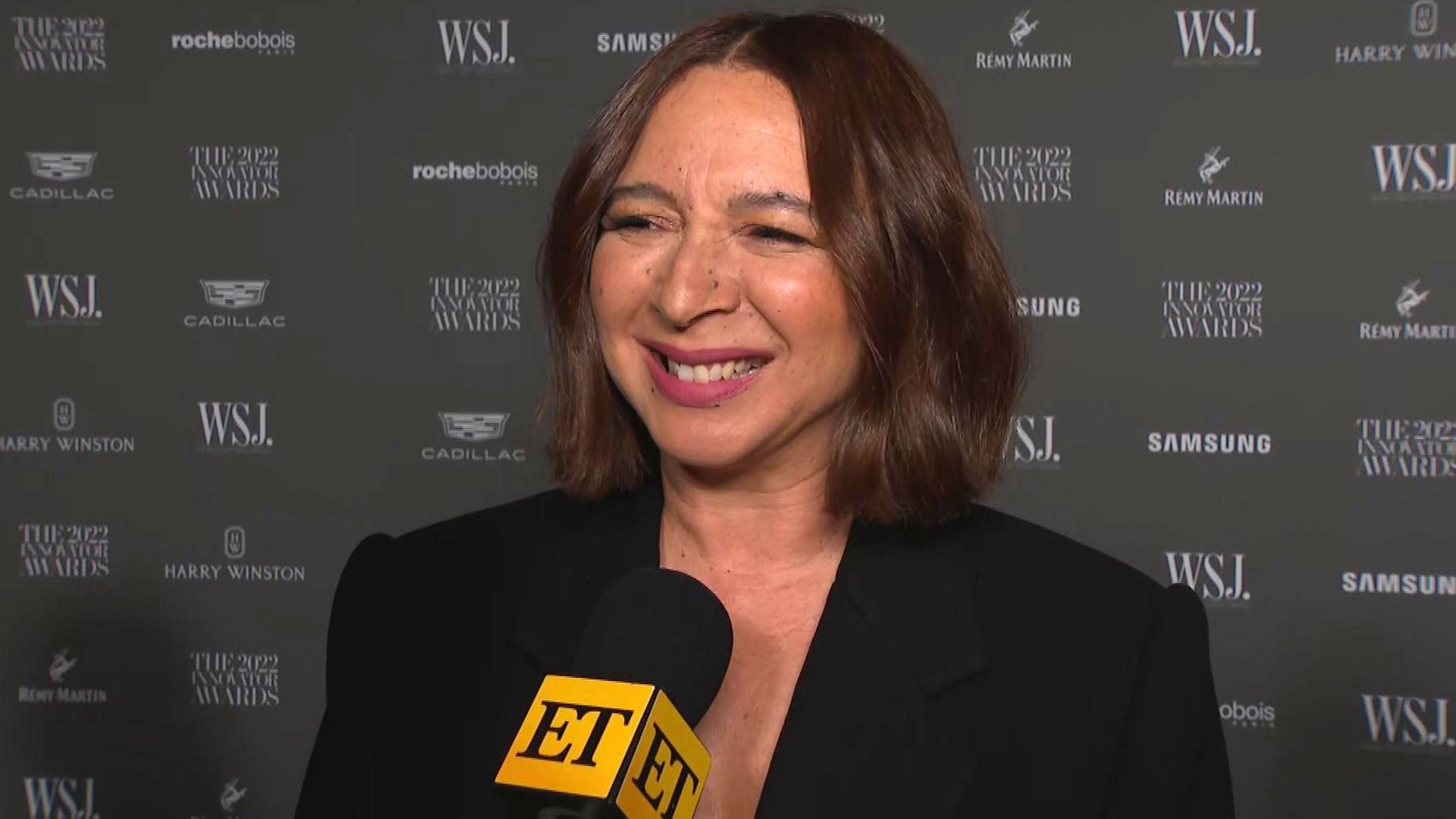 Maya Rudolph on Advice She'd Give Her Younger Self During 'SNL' …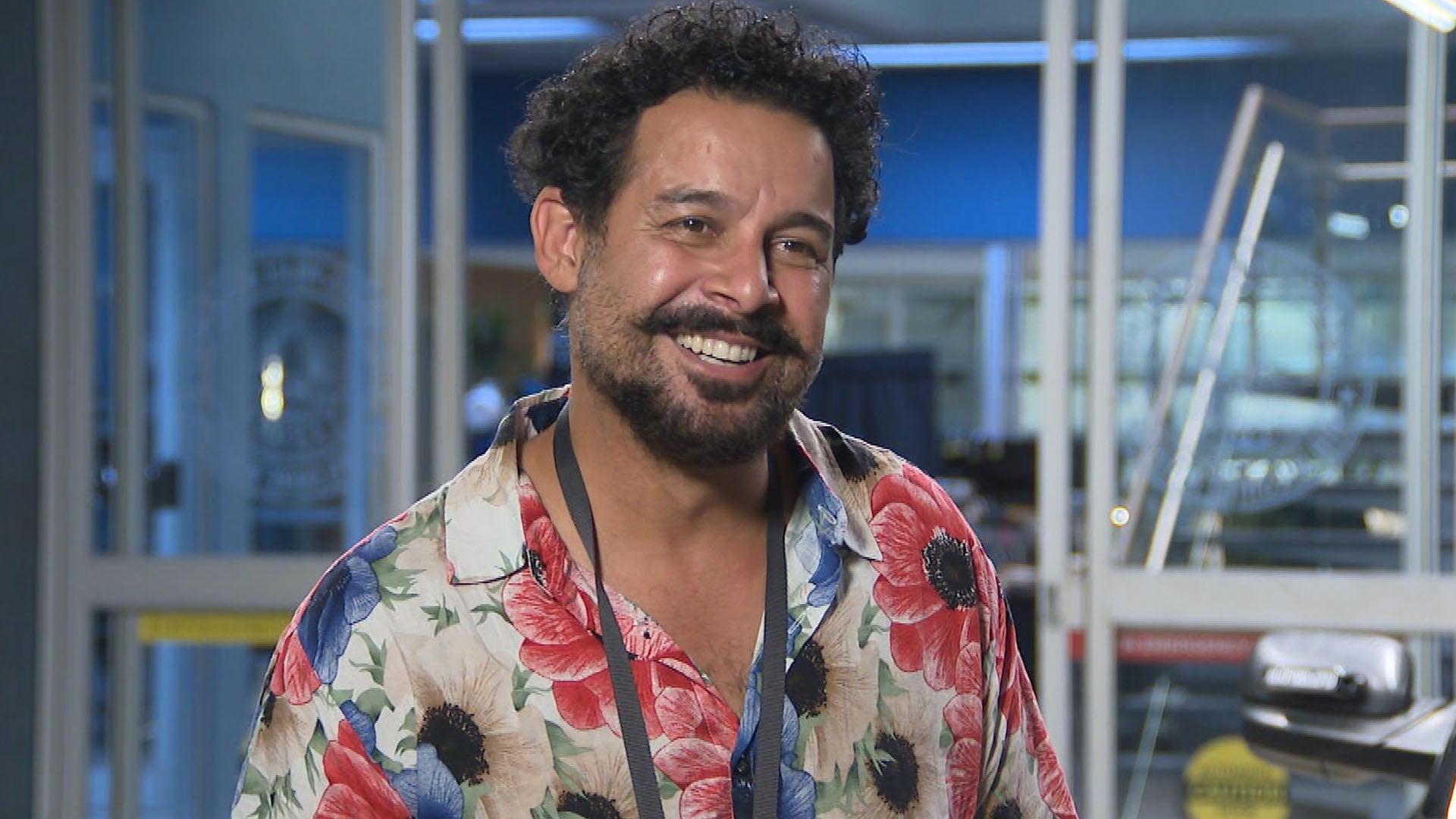 'This Is Us' Star Jon Huertas on Stepping Behind the Camera to D…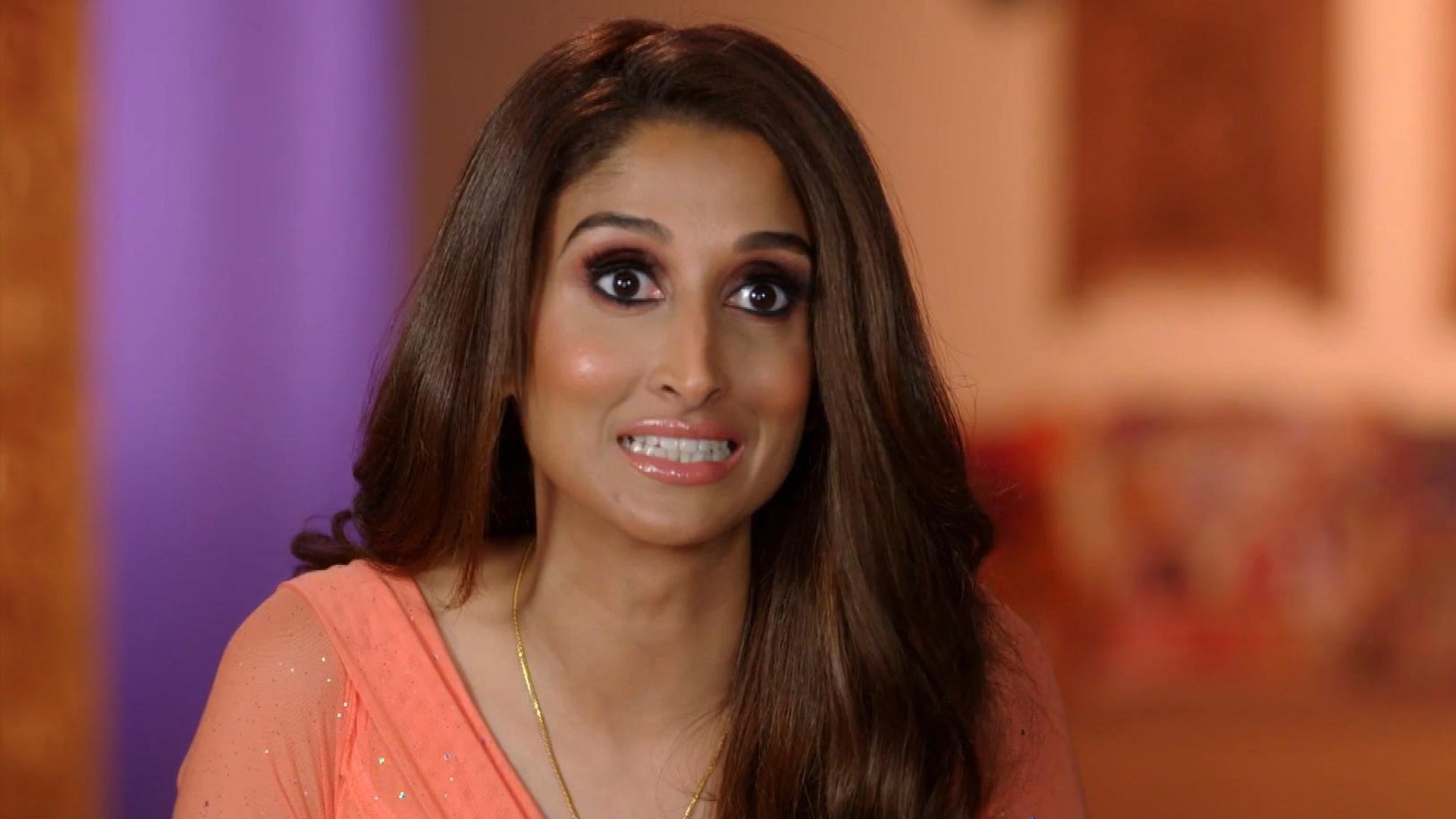 Why 'Family Karma's Anisha Ramakrishna Is Keeping Her Marriage O…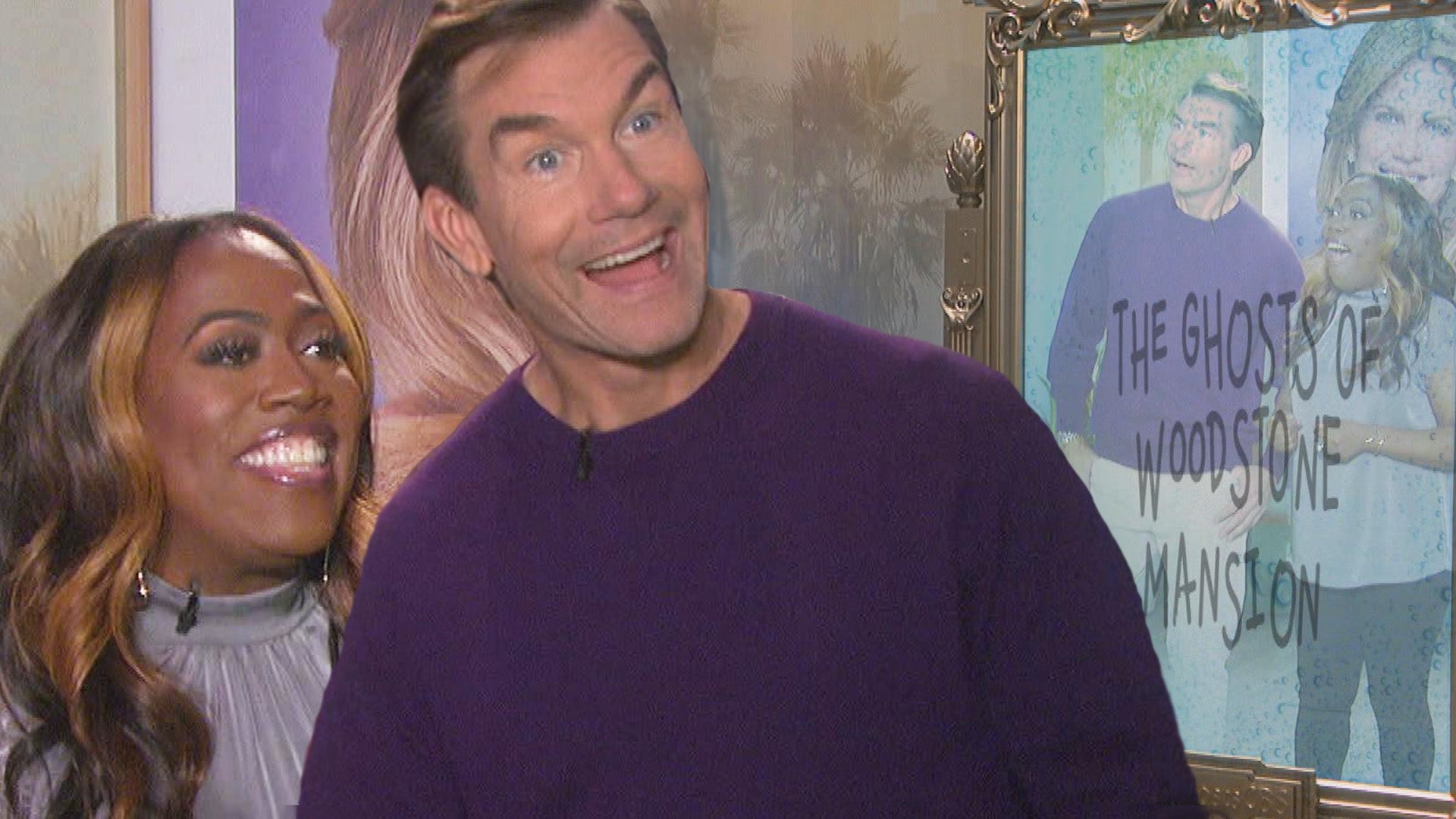 'The Talk's Jerry O'Connell & Sheryl Underwood Have Creepy Inter…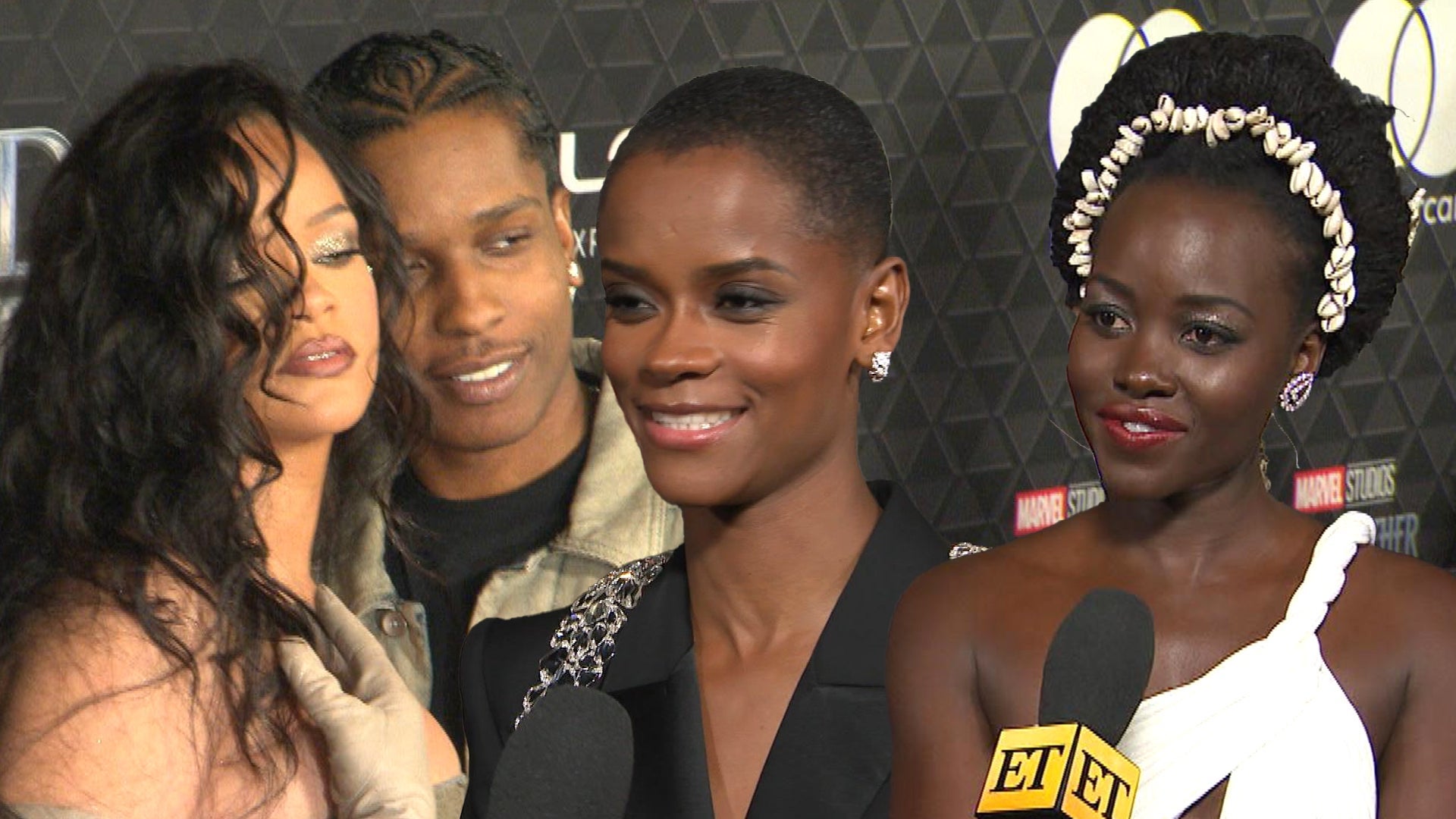 'Black Panther: Wakanda Forever' Premiere: Rihanna, Letitia Wrig…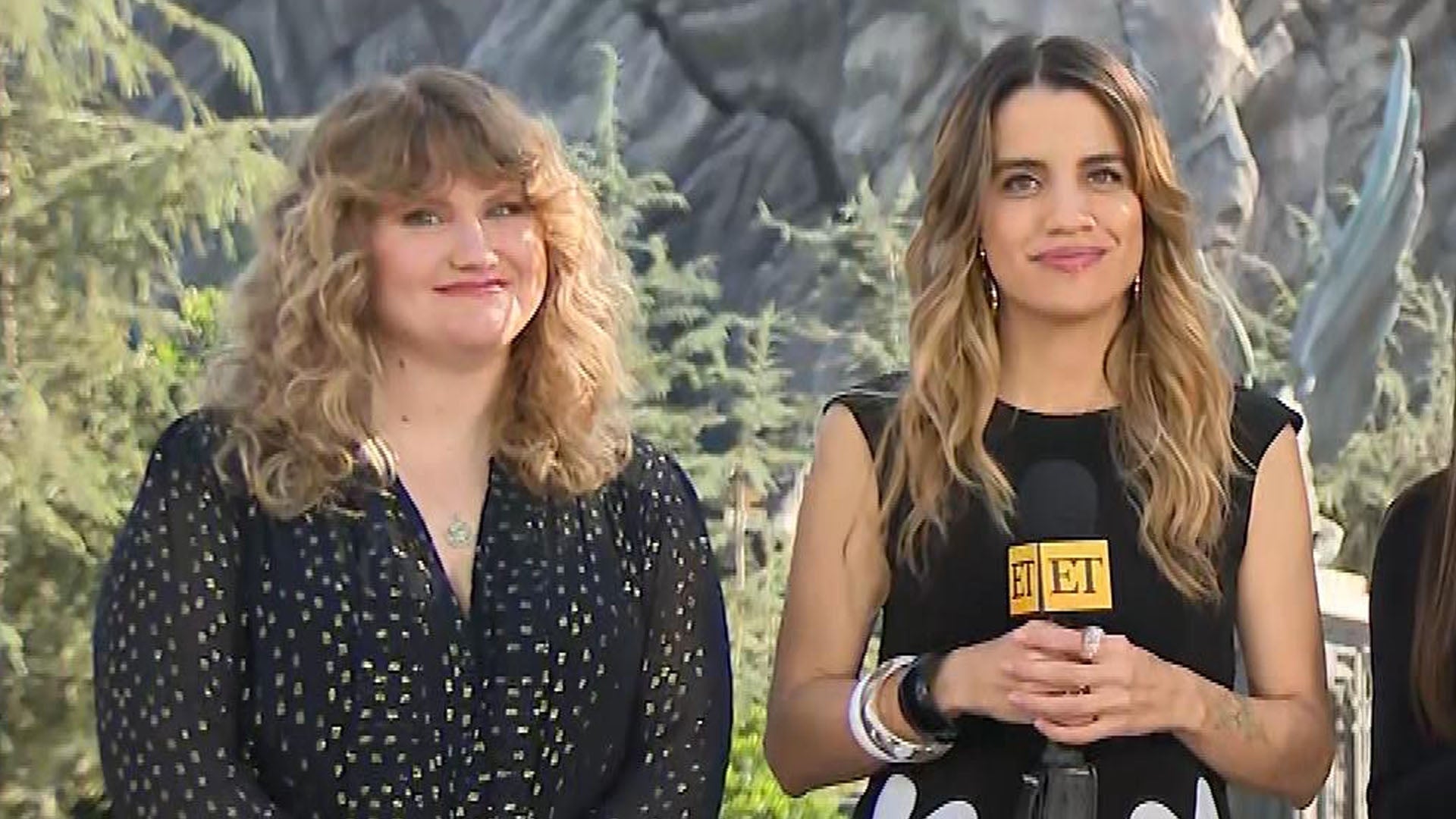 Inside Natalie Morales and Jillian Bell's New Movie 'I'm Totally…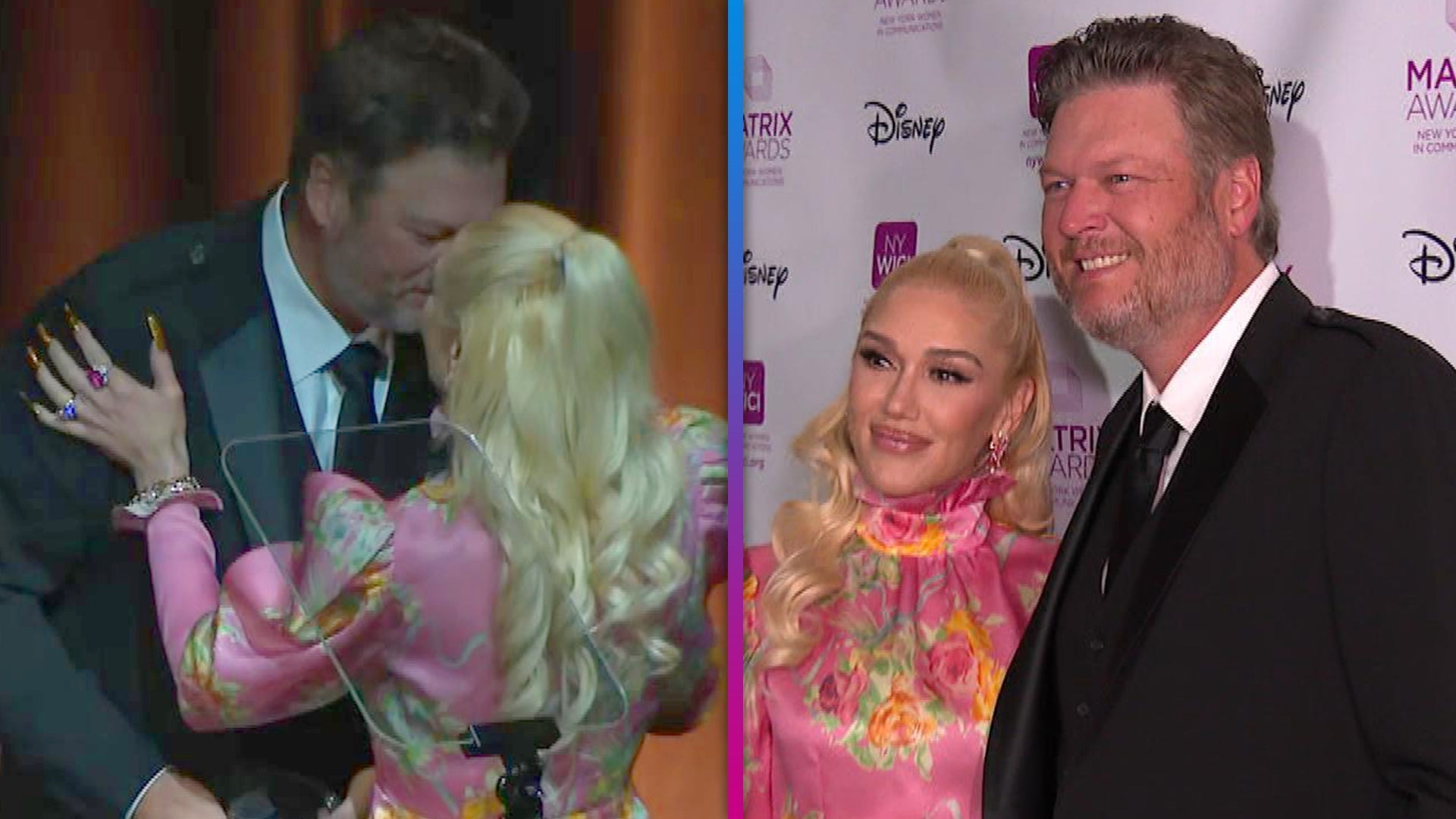 Gwen Stefani and Blake Shelton Have PDA Moment at Matrix Awards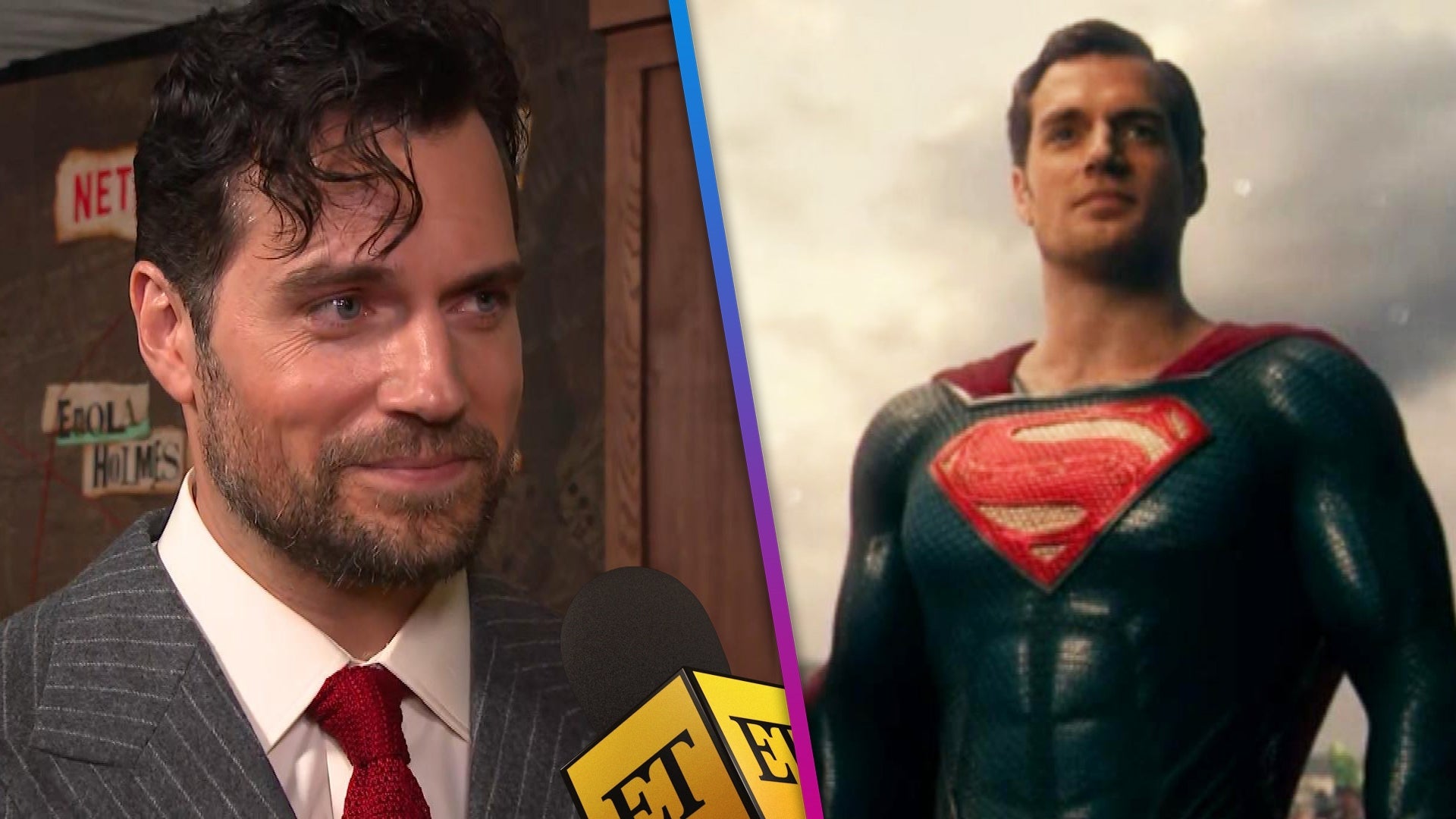 Henry Cavill Shares Wish List for Superman's Return Following 'B…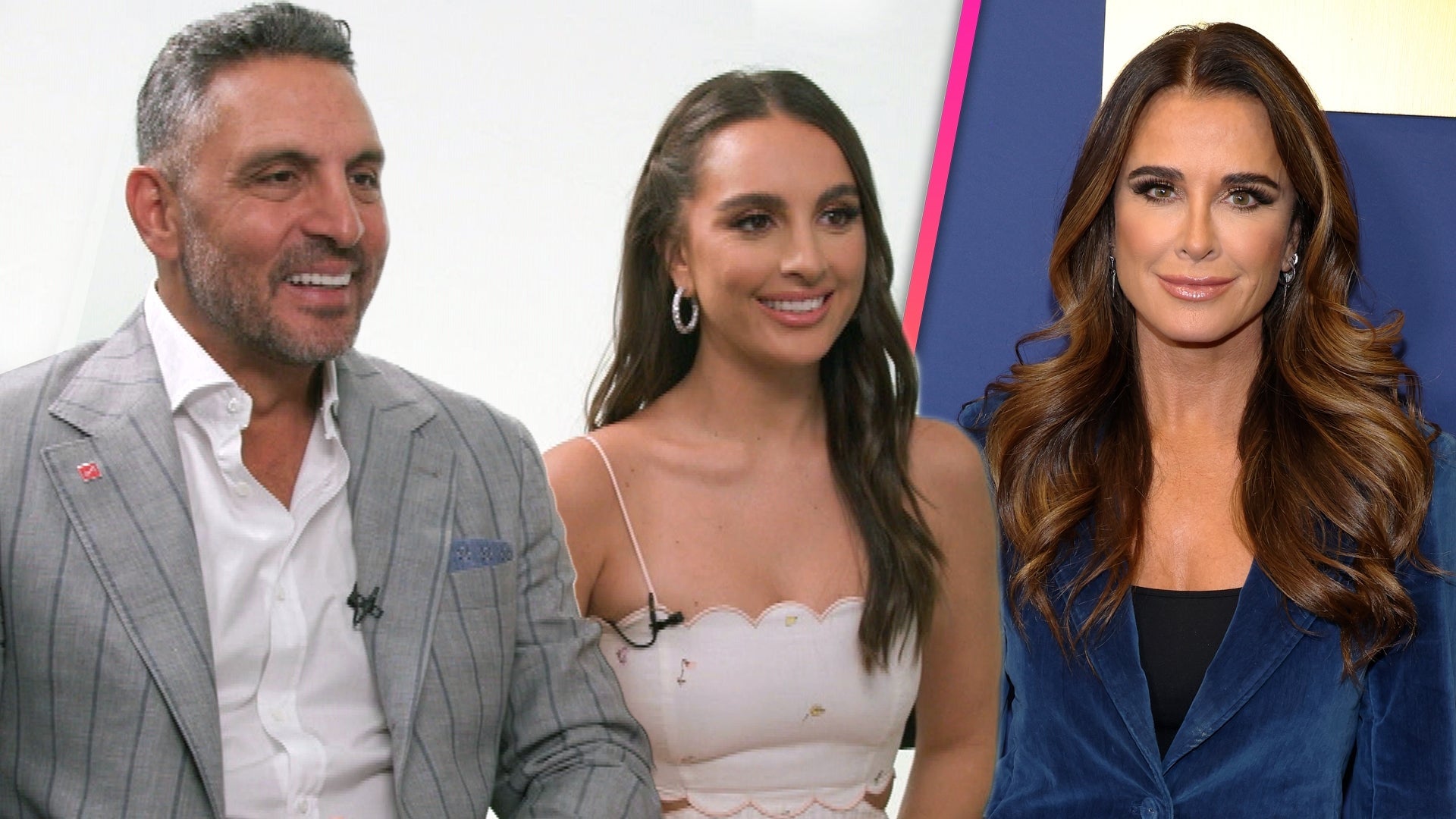 'Buying Beverly Hills' Stars Alexia & Mauricio Umansky on If Kyl…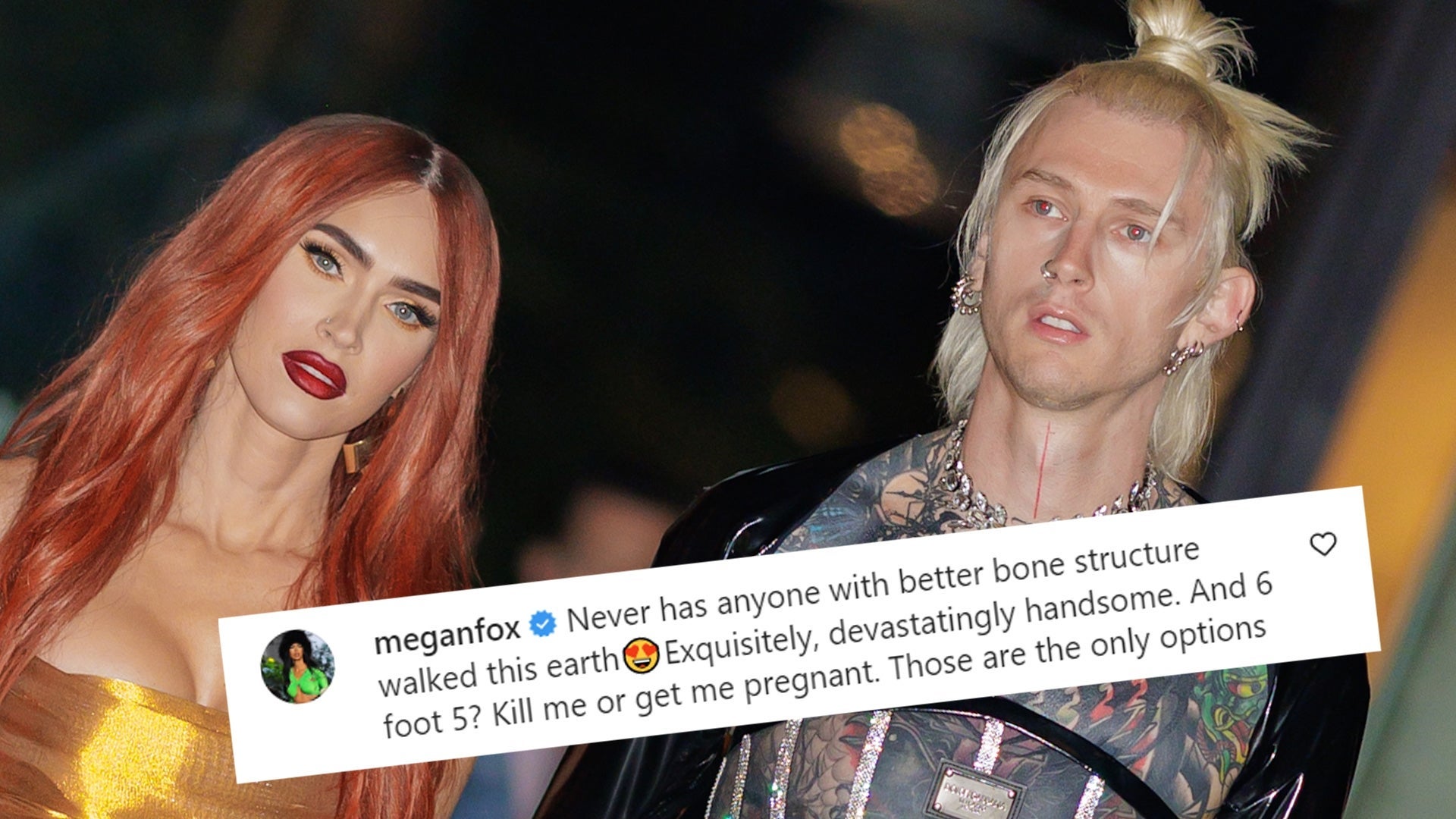 Megan Fox Leaves Sexy Comment for Fiancé Machine Gun Kelly
Caitlyn Jenner has never shied away from the limelight, but she didn't always share everything about her life.
In her new memoir, The Secrets of My Life, Caitlyn goes in depth about living as Bruce Jenner, all the while knowing that she identified as a woman. She also drops some bombshells about her marriage to Kris Jenner and their famous family.

WATCH: Caitlyn Jenner Says She Hasn't Been on a Date in 2 Years -- 'I Have Never Been Approached'

Here are seven of the most shocking secrets the 67-year-old reality star spills in her new book:

1. Life as Bruce

In April 2015, Caitlyn -- who was still being called Bruce at the time -- revealed in an interview with ABC's Diane Sawyer that "for all intents and purposes, I am a woman."
Prior to this admission, the former Olympian continued to live life as a man and give motivational speeches, all the while hiding her true self from the world. "They don't know that underneath the business suit I am wearing panties and a bra," she writes. "That I am not Bruce Jenner but a woman I will come to call Caitlyn, who still has to be Bruce except for stolen moments where I can be my authentic self. The speech that I give is called 'Finding the Champion Within'. All bulls**t."
"I have [also] stolen makeup…not only from Kris but the rest of K-troop, because -- trust me on this -- there is more makeup per user in our home than any in history," Caitlyn continues. "I have bought makeup how-to-books. I keep the books, along with my meager collection of clothing, in a small closet with a lock in back of my own closet."

WATCH: Kris Jenner vs. Caitlyn Jenner -- A Complete Timeline of the Breakdown of Their Relationship


2. Gender Reassignment Surgery

The I Am Cait star also shares that in January, she underwent reassignment surgery, nearly two years after announcing she was a transgender woman. "I just want to have all the right parts," Caitlyn explains in her book. "I'm also tired of tucking the damn thing in all the time."
"The surgery was a success, and I feel not only wonderful but liberated," she continues. "I am telling you you because I believe in candor. So all of you can stop staring. You want to know, so now you know. Which is why this is the first time, and the last time, I will ever speak of it."

WATCH: Caitlyn Jenner Reveals Her 'Deal Breaker' With President Trump, Says She's '100 Percent Behind Gay Marriage'


3. Dating Life

Caitlyn writes that she has no desire to ever be in a sexual relationship with a woman again. "Of the most important things in my life, sex is beyond the bottom; it has been that way for a long time," she notes. "A future female companion? Yes, I do think about that. A future female sex companion? Not happening, at least for now, and perhaps not ever."
She adds that while she's "never had the inclination" to have sex with men, she's not ruled out the idea. "Maybe that attitude might possibly change if I have the Final Surgery," Caitlyn explains, presumably writing this chapter prior to her reassignment surgery. "Maybe removing the last physical appendage of my maleness… will make me feel differently."

WATCH: Kris Jenner Says She's 'Done' With Caitlyn After Reading Her Memoir -- 'Everything She Says Is All Made Up'


4. The O.J. Simpson Trial

According to Caitlyn, Kris' first husband, attorney Robert Kardashian Sr., did not believe his friend, O.J. Simpson, was innocent in the murder of his wife, Nicole Brown Simpson and Ron Goldman, despite being part of his legal defense team. Caitlyn recalls being in a car with Robert in the late '90s, following O.J.'s initial acquittal and later conviction of manslaughter in a civil trial, and claims the lawyer told her, "I would've been okay with it if they had gotten him in the first trial."
"The implication was obvious that he believed O.J. was guilty," she adds.
Caitlyn also ponders if Robert defending O.J. was his way of getting revenge on Kris, who was good friends with Nicole. "I wonder if it was his way of saying to [Kris] what I think she was saying to him when she married me: a big f**k you," she writes.
While married to Kris, Caitlyn says she forbid her stepdaughters from saying O.J.'s name in the house.

WATCH: Khloe Kardashian Confronts Caitlyn Jenner, Admits She Misses Her 'Second Dad' Bruce


5. Sneaking Out

Caitlyn says there were times when she was living as Bruce that she would dress up as a woman and go out in public. She remembers that while staying at the Opryland Hotel in Nashville, Tennessee, that she decided to go see a movie by herself, dressed as a woman.
"I left the theater afterward and had to go to the bathroom. I doubt that for anyone else there it was a complex decision -- you have to go, so you go. For me it was, 'Oh my God, now what am I going to do?'" Caitlyn says. "I had actually used the women's room before during previous outings. Like everything else I had a particular routine: I would wait outside to make sure no one else was entering. That way I could go in by myself and use the stall farthest away from the door. If somebody came in I would wait until she left. Then I would get the hell out of there."
"The line for the women's room was lengthy that day. There was no way I was going to wait. So I scuttled back to the hotel as quickly as I could and made it up to my room," she continues. "I am still feeling good about myself when I get back. Nobody suspected anything. But I have an early flight tomorrow, which means Bruce will be back, rise and shine."

EXCLUSIVE: Caitlyn Jenner's Relationship With Kardashian Children 'Not the Same,' Source Says


6. Married Life

Kris was Caitlyn's third wife and they were married from 1991 to 2015, and have two daughters, Kendall and Kylie Jenner. In the memoir, Caitlyn speaks about their love life while married. "Since -- let's not kid ourselves -- everyone wants to know, Kris and I had good and frequent sex at the beginning," she notes. "This will always be a subject of dispute between us. She insists that she was taken by surprise by my ultimate transition to Caitlyn, which obviously means in her mind that she did not know enough."
One year after Caitlyn came out about being a transgender woman in a televised interview, ET spoke with her about why she chose to address the public at that moment. "I really wanted it to not just be about me," she explained while backstage at the 2016 GLAAD Media Awards in New York City. "I wanted it about this community and about the struggles and the difficulties, and to help people understand what being gender dysphoric, transgender -- whatever you want to call it -- is."

WATCH: Caitlyn Jenner's Whirlwind 2 Years Since Coming Out as Transgender
Related Gallery