News
EXCLUSIVE: 'Live!' Frontrunner Fred Savage Remains Coy About Co-Hosting Rumors: 'Kelly's Amazing'
By
EXCLUSIVE: Fred Savage Calls Co-Hosting 'Live! With Kelly' a 'Th…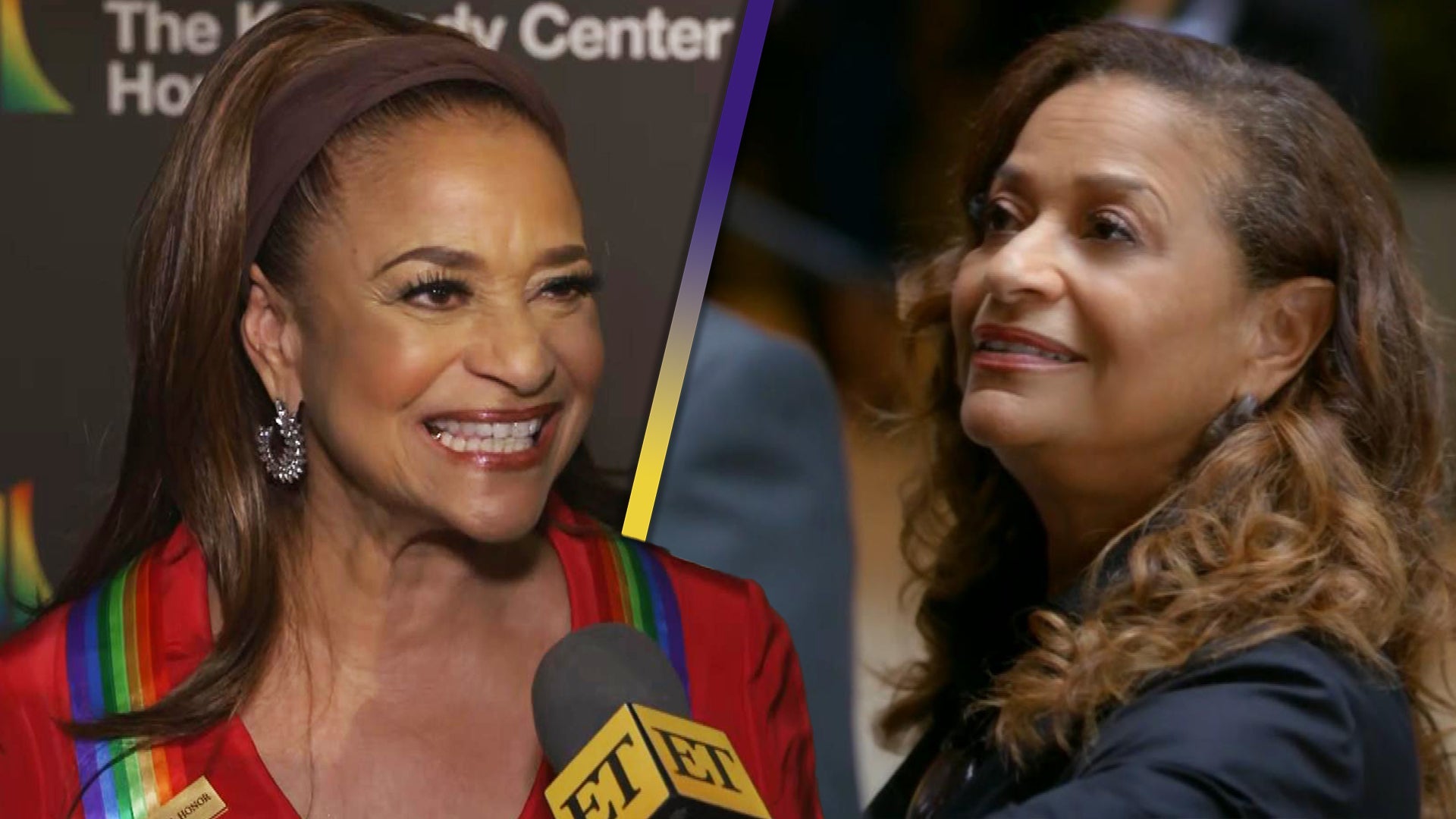 Debbie Allen Calls 'Grey's Anatomy' Season 20 'Hot' and Addresse…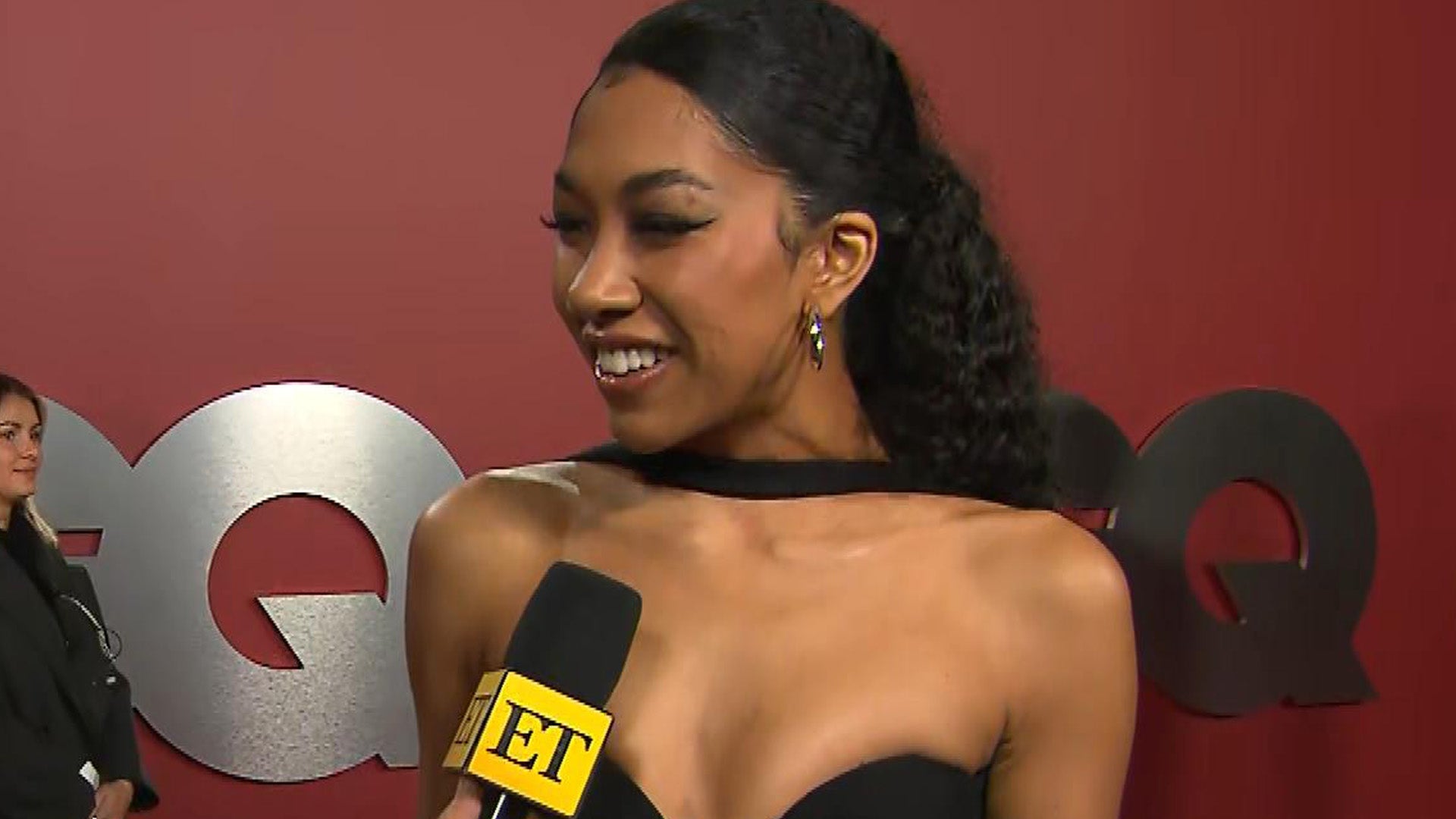 Aoki Lee Simmons on Her Family's 'Great Vibes' After Headline-Ma…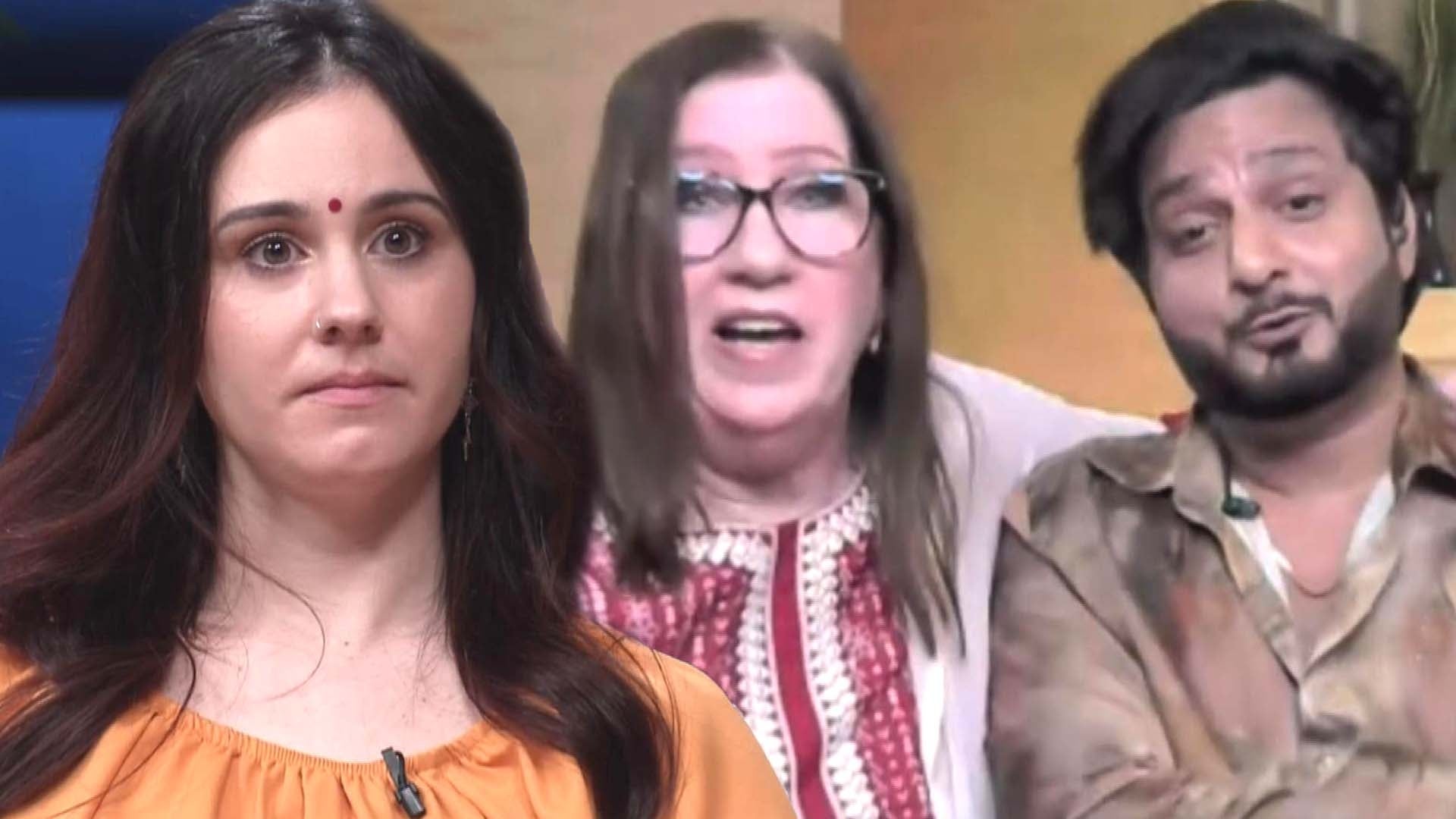 '90 Day Fiancé' Tell-All: Kimberly Calls Jenny an Offensive Name…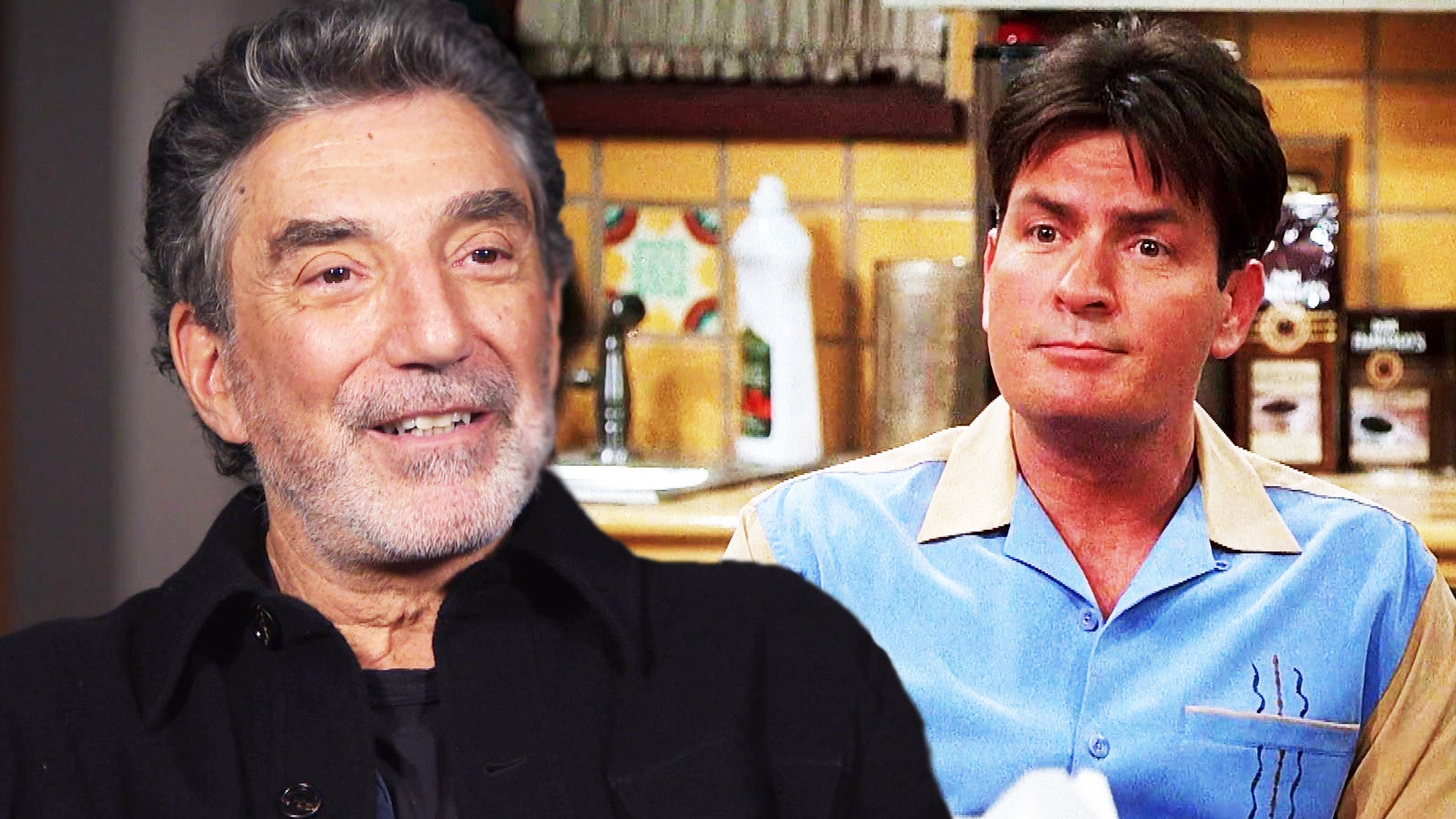 Chuck Lorre on Reuniting With Charlie Sheen on 'Bookie' After 'T…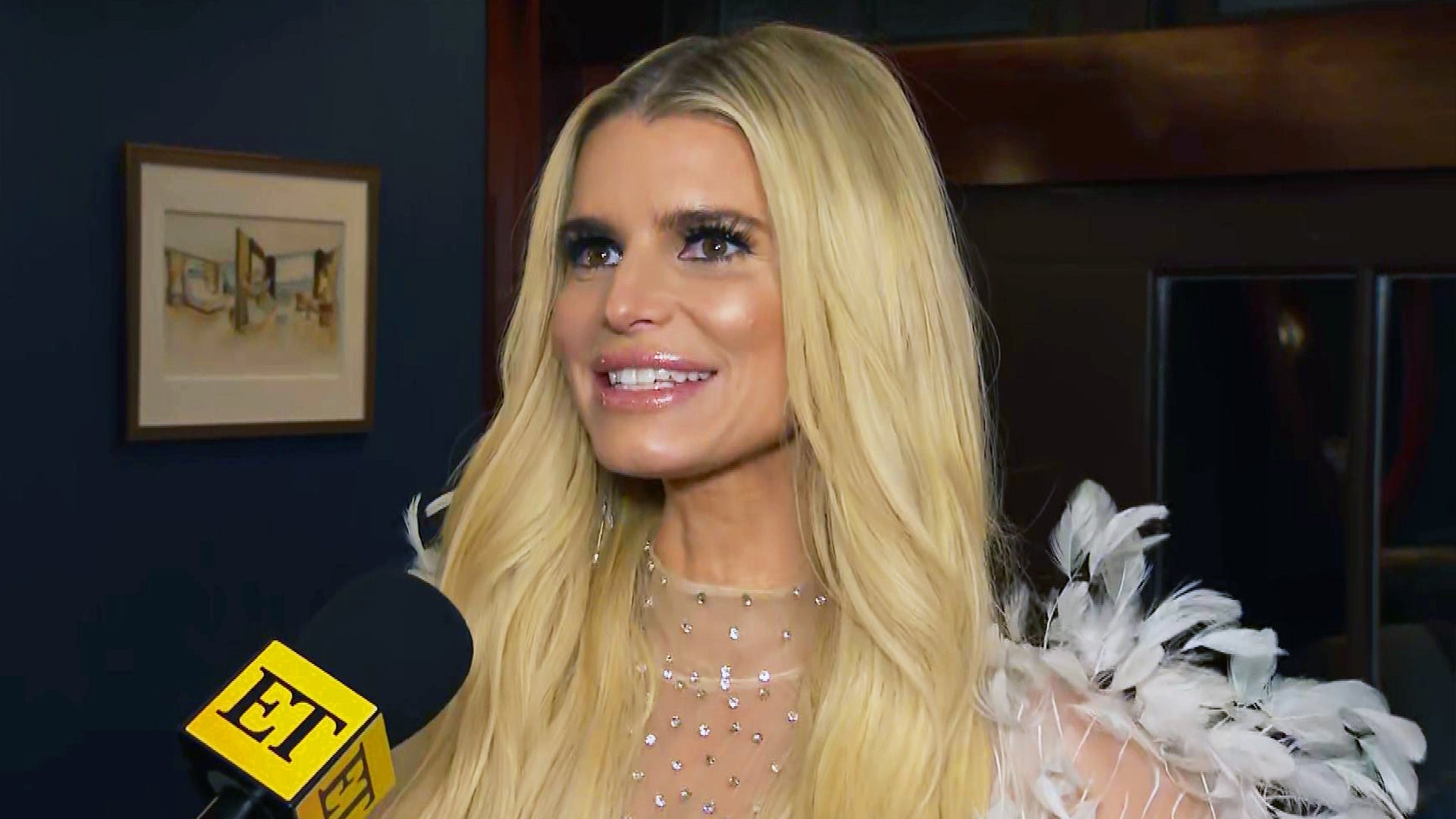 Jessica Simpson on Britney Spears Mix Ups & 'Eliminating Fear' A…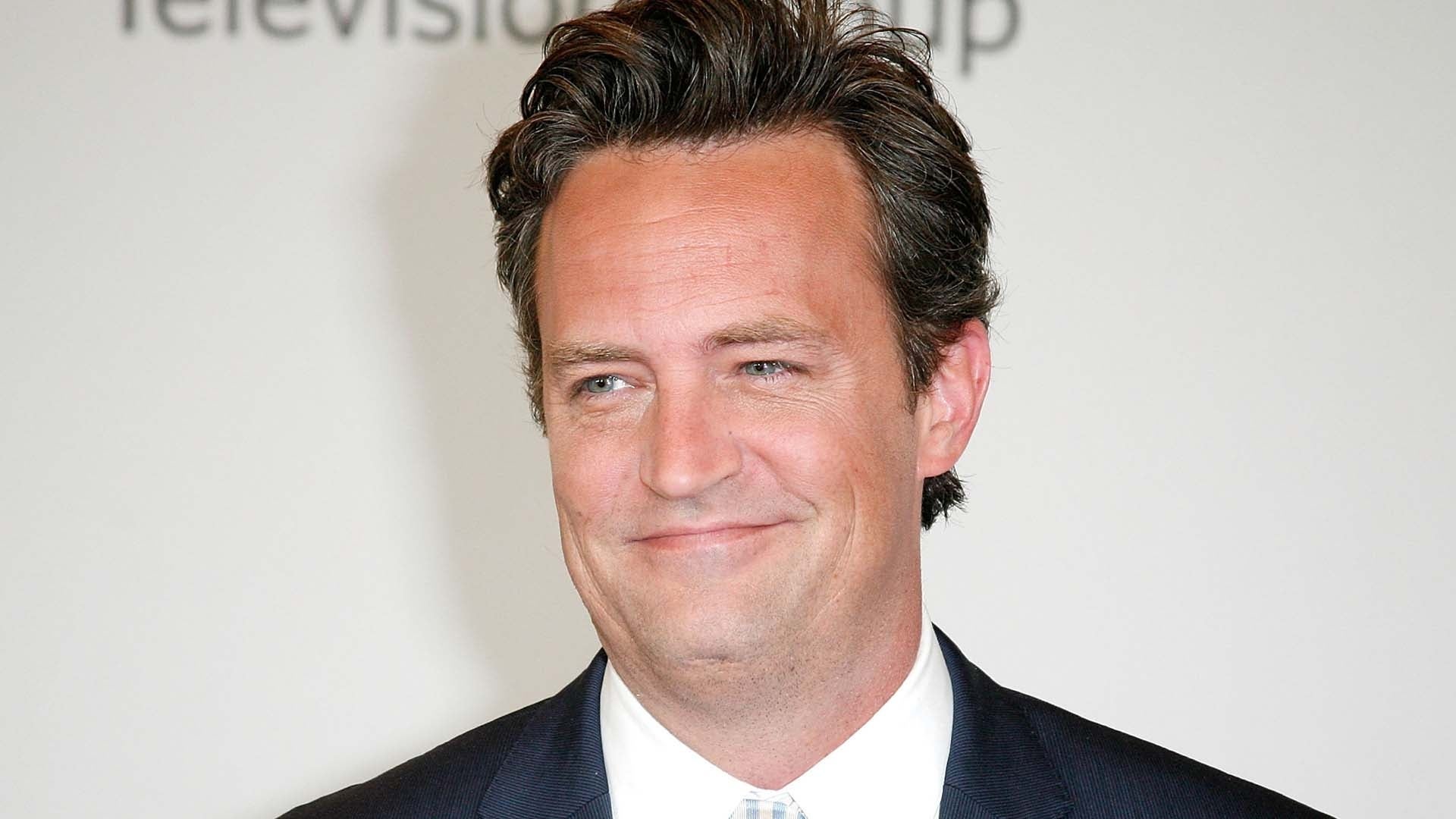 Matthew Perry's Family Releases Statement About His Foundation f…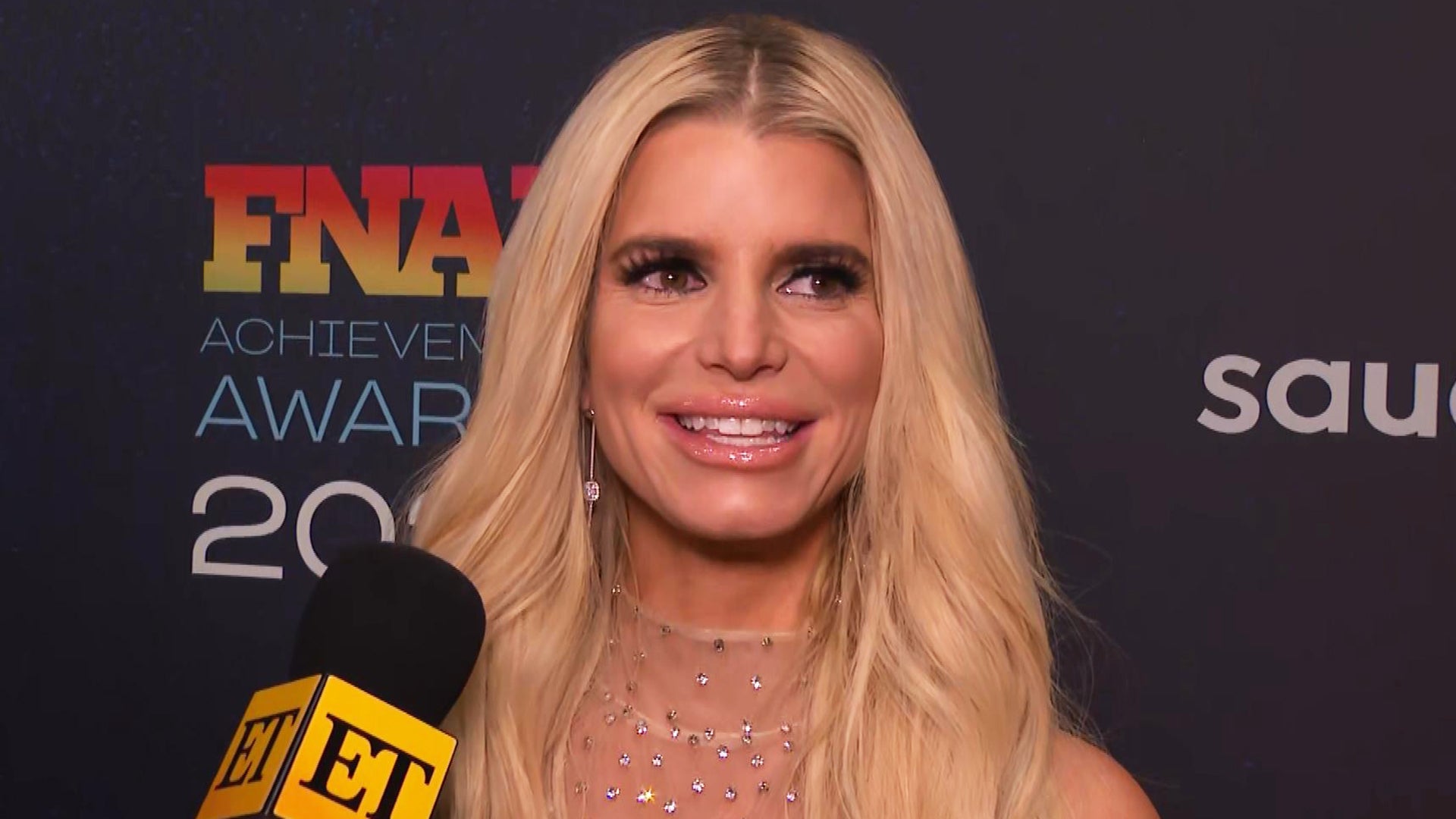 Jessica Simpson on New Music, Her Kids and Why She Feels Like an…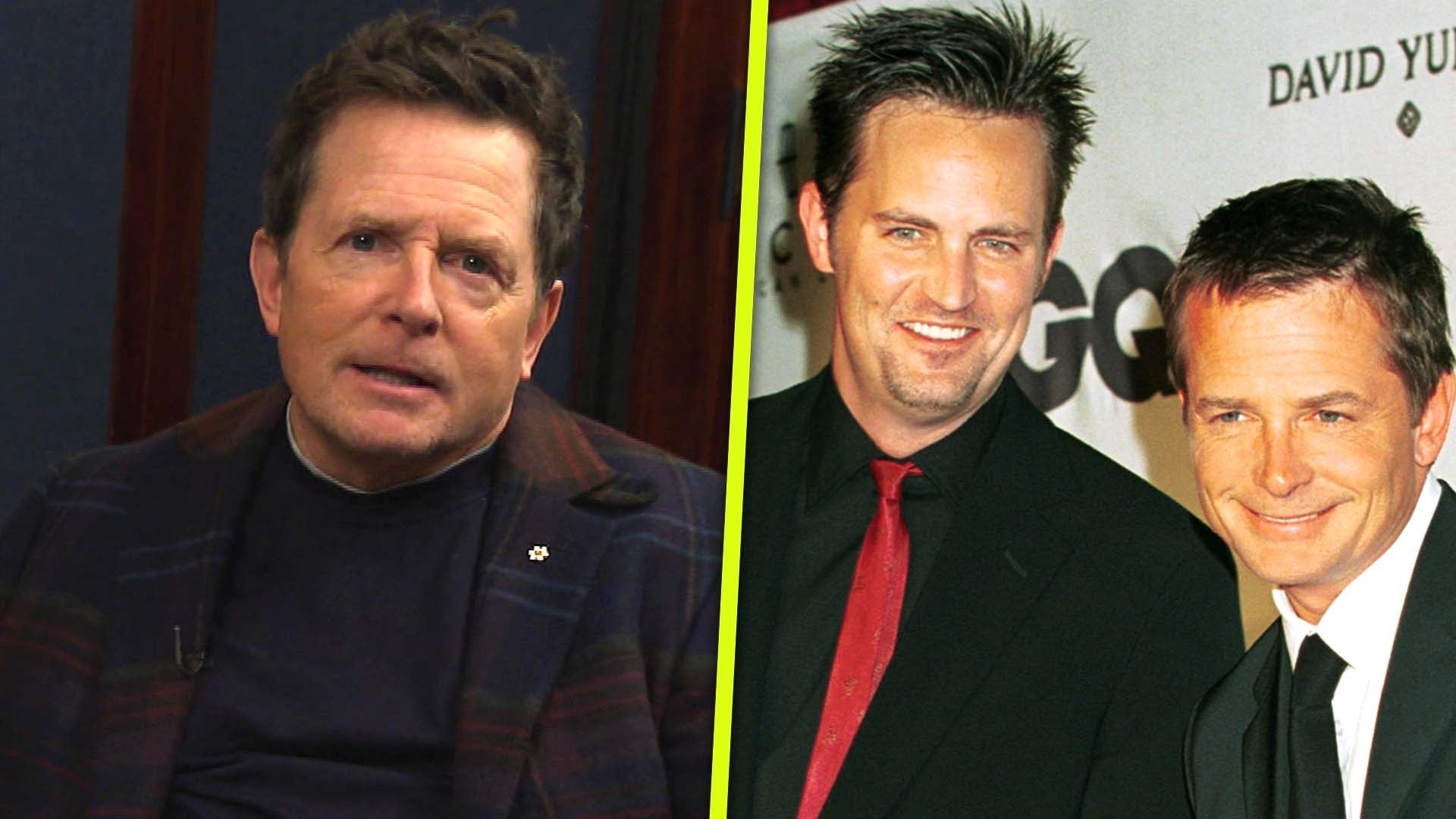 Michael J. Fox Responds to Late Matthew Perry Calling Him His Ac…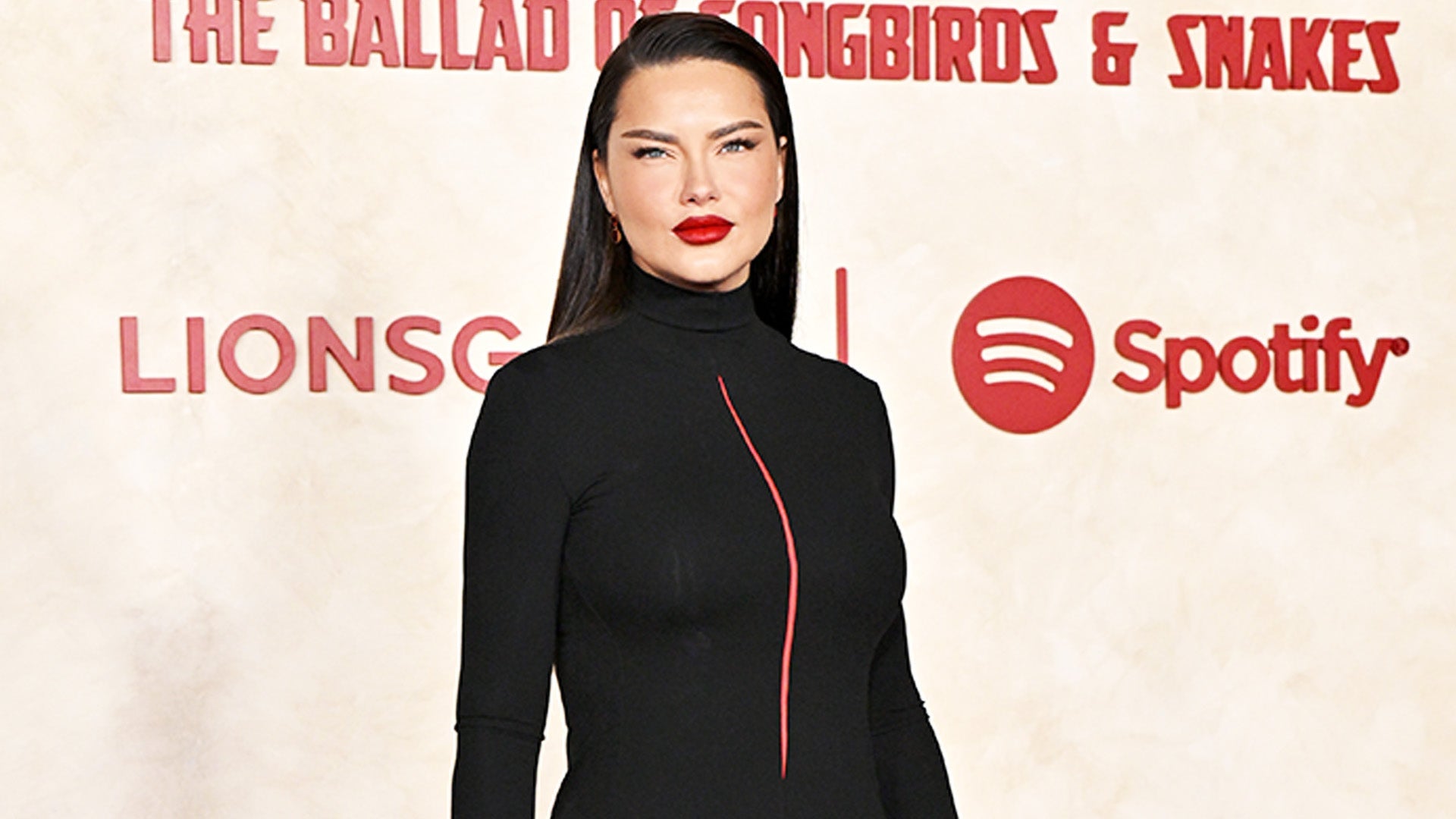 Adriana Lima Slams Comments About Her Post-Baby Appearance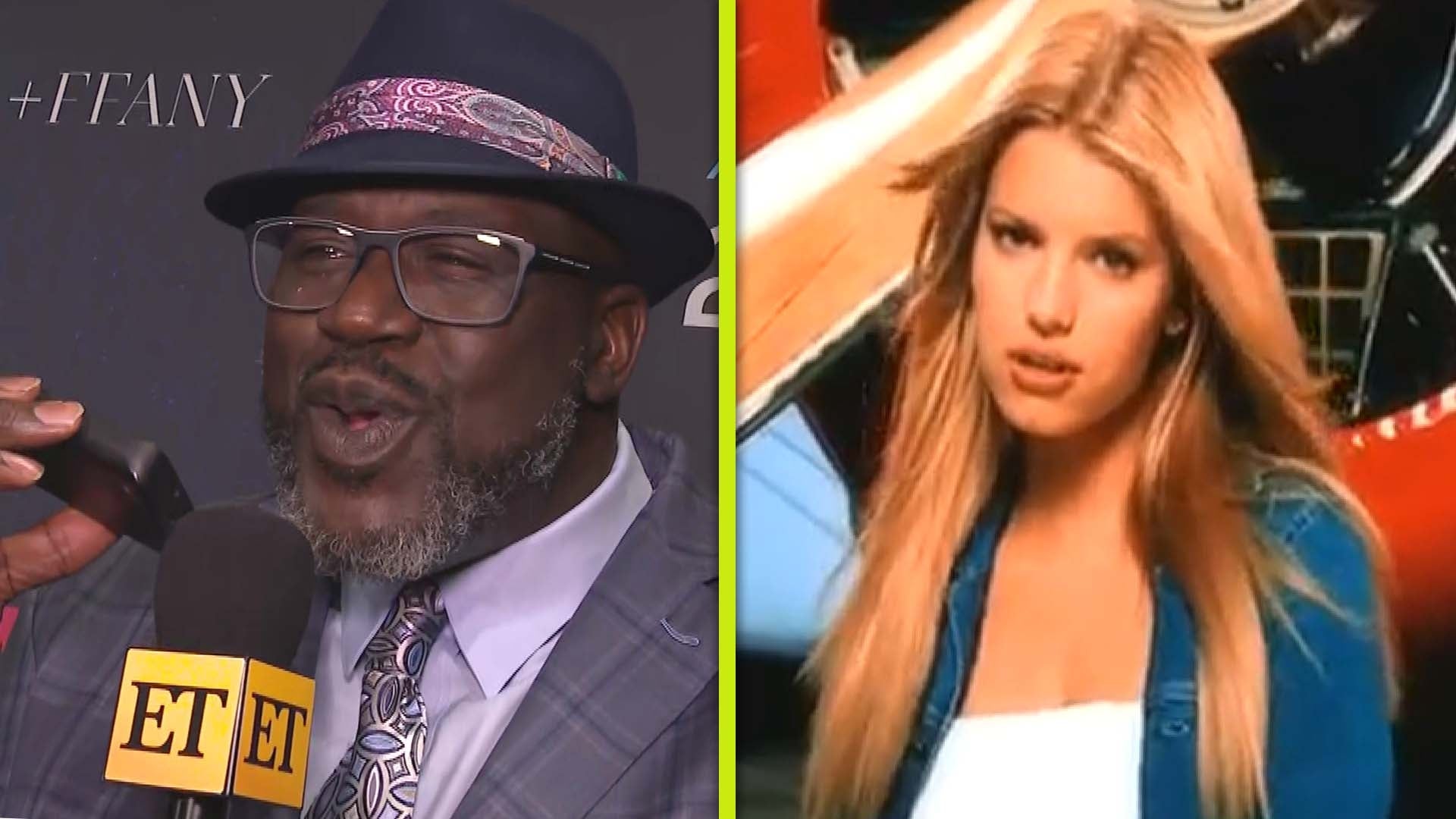 Shaquille O'Neal Lip Syncs Jessica Simpson's 'I Wanna Love You F…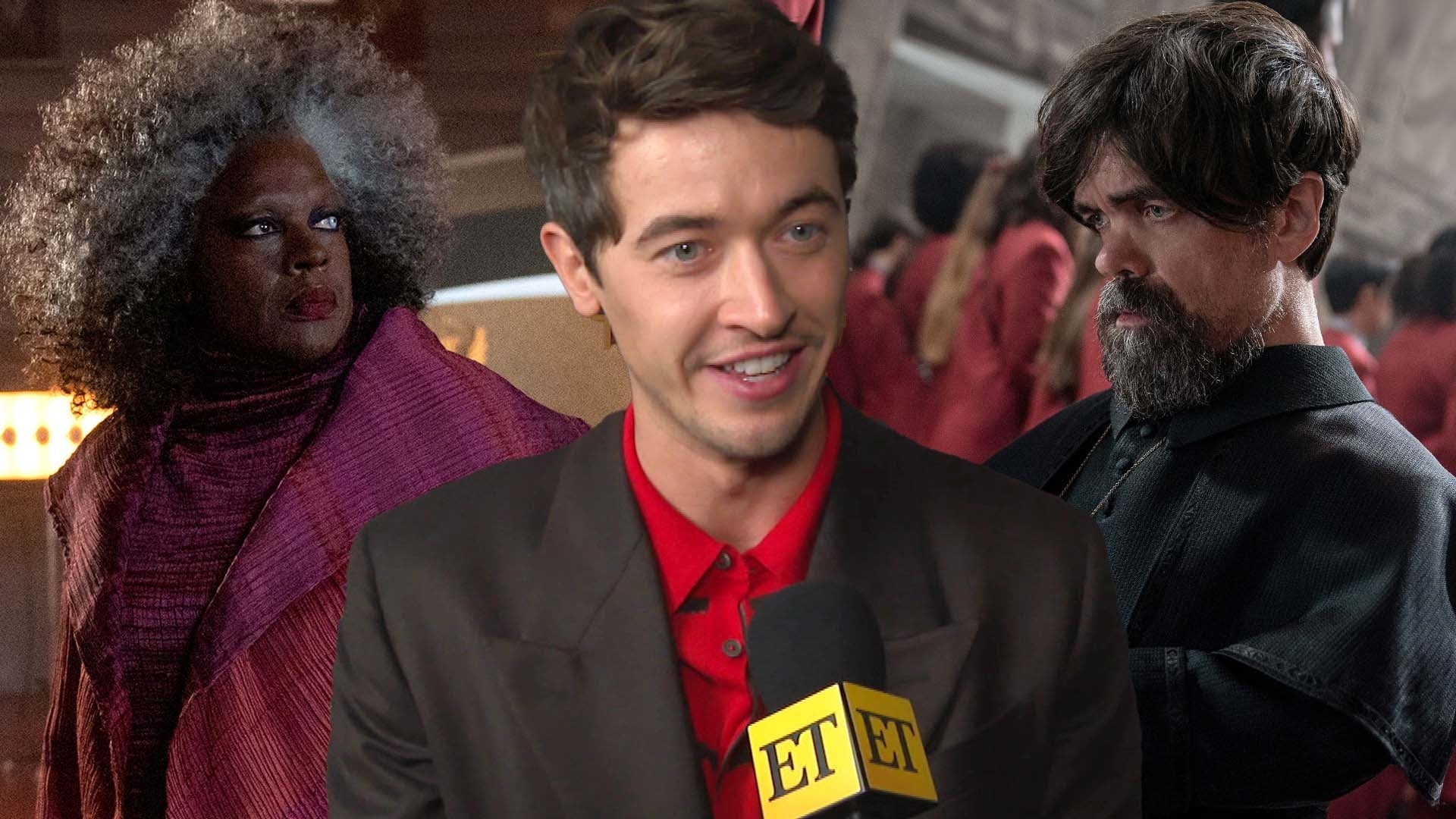 Tom Blyth on Learning From Viola Davis and Peter Dinklage on Set…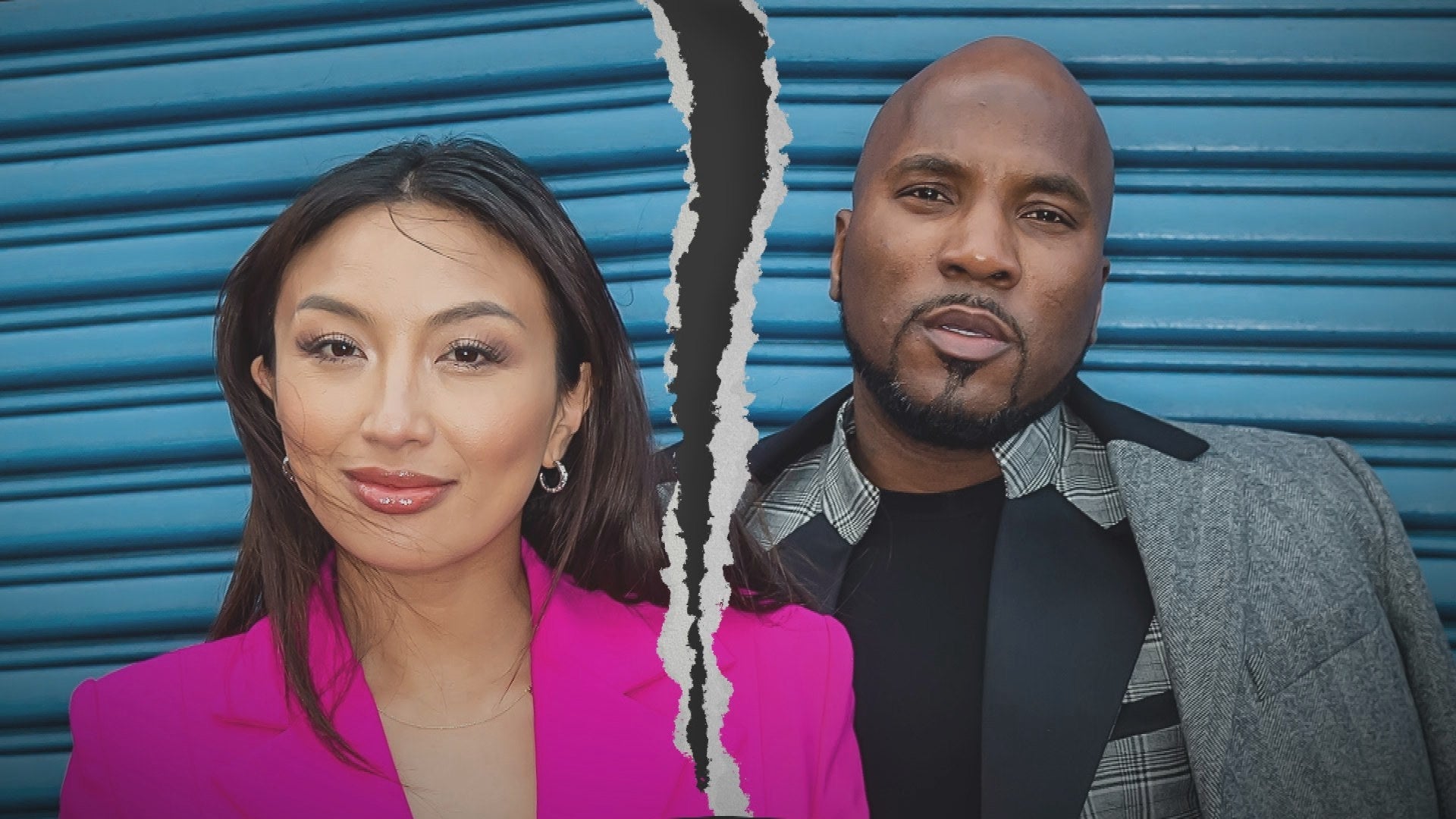 Jeannie Mai Hints at Jeezy Infidelity as He Says She Gatekeeps D…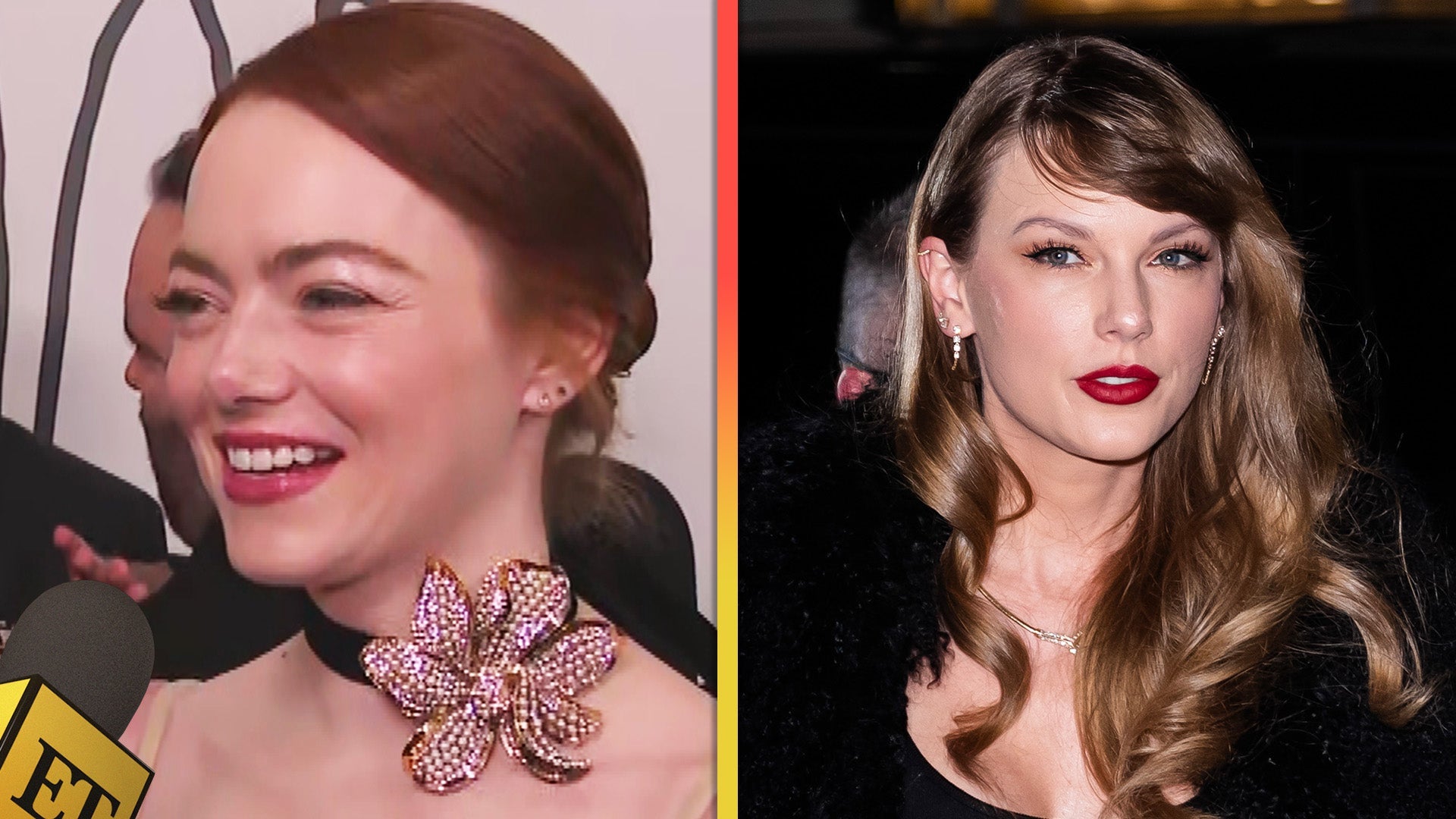 Emma Stone on Speculation That Taylor Swift's 'When Emma Falls i…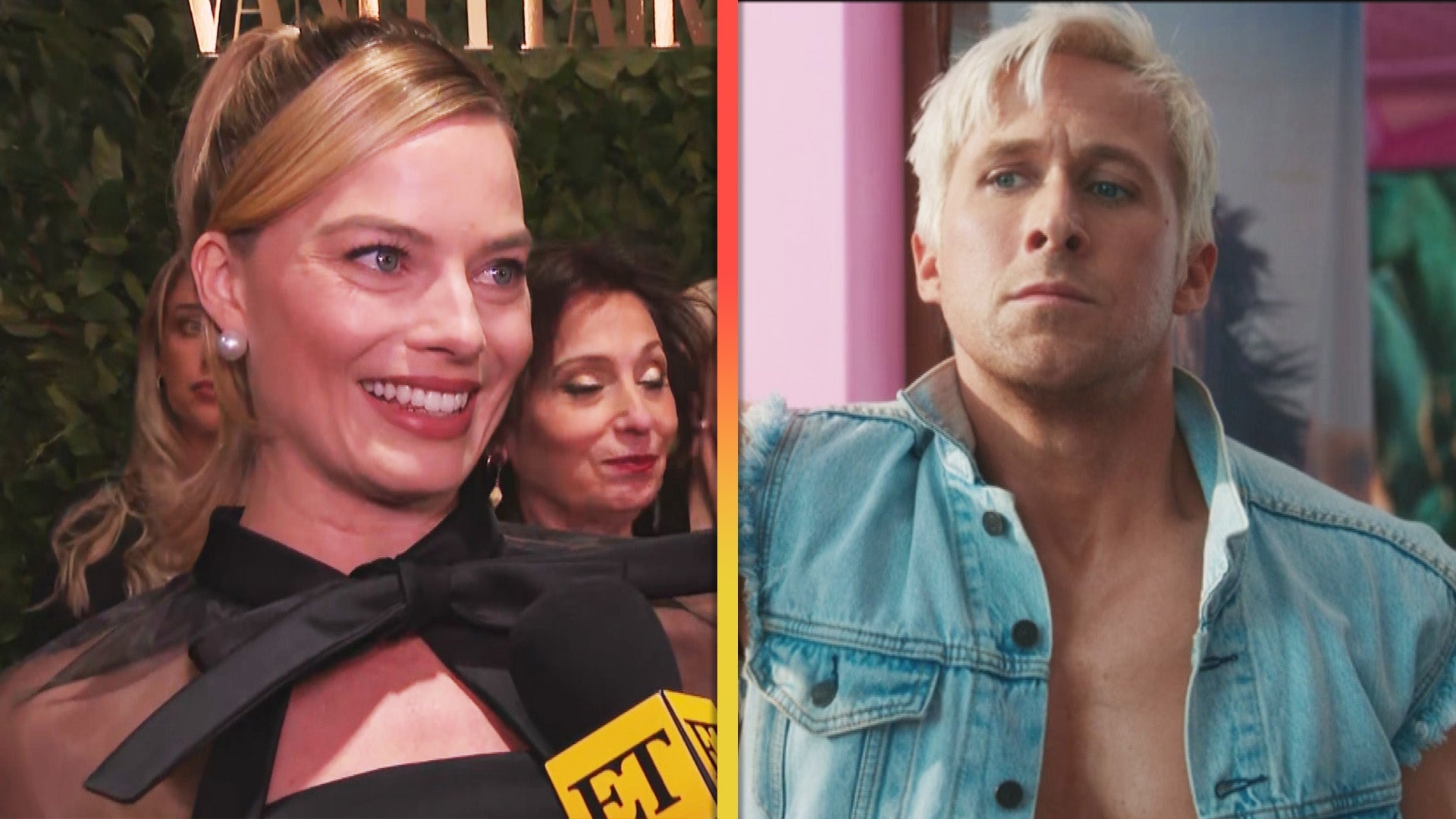 Margot Robbie Shares Which Ryan Gosling 'Barbie' Ad-Lib Still Ma…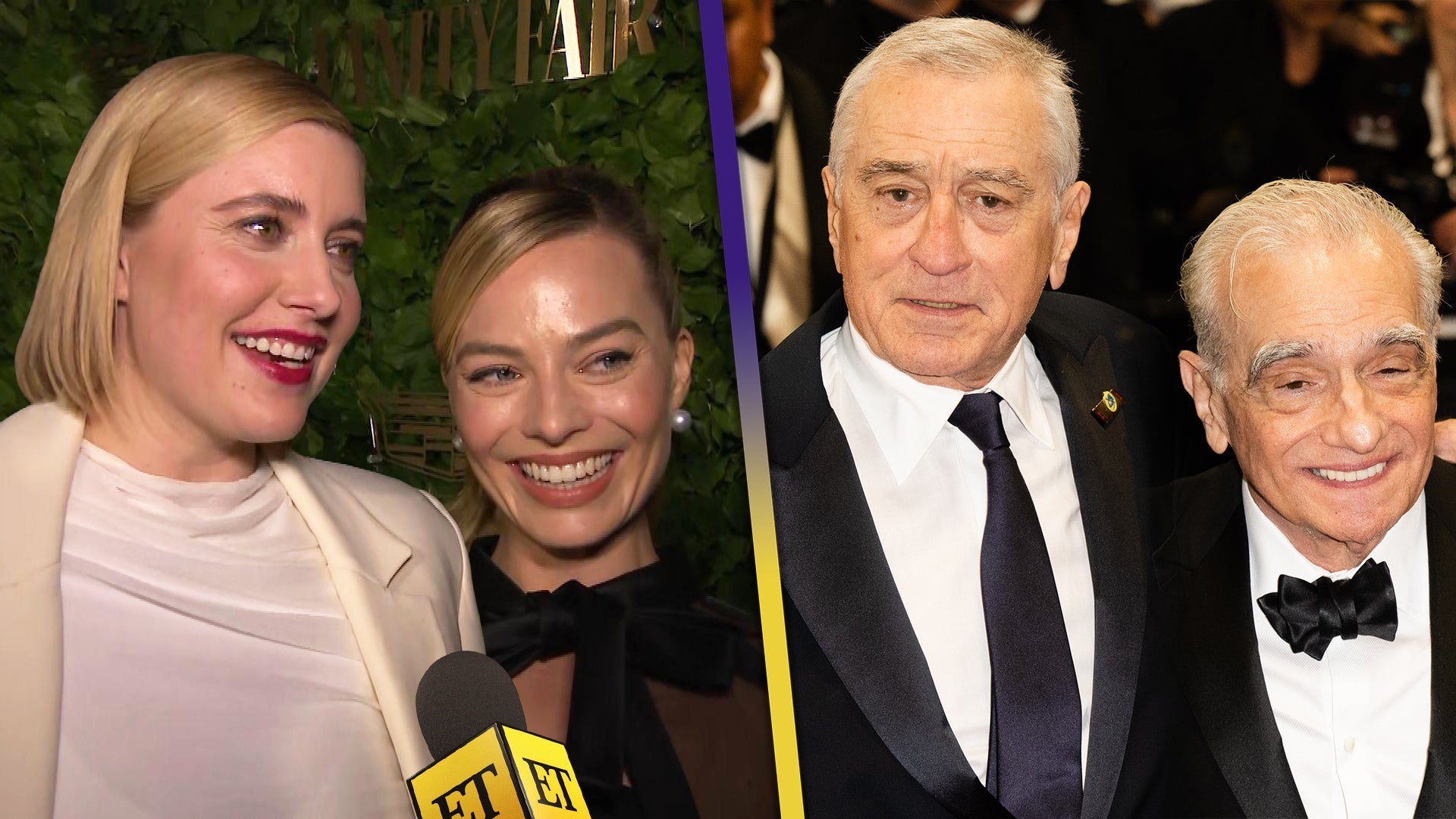 Margot Robbie Compares Herself and Greta Gerwig to This Hollywoo…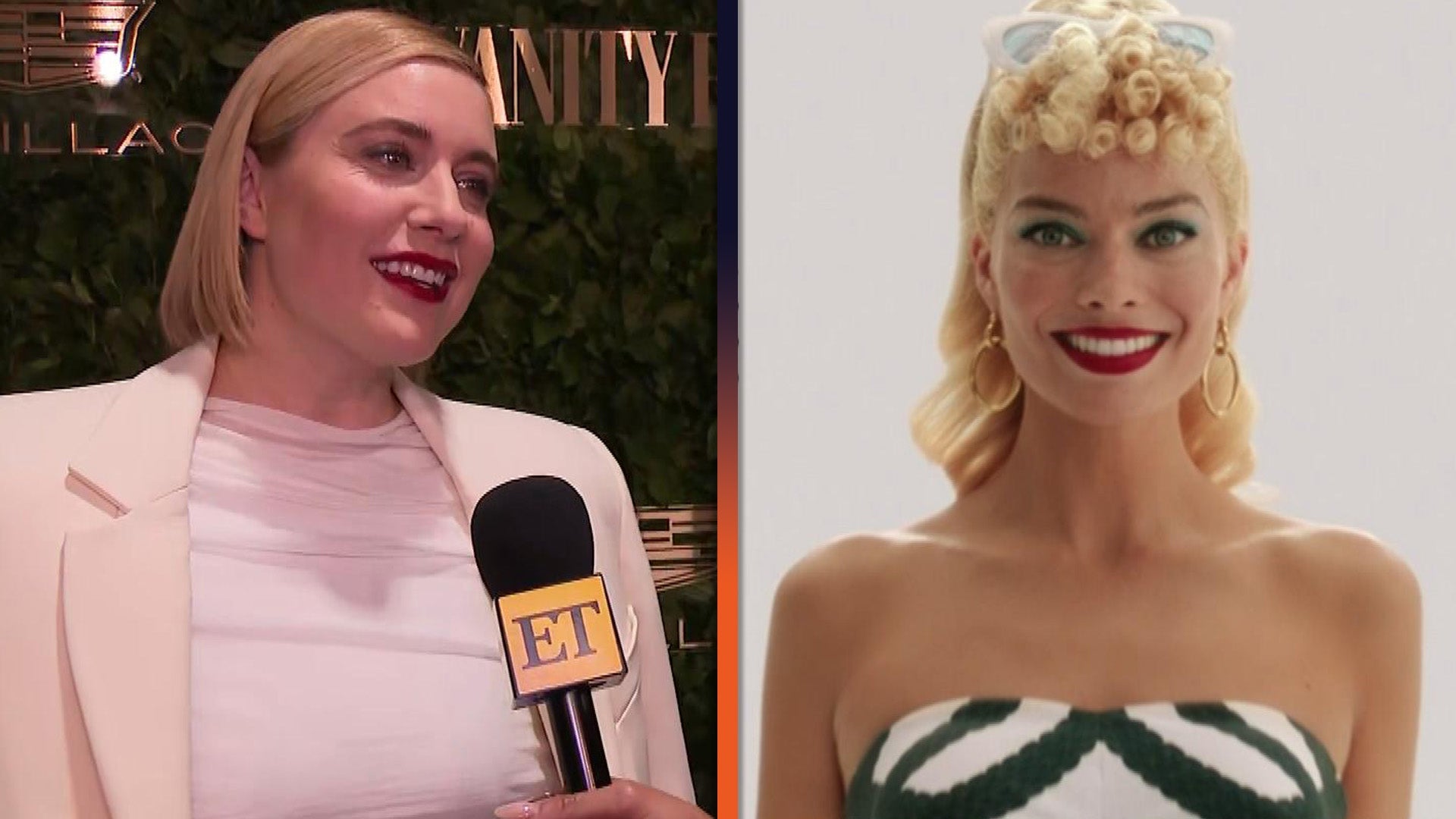 Greta Gerwig on a Potential 'Barbie' Sequel and Film's Massive S…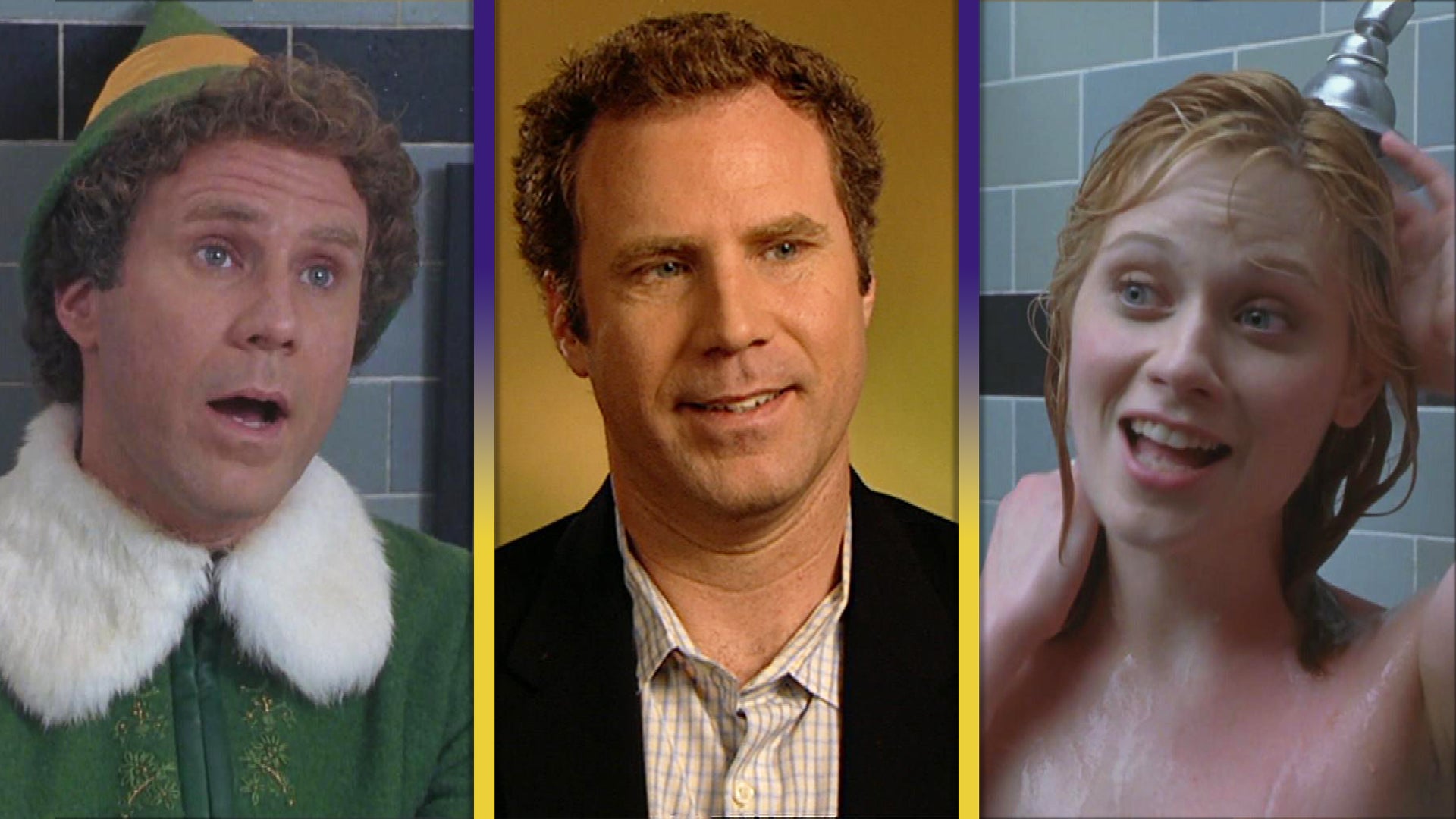 'Elf' Turns 20: Will Ferrell Praises Zooey Deschanel's Singing i…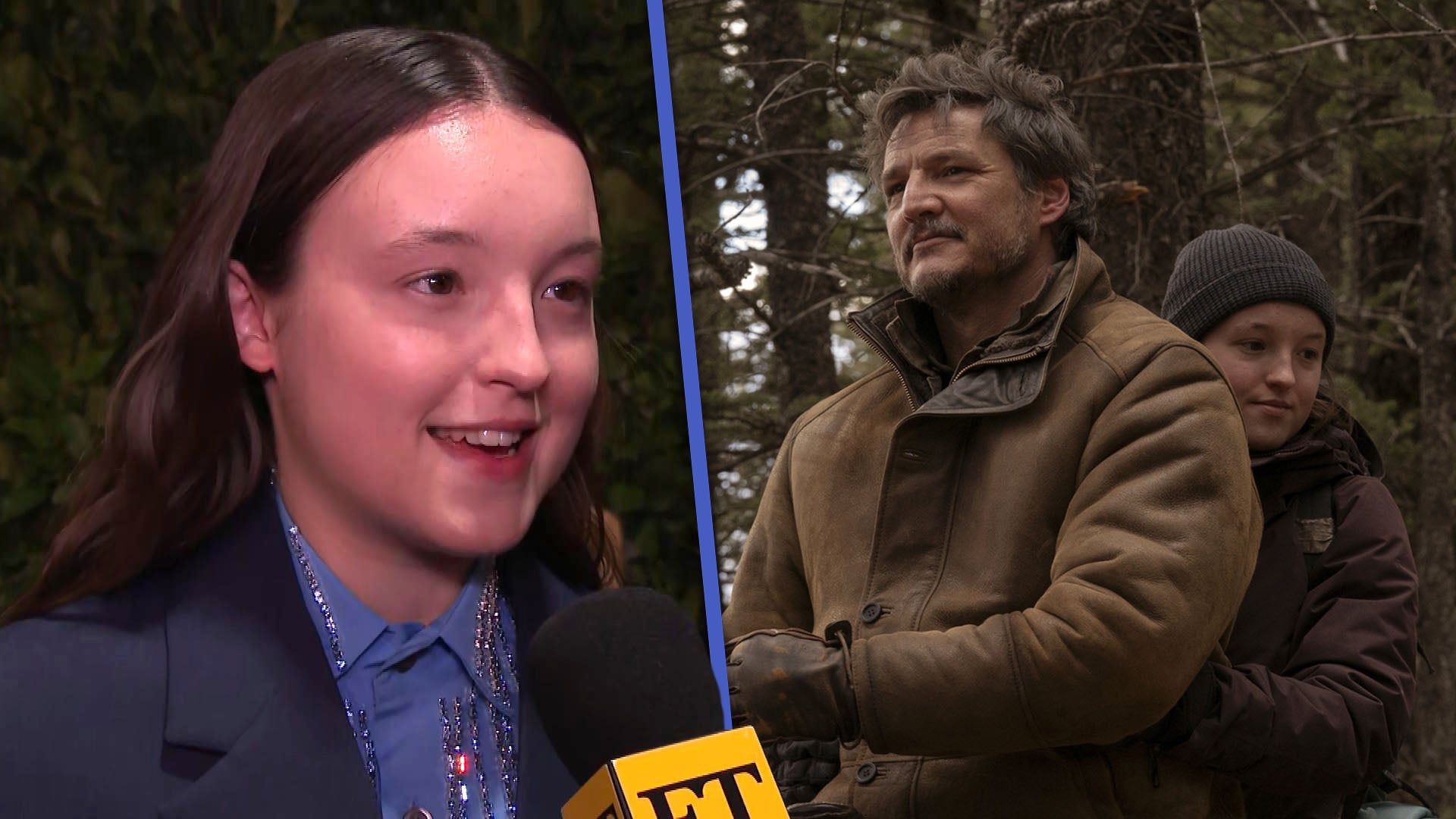 'The Last of Us': Bella Ramsey on Why Show's Success Feels 'Biza…
Fred Savage has definitely been enjoying his Live! co-hosting duties alongside Kelly Ripa.
ET caught up with the 40-year-old actor on Thursday in New York City after another successful Live! taping this week, where he remained tight-lipped about the rumors that he's been offered the permanent co-host gig. Savage fueled the rumors during Thursday's show, when he revealed he had dinner on Wednesday with Live! executive Art Moore.
"No, this is just I'm coming in town with my family, they're meeting me here, we're taking vacation in New York, so the timing worked out," he exclusively told ET. "Whenever they call, I love to come do it. It's always a lot of fun."
WATCH: Kelly Ripa and Fred Savage Fuel Frontrunner Co-Host Rumors on 'Live! -- 'Welcome Home!'
"You know, I come in, they call me when they need me," he added. "I enjoy it so much. I love interacting with the audience. I love sitting beside Kelly -- to work with someone who's just at the top of her field is a thrill, so it's all enjoyable."
He was similarly tight-lipped about potentially moving to NYC from Los Angeles for the gig.
"Kids start school in the fall, so that's a priority right now," Savage said.
The former Wonder Years star – who's emerged as a frontrunner to replace Michael Strahan -- had nothing but positive things to say about the hit ABC morning show.
"The team at the show are just total pros -- Kelly's amazing," Savage gushed. "The whole staff is just fantastic."
As for his obvious chemistry with 45-year-old Ripa?
"It's real -- what you see is what you get," he noted.
Savage has been booked to co-host Live! three days in a row this week, and to say fans have responded well to his hosting abilities is an understatement. One Instagram user on the show's official account comments, "I am loving @thefredsavage on @livekelly - hope he gets the job!"
"Yes! He reminds me of when Kelly started," another user wrote. "He needs to be the next host!!!"
Not surprisingly, Savage couldn't be more pleased.
"I mean, that's who you do it for," he said about the praise. "So, if the people in the audience are enjoying it and responding to it, that's why you do it."
The upbeat father of three was also a good sport about his much talked-about perspiration issues. During his appearance on Conanin April, Savage said that people were often concerned about "his well-being" because of his profuse sweating. In the middle of Thursday's Live! taping, Savage hilariously had to be cooled down with a fan.
"How's your temperature?" Ripa also joked as the two walked out onstage. "Give me the Fred thermometer of the day."
"It's hot in New York in the summer!" Savage laughed when asked about his sweating issue. "Am I the first person?!"
Earlier this month, a source told ET that Savage is definitely interested in becoming Ripa's permanent co-host, though he's reluctant to relocate his wife, Jennifer, and their three young kids -- Oliver, Lily, and Auggie -- to NYC.
But Savage has already proved to be a natural fit for the show, successfully interviewing Kristen Stewart and Kate McKinnon alongside Ripa on Thursday.
WATCH: The 'Live! With Kelly' Co-Host Search Continues, Anderson Cooper No Longer Frontrunner?
"I feel very comfortable now," Savage acknowledged on Wednesday's show after Ripa tellingly greeted him with, "Welcome home."
Watch below:
Related Gallery