News
9 of the Most Psycho Exes in Movie History
By
The 9 Craziest Movie Exes Ever!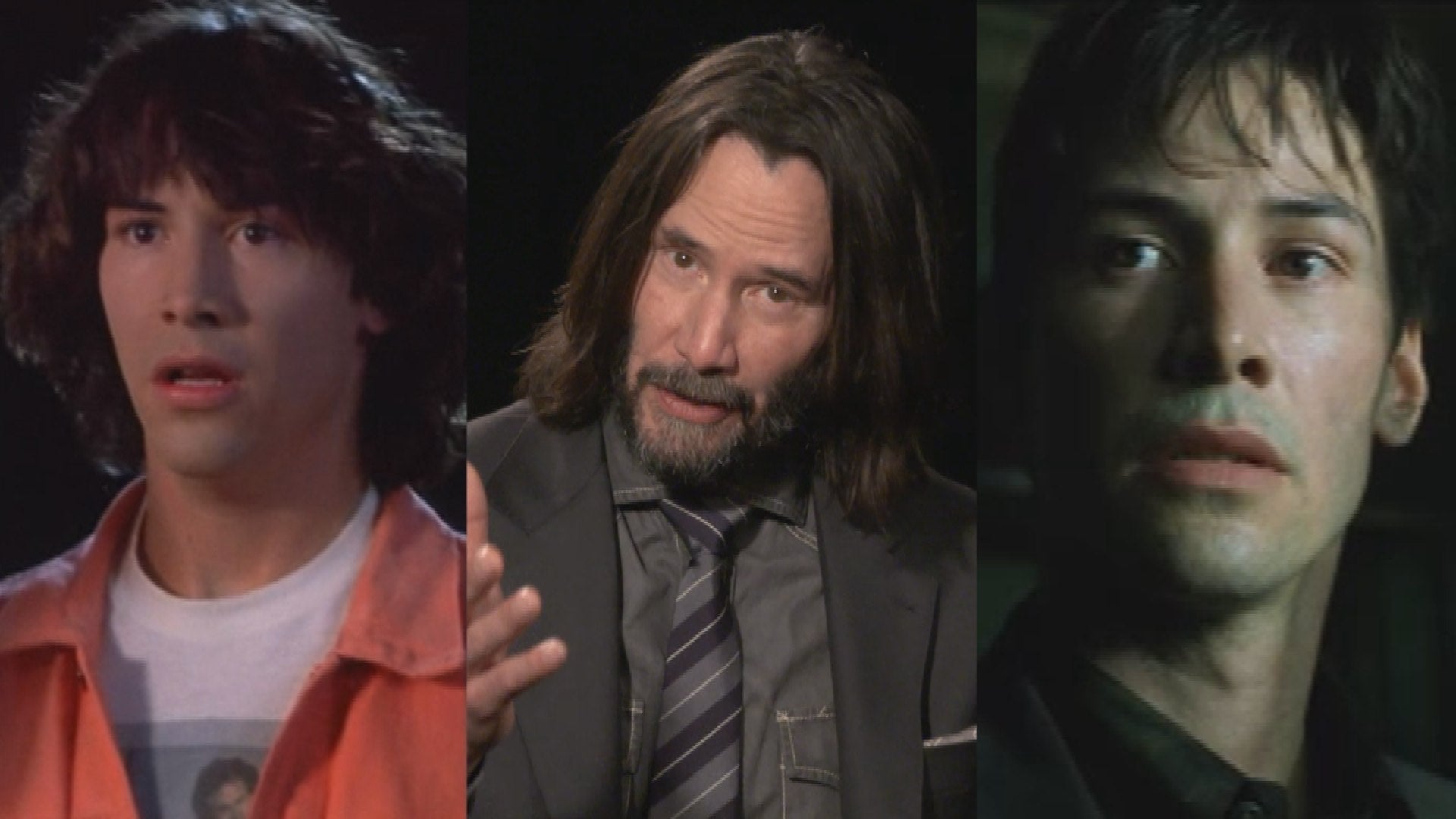 Keanu Reeves Reenacts His Most Iconic Movie Lines (Exclusive)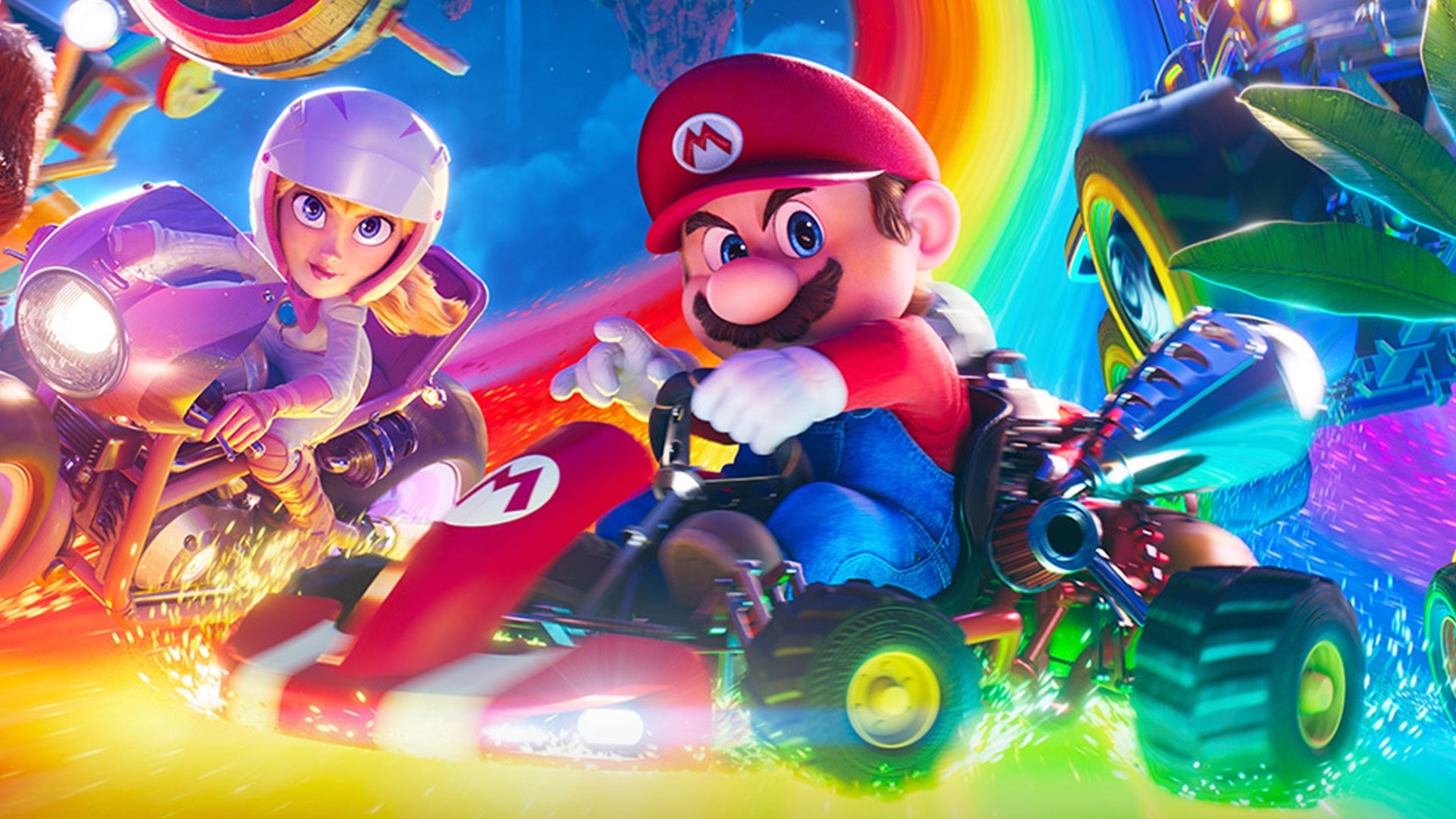 'The Super Mario Bros. Movie' Trailer No. 3: Chris Pratt Races o…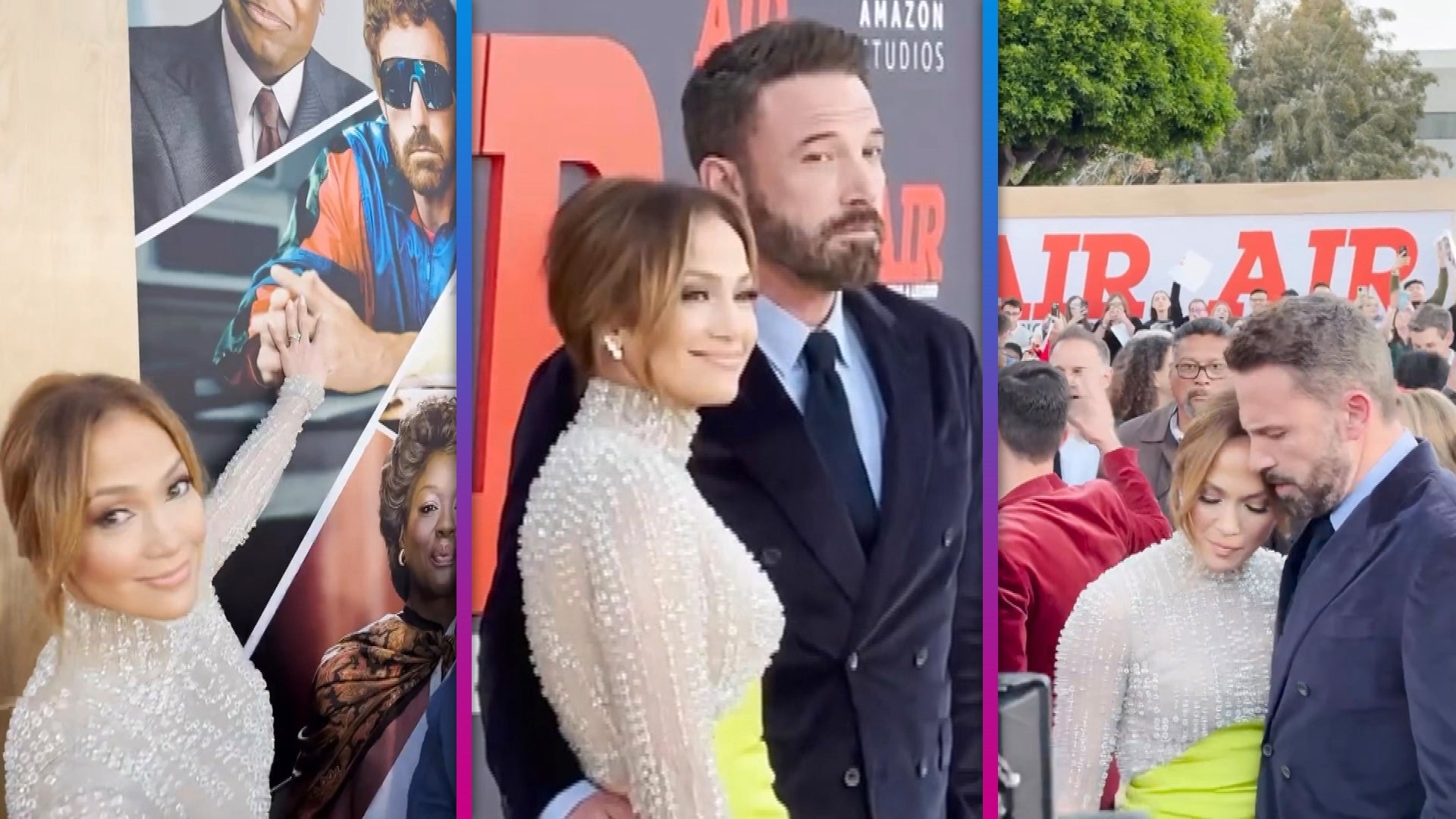 Jennifer Lopez Is Ben Affleck's Biggest Fan at 'Air' Movie Premi…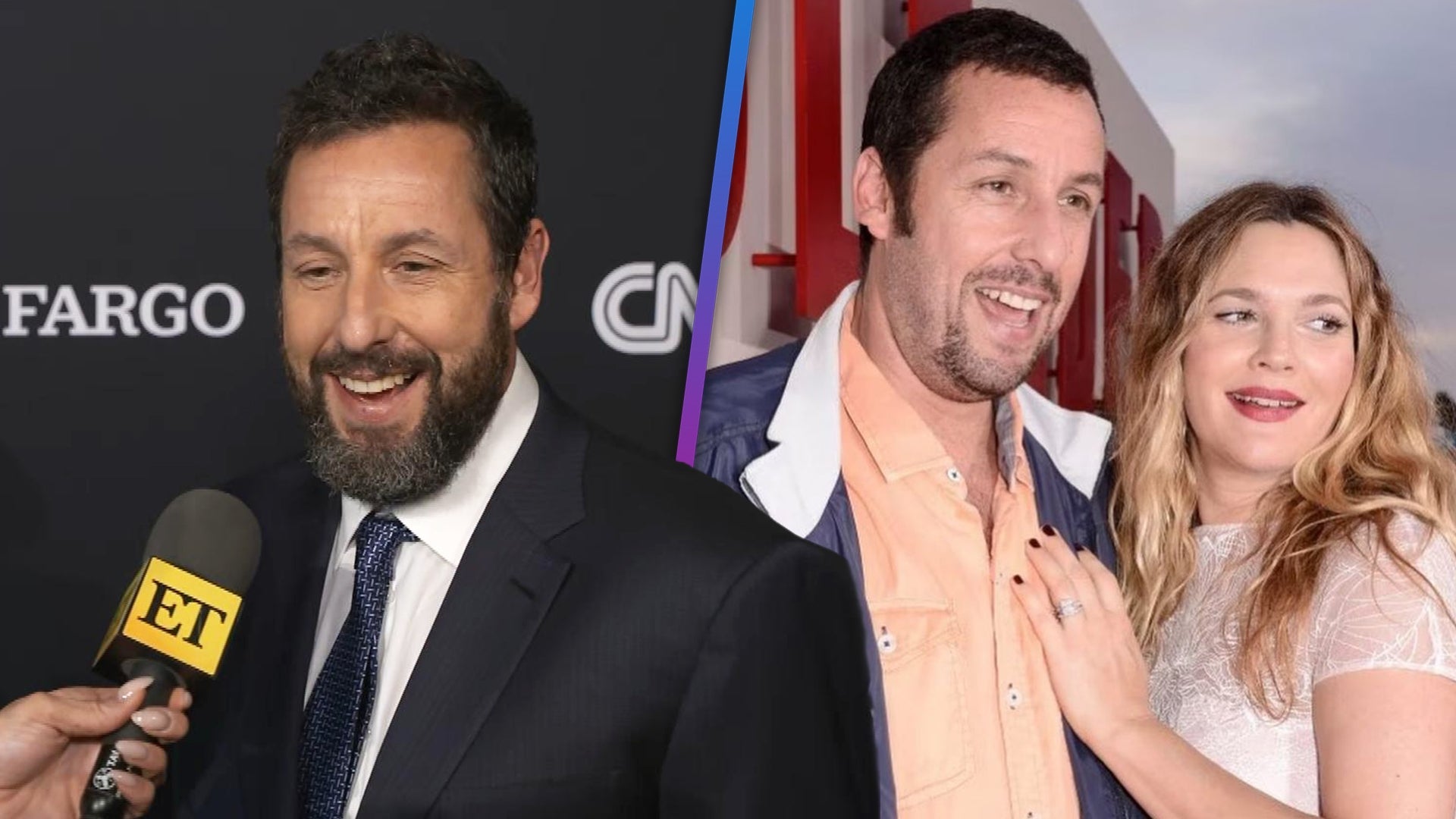 Adam Sandler Ready to Get Next Drew Barrymore Movie Collab Going…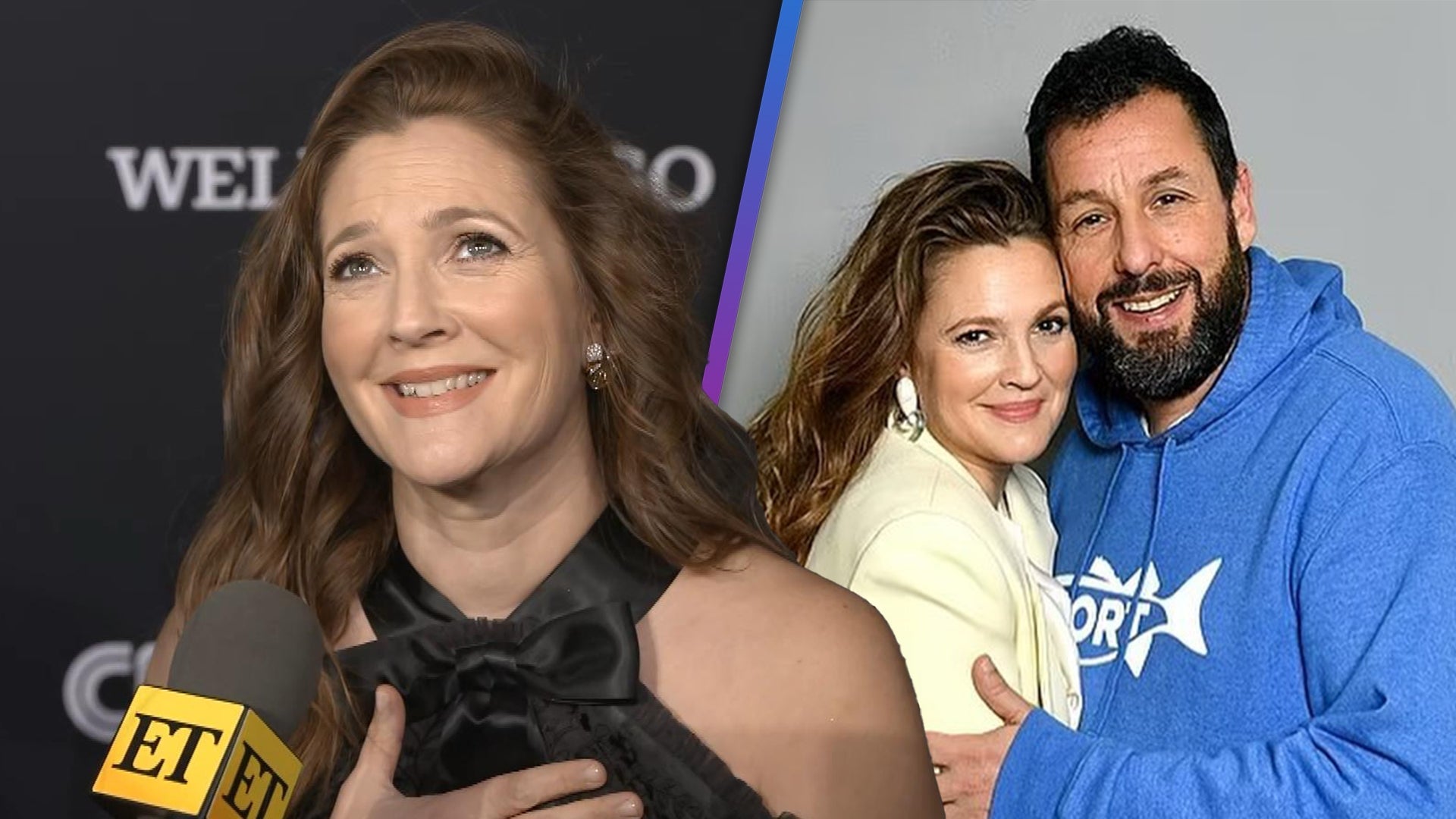 Drew Barrymore Says She and Adam Sandler Are Discussing Next Mov…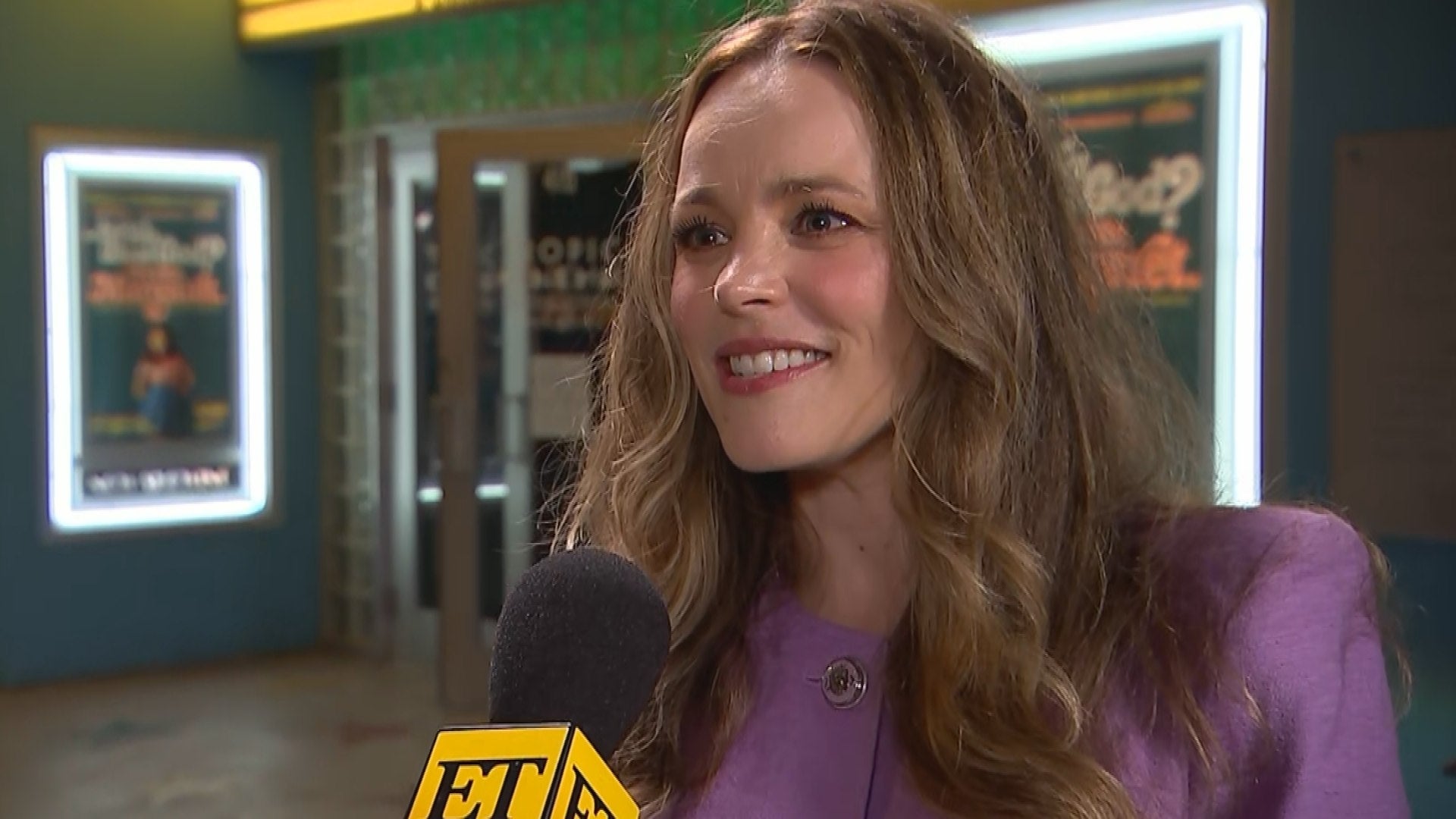 Rachel McAdams on New Film as a Mom and 'Mean Girls' Musical Mov…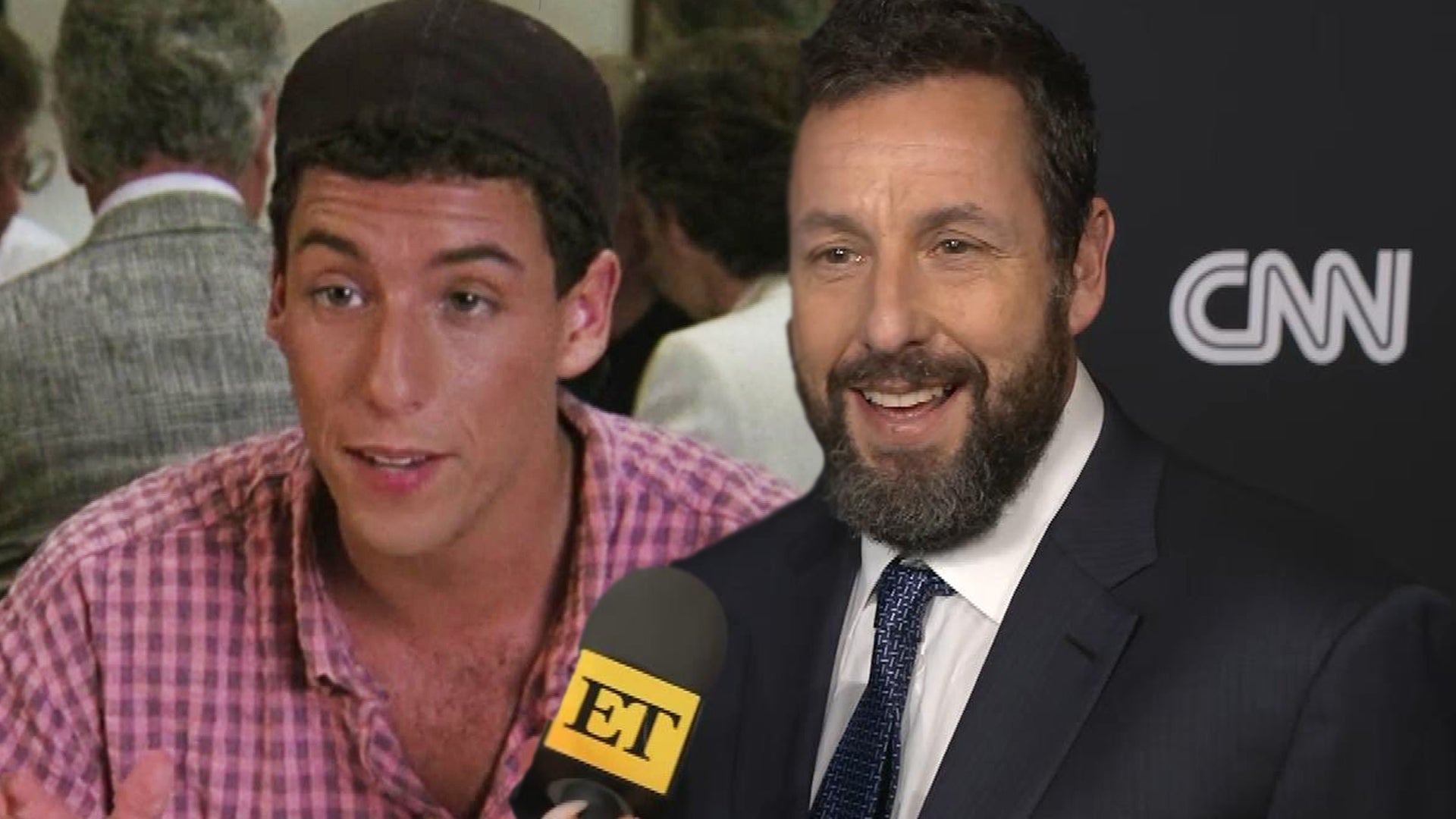 Adam Sandler Reflects on Filming First Movie 'Going Overboard' a…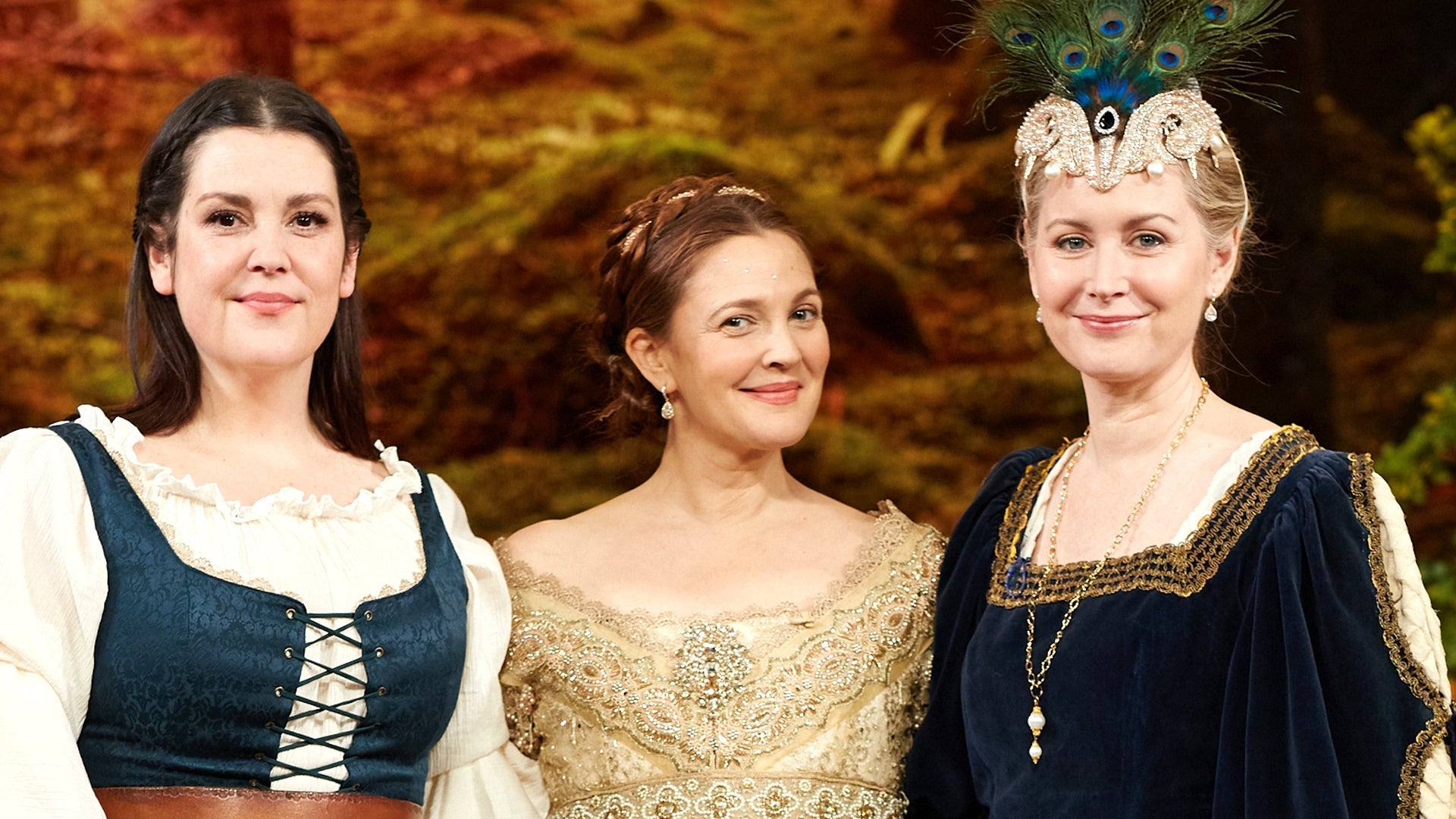 'Ever After' Turns 25! Drew Barrymore Reunites With Melanie Lyns…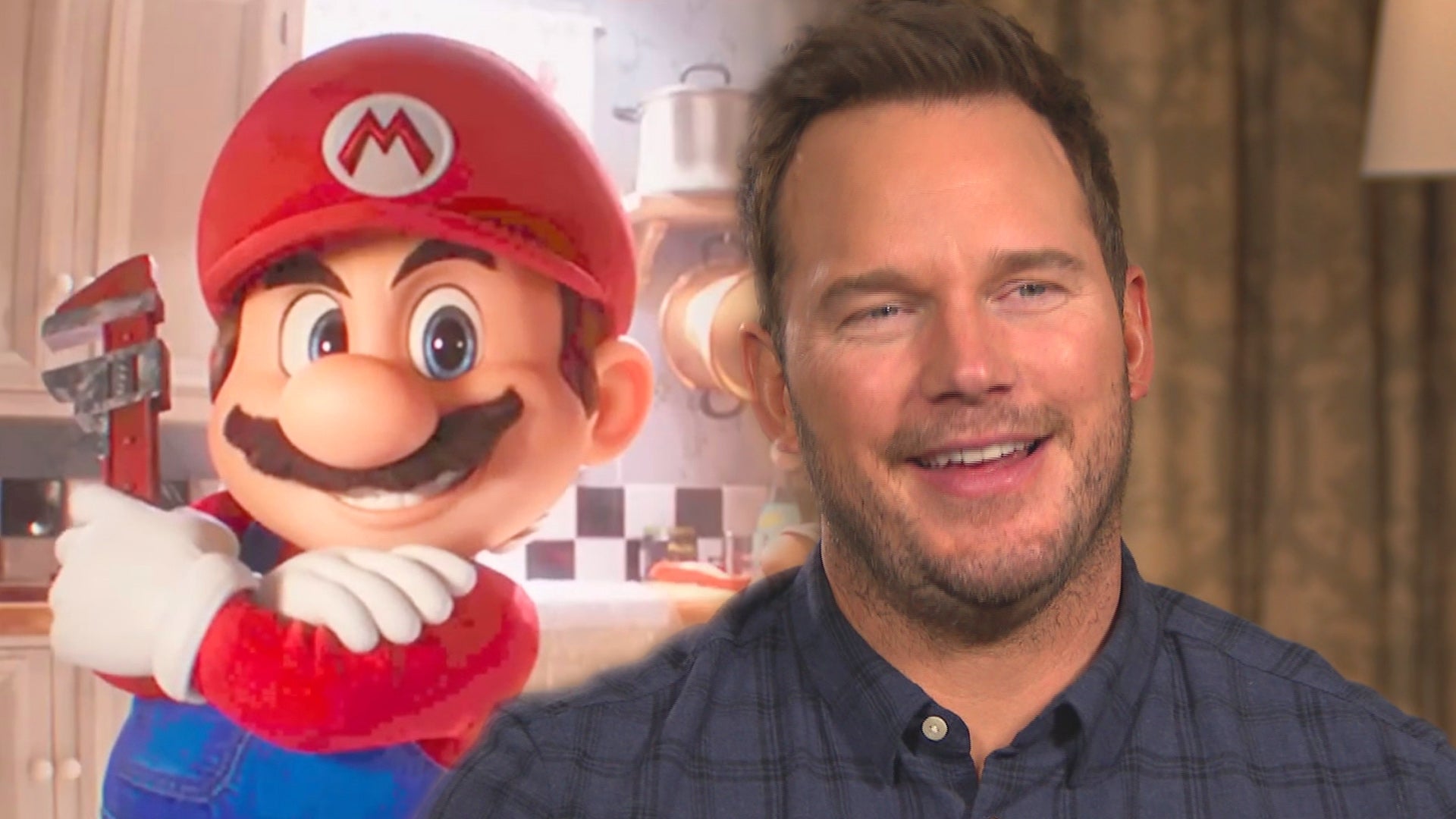 Chris Pratt and Charlie Day Explain Mario's Missing Accent in 'S…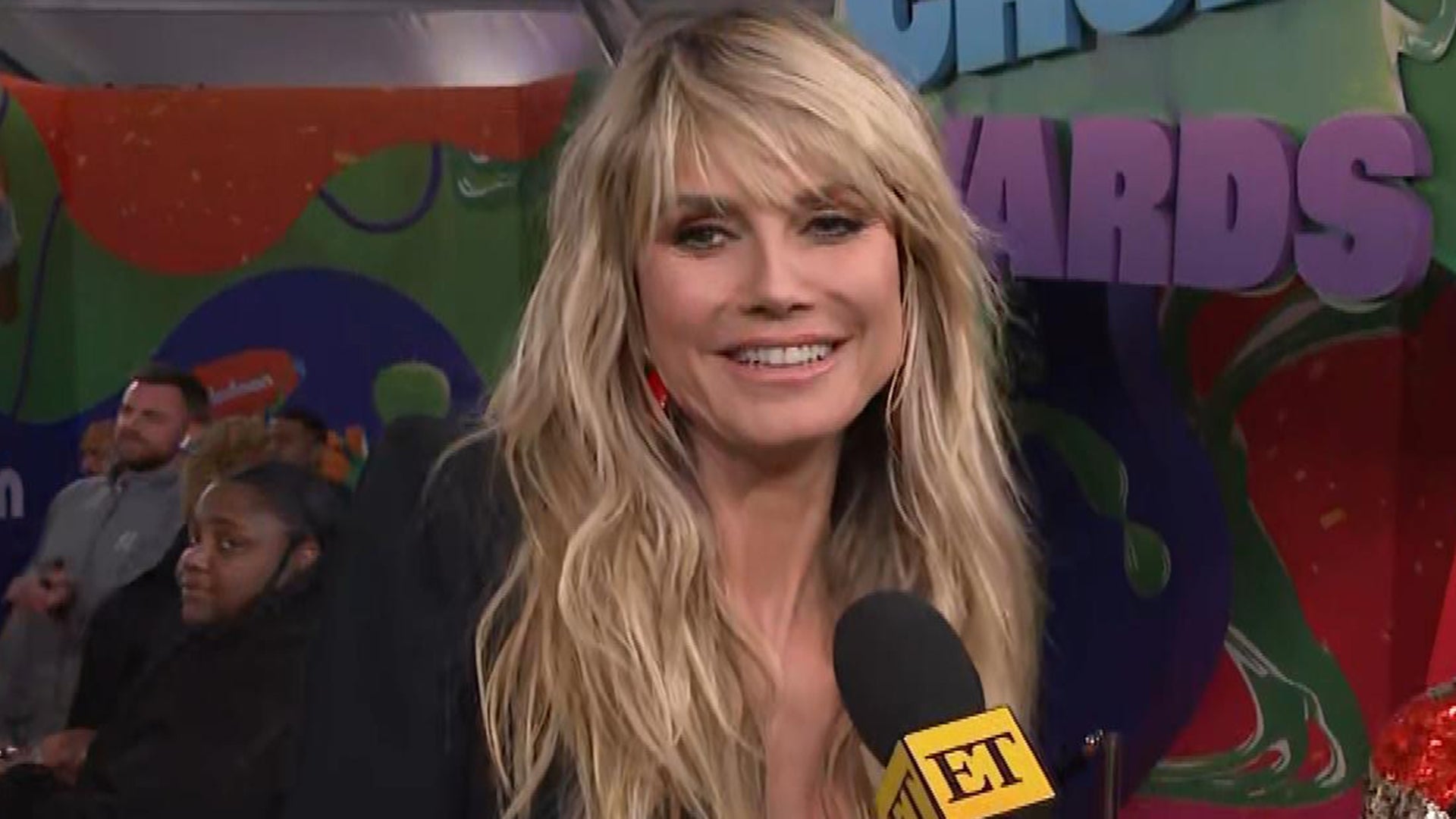 Heidi Klum on Returning to 'AGT' and If She Ever Plans to Walk A…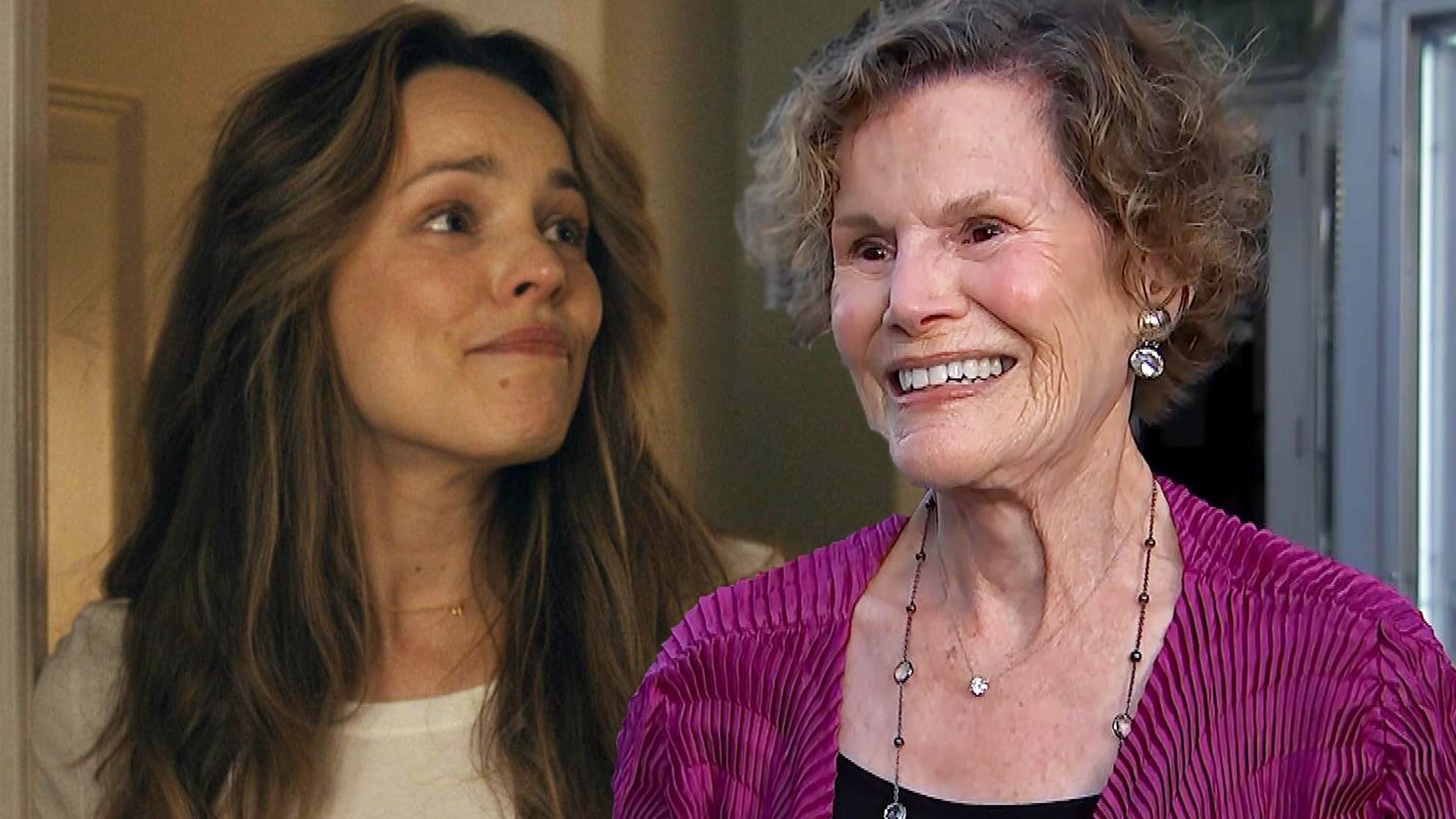 Why Judy Blume Wanted to Adapt 'Are You There God? It's Me, Marg…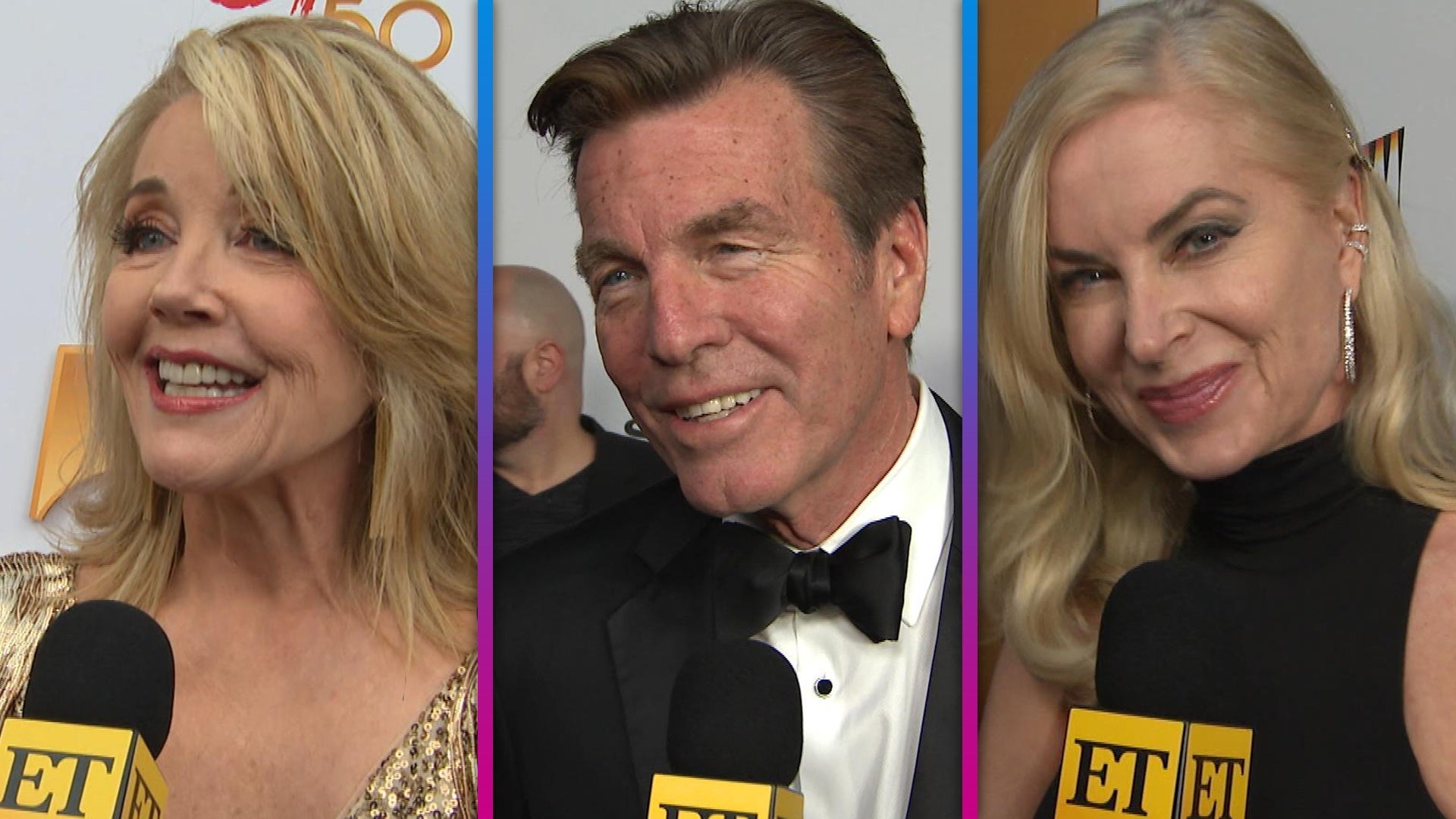 'The Young and the Restless' Stars Celebrate the Soap Opera's 50…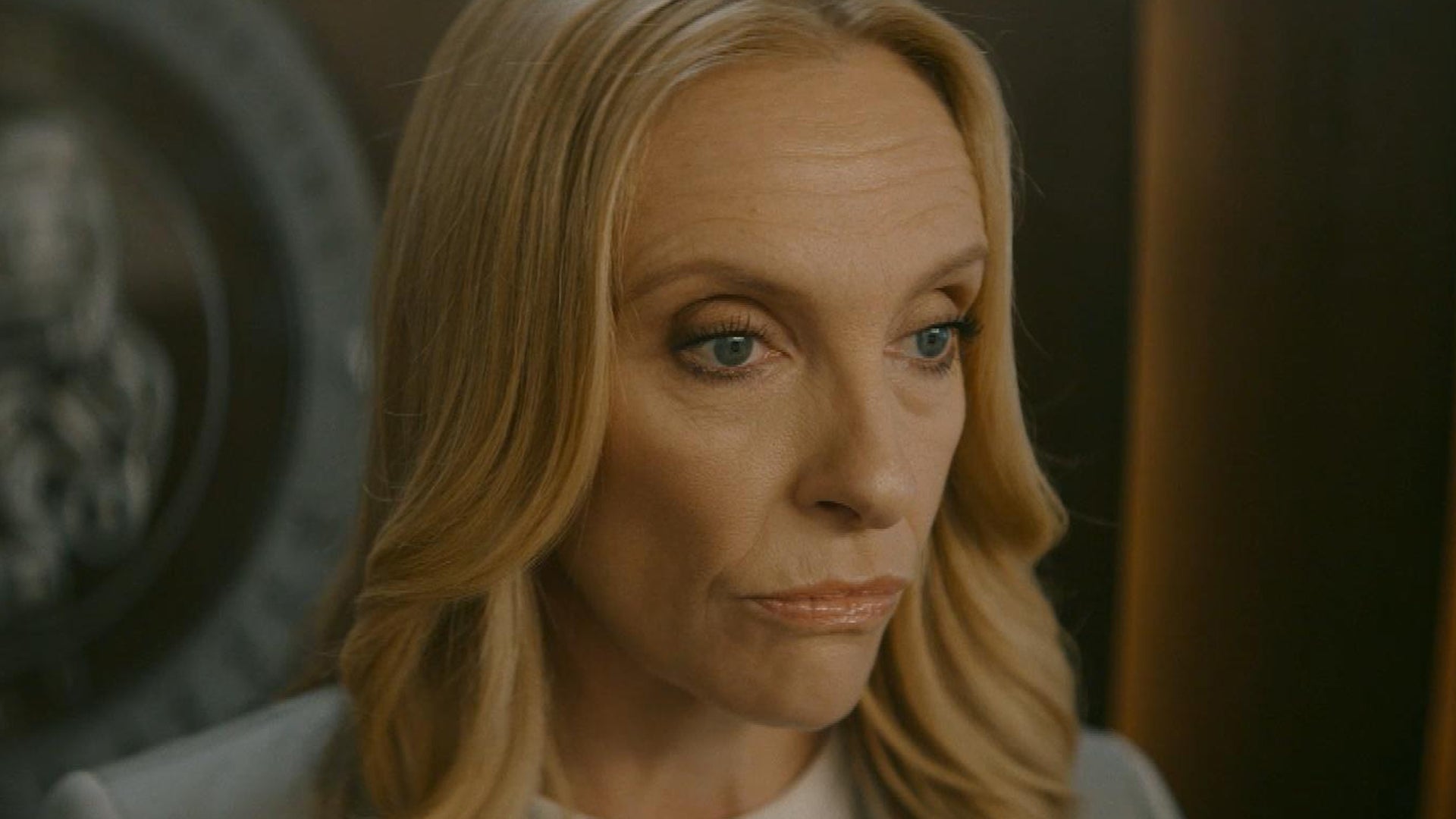 'The Power': Watch the Opening Scene From the Prime Video Series…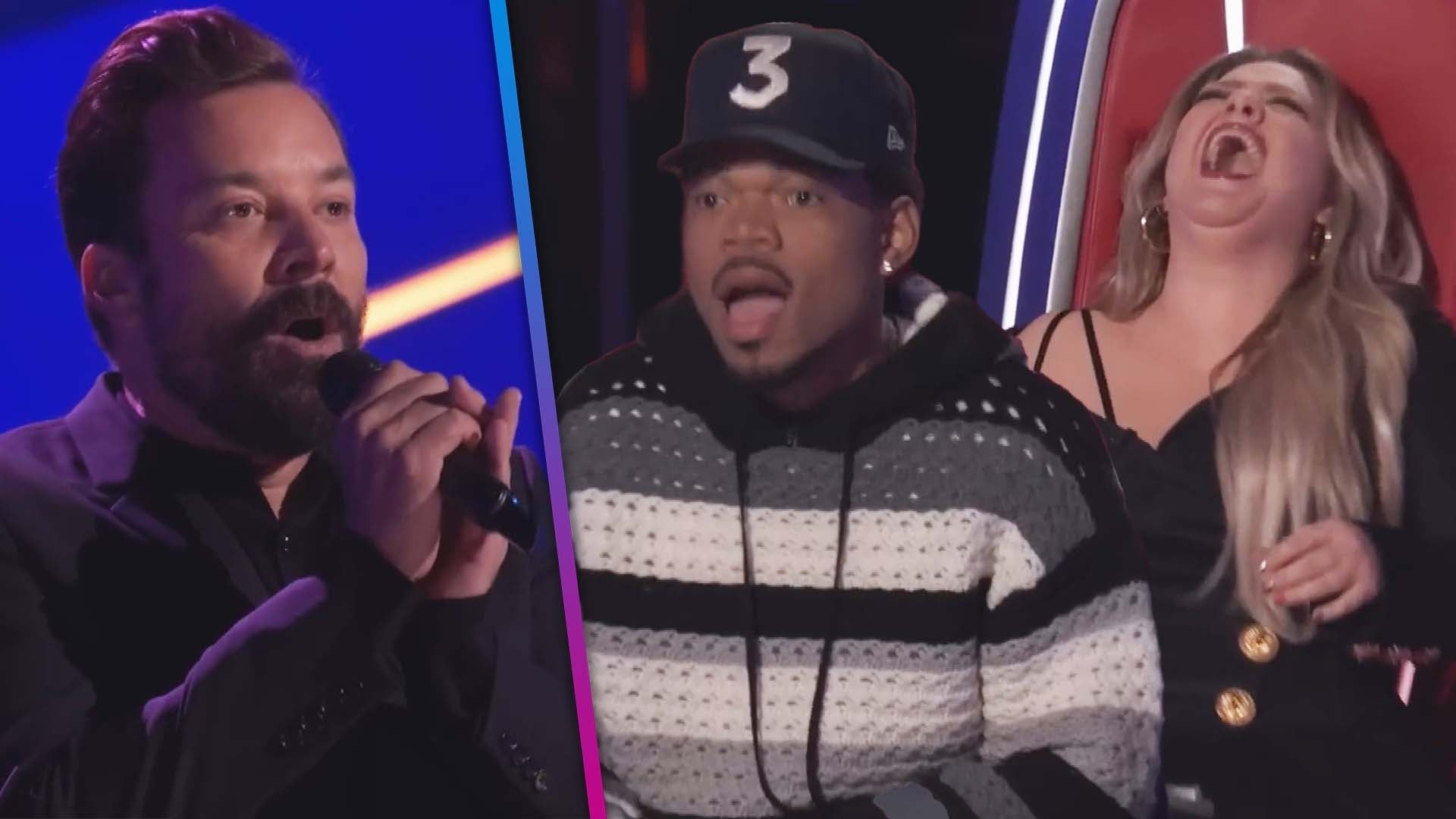 'The Voice': Jimmy Fallon Surprises the Coaches With a Blind Aud…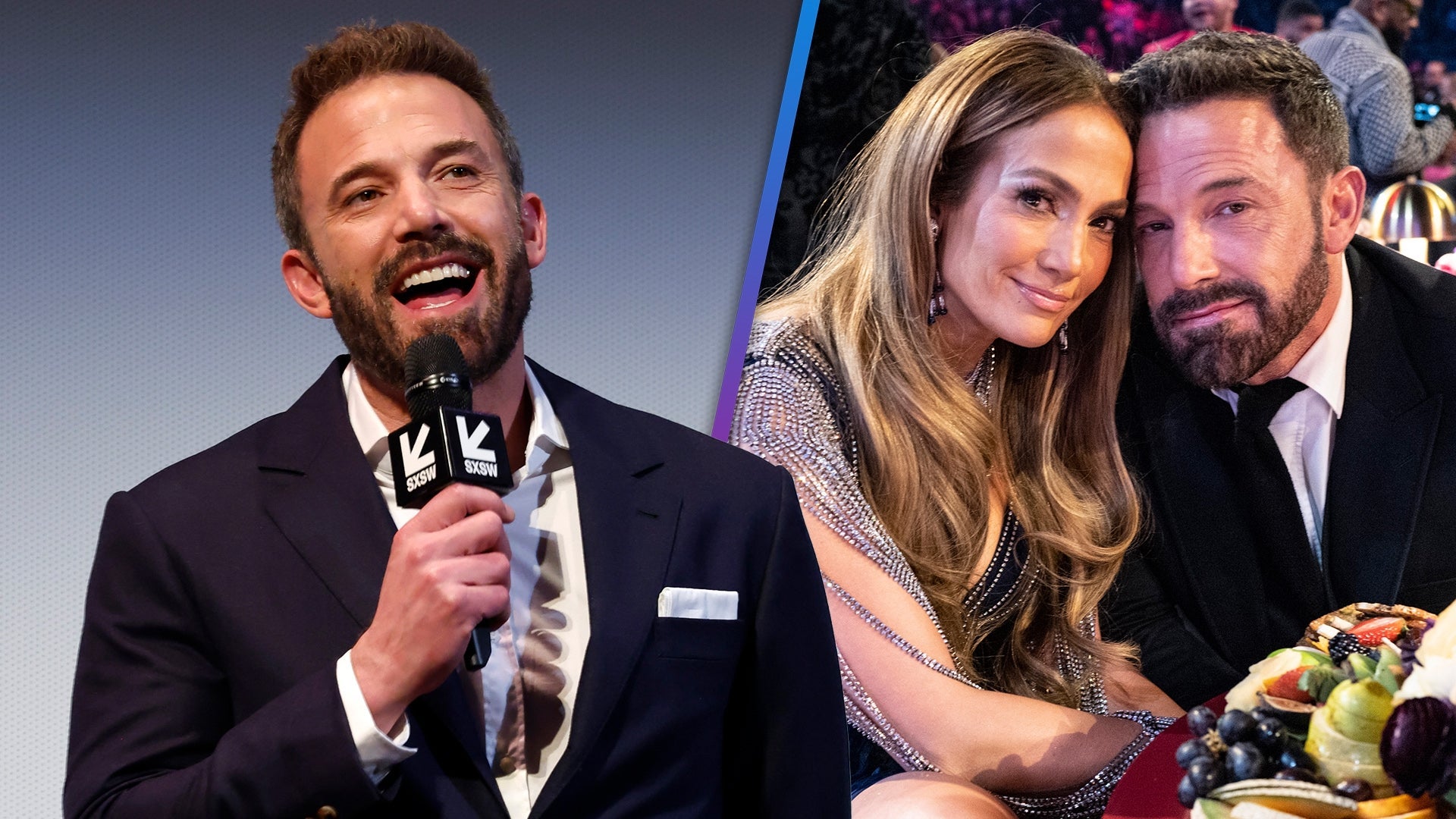 Ben Affleck Knows He's Been the Butt of the 'Occasional Meme'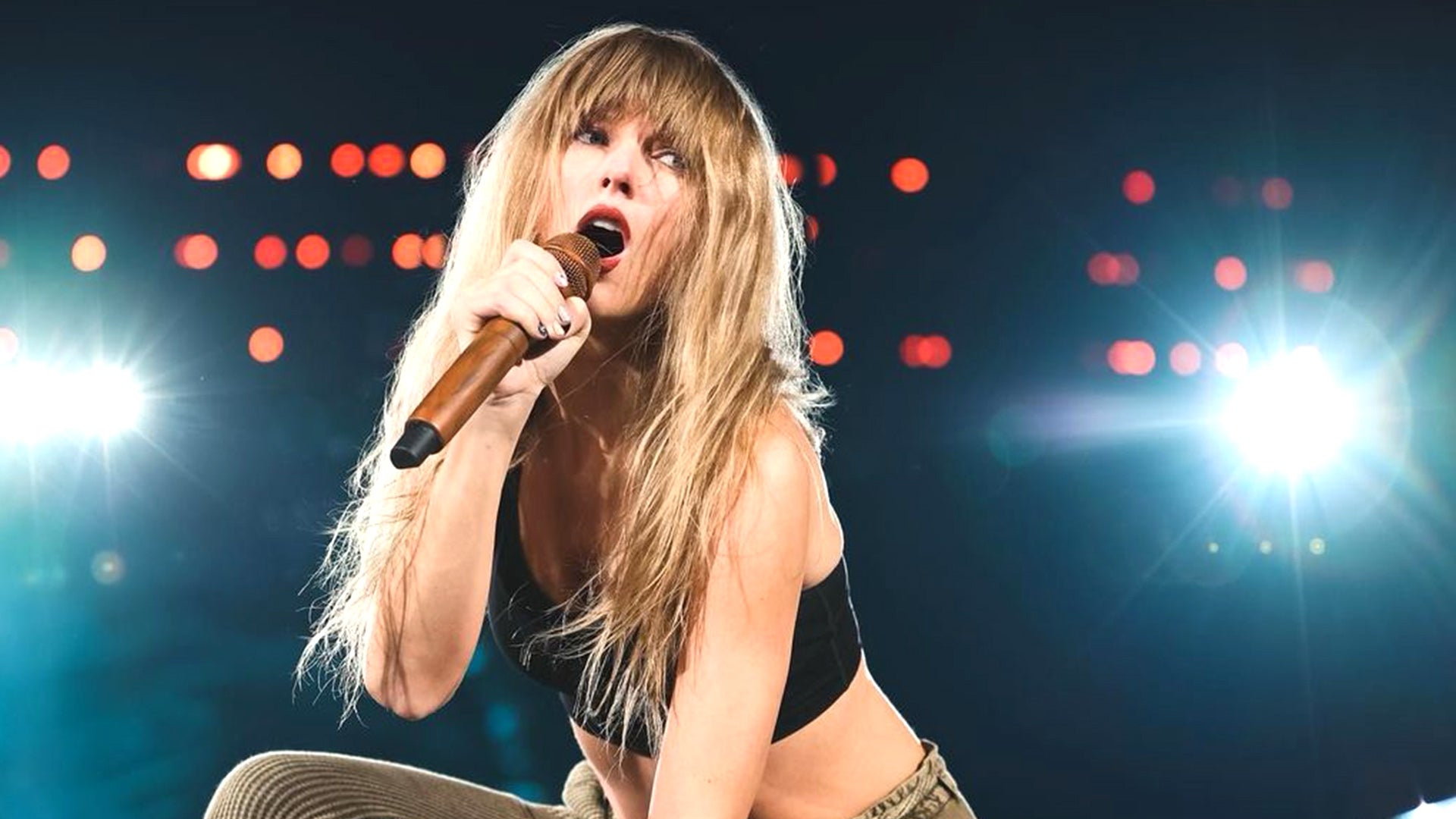 Inside Taylor Swift's 'The Eras Tour': Behind the Scenes, Rehear…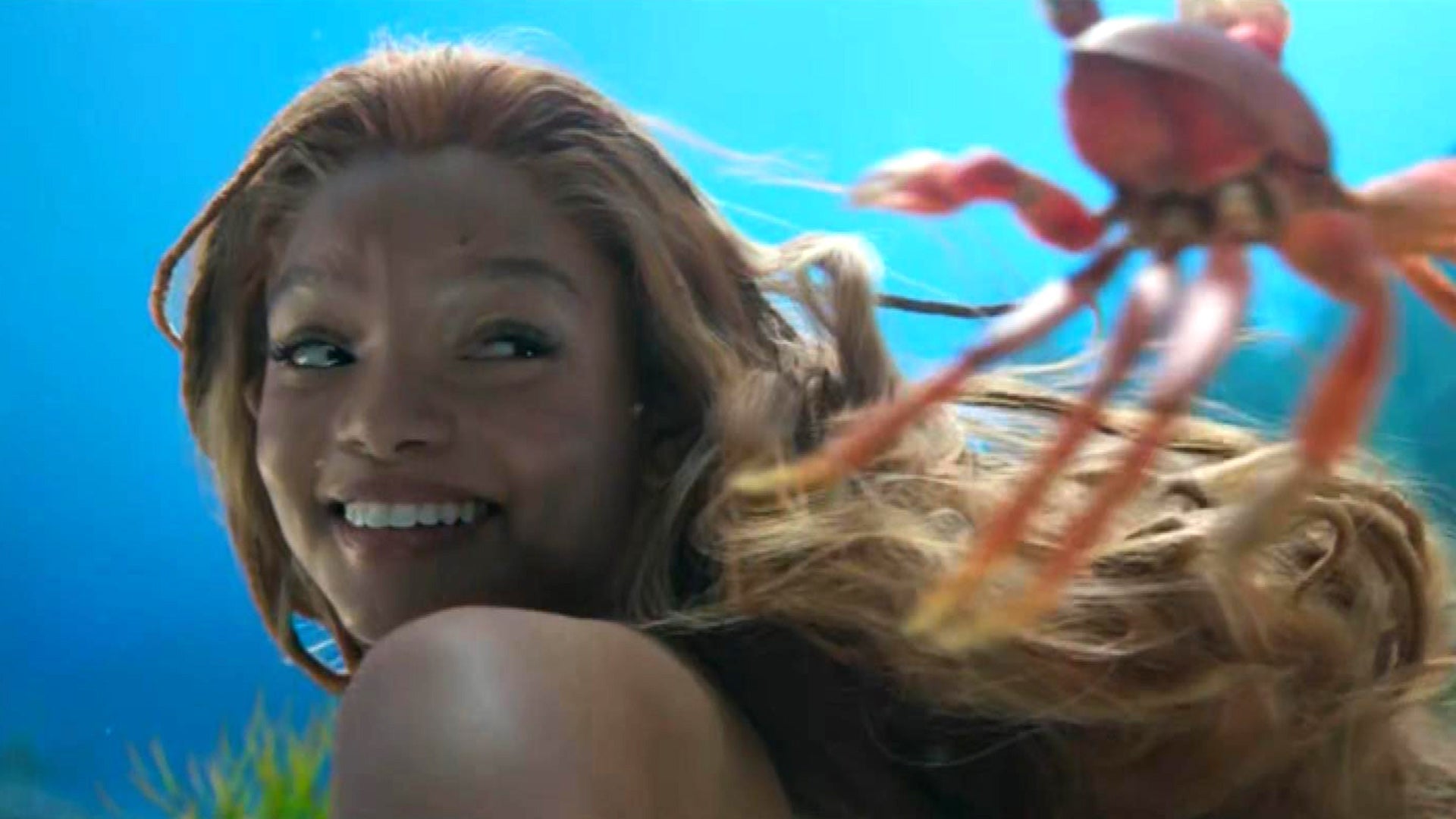 'The Little Mermaid' Official Trailer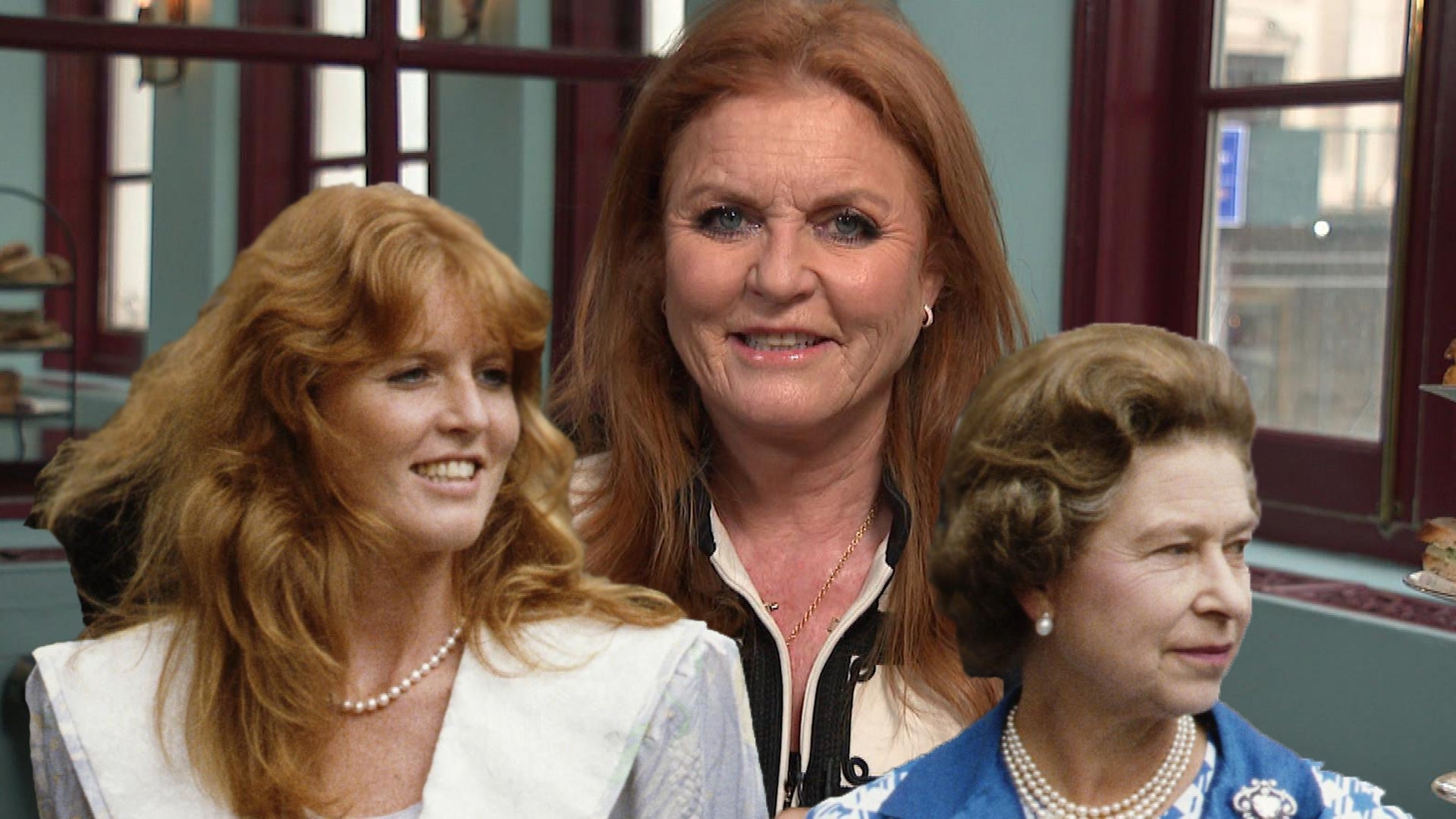 Sarah Ferguson Spills the Tea on the Monarchy and Her Ideal Perf…
They say hell hath no fury like a woman scorned.
But these women -- and men! -- take that to a new level. Now, Michael Ealy joins the club of terrifying movie exes in The Perfect Guy, out Friday, playing a lover-gone-psychopathic that Sanaa Lathan will wish she'd never met. (Also, Morris Chestnut stars in the movie, which is notable because Morris Chestnut is gorgeous.)

WATCH: Here Are 5 Huge Stars Who Got Their Start in Horror Movies
How does Ealy stack up against some of Hollywood's most horrifying former lovers? In no particular order, swipe left on any of the below people. (Warning: Spoilers!)


1. Glenn Close in Fatal Attraction


Peaek Psycho: When Alex's (Glenn Close) married lover (Michael Douglas) tries to leave her, she slits her wrists. She also kills his daughter's pet bunny and boils it on their stove.
How to Get Rid of Her: Shoot her when she attacks you with a knife in the bathtub. (Note: Drowning not effective.)

2. Mark Wahlberg in Fear


Peak Psycho: David (Mark Wahlberg) is so obsessed with Nicole (Reese Witherspoon) that he tattoos "Nicole 4 Eva" on his own chest. He also breaks her best male friend's neck and beheads her family dog.
How to Get Rid of Him: Stab him in the back with a "peace pipe" letter owner he won for you at the carnival, then have your dad push him out your bedroom window.

3. Ali Larter in Obsessed


Peak Psycho: Temp worker Lisa (Ali Larter) drugs her office crush (Idris Elba) and rapes him. When he confronts her about it, she gets naked, crawls into his bed, and attempts suicide by way of pills.
How to Get Rid of Her: Drop a chandelier on her. (Note: She will survive your wife -- Beyoncé!!! Playing someone named Sharon!!! -- letting her fall through the attic floor two stories.)

WATCH: 11 Biggest Celeb Breakups of the 2015 Summer of Heartbreak

4. Ryan Guzman in The Boy Next Door


Peak Psycho: After Claire Peterson (Jennifer Lopez) has sex with 19-year-old-but-still-in-high-school Noah (Ryan Guzman), he wallpapers her classroom with pictures of them mid-coitus. He also calls Kristin Chenoweth the C-word and slashes her throat.
How to Get Rid of Him: Stab him in the eye with an EpiPen and then drop an engine on him in a burning barn.

5. Erika Christensen in Swimfan


Peak Psycho: After framing Ben (Jesse Bradford) for the murder of his swim teammate and attempted vehicular manslaughter of his girlfriend, Madison (Erika Christensen) is eventually arrested...until she murders two police officers and escapes.
How to Get Rid of Her: Push her into a swimming pool. She doesn't know how to swim and will drown.

6. Patrick Bergin in Sleeping With the Enemy


Peak Psycho: After being abused by her controlling husband, Martin (Patrick Bergin), for years, Laura (Julia Roberts) fakes her own death and moves out of state. He tracks her and threatens her new boyfriend at gunpoint.
How to Get Rid of Him: Call the police, tell them you've killed an intruder, then shoot him three times with his gun.

MORE: This Girl Live Tweeted a Couple's Epic Breakup on an Airplane

7. Cameron Diaz in Vanilla Sky


Peak Psycho: When Julianna "Julie" Gianni (Cameron Diaz) finds out her former lover, David (Tom Cruise), has a hot, new girlfriend (Penélope Cruz), she drives her car with both of them in it off a bridge.
How to Get Rid of Her: She'll do it herself, by way of that aforementioned car crash.

8. Alexander Skarsgård in Straw Dogs


Peak Psycho: When his ex-girlfriend, Amy (Kate Bosworth), moves back to town with her new husband (James Marsden), Charlie Venner (Alexander Skarsgård) breaks into their home and rapes Amy, then watches as his friend rapes her.
How to Get Rid of Him: Ensnare his head in a bear trap.

9. Rosamund Pike in Gone Girl


Peak Psycho: When she finds out her husband, Nick (Ben Affleck), is having an affair, Amy (Rosamund Pike) will go to any lengths to frame him for her murder. She also stages her own rape and slashes the throat of her non-rapist (Neil Patrick Harris) mid-sex.
How to Get Rid of Her: You can't.
Related Gallery