News
Meghan Trainor Recalls Feeling Shamed by Son's NICU Nurses for Using Antidepressants While Pregnant
By
Meghan Trainor Shares the Keys to Her Glow Up!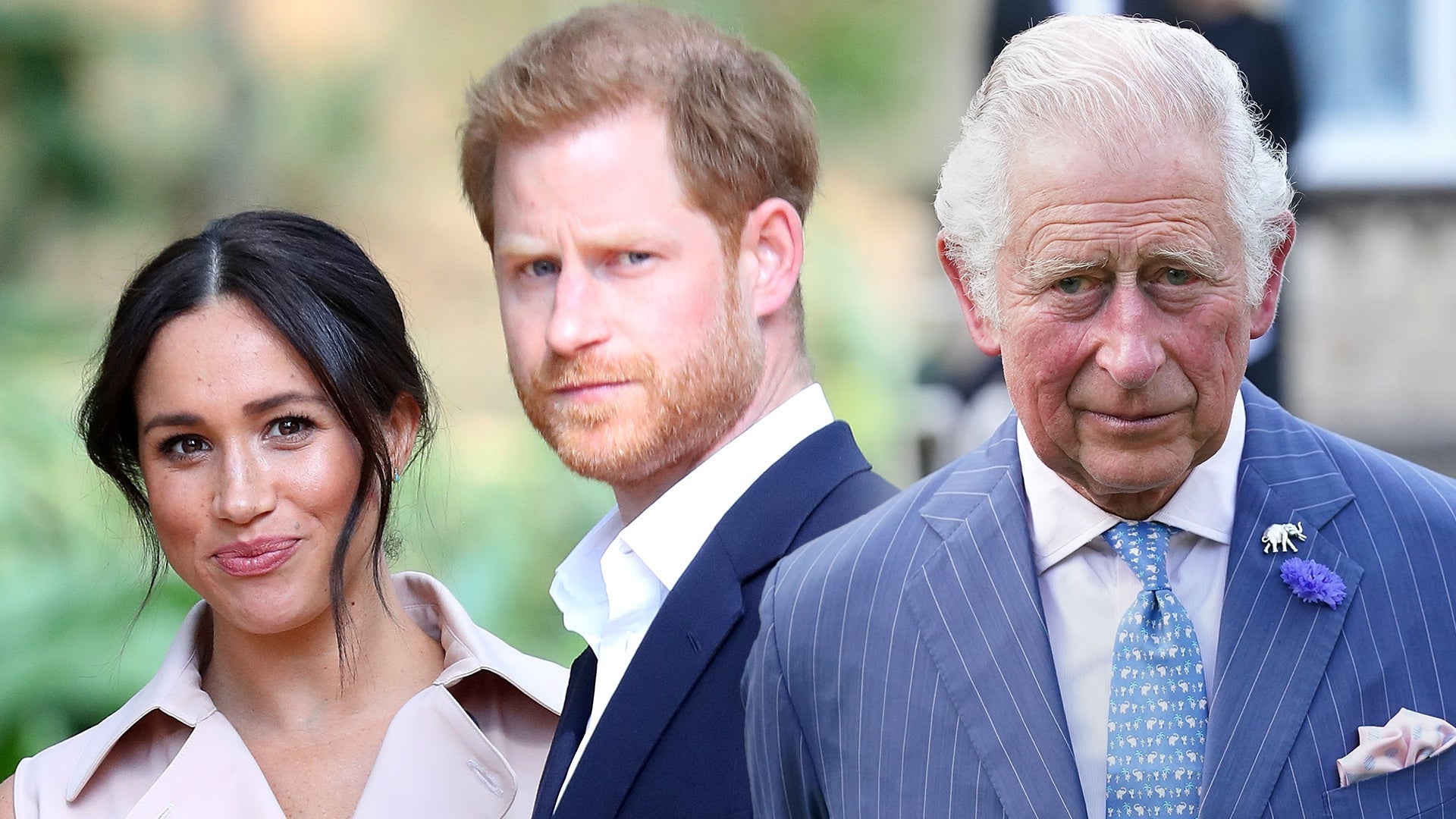 Meghan Markle and Prince Harry Received Invitation to King Charl…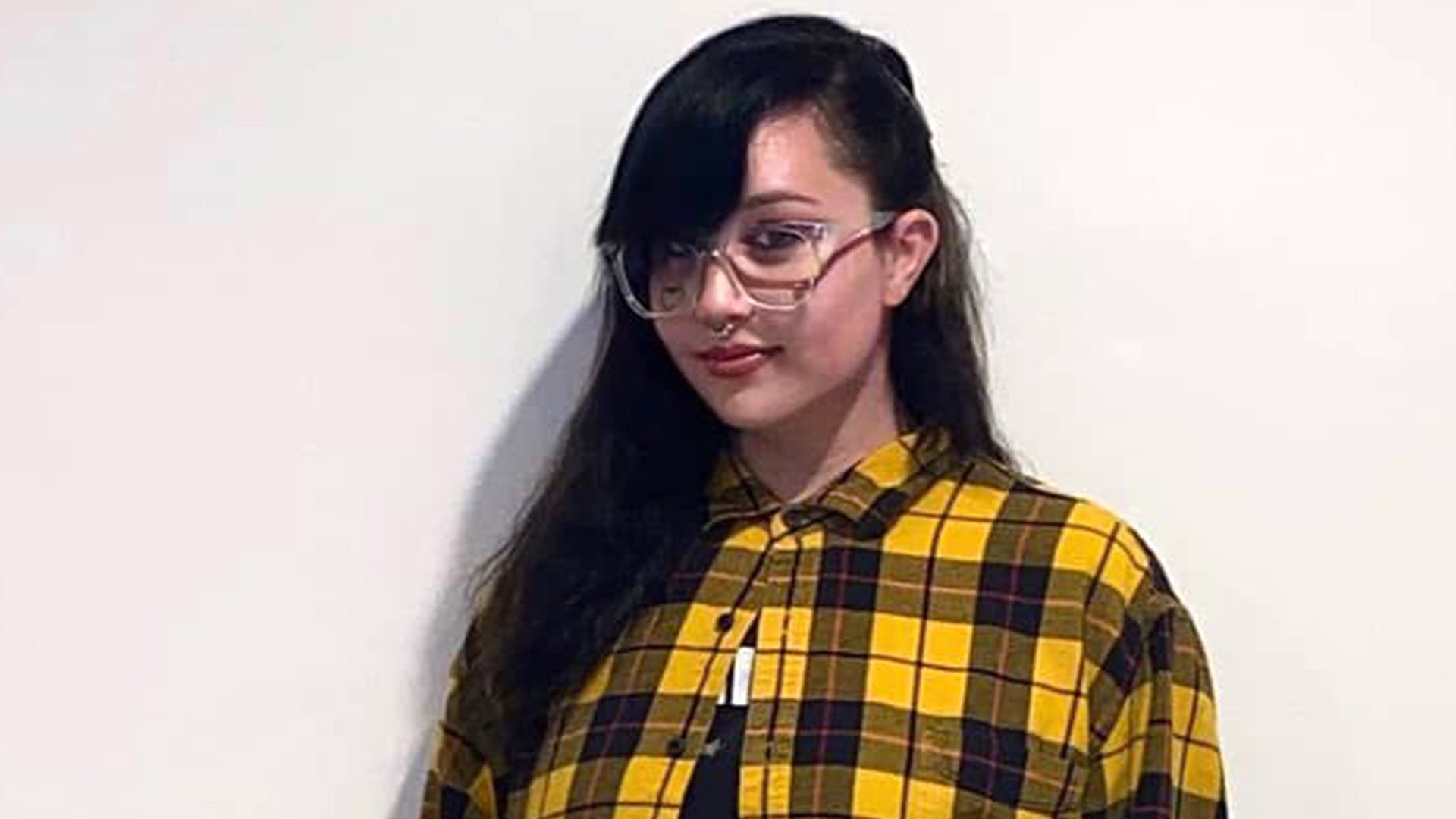 What Amanda Bynes Was Doing in the Hours Leading Up to Her Hospi…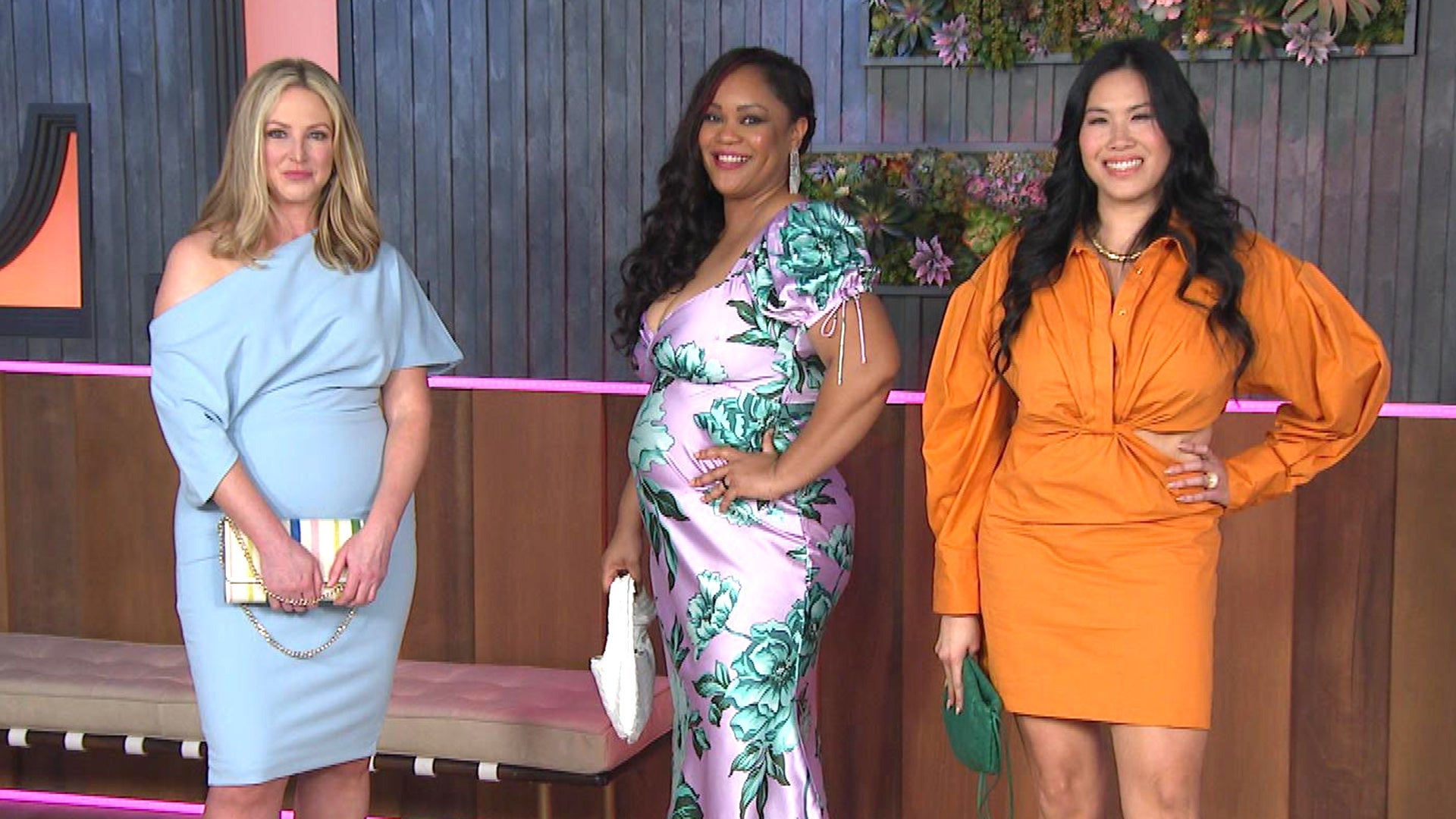 How to Leave Winter Looks Behind and Get Ready for Warmer Weathe…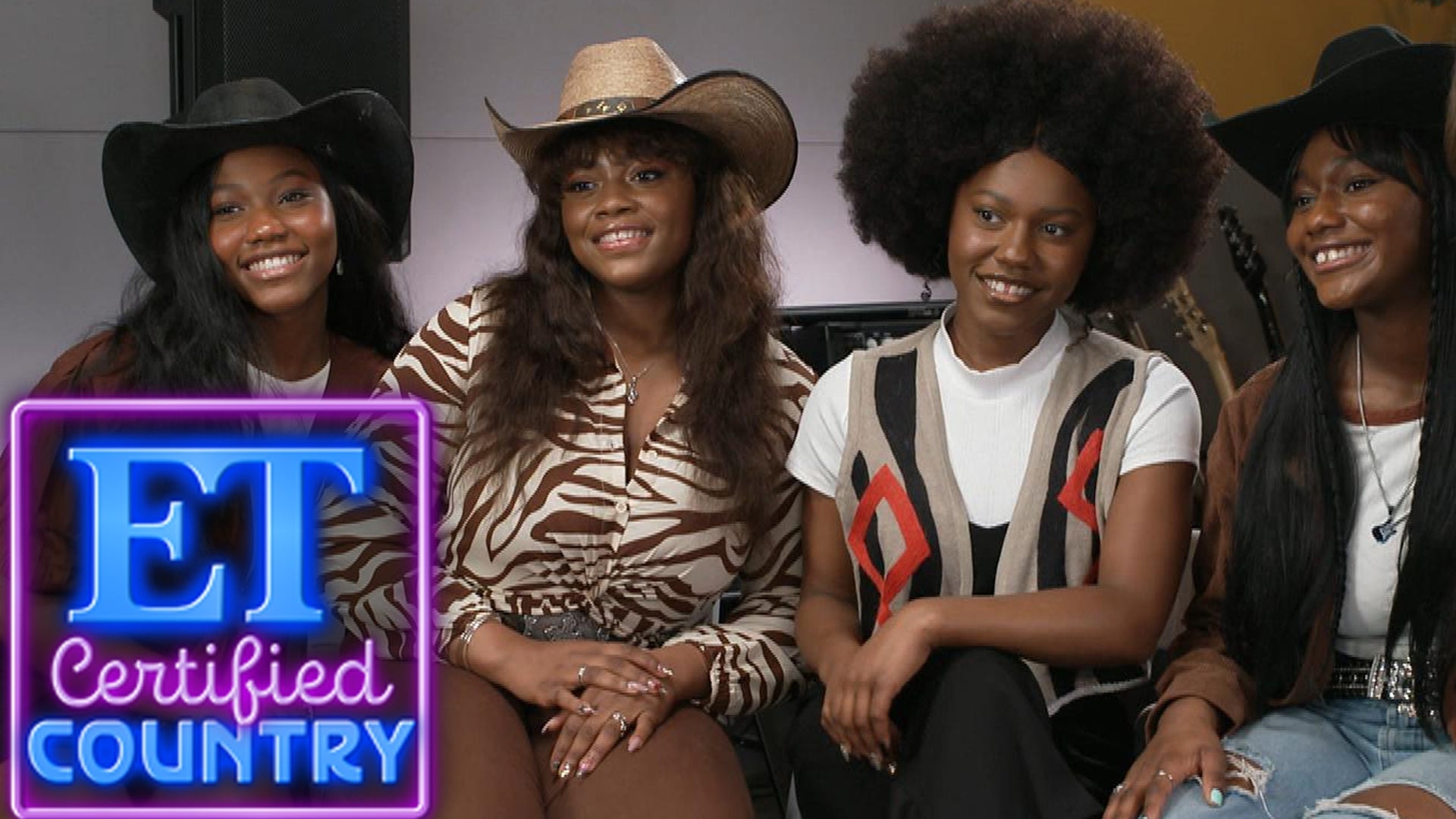 The BoykinZ Open Up About Shania Twain Asking Them to Perform Wi…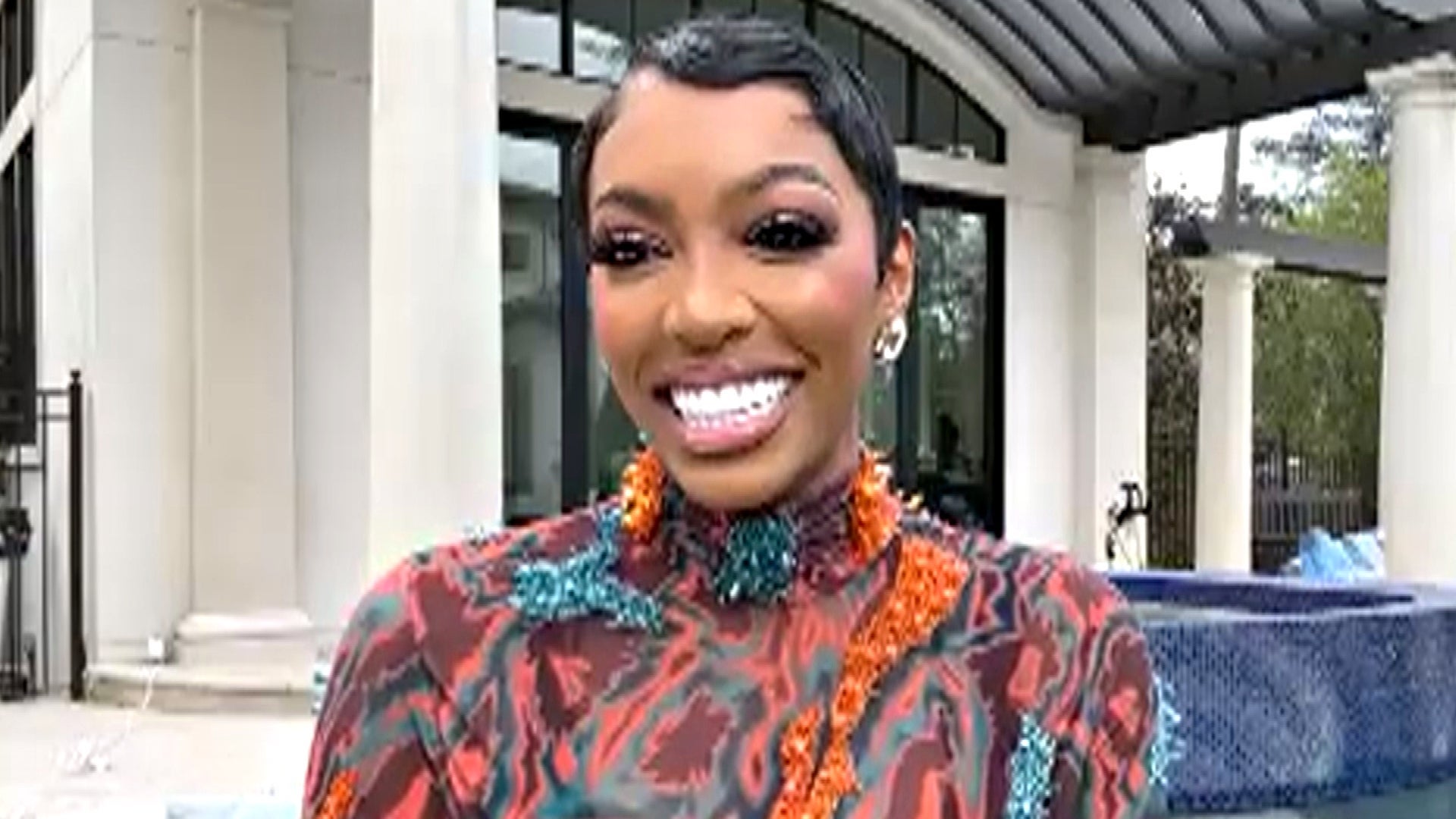 'RHUGT': Porsha Williams Reacts to Candiace Dillard Bassett Brin…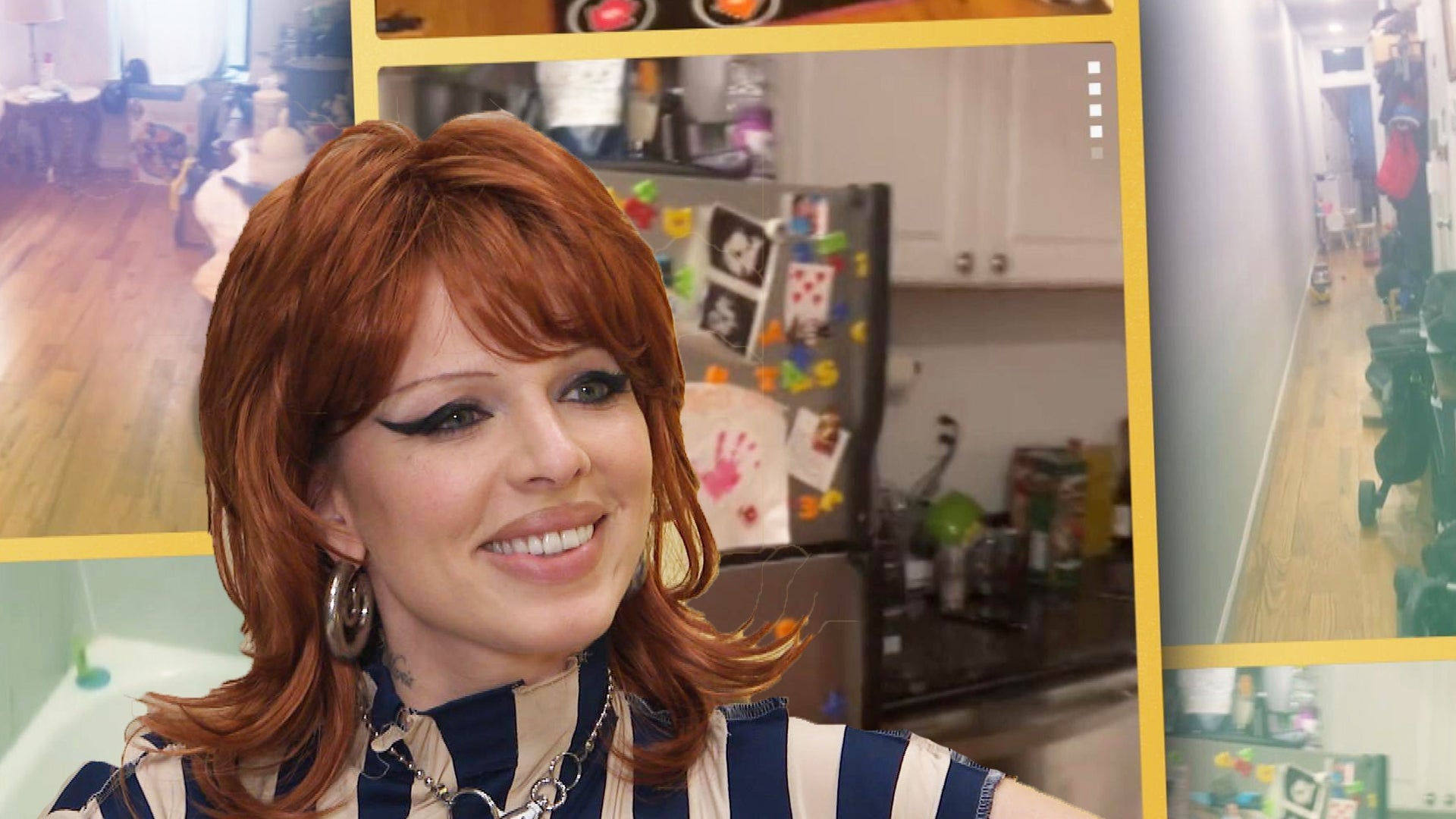 Julia Fox Defends Her Viral Apartment Tour and Shares What Type …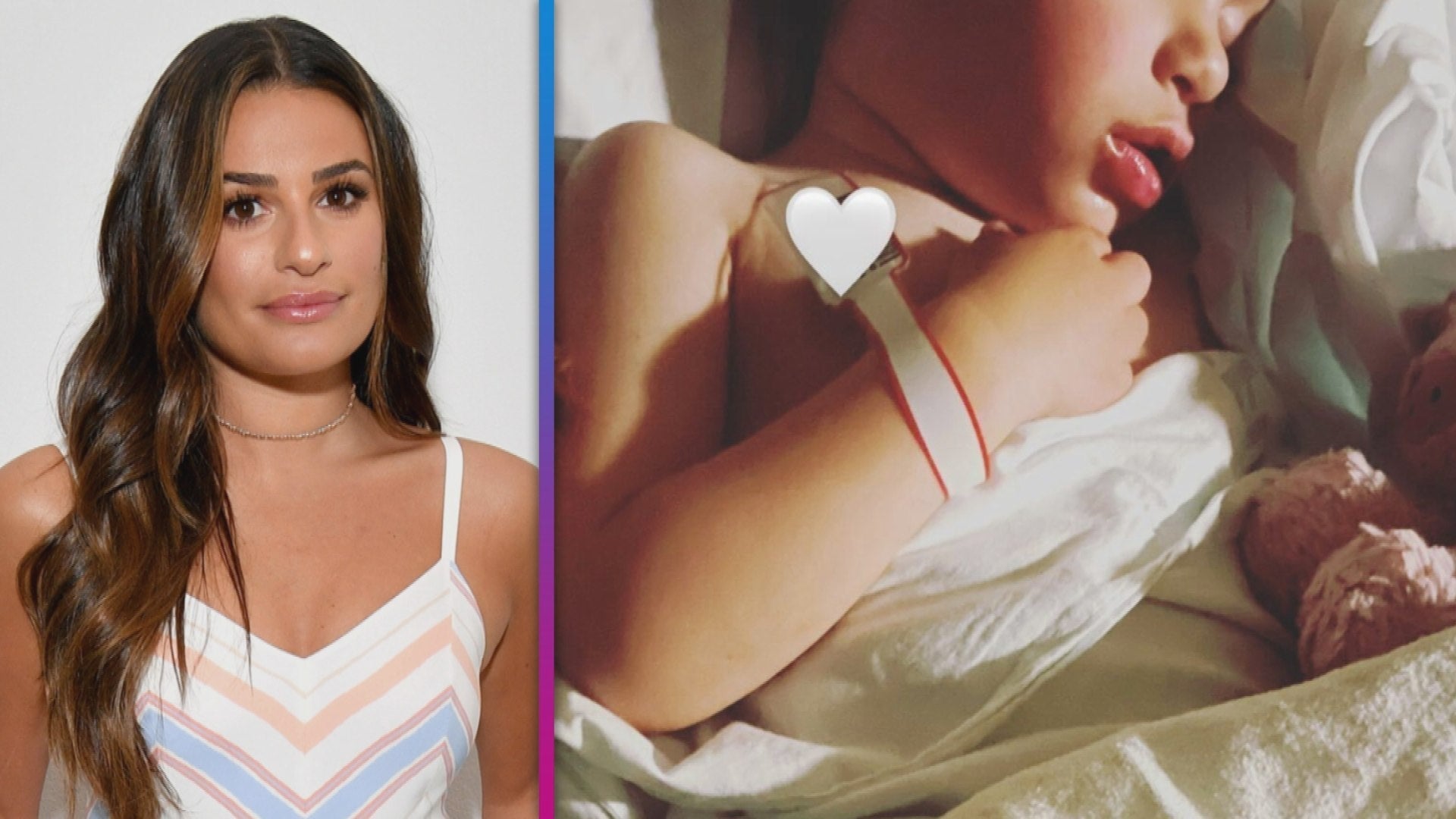 Lea Michele Shares an Update on Her Son's Hospitalization After …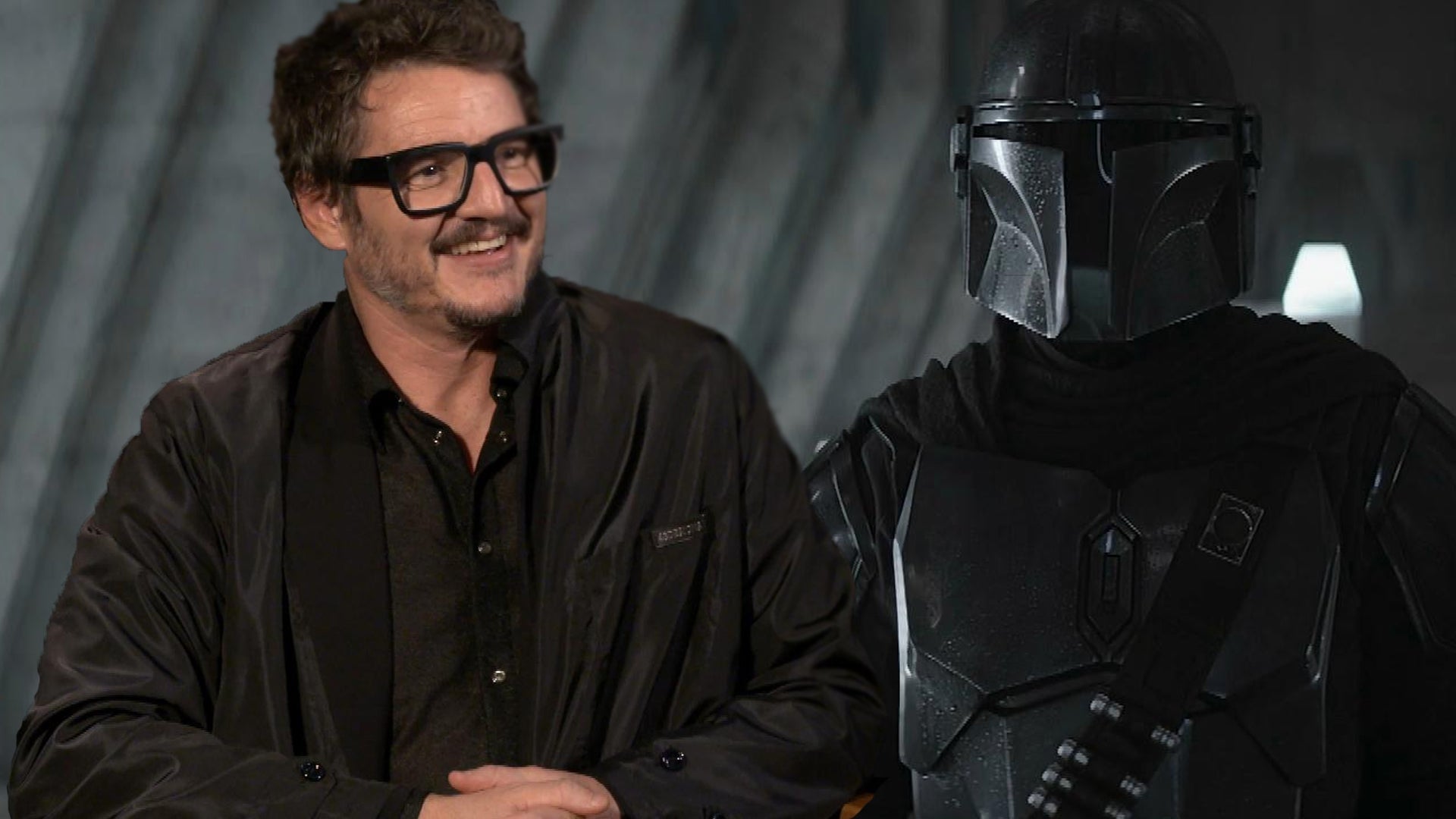 Pedro Pascal Shares How Long He Plans to Play 'The Mandalorian' …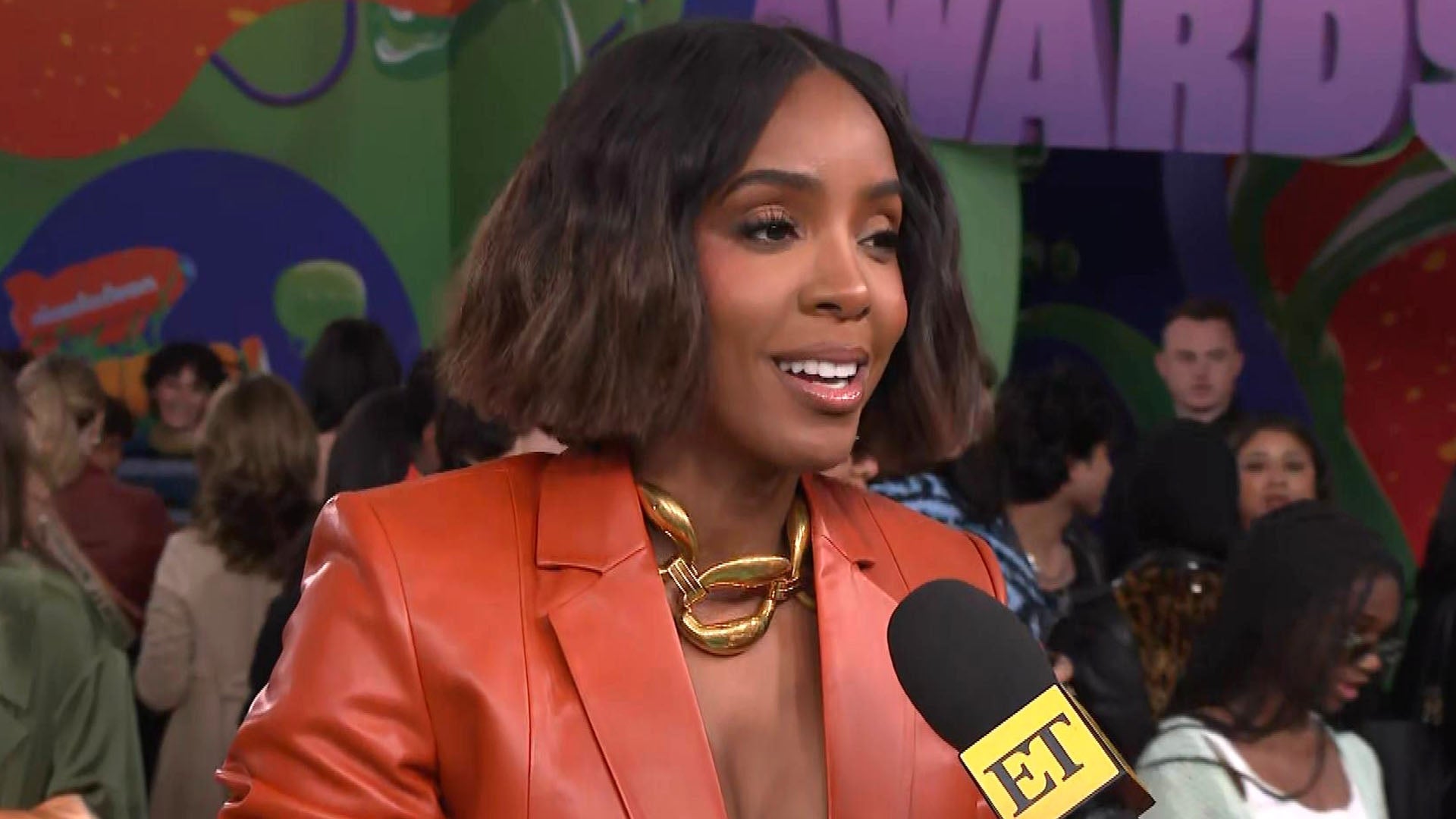 Kelly Rowland Dances to 'CUFF IT' and Opens up About Her Gym Day…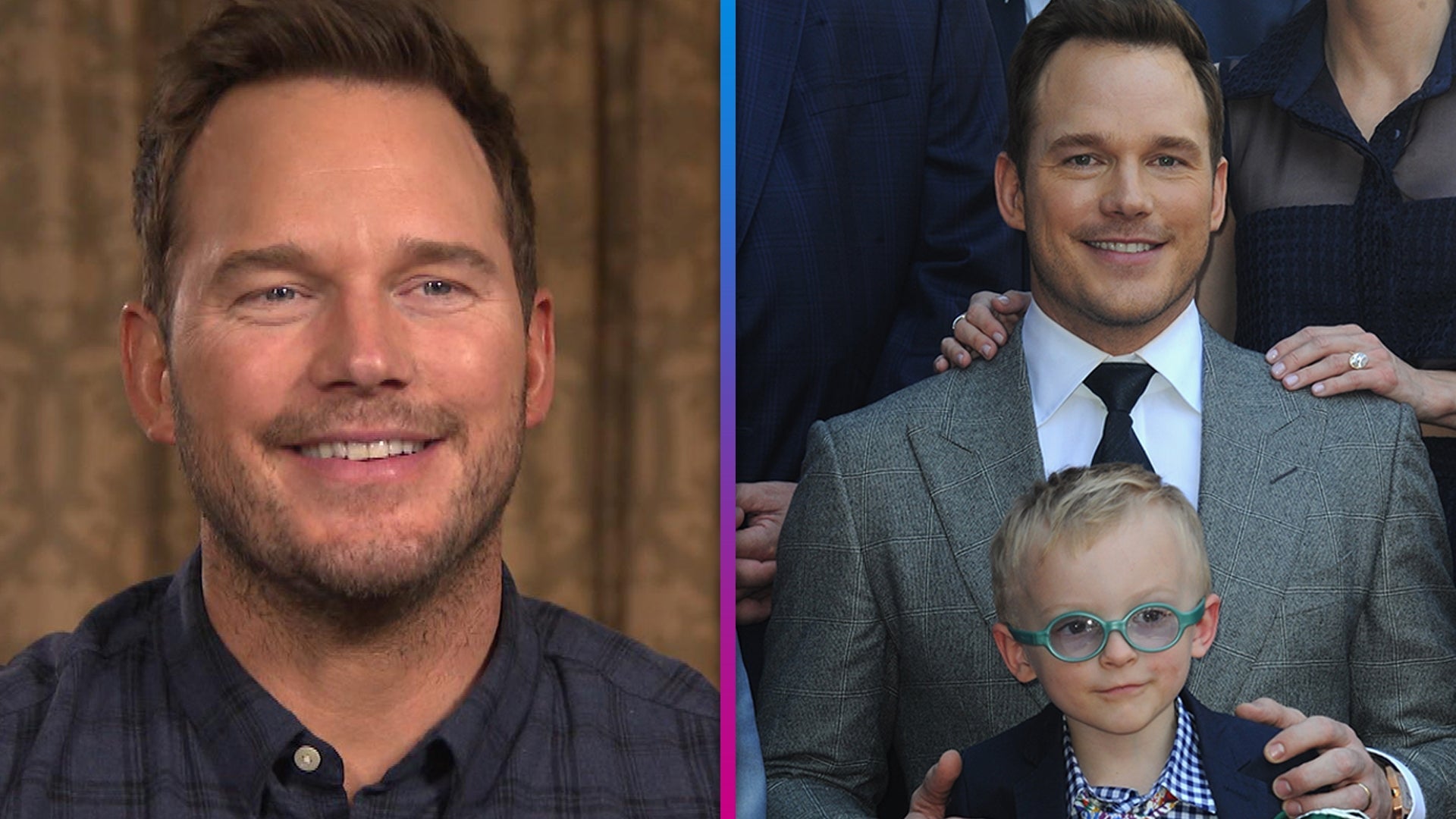 Chris Pratt Shares How His Son Reacted to 'The Super Mario Bros…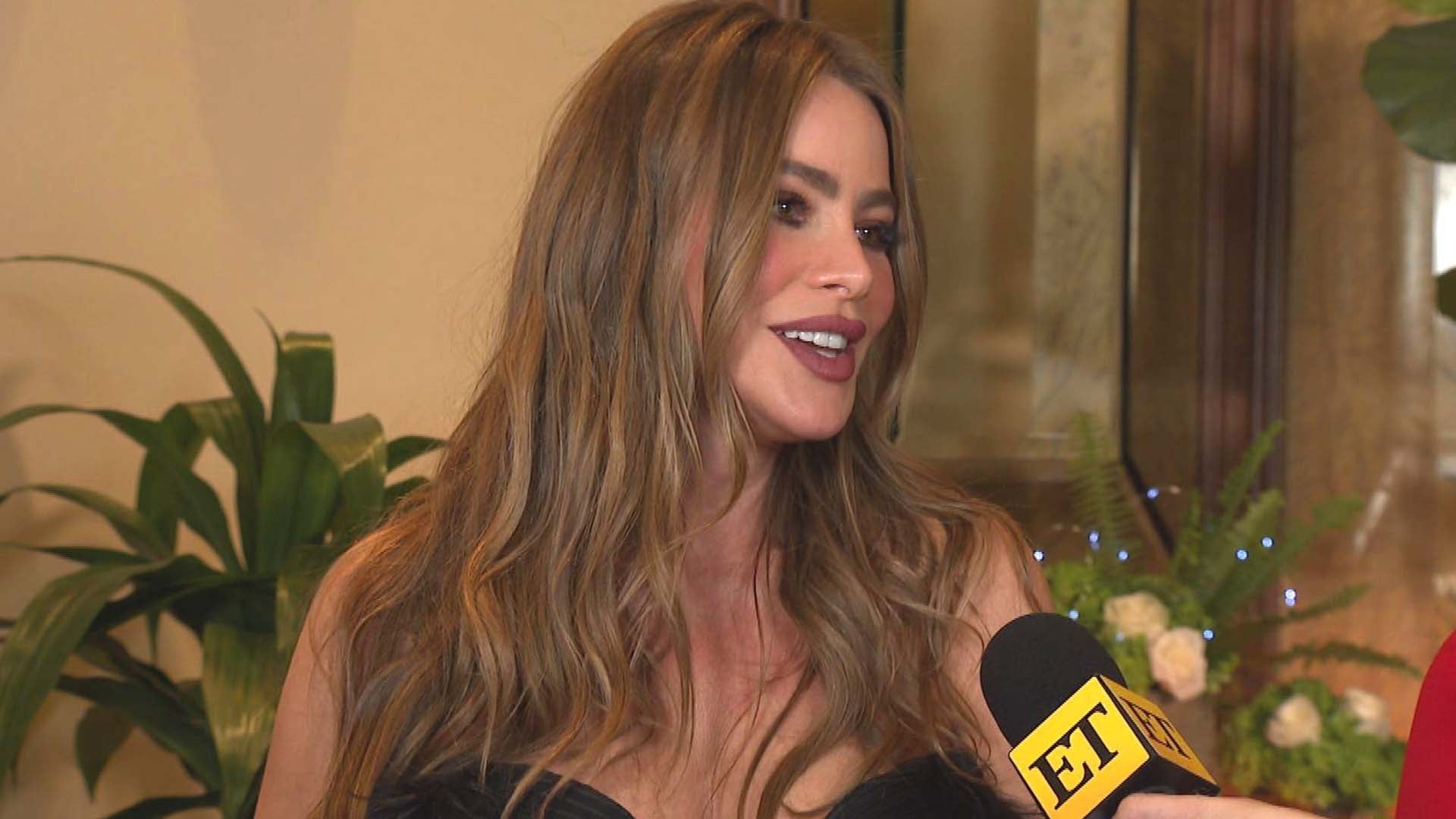 Sofía Vergara Opens Up About Being 50 and Her Surprising Beauty …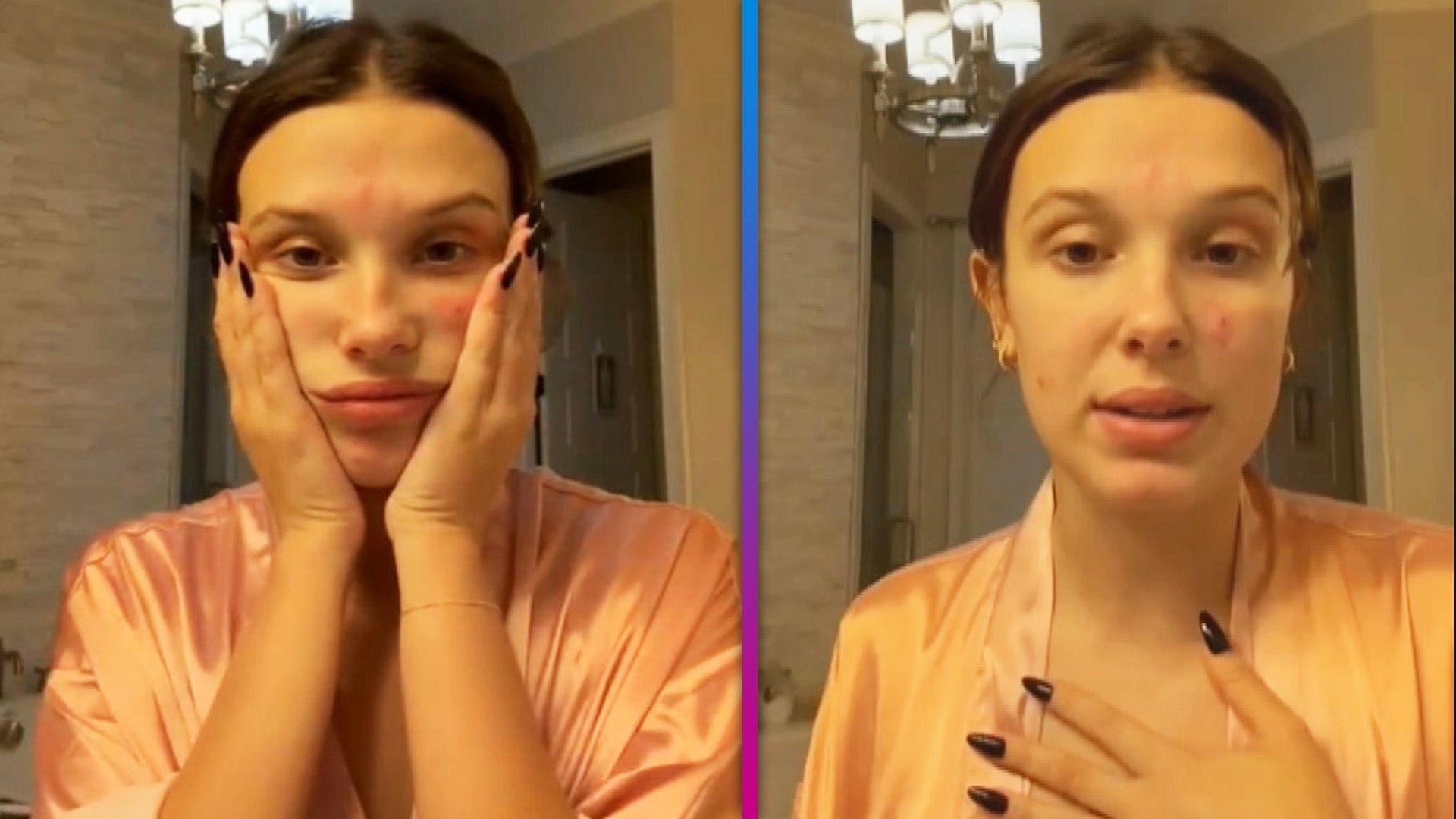 Millie Bobby Brown Opens Up About Her Acne in New Makeup-Free Vi…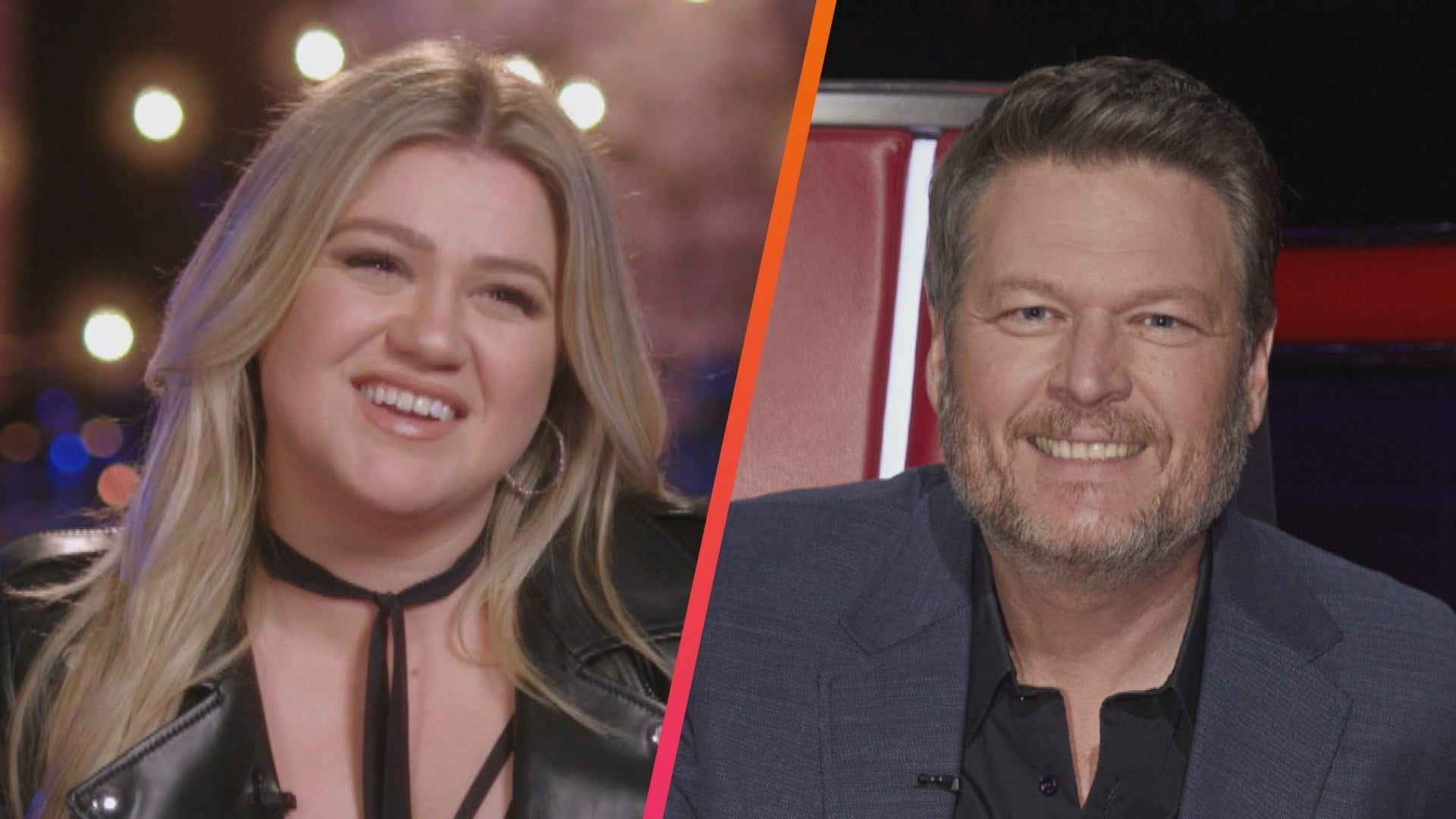 Kelly Clarkson Shares Why She Wants to 'Kick' Blake Shelton (Exc…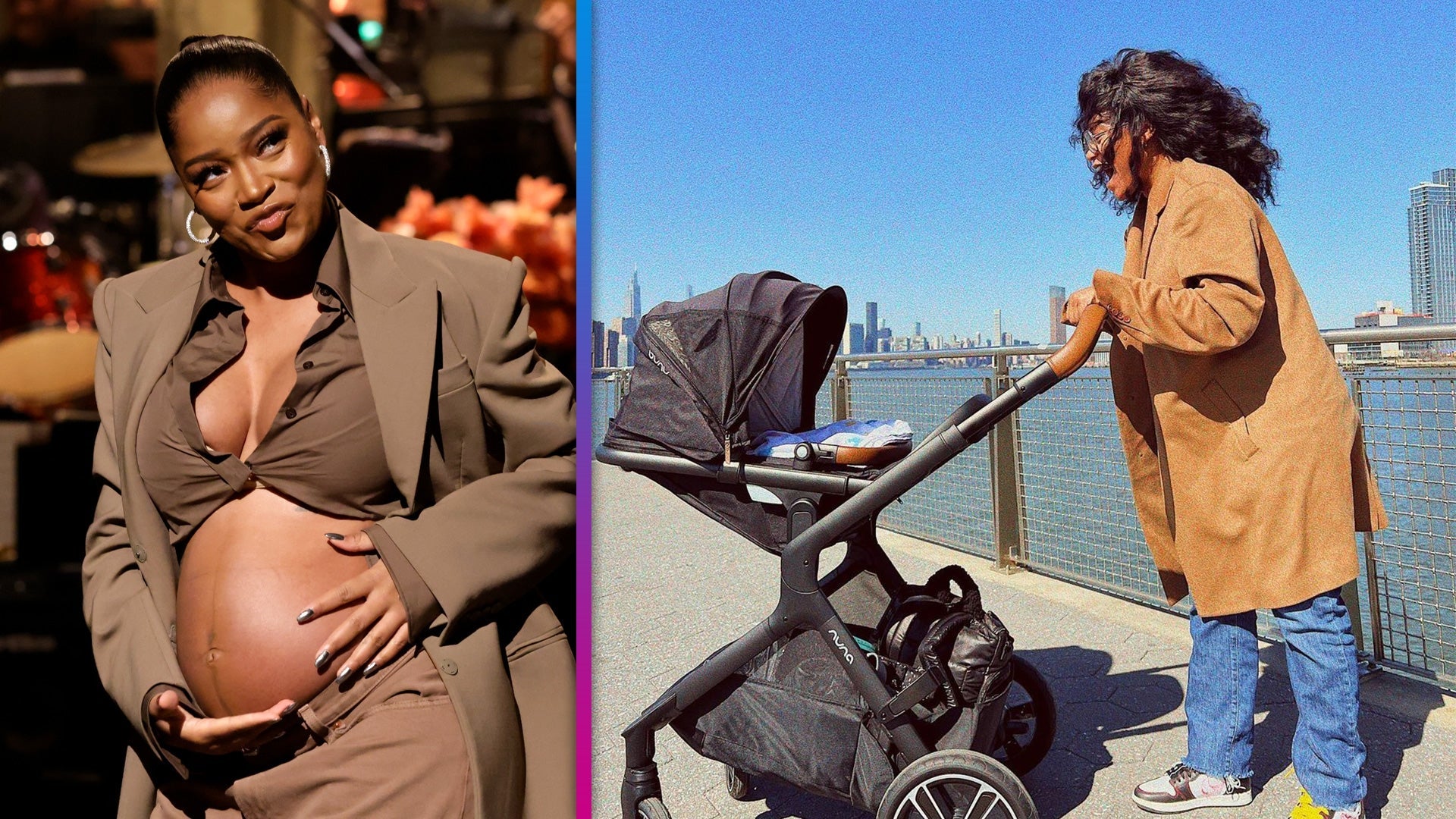 Keke Palmer Shares Motherhood Update: 'I Will Never Be the Same …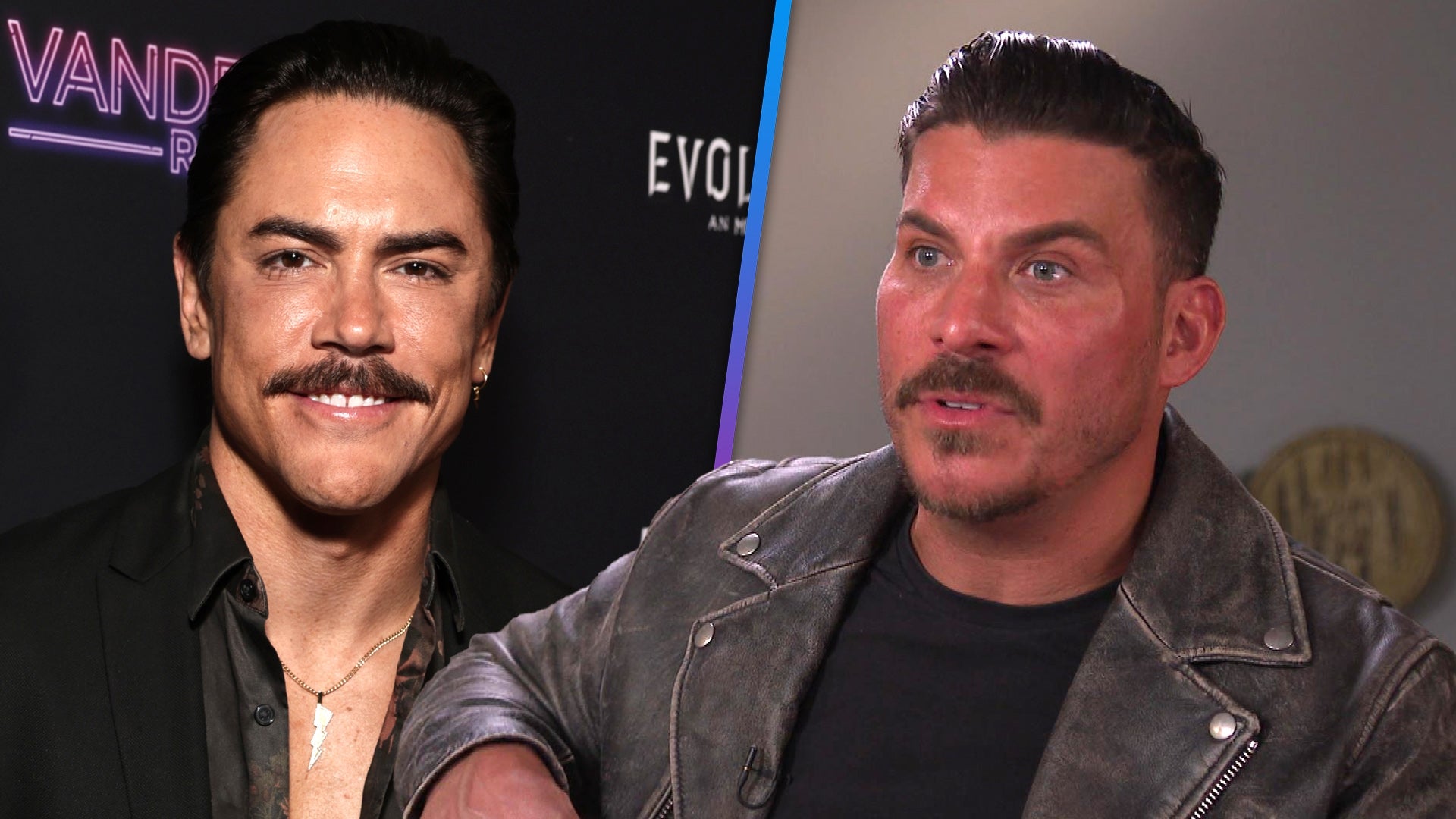 'Vanderpump Rules': Jax Taylor Shares Message to Tom Sandoval Fo…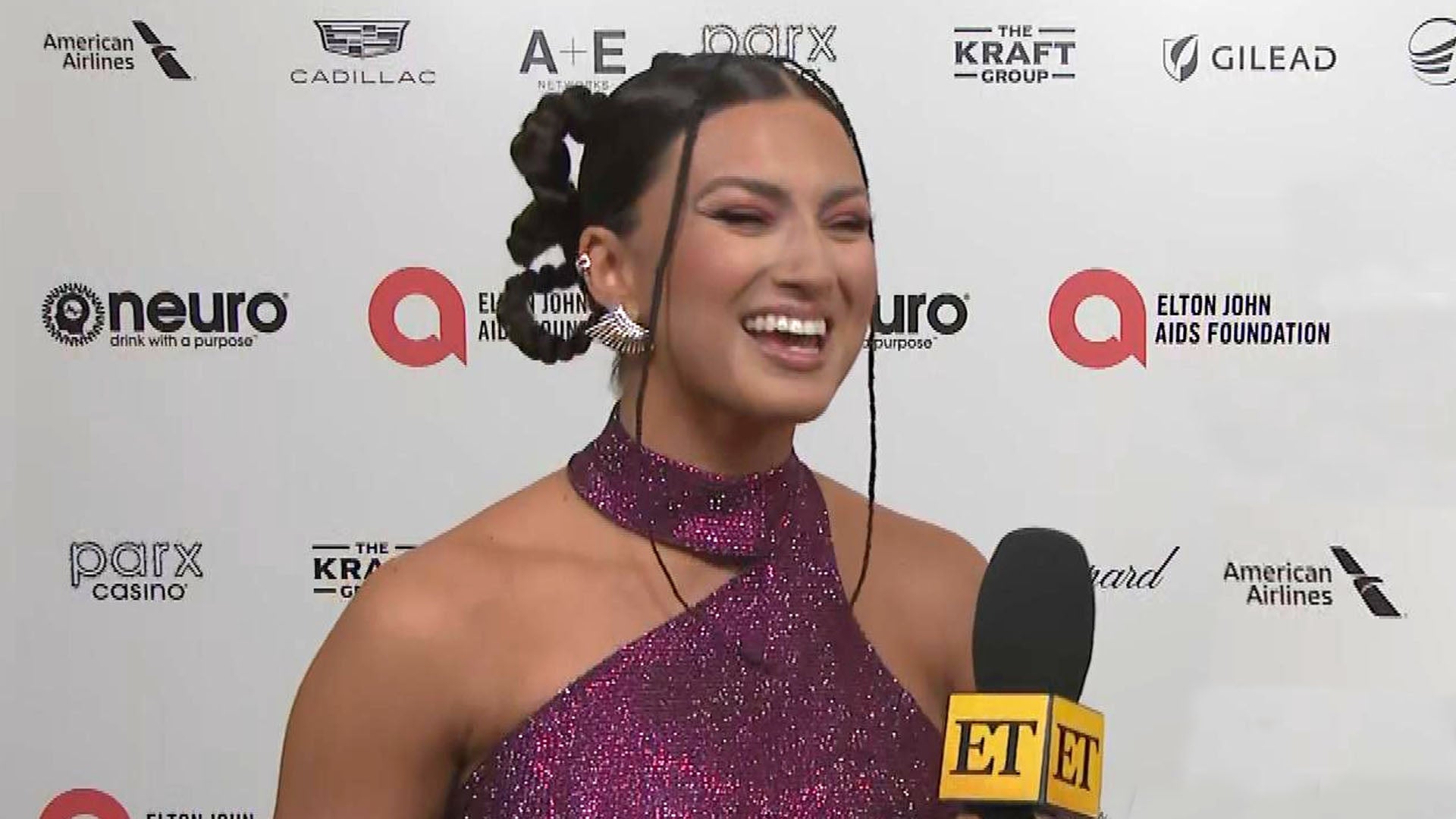 How Tori Kelly's 'Healing' Led Her to Find Her Next Musical Era …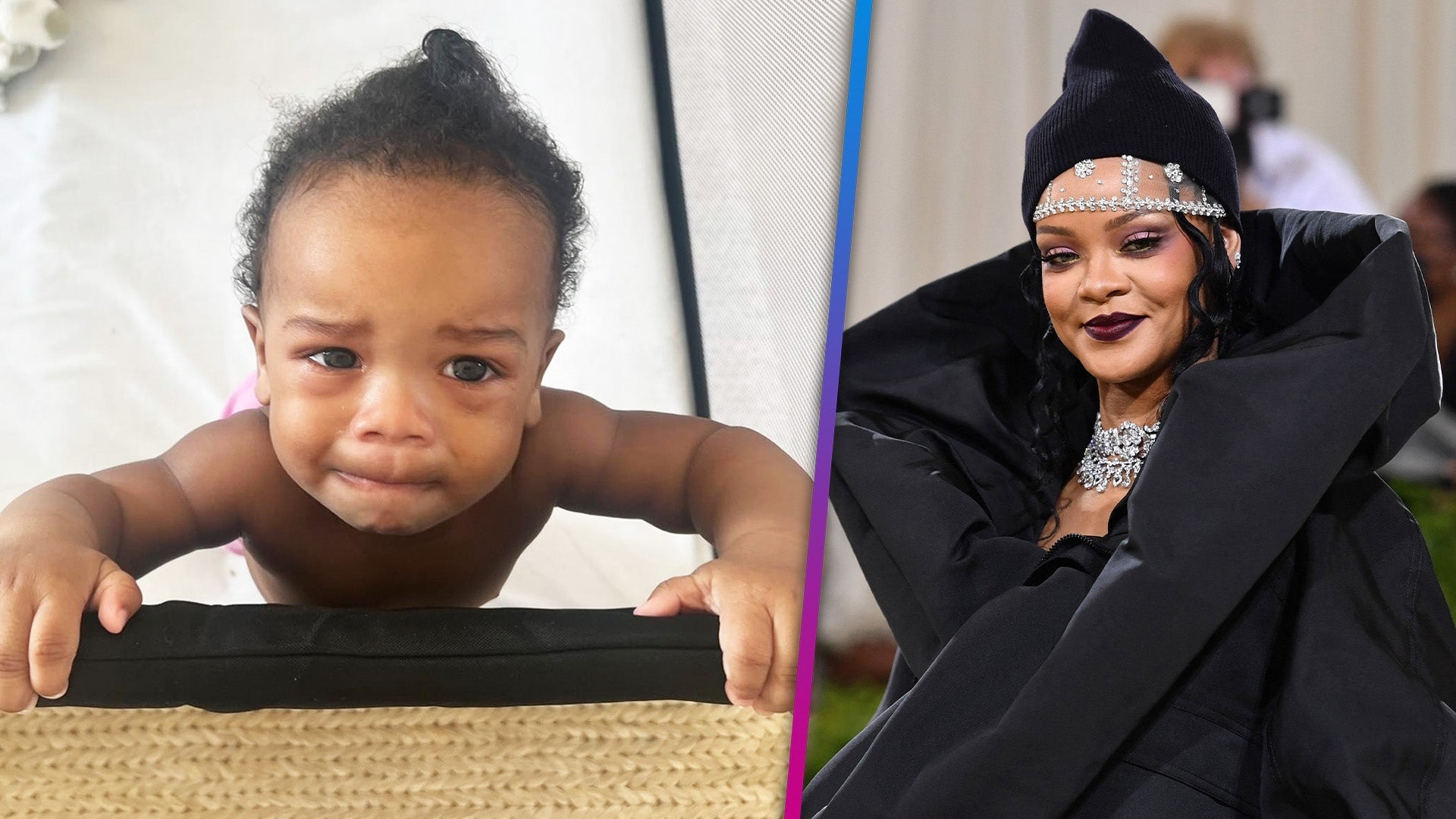 Rihanna Shares Video of Son Crying, Jokes It's Because He's Not …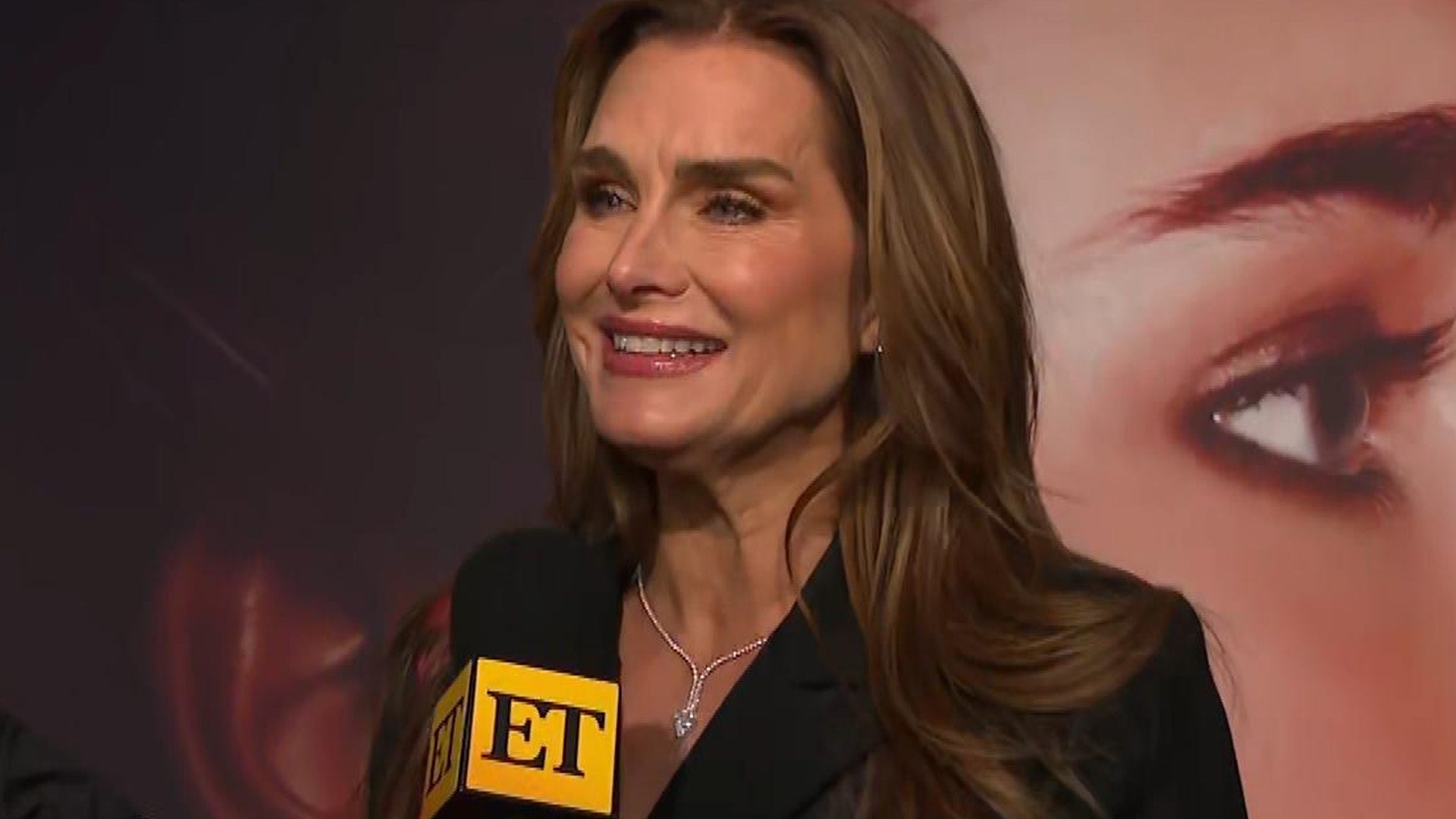 Brooke Shields on 'Owning' Her Story and the Advice She'd Give H…
Meghan Trainor is opening up about those stressful early days of new motherhood, and how she felt mom-shamed right from the start. Expanding on her son Riley's brief stay in the NICU after birth, Trainor now says that her baby's nurses suggested that she may have been to blame for his health troubles.
"They kept asking me if I was on antidepressants during the pregnancy, and I was, but on the lowest dose possible, and all my doctors said it was safe and wouldn't affect him," she tells Romper. "It was really f**ked up. They had no name for what was wrong. He just wouldn't wake up. They said, 'It's really up to Riley when he wants to wake up.' I'd be like, 'Really? Can't you just zap him and get him up?'"
Trainor welcomed her first child, now 1, with husband Daryl Sabara on Feb. 9, 2021 via a scheduled c-section after learning Riley was breach. Trainor has previously said that the baby also suffered from breathing difficulties after birth but, after five days in the hospital, the couple was able to bring him home.
Even then, the newborn hardly cried in his first month -- causing the new parents to panic. "We kept being like, 'Uh oh, what's up with him? Is this what serial killers are like when they're first born? They never cry?'"
Riley is now a happy and healthy toddler, while Trainor has a stellar support network of fellow celebrity mamas. Among those in her mom squad are Hilary Duff and Ashley Tisdale.
"I got lucky. All the moms in our group are so cool," she said. "The other day I texted them like, 'My butt is acting up,' and someone sent me their butt doctor — literally saved my a**."
Trainor also revealed the advice she's given Hailey Bieber, for when she and Justin Bieber are planning to grow their own family.
"I was just with Hailey Beiber and was like, 'The best thing you can do when you have a baby is find a group of moms and join them.' It's our lifelines," she said.
For more on Meghan's sweet family, see below.
RELATED CONTENT:
Meghan Trainor Makes Playful Dig at Charlie Puth Over On-Stage Kiss
Meghan Trainor Says Double Toilets are the 'Best Thing' in Her Home
Meghan Trainor Wants Twins and Says She's 'A Little Late This Month'
Hilary Duff Hosts Adorable Music Class With Famous Friends' Babies
Meghan Trainor Shares Video of 4-Month-Old Son Saying 'I Love You'
Meghan Trainor Recalls Son's 'Terrifying' Breathing Issues After Birth
Meghan Trainor Shares Video of Son's 'Rocky Start' in the Hospital