News
Brittany Snow Shares Her Worst Heartbreak -- and How Chardonnay Helped Her Get Over It (Exclusive)
By
'Someone Great' Cast Reveals Their Worst Breakup Stories (Exclus…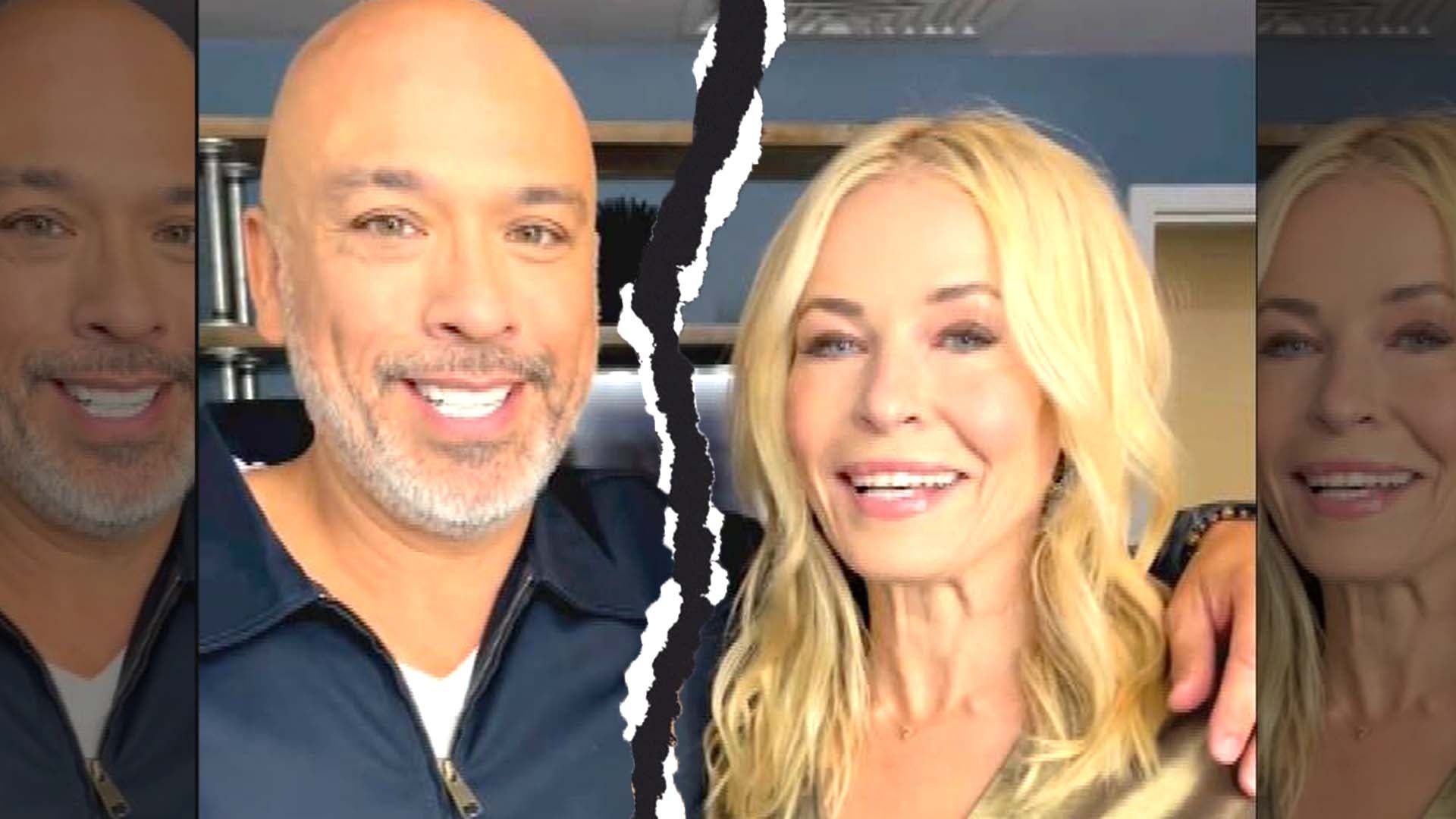 Chelsea Handler and Jo Koy Split Ahead of 1-Year Anniversary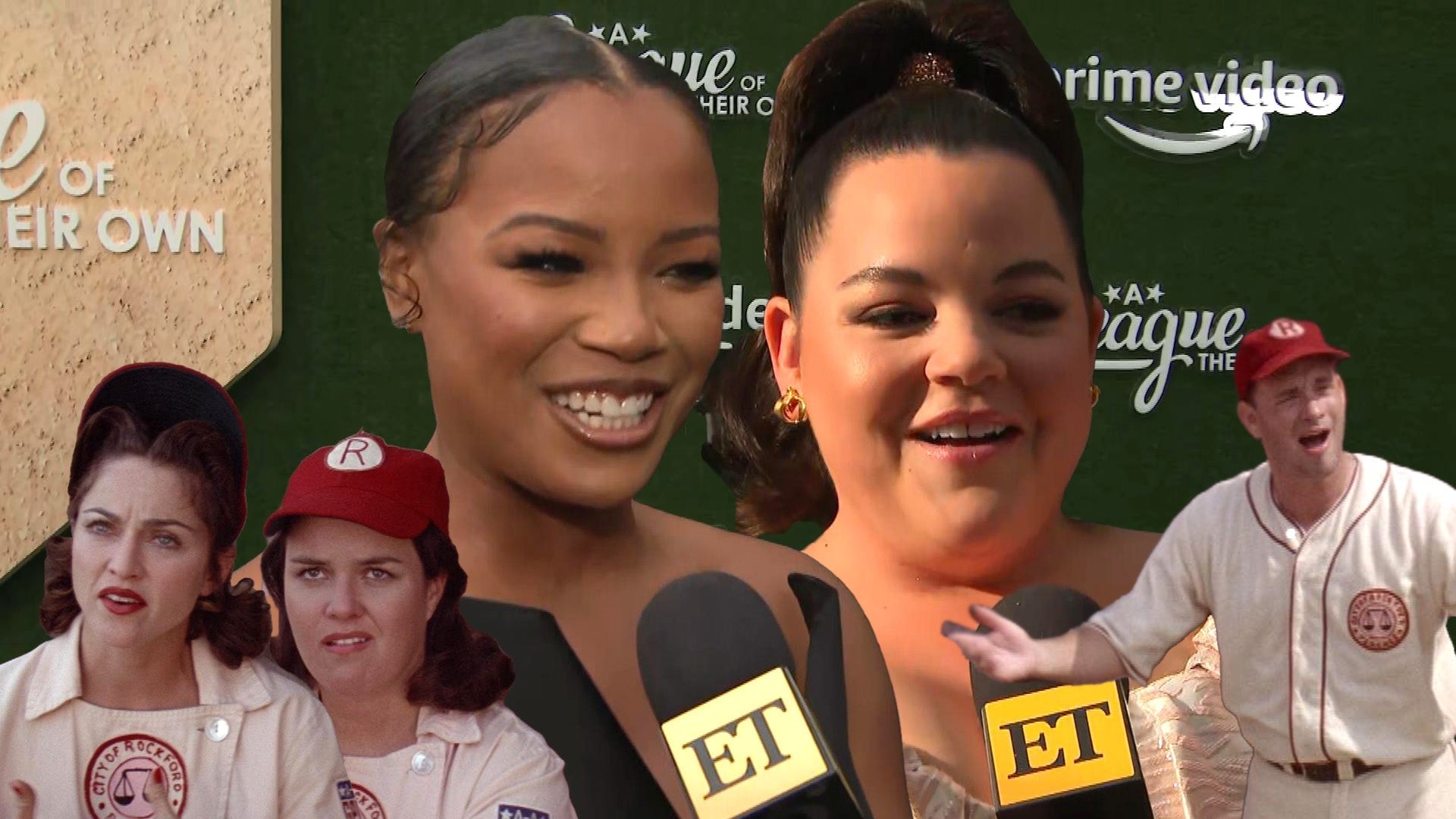 'A League of Their Own' Cast Reveals Which OG Stars They'd Like …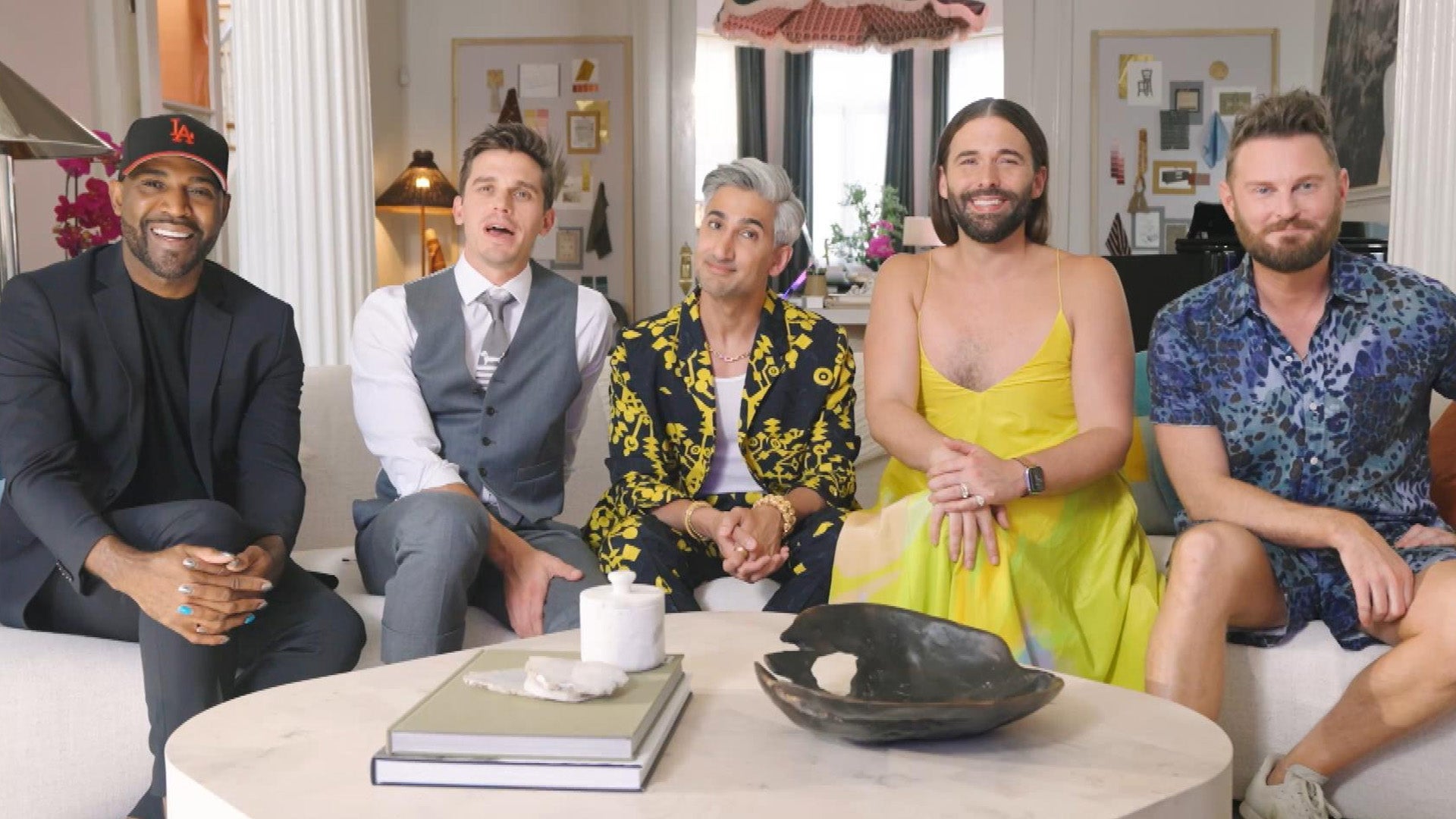 'Queer Eye' Cast Looks Back at Their Emmys Journey Ahead of 2022…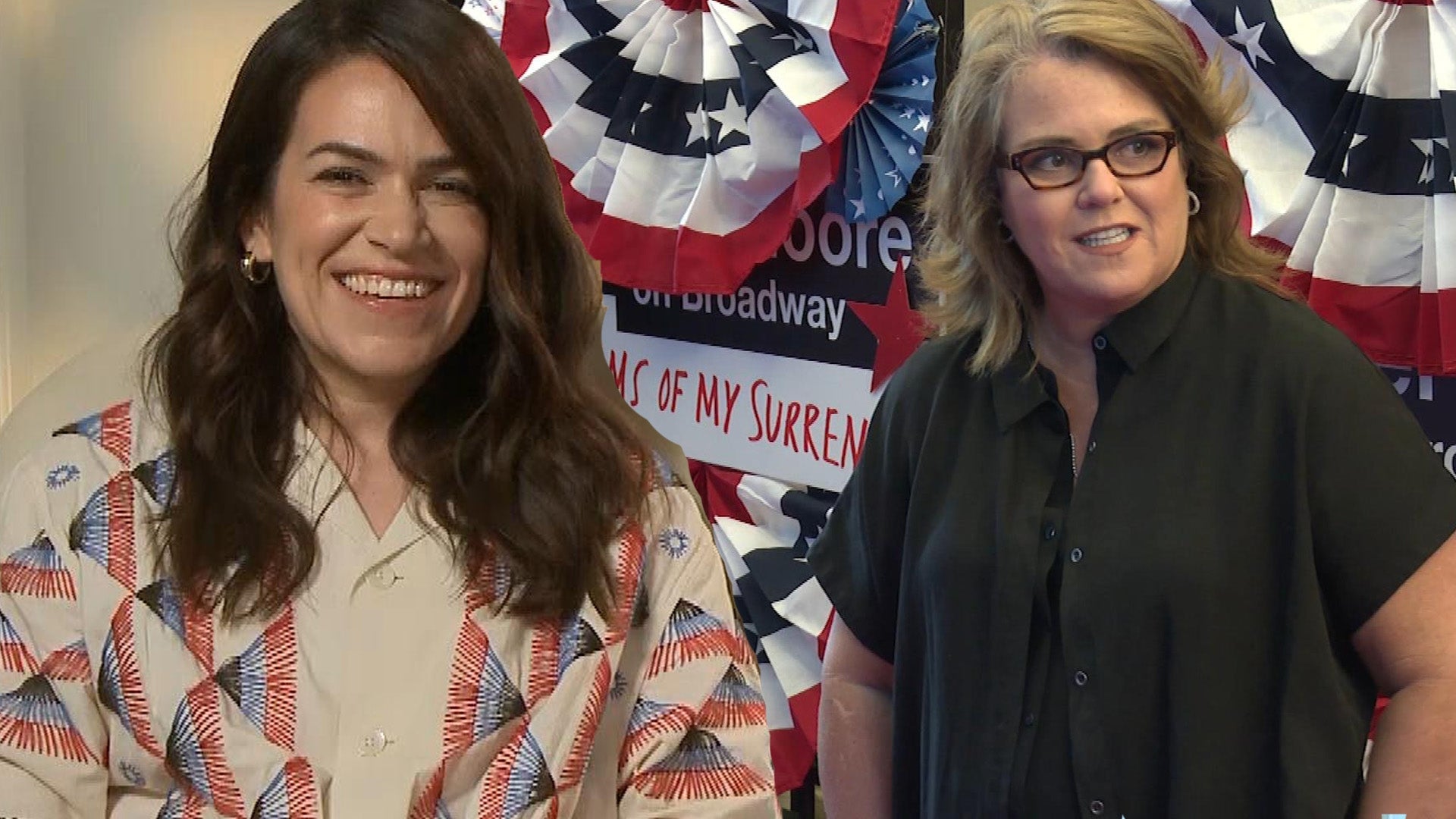 'A League of Their Own' Cast Reacts to OG Movie Star Rosie O'Don…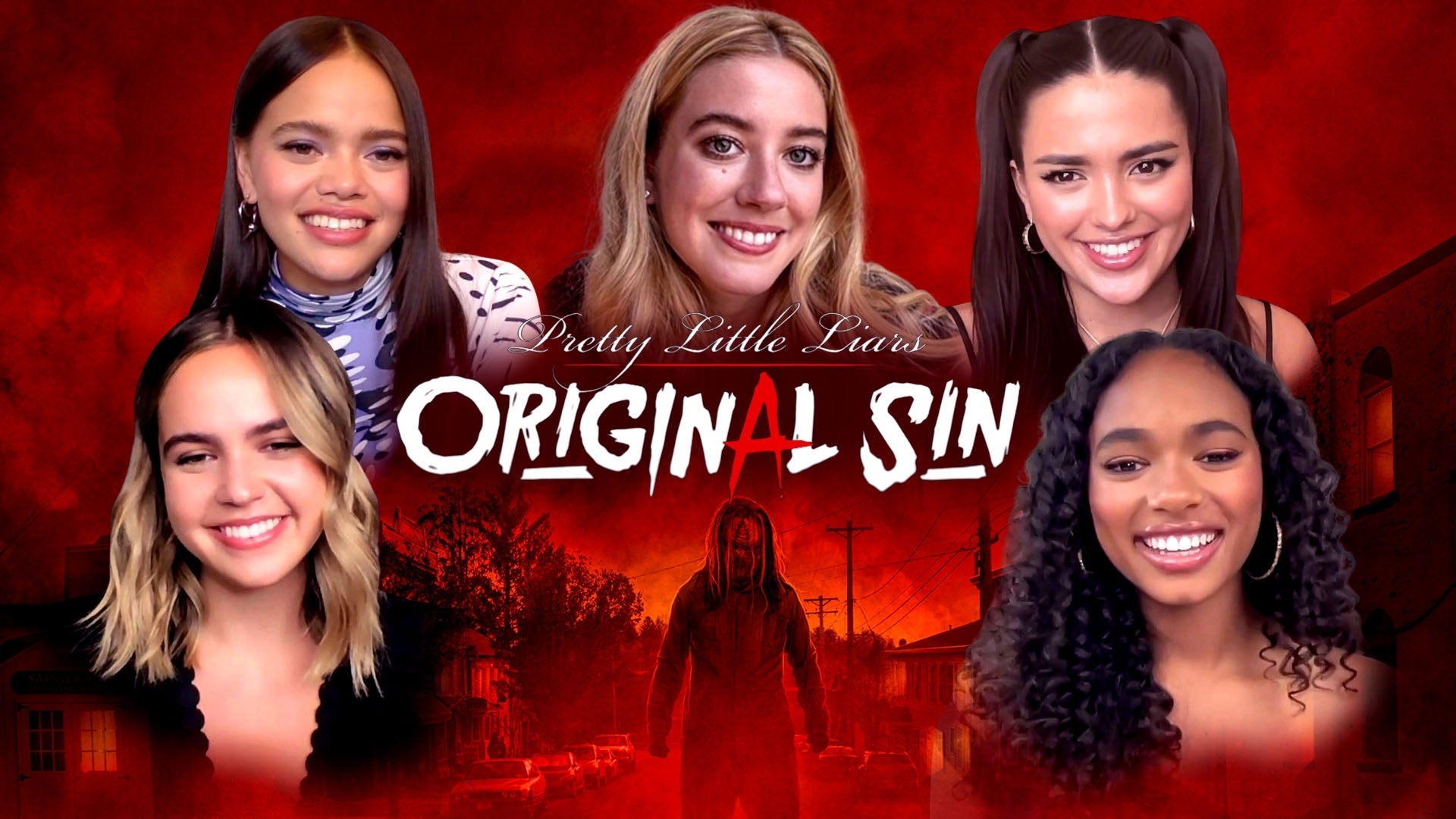 'Pretty Little Liars: Original Sin' Cast on A, Easter Eggs and C…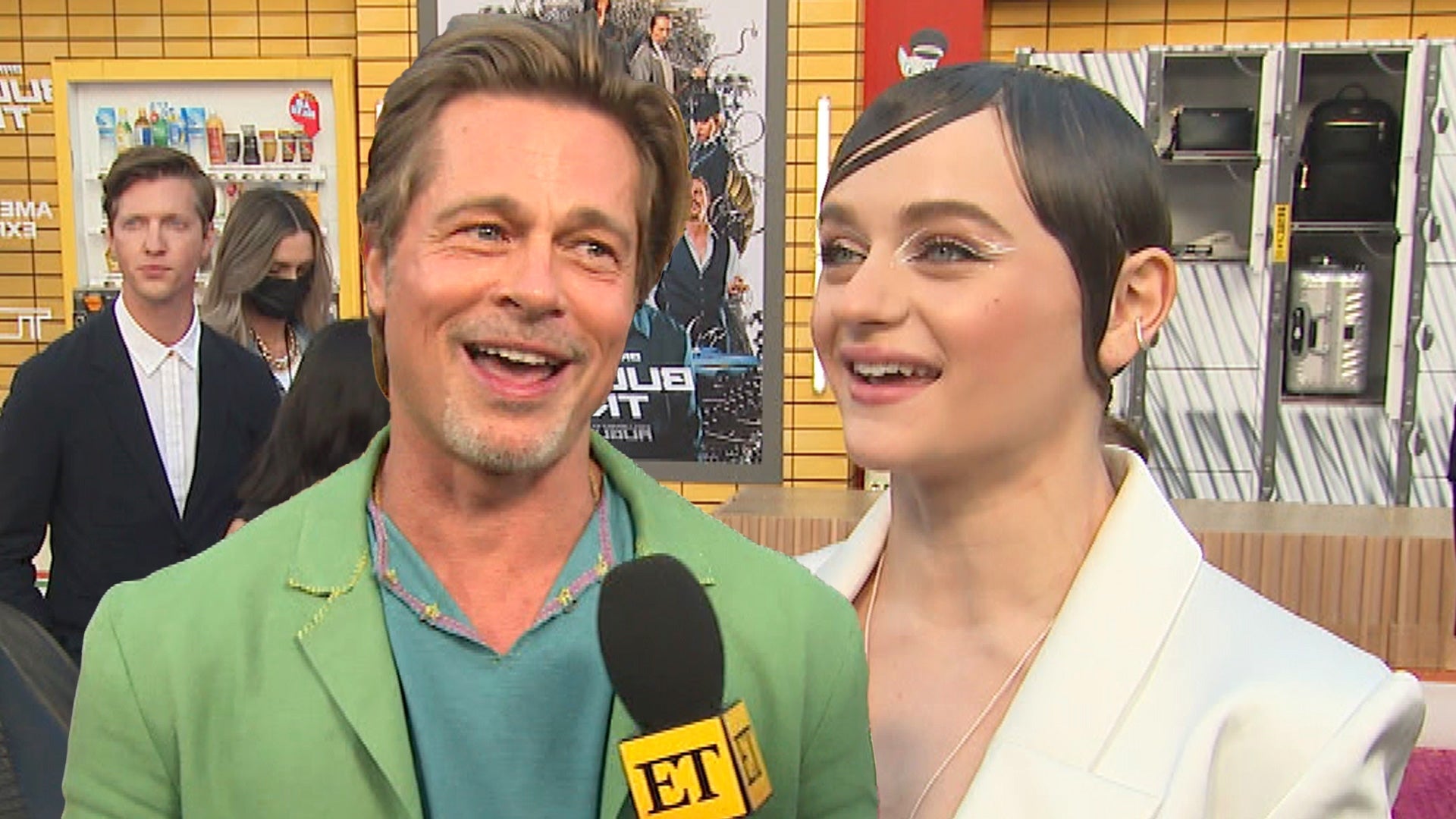 'Bullet Train' Cast Answers Each Other's Burning Questions! (Exc…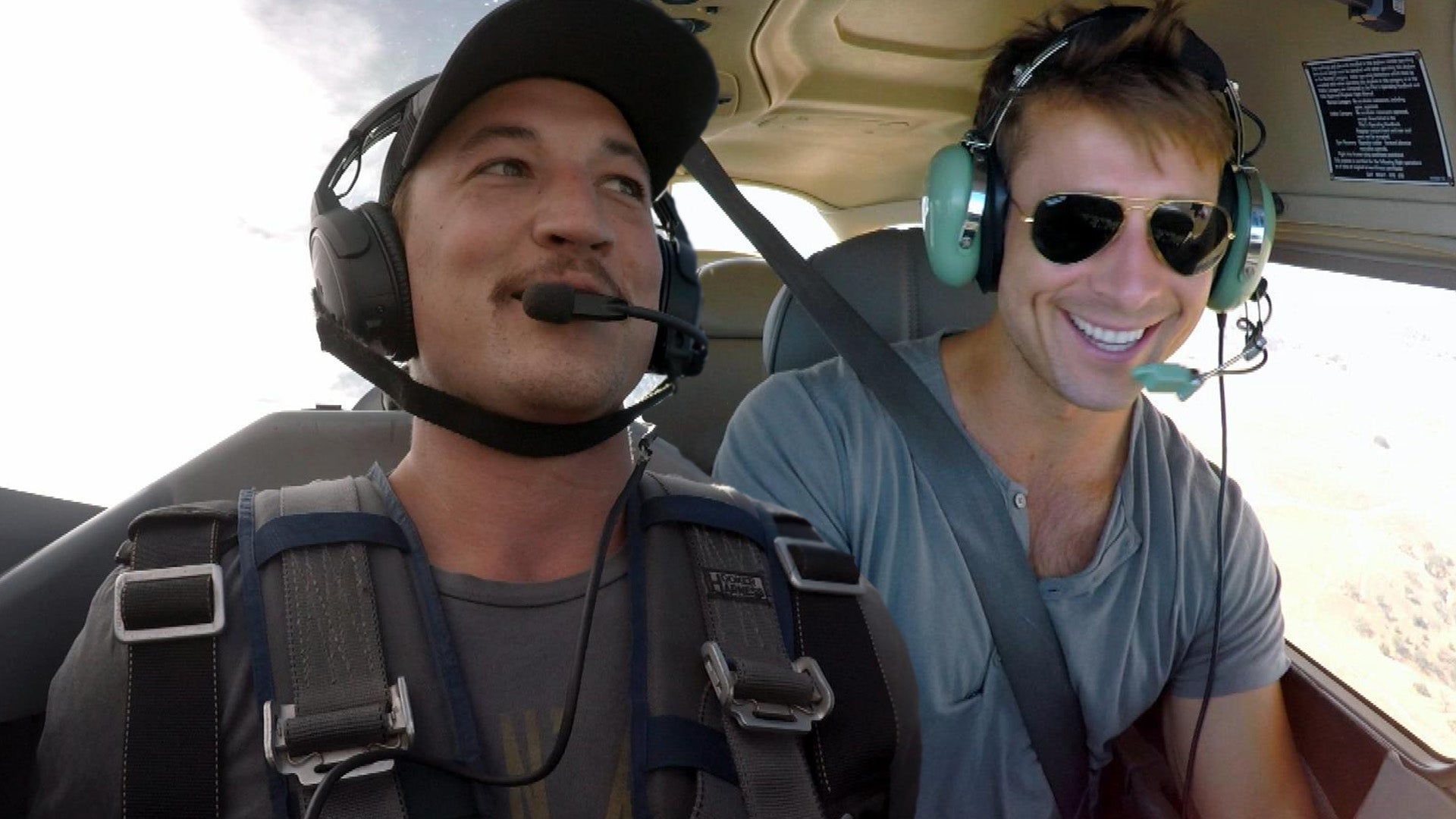 'Top Gun: Maverick' Cast Learns How to Fly Aircrafts (Exclusive)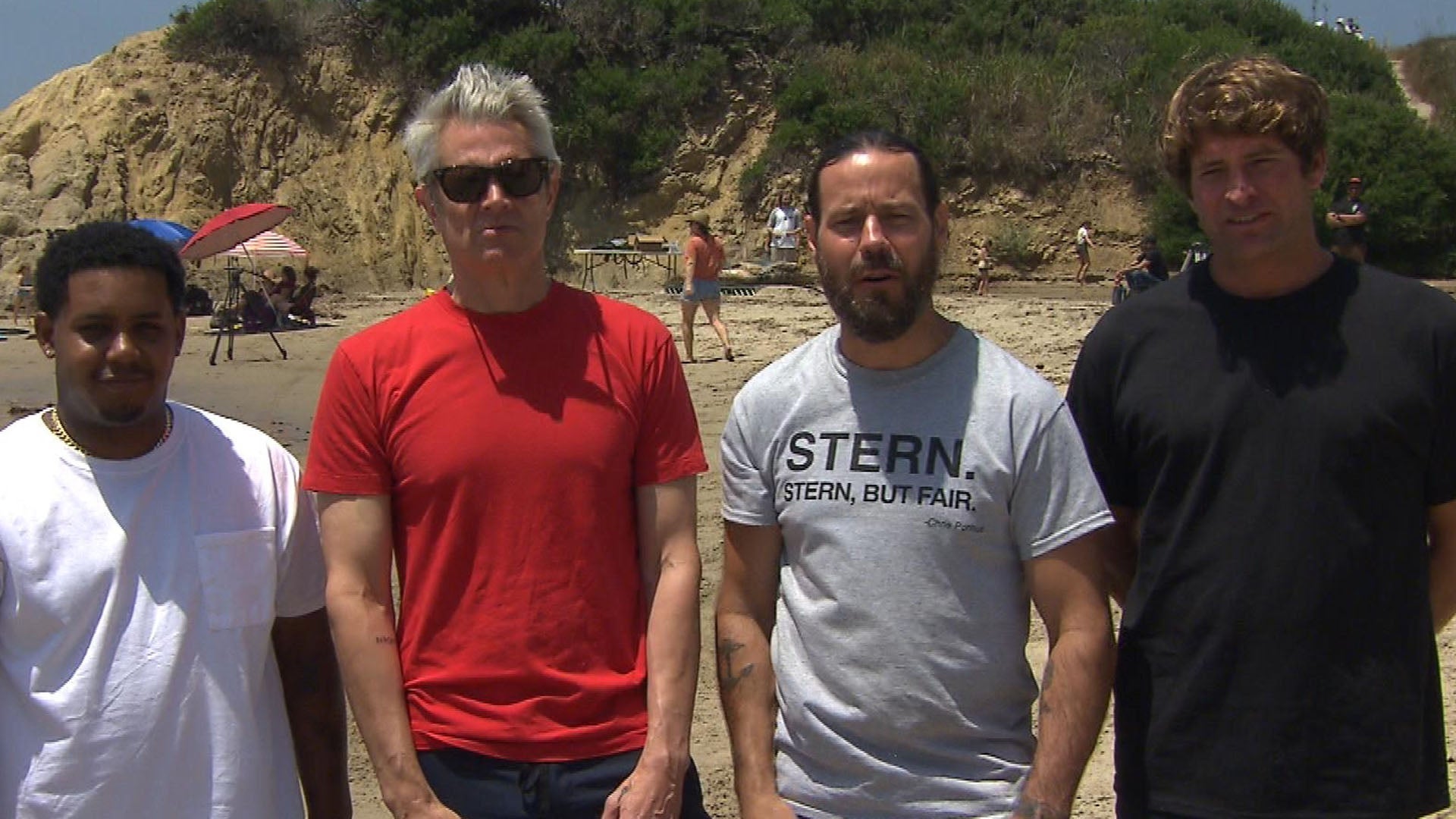 'Jackass' Cast on 'Shark Week' Return Following Poopies' Near-Fa…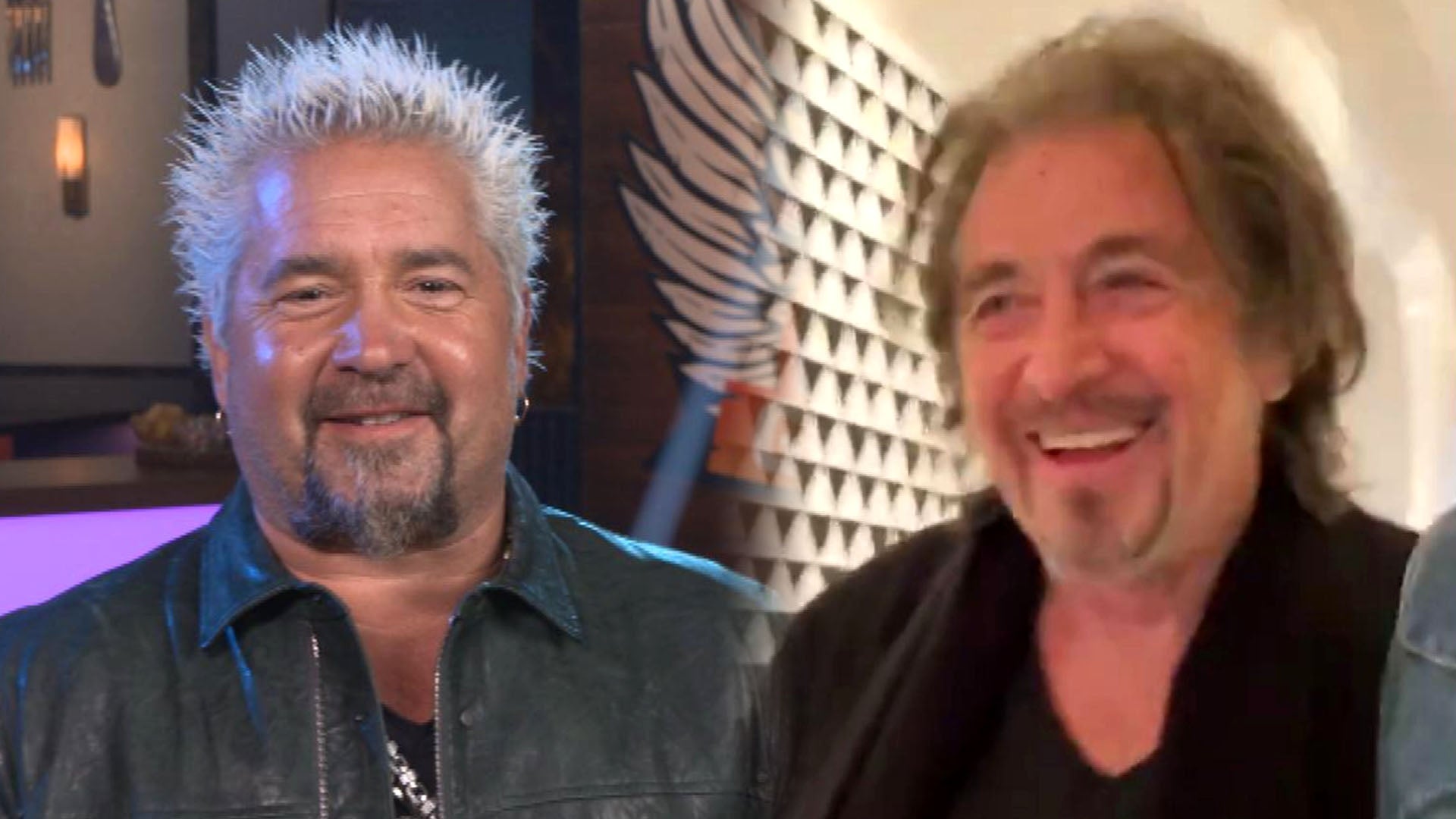 Guy Fieri Reveals Which Celeb He Was Starstruck Over (Exclusive)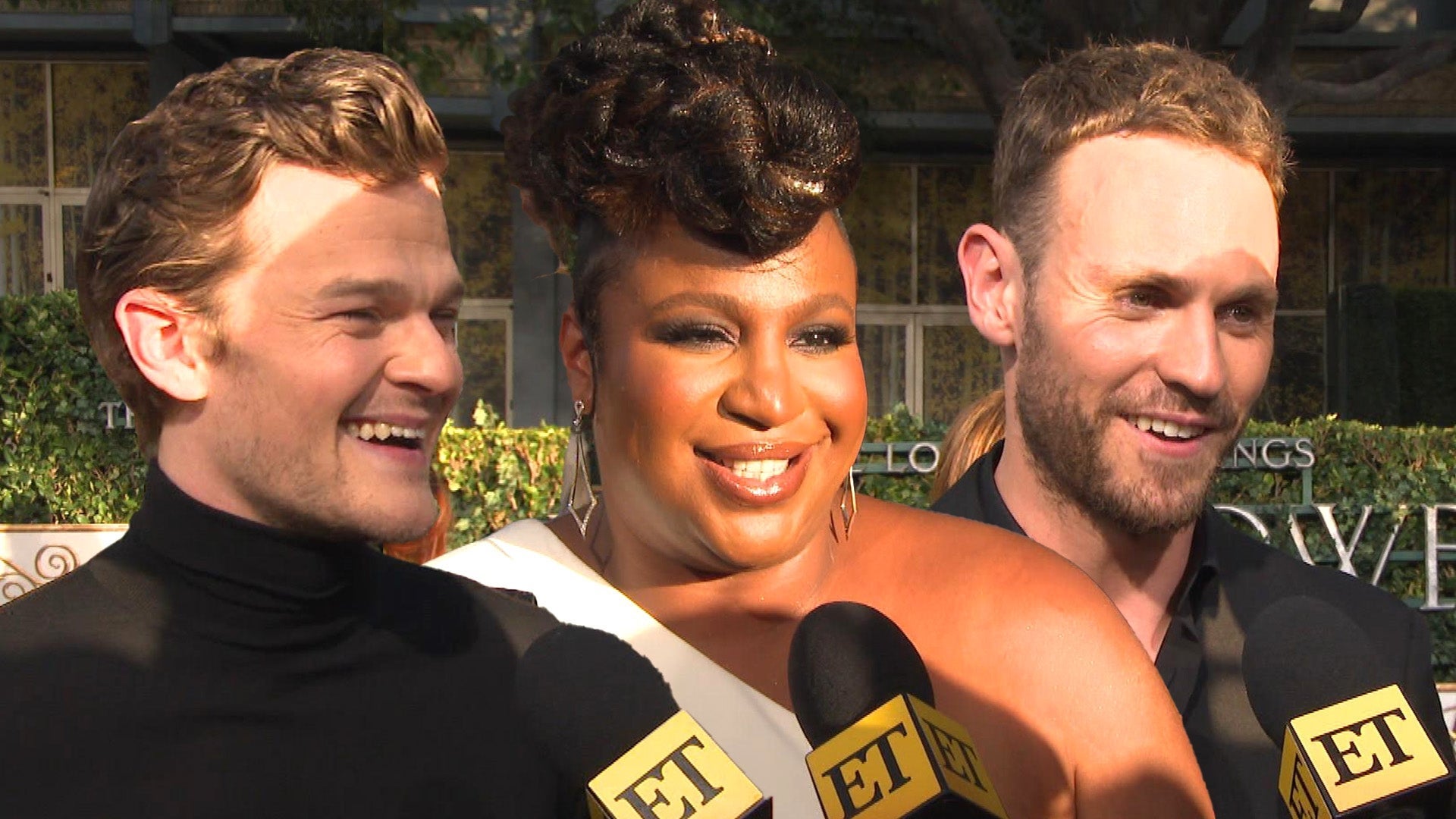 'The Rings of Power' Cast on Magical, Epic 'Lord of the Rings' P…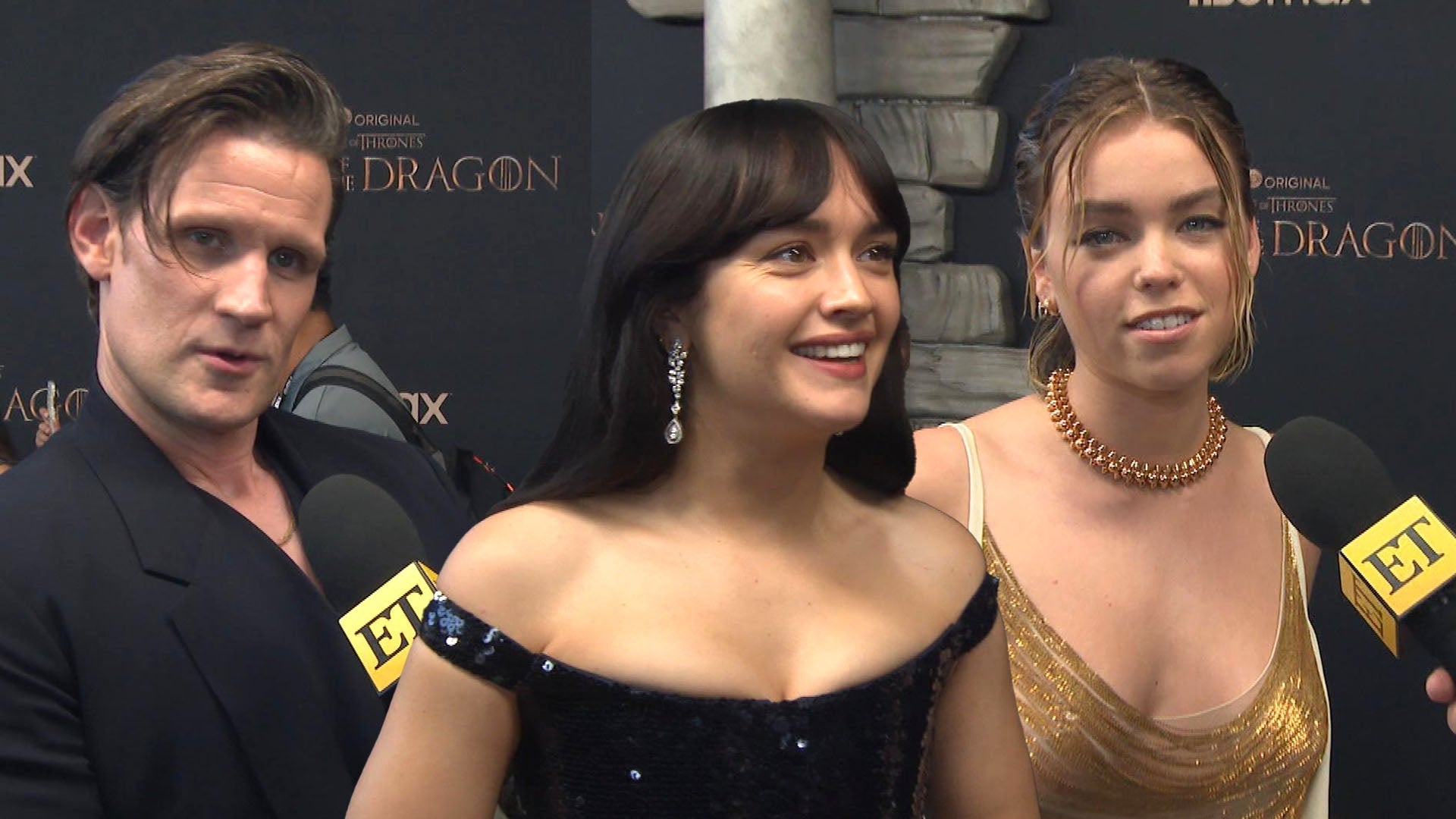 'House of the Dragon' Cast on Upholding 'Game of Thrones' Legacy…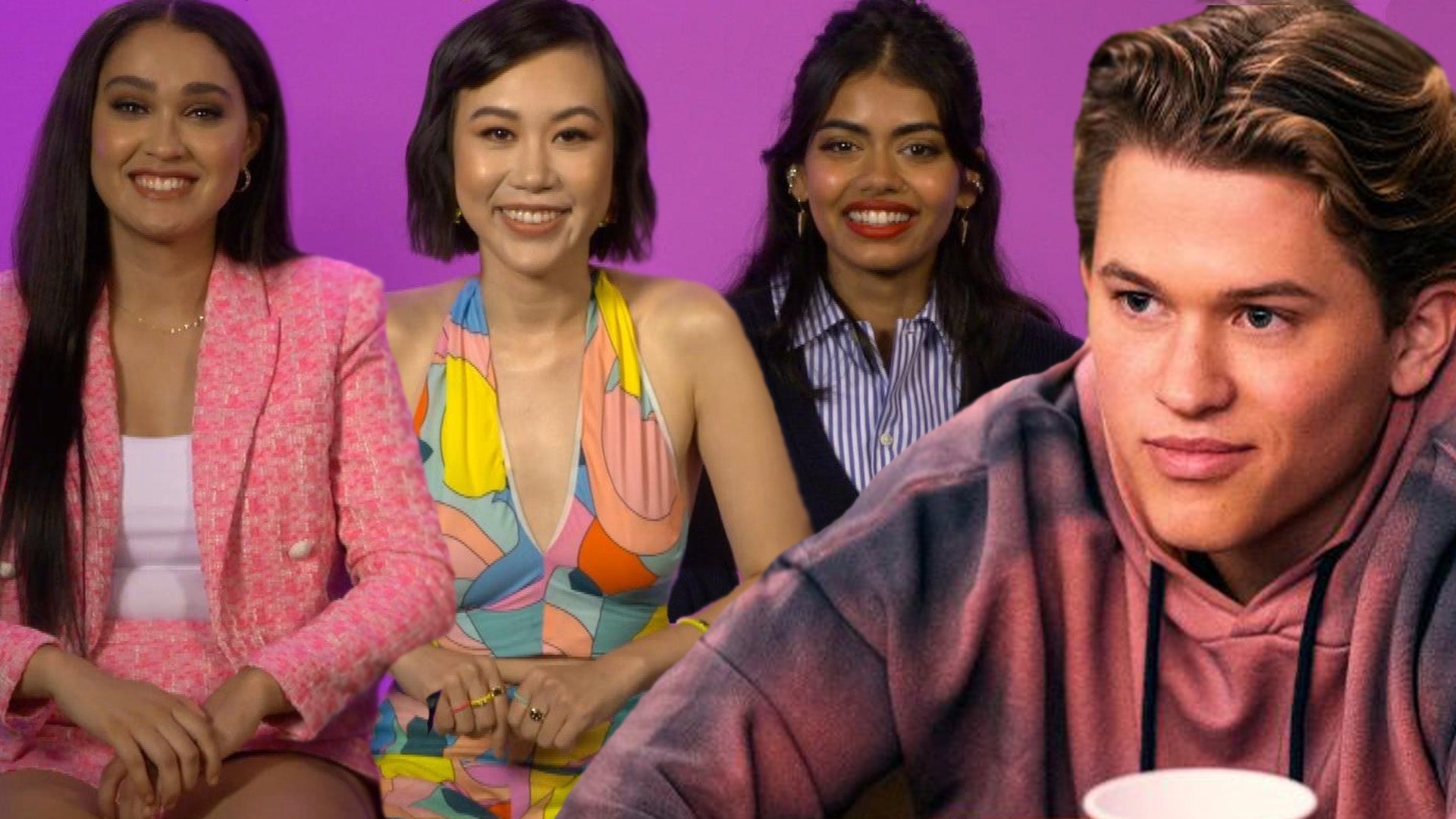 'Never Have I Ever' Cast Reacts to Deacon Phillippe's First Day …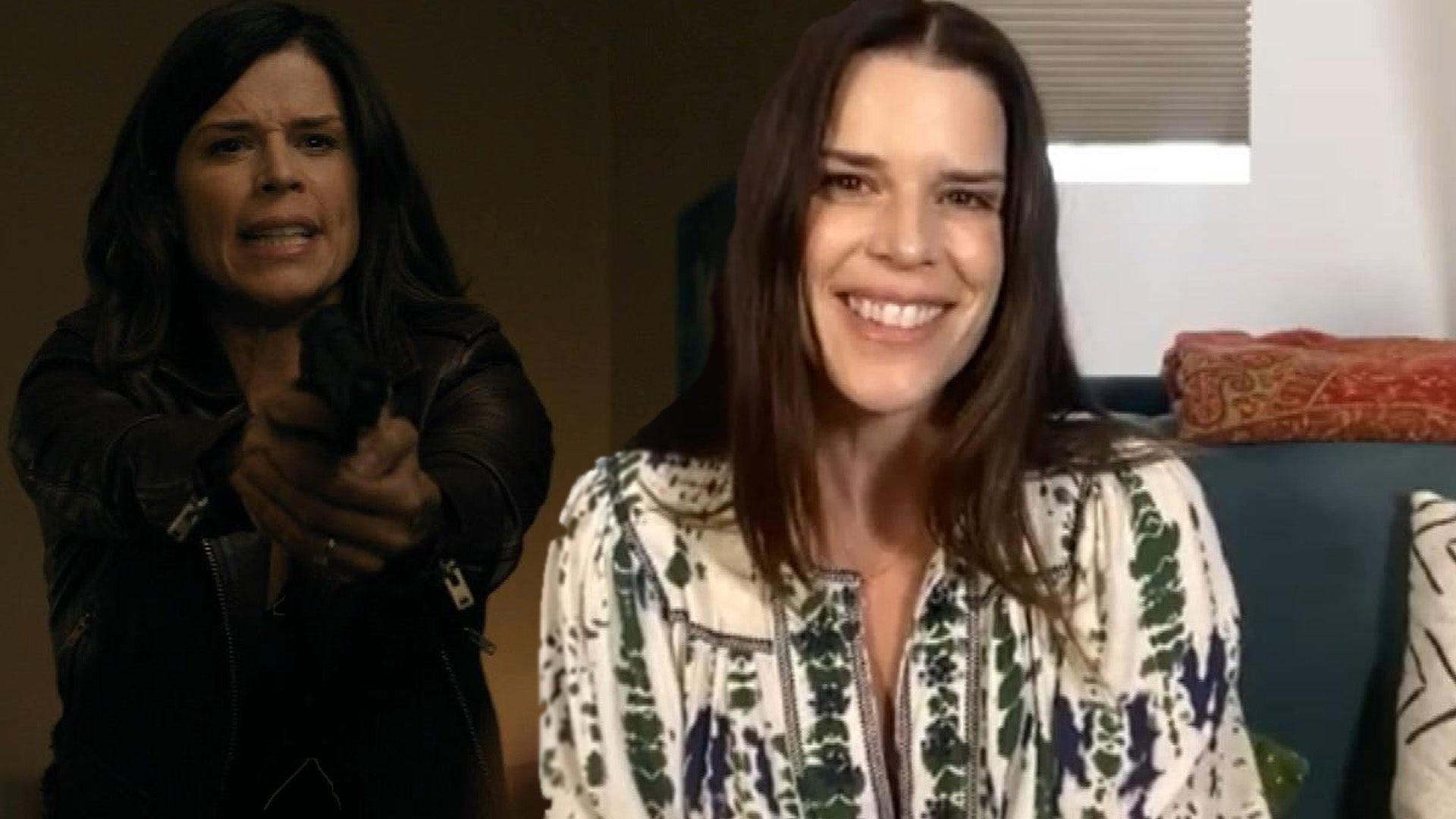 Neve Campbell Reveals If She'll Ever Return to 'Scream' Franchis…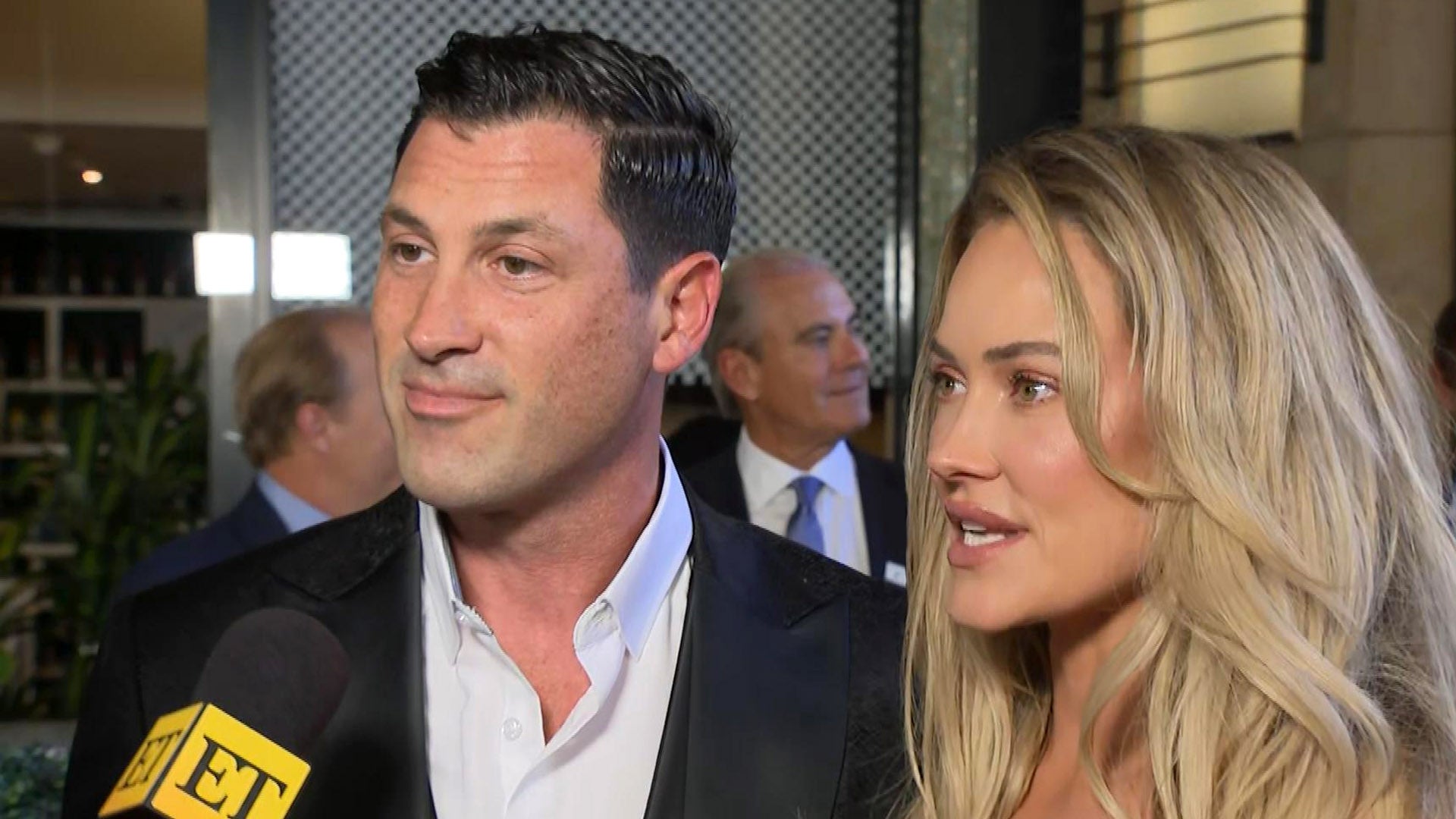 Maks Chmerkovskiy and Peta Murgatroyd on Sharing Their IVF Journ…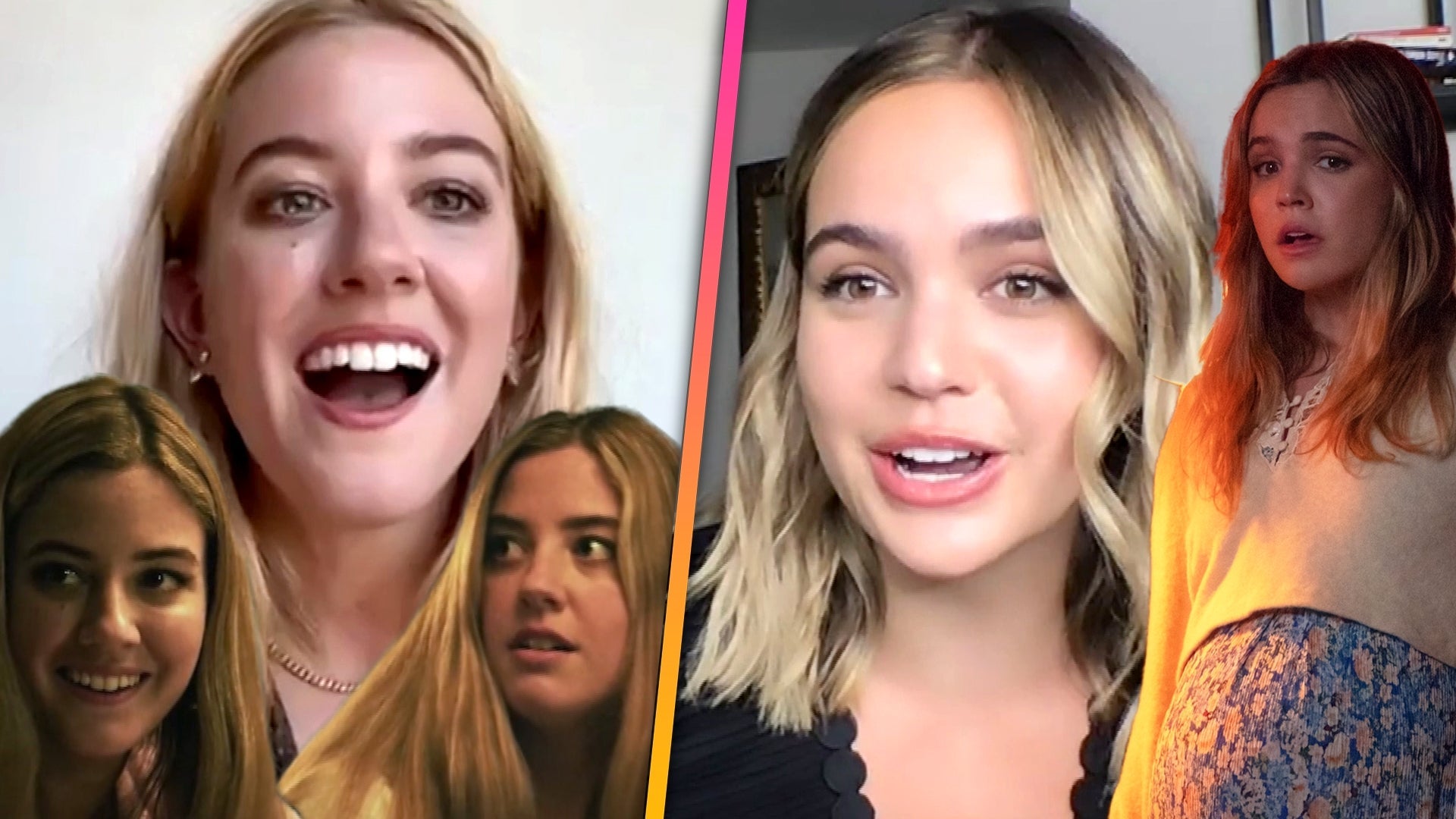 'Pretty Little Liars: Original Sin' Cast on Playing Pregnant, Tw…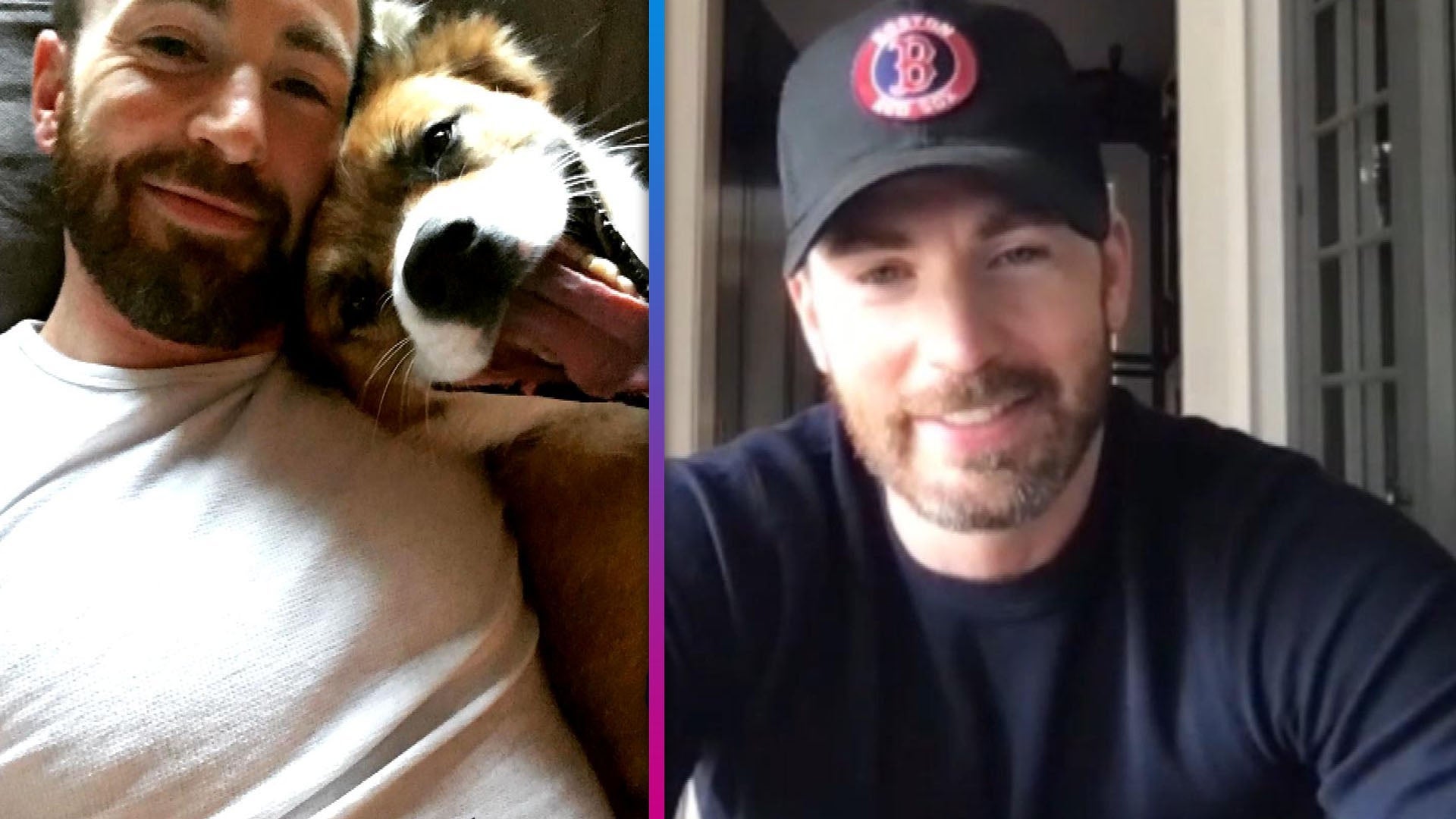 Chris Evans Reveals His 'Long-Term Partner' Is His Dog Dodger! (…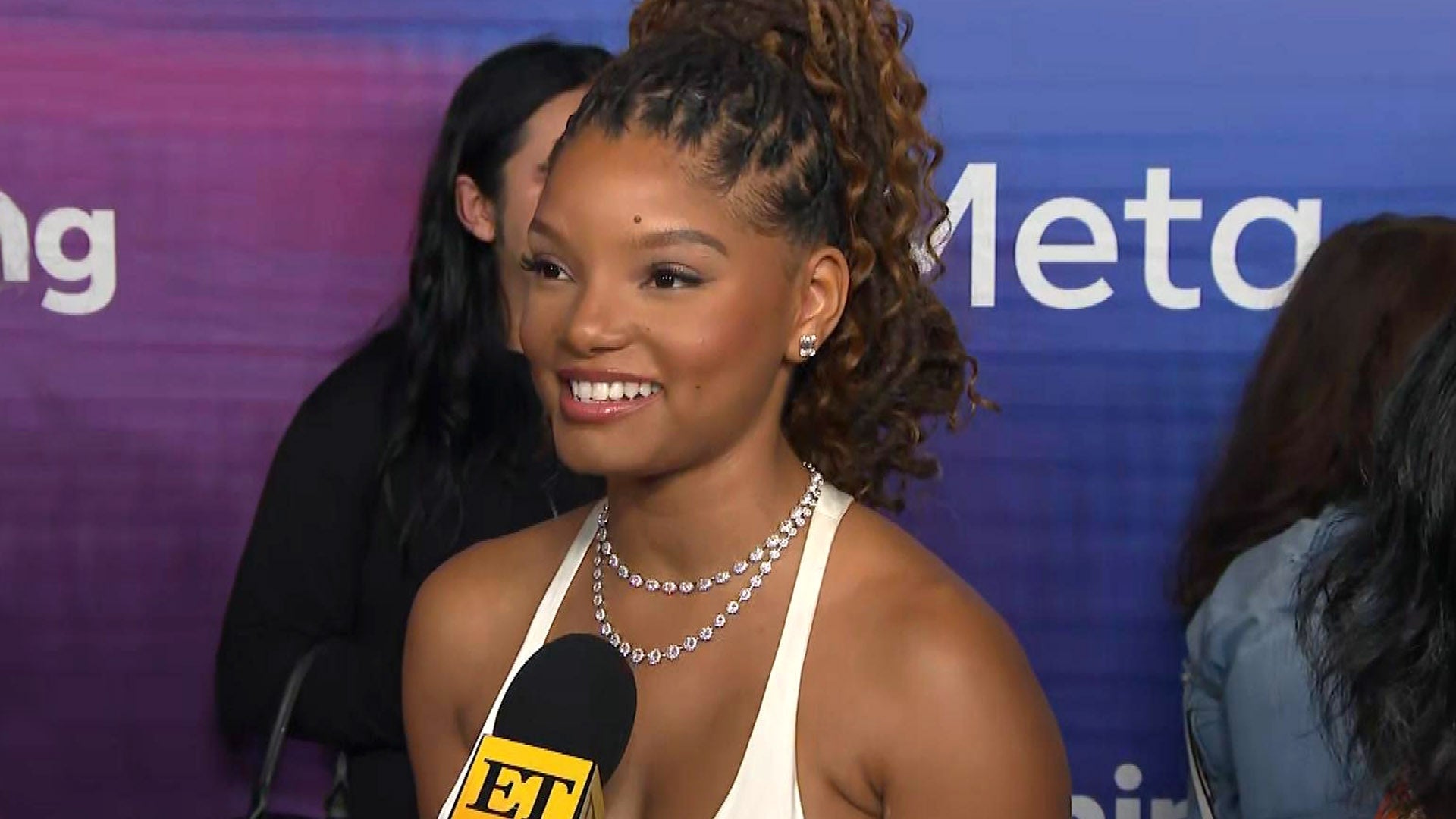 Halle Bailey Reveals 'The Little Mermaid' Moment That Made Her C…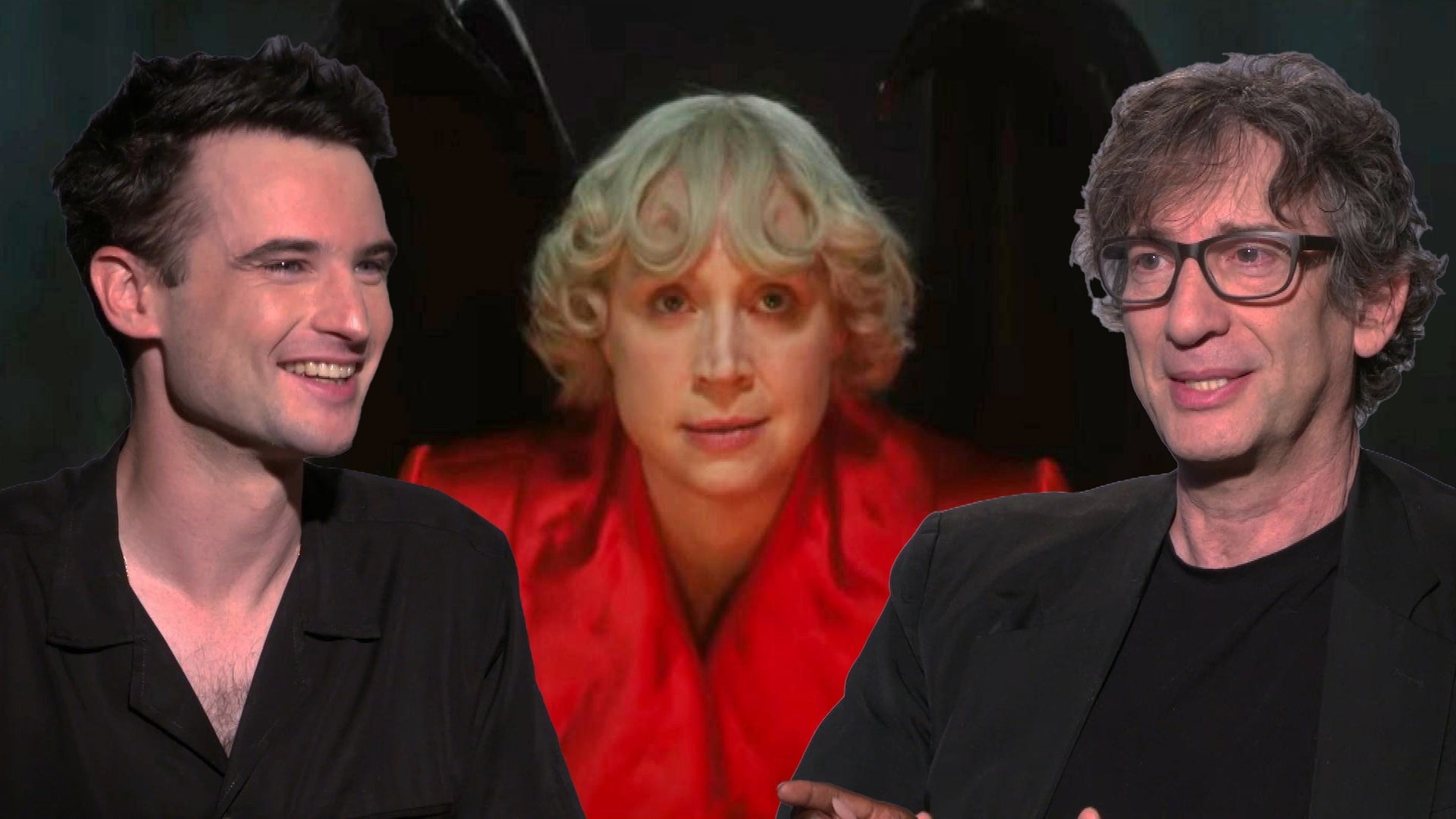 'The Sandman': Neil Gaiman Teases Potential Season 2 as Cast Rea…
Getting over a bad breakup isn't easy -- but great friends make it easier.
Gina Rodriguez, Brittany Snow and DeWanda Wise know that firsthand, as they opened up about their worst heartbreaks while speaking with ET's Leanne Aguilera at the premiere of their new film, Someone Great, in Los Angeles on Wednesday.
"I got my heart broken very badly by the same guy twice, and he broke up with me as I was going to shoot a movie in Bulgaria. He broke up with me, and then I went on a 14-hour flight to Bulgaria chugging chardonnay. And the flight attendant at the time just gave me the bottle of chardonnay," Snow, who is now engaged to Tyler Stanaland, recalled. "Now it's funny. At the time it was very sad."
"I was like, 'Do I have a problem?' But now it's really funny, and now I look back and go, 'Wow, what a learning experience!'" she said.
Rodriguez was also proud of her bad breakup story. "It was about four weeks before I booked Jane [the Virgin], and the breakup, the guy told me, 'Don't worry, you'll find another boyfriend. You'll get a show,'" she said. "Oh yeah, I did!"
"I did date someone who was not attracted to women later on, so that happened, but everyone has, right?" Wise joked. "And then I just got an email from my high school boyfriend today. Isn't that bizarre? I just thought the timing was really creepy. Like, he doesn't know the premiere is tonight!"
In Someone Great, Rodriguez plays a woman who gets broken up with just before her big move to San Francisco -- and decides to heal from the split with one last outrageous New York City adventure with her pals, played by Snow and Wise.
Snow told ET that her friends have given her some of the best breakup advice: to "just keep moving." "It just takes time, and it takes a good playlist, it takes your friends, some chocolate," she insisted, while Rodriguez preached the power of "time!"
"Go through it, don't do that thing where you castrate your feelings and pretend you're fine before you are," Wise added. "It's OK to not be fine."
Both Snow and Rodriguez have already found their "someone great" -- and are getting ready to walk down the aisle.
"We just now started wedding planning! I had the flu for a while, and then I was shooting a movie and a TV show. So I just got back, and after this premiere, we made a pact that we are doing wedding things, so it's just fun to know that I'm getting married in general," Snow raved.
"My dog, my friends, a great margarita food truck [are my three must-haves]," she said of her upcoming nuptials. "There's not many of them, but I know they're out there and there's like a food truck that we can have that has margaritas and tacos, and that's what I want. That's my dream."
Someone Great will be available to stream on Netflix on Friday.
RELATED CONTENT:
Gina Rodriguez Experiences the Hardships of Growing Up in 'Someone Great' Trailer
Brittany Snow Is Engaged to Boyfriend Tyler Stanaland -- See Her Announcement & Ring
Gina Rodriguez Shares Her Three Wedding Day Must-Haves (Exclusive)
Related Gallery