TV
'90 Day Fiancé': Brittany Claps Back at Cast Members and Reveals Real Reason She Was a No Show at the Tell-All
By
'90 Day Bares All': Brittany on Why She Didn't Attend the 'Singl…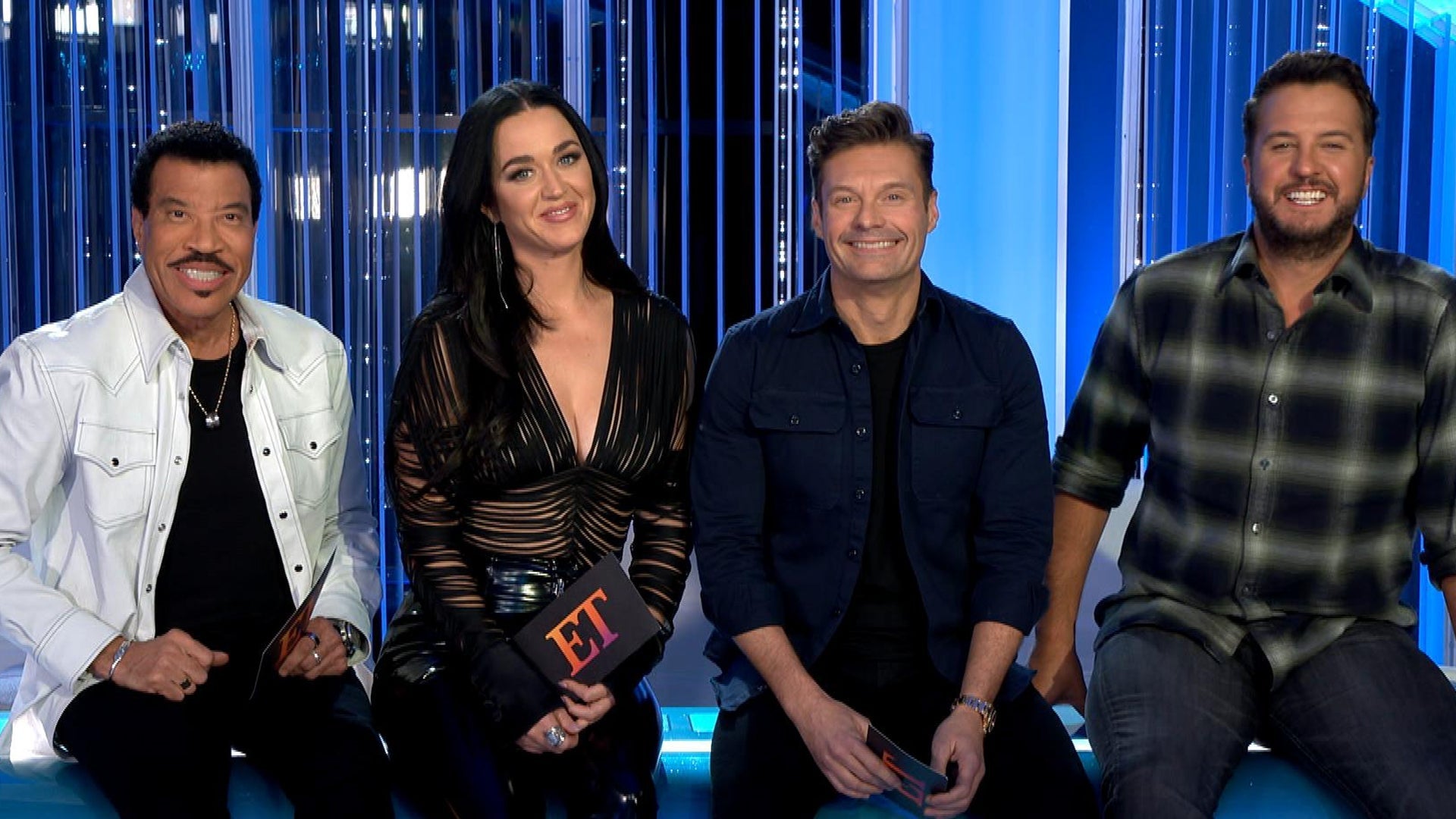 'American Idol' Judges Compare Themselves to 'Friends' While Int…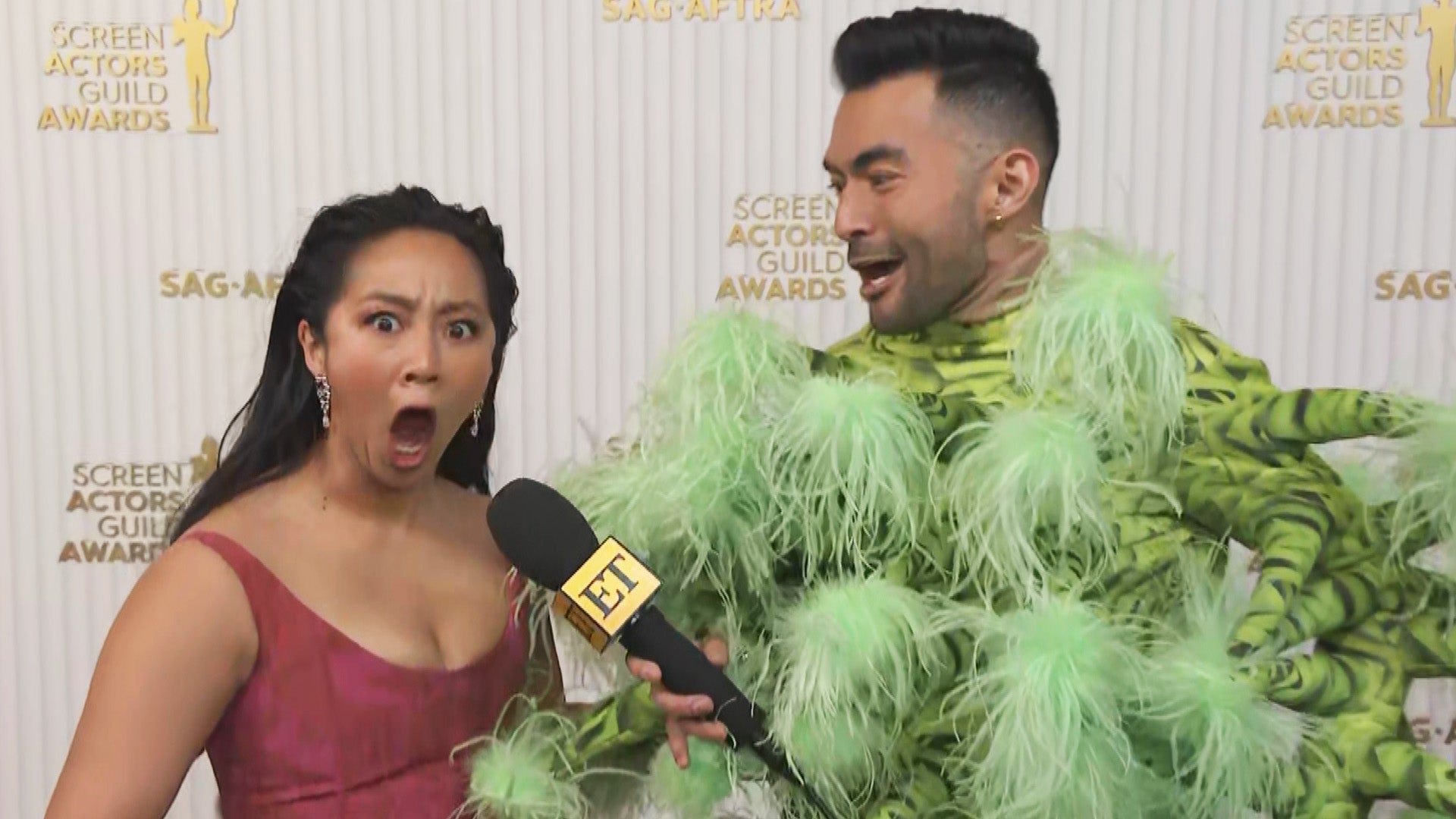 Stephanie Hsu Gets Surprised With 'Everything Everywhere All at …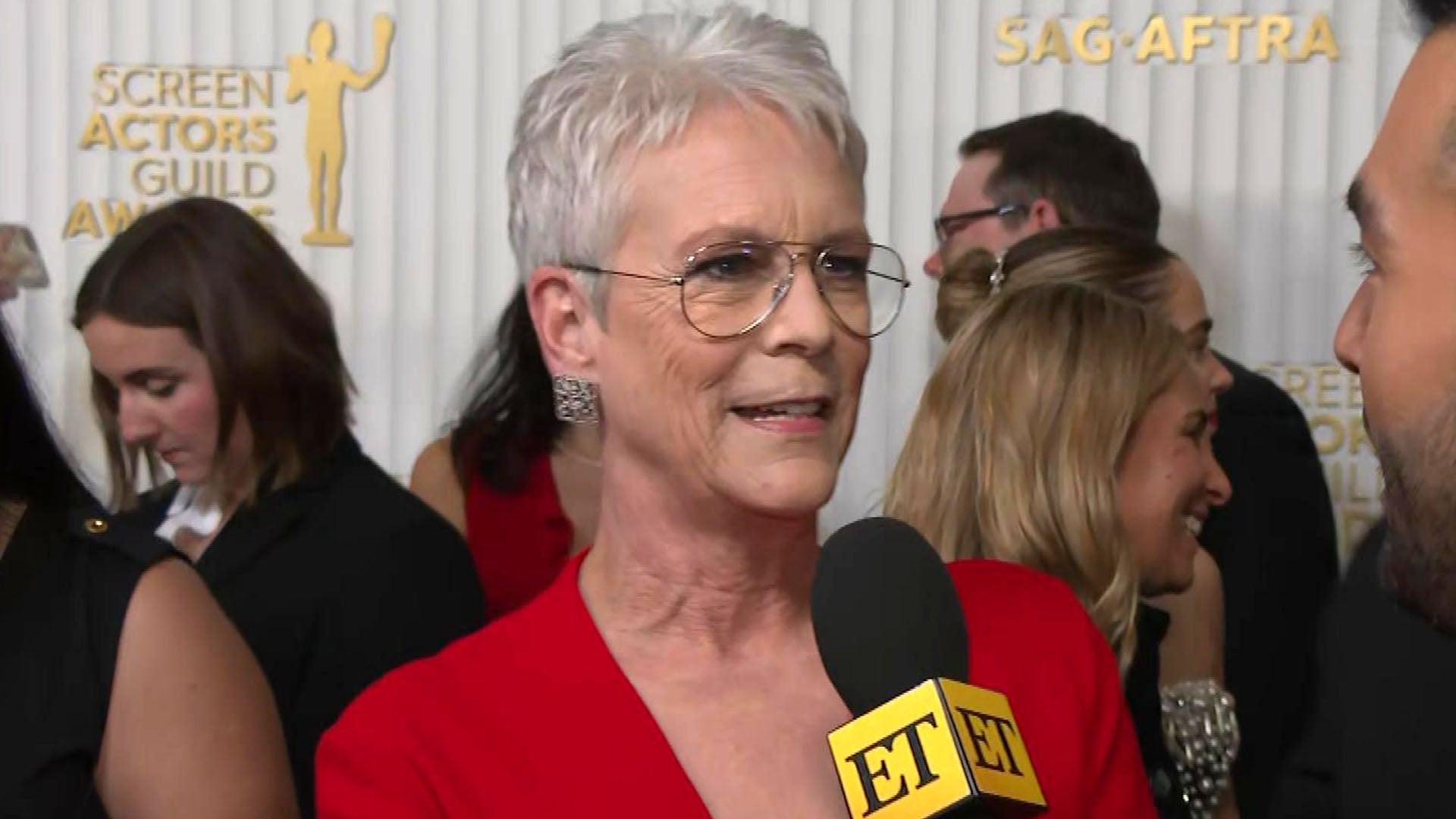 Jamie Lee Curtis Shares Message for 'True Lies' Cast Ahead of Re…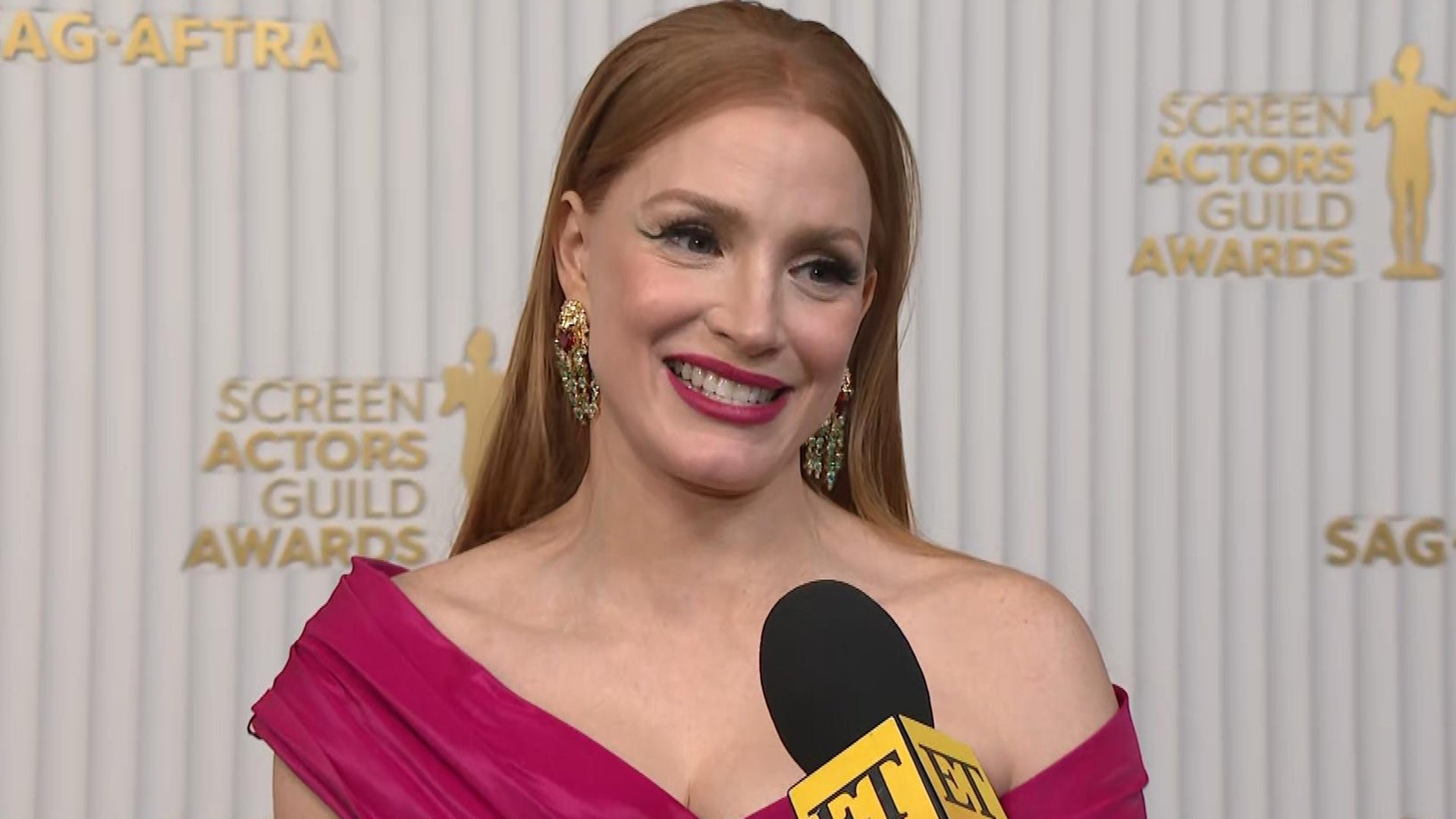 Jessica Chastain Reacts to Tripping on Stage as She Accepted SAG…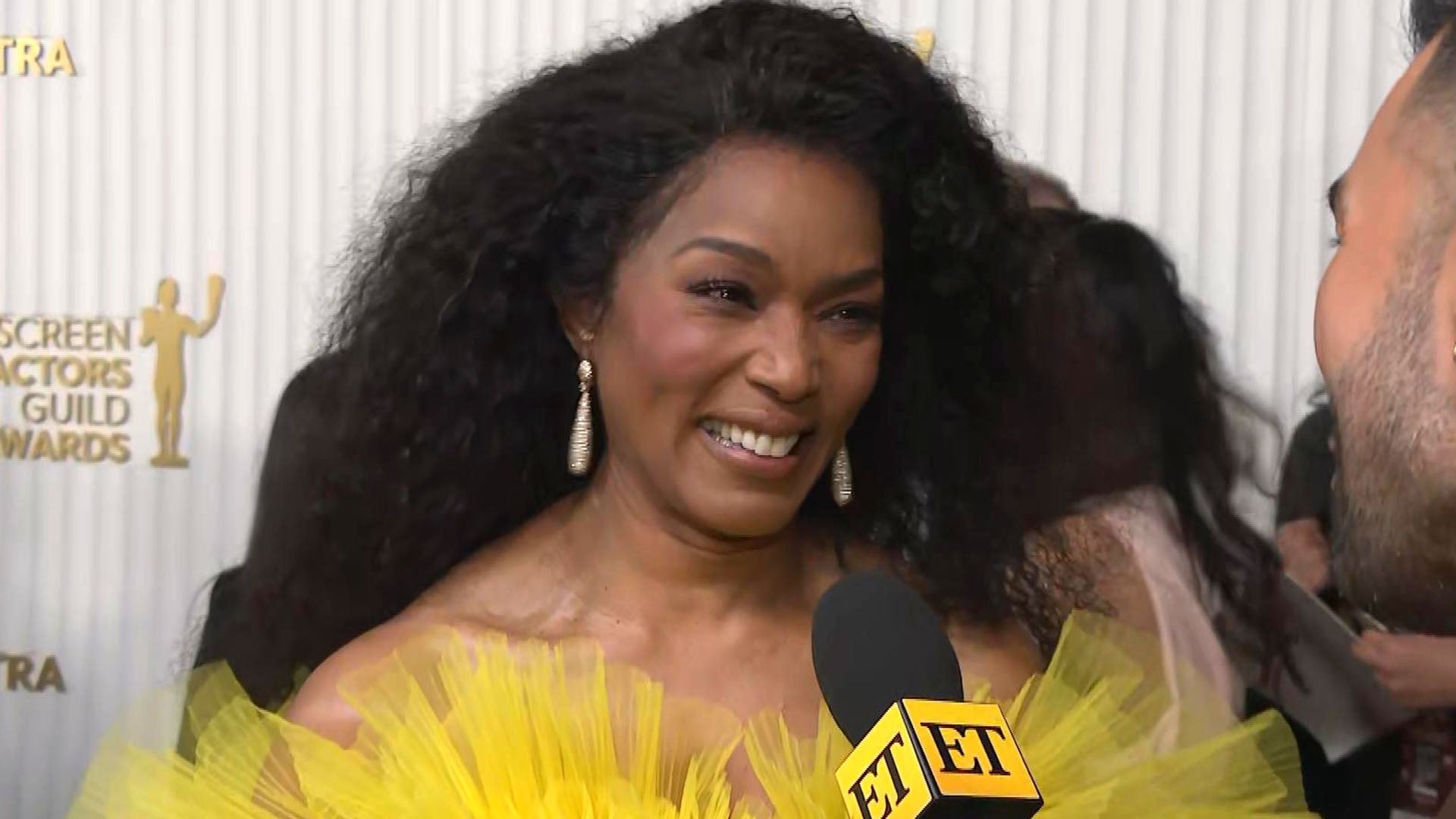 Angela Bassett Reflects on 'Tremendous Honor' to Be Nominated at…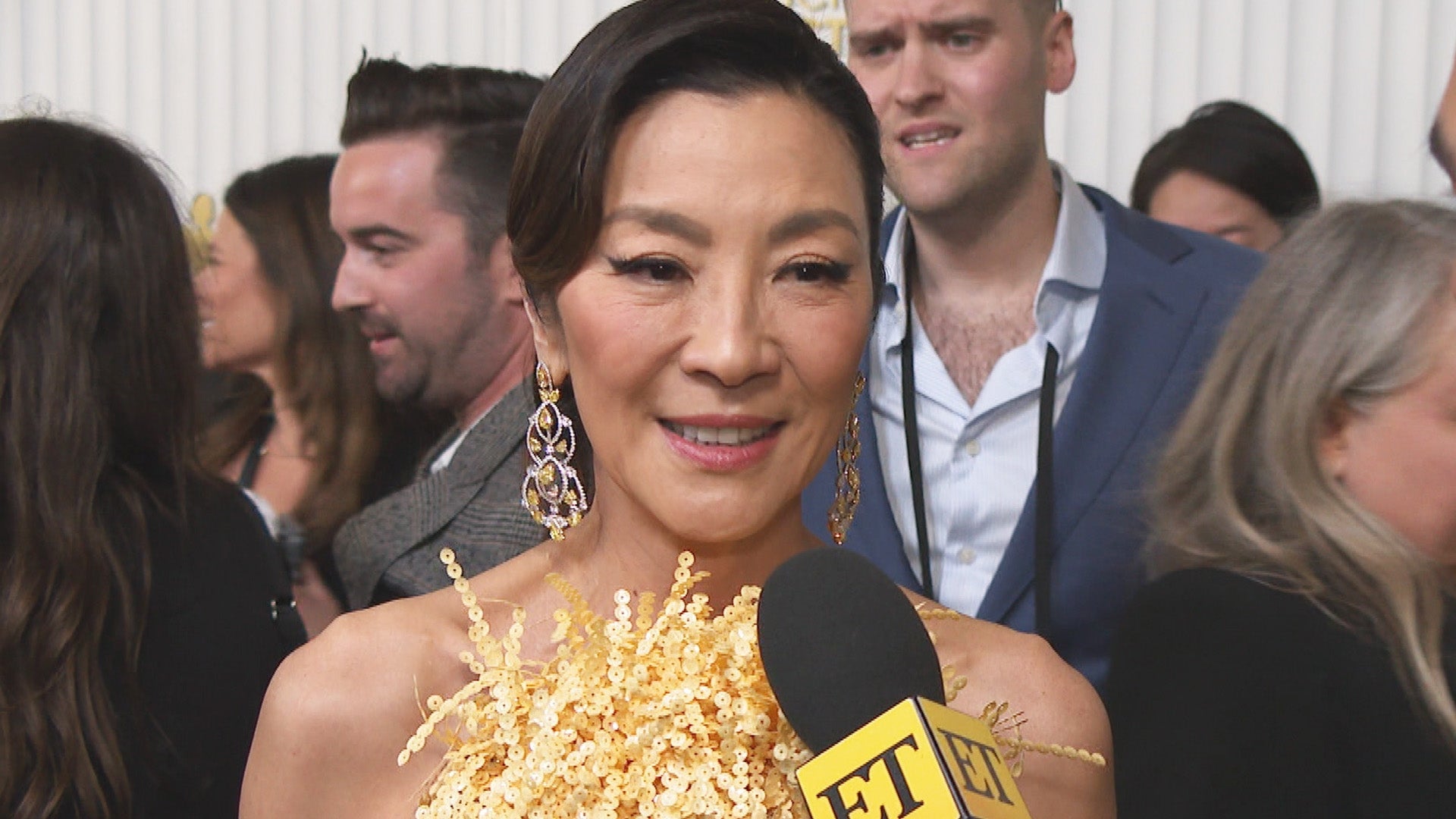 Michelle Yeoh's Message for 'Wicked' Fans (Exclusive)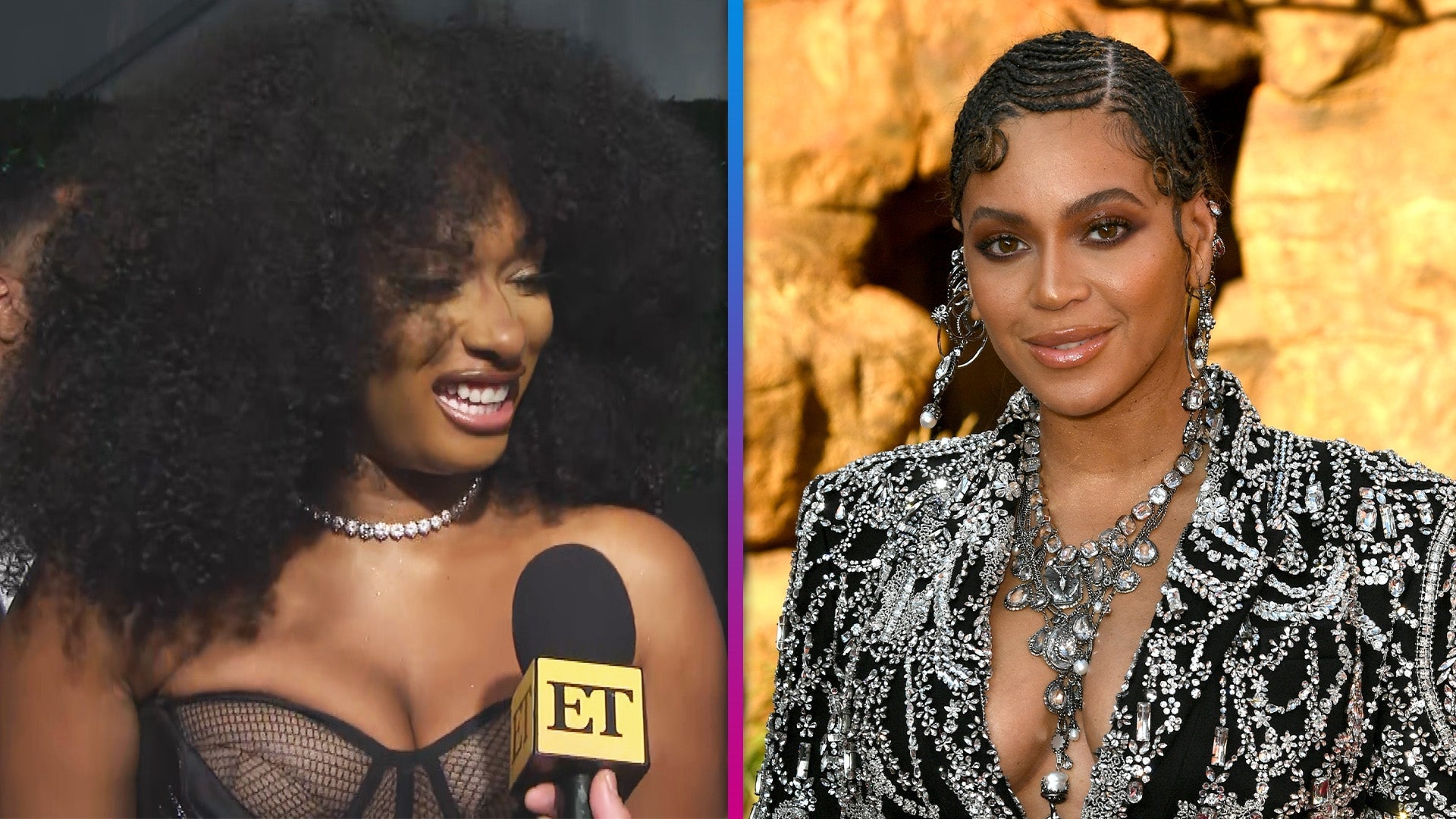 Megan Thee Stallion Called 'Auntie' Beyoncé for 'Renaissance' To…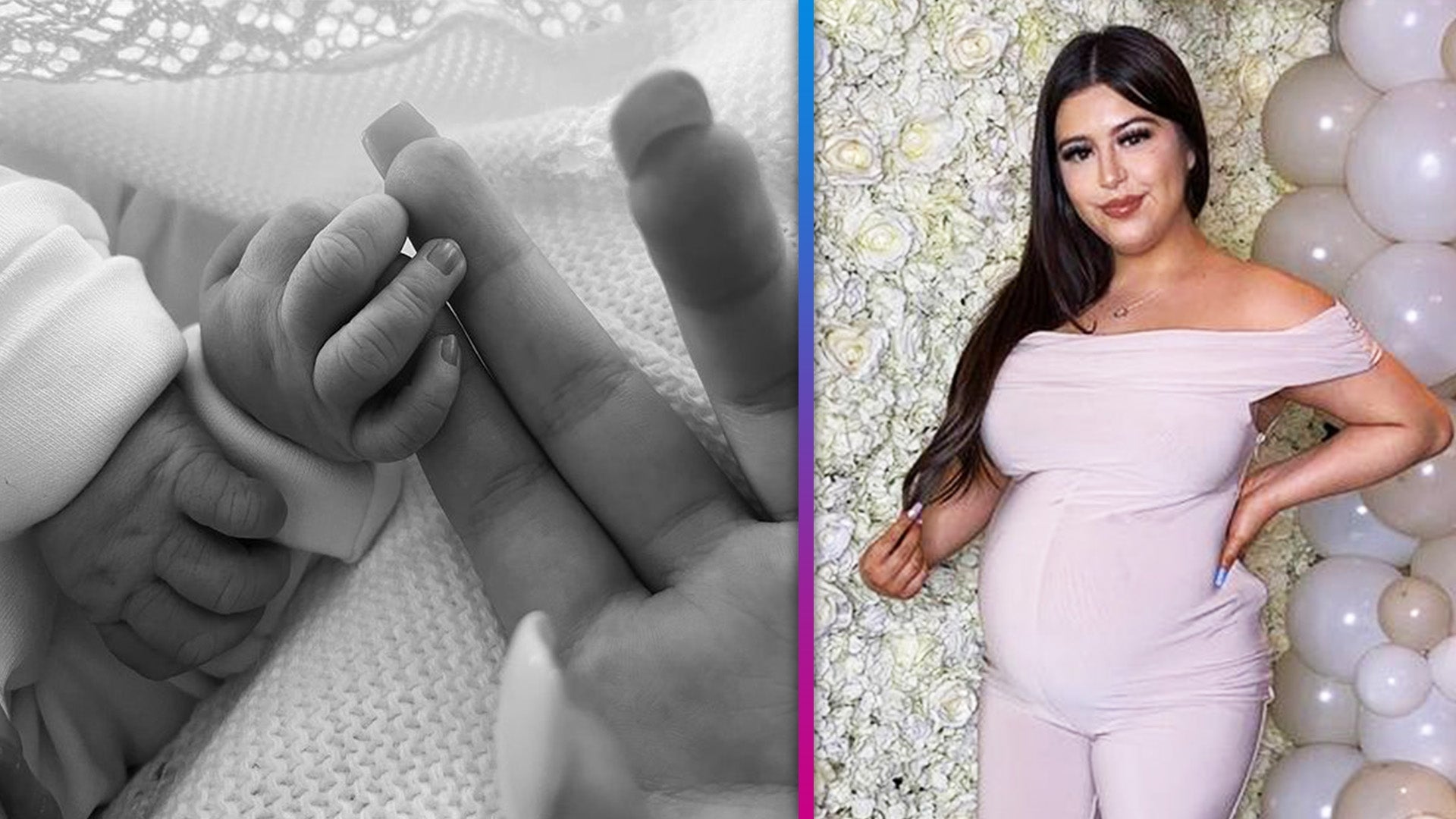 'The Ellen DeGeneres Show' Star Sophia Grace Brownlee Welcomes F…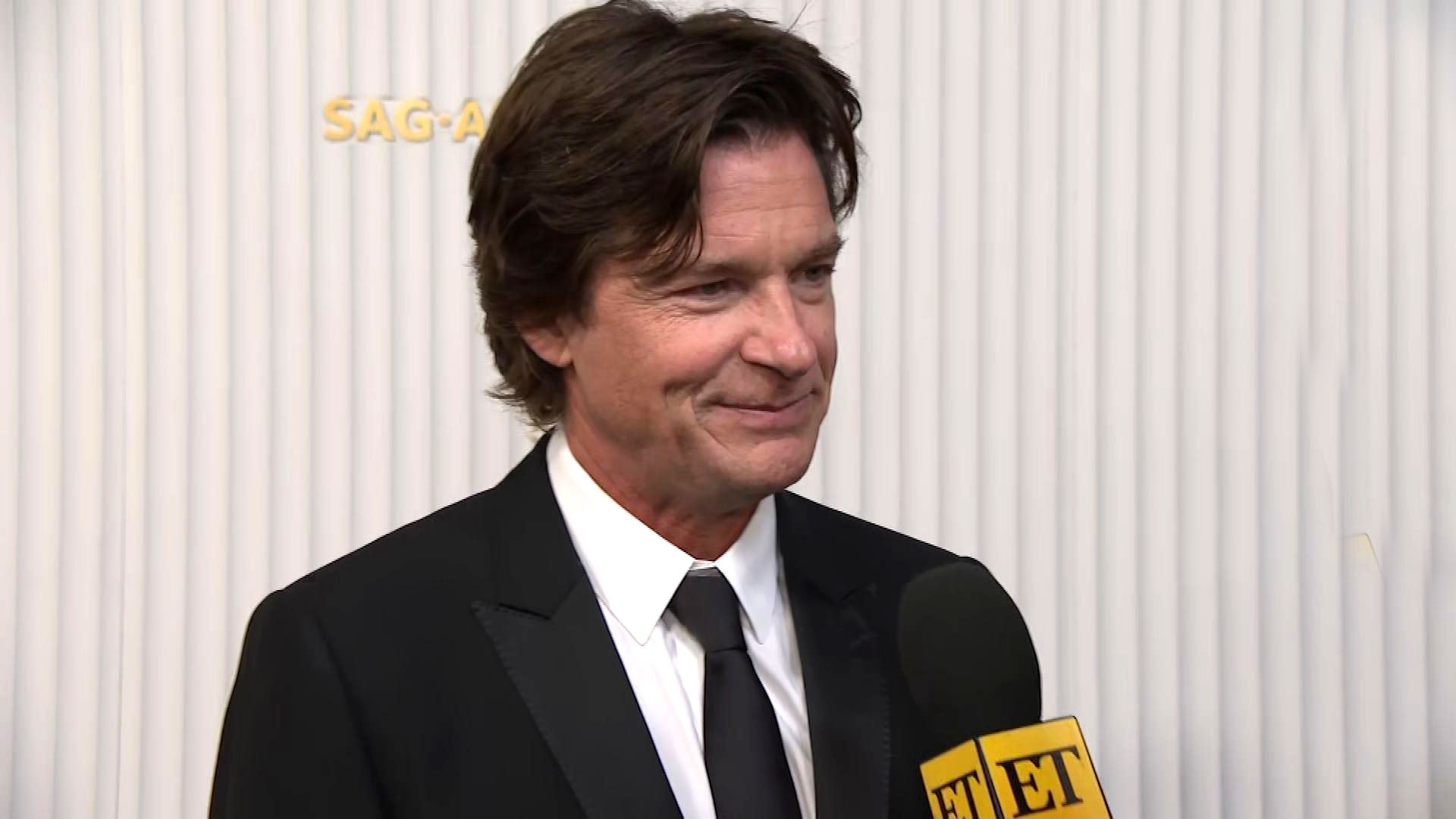 Jason Bateman Explains What He'll Miss Most About 'Ozark' After …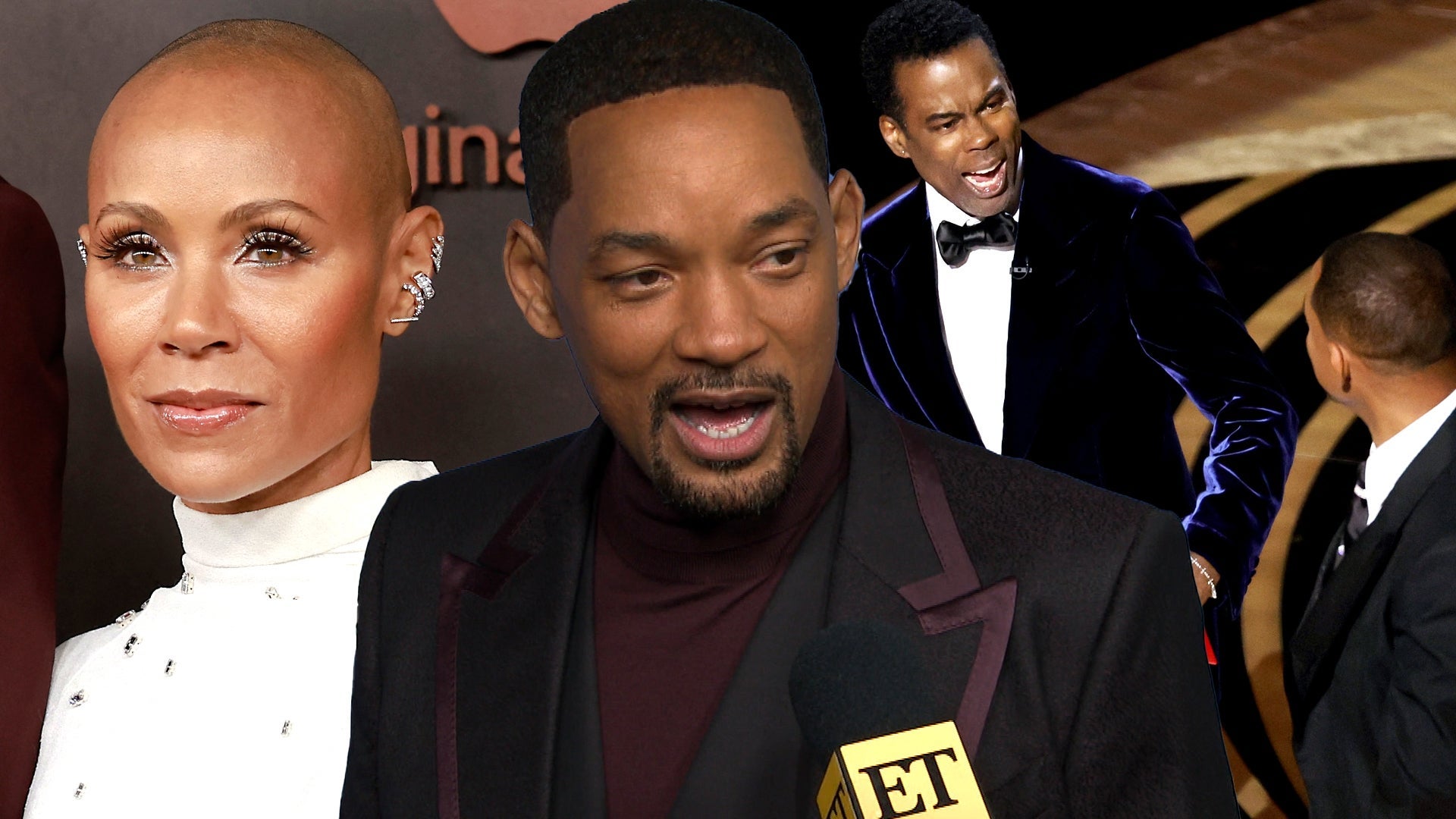 How Will Smith and Jada Pinkett Smith Grew Closer After Oscars' …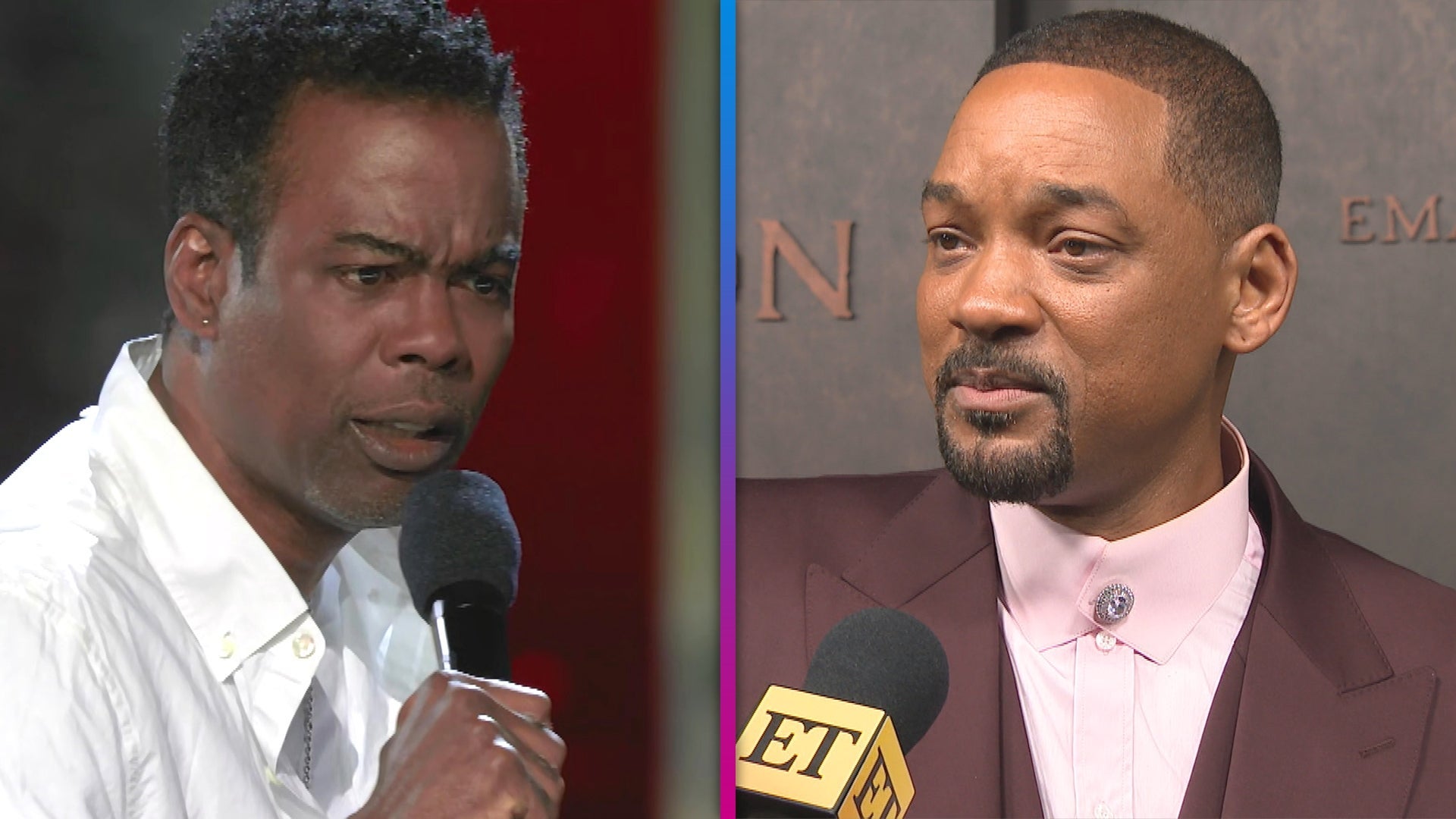 Will Smith Is 'Embarrassed and Hurt' by Chris Rock's Comedy Spec…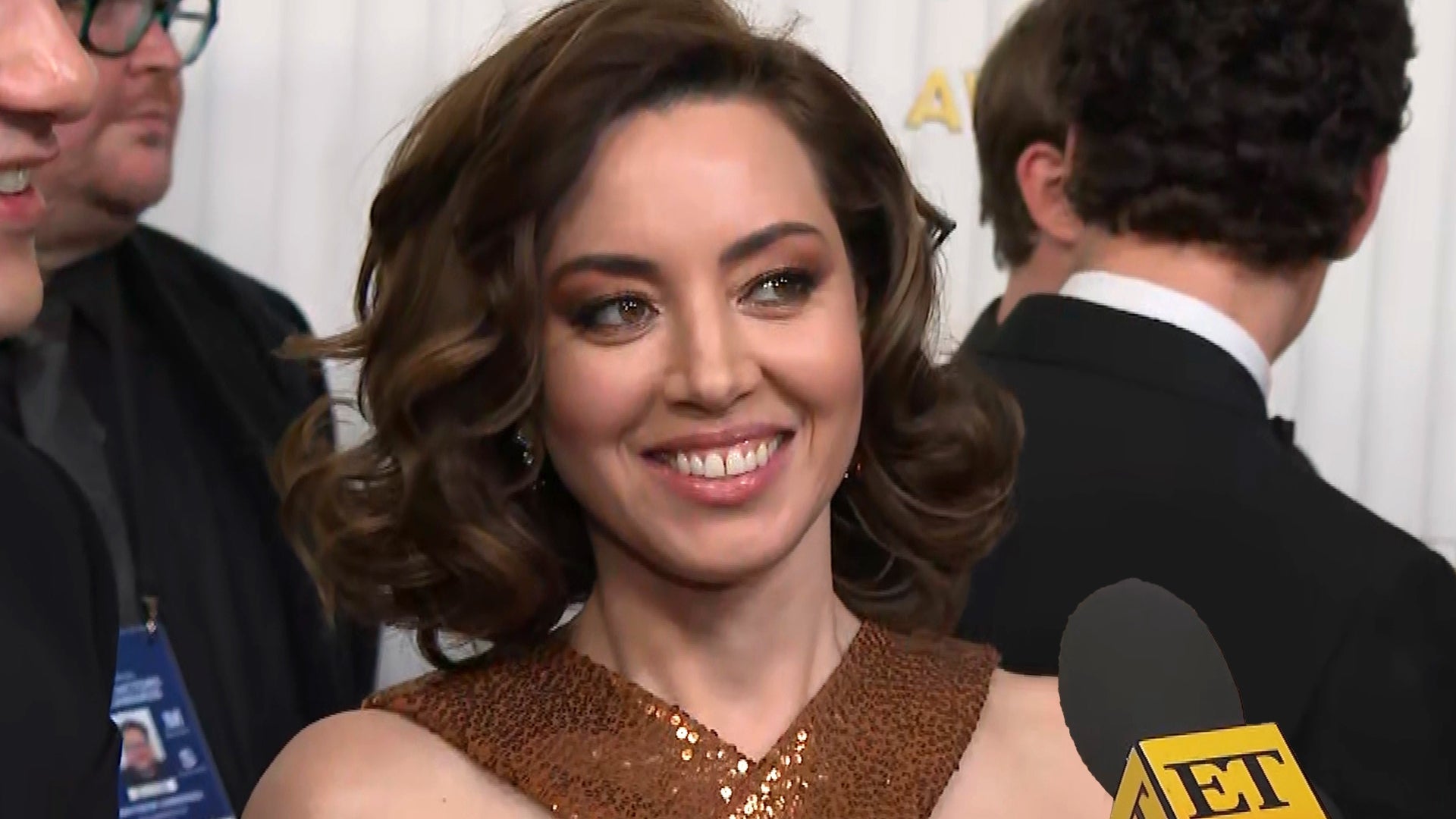 Aubrey Plaza on Eerie Twinning Moment With Jenna Ortega at SAG A…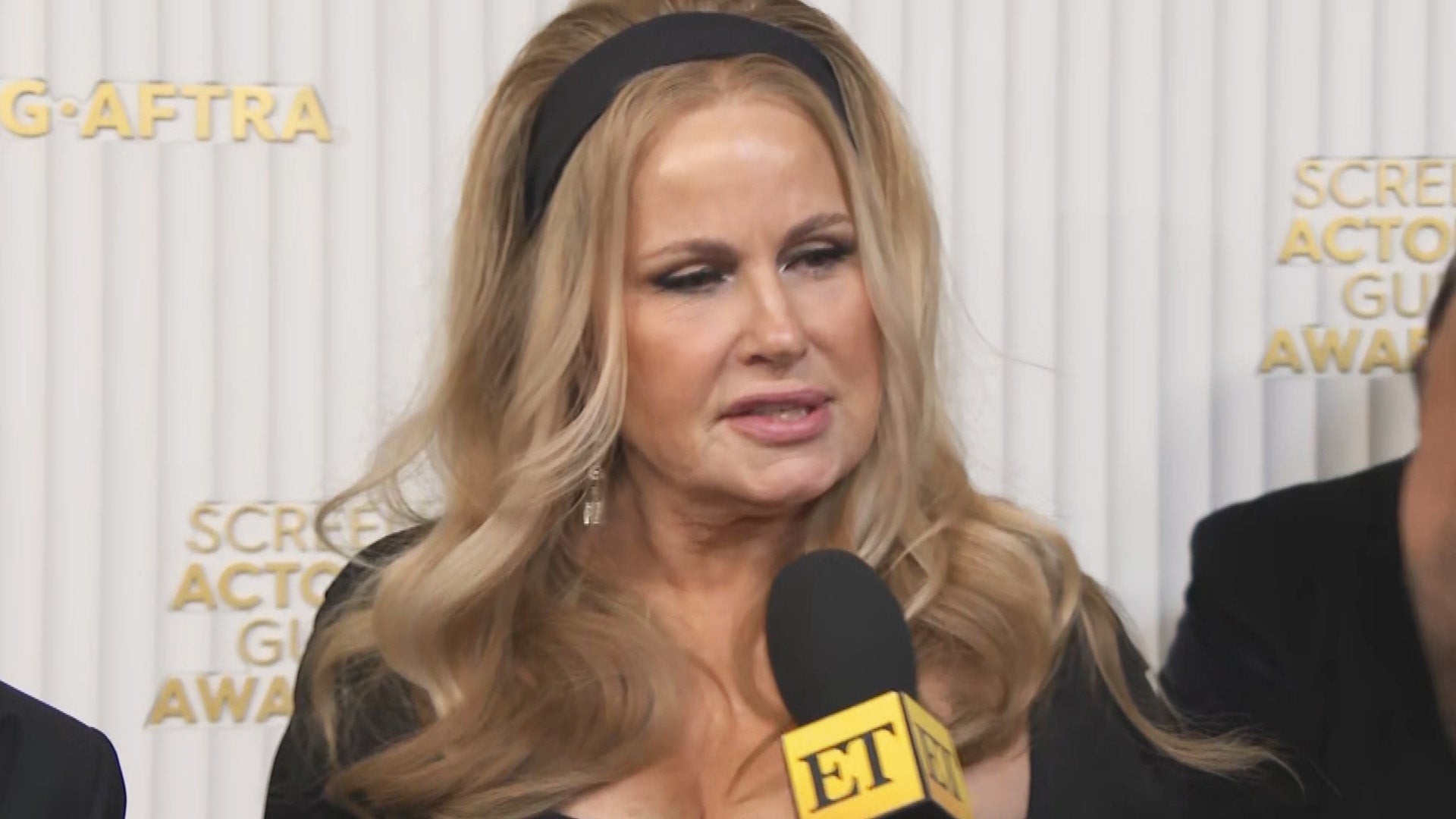 Jennifer Coolidge Credits Mike White for Why People Love 'White …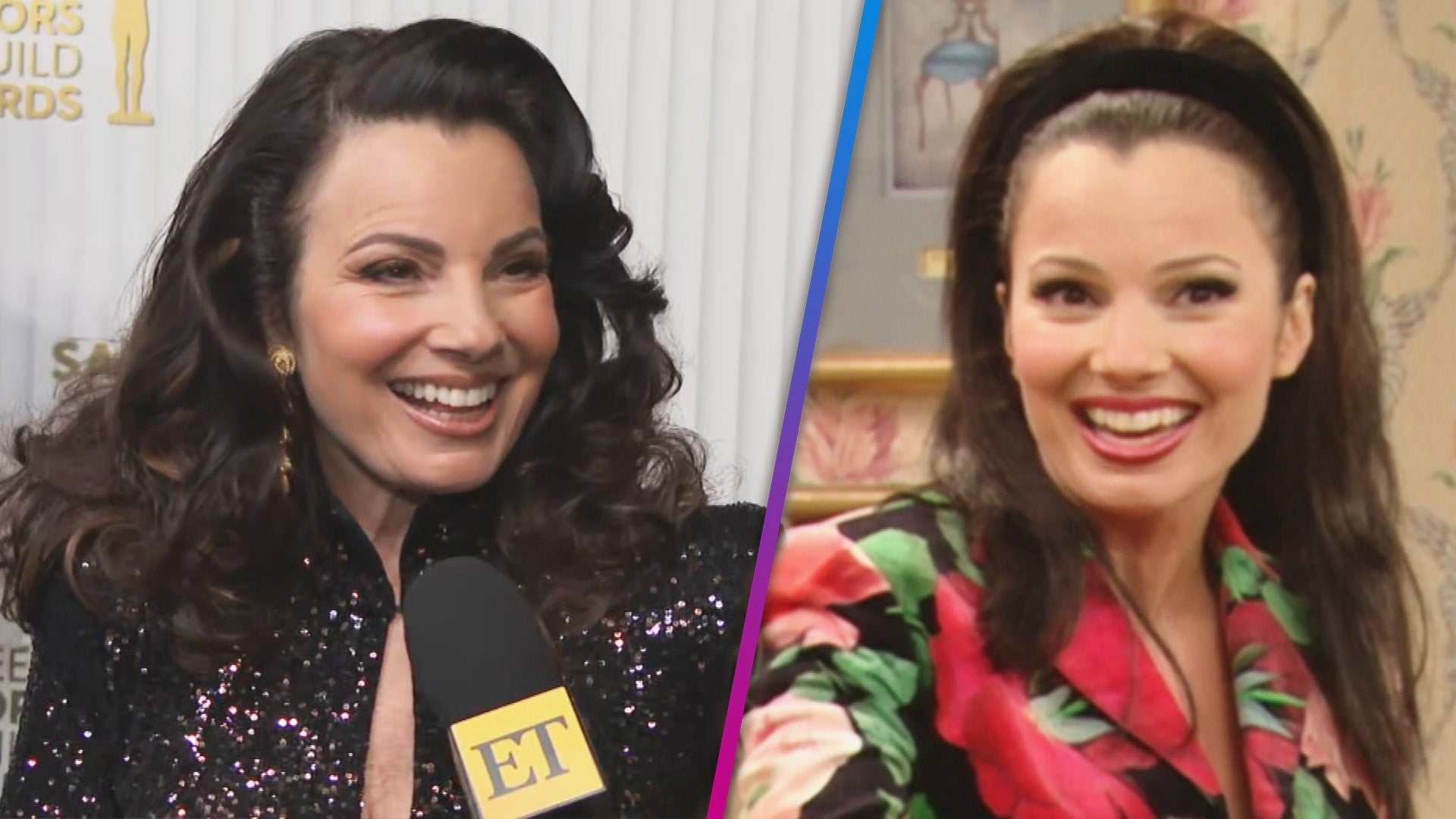 Fran Drescher Shares Update for 'The Nanny' Reboot Ahead of 30th…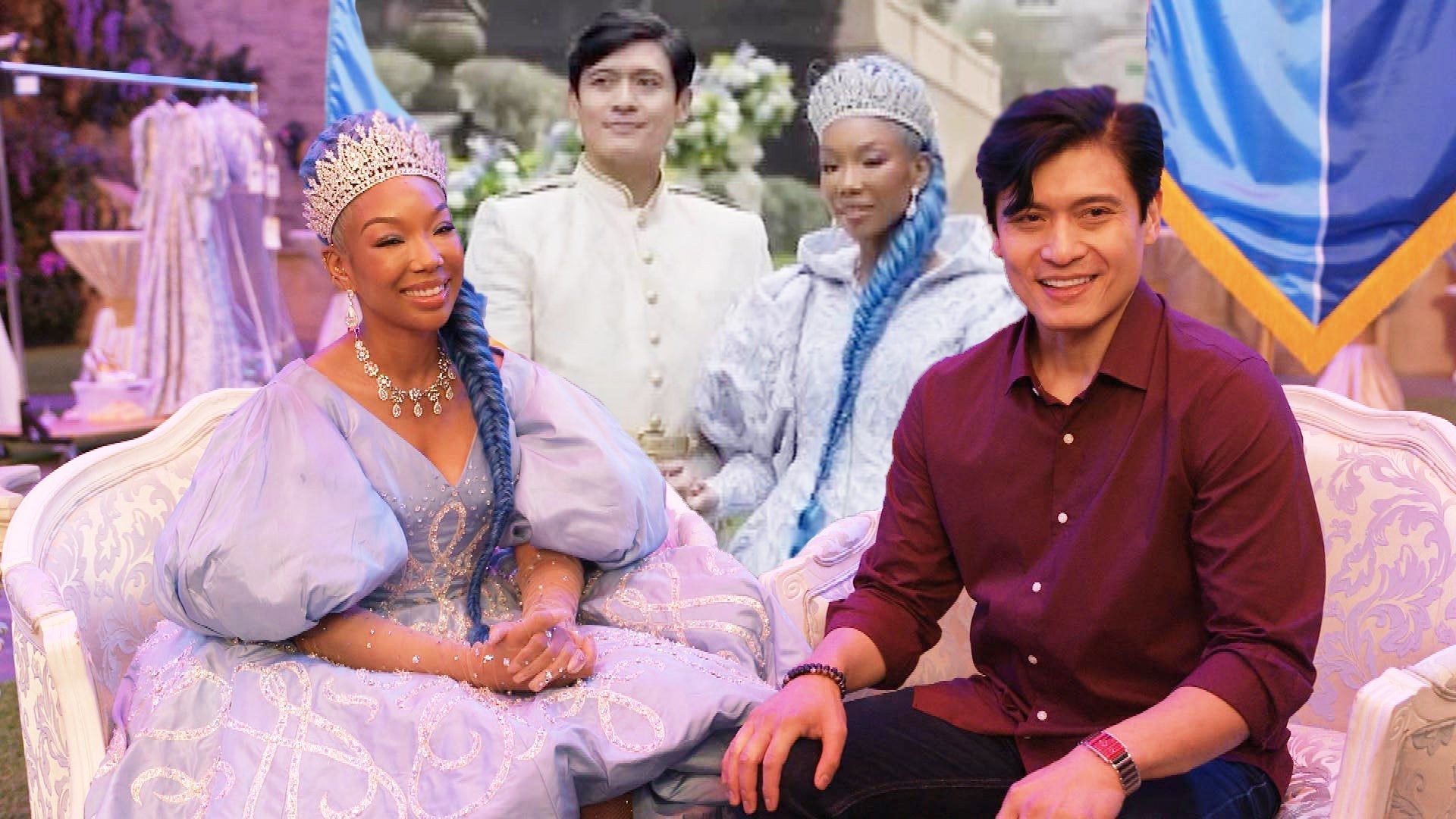 'Descendants: The Rise of Red': Brandy and Paolo Montalban's 'Ci…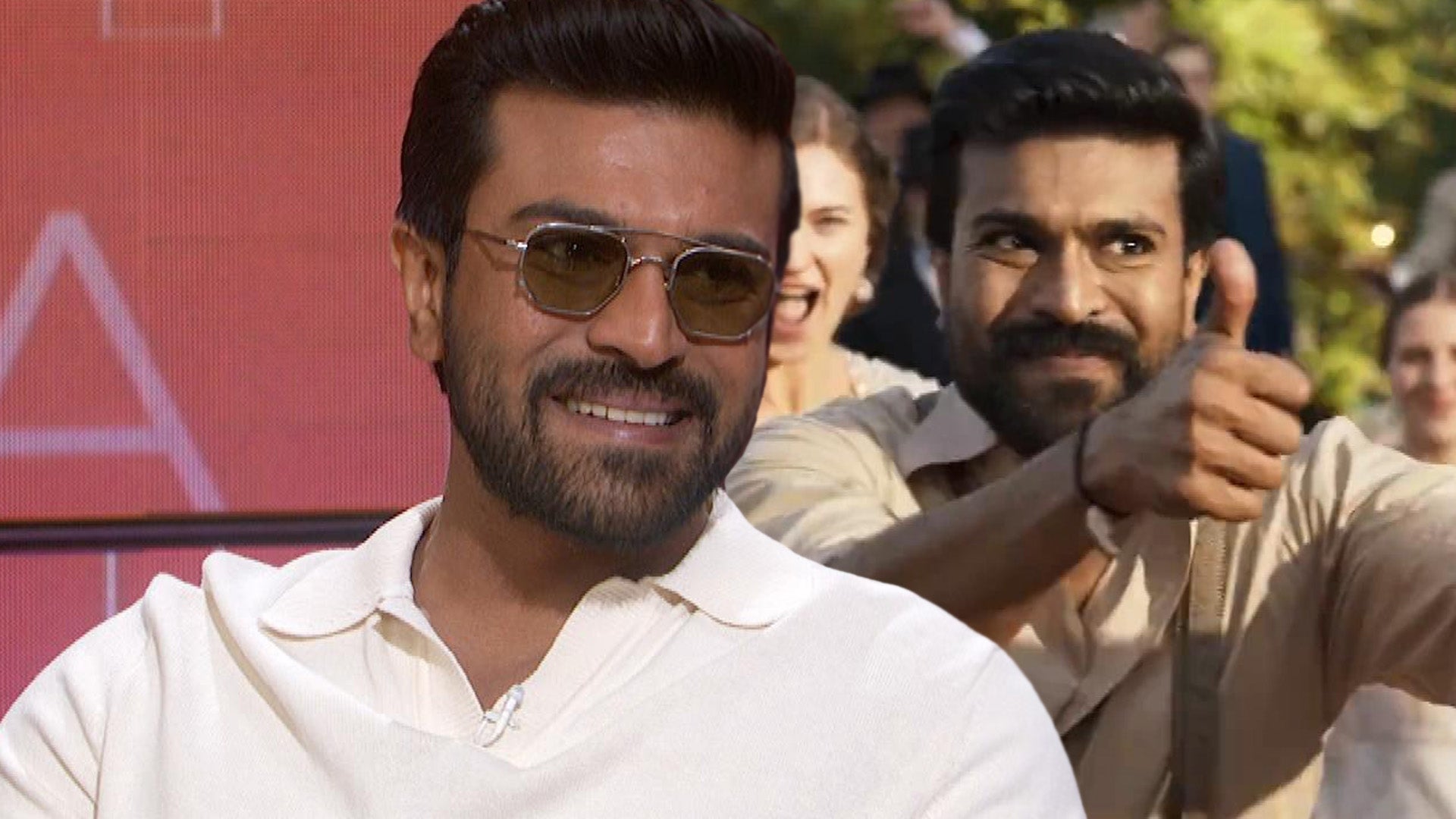 'RRR' Star Ram Charan on 'Naatu Naatu' Dance Routine Going Viral…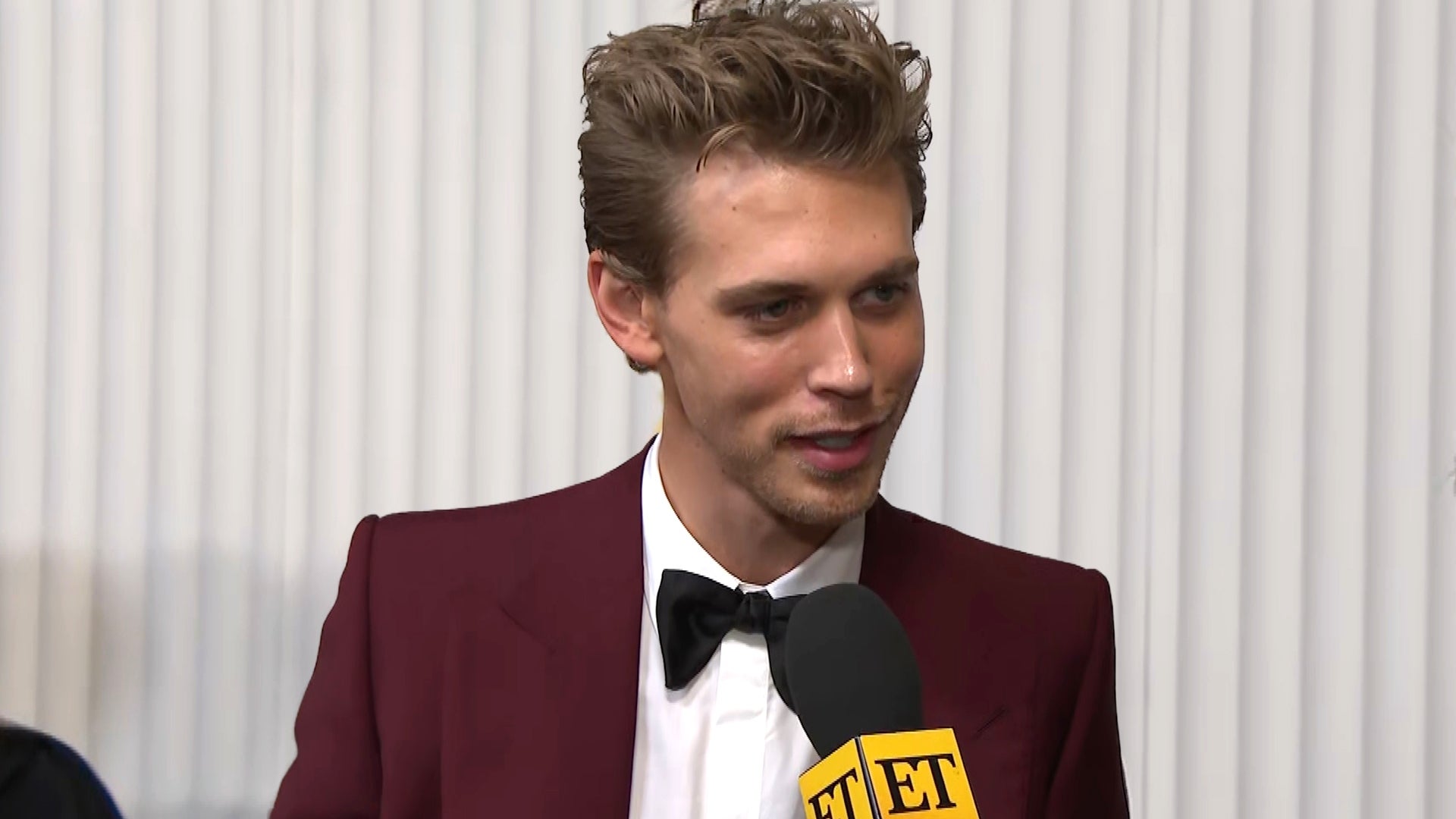 Austin Butler Says It's a 'Profound Privilege' to Carry on Lisa …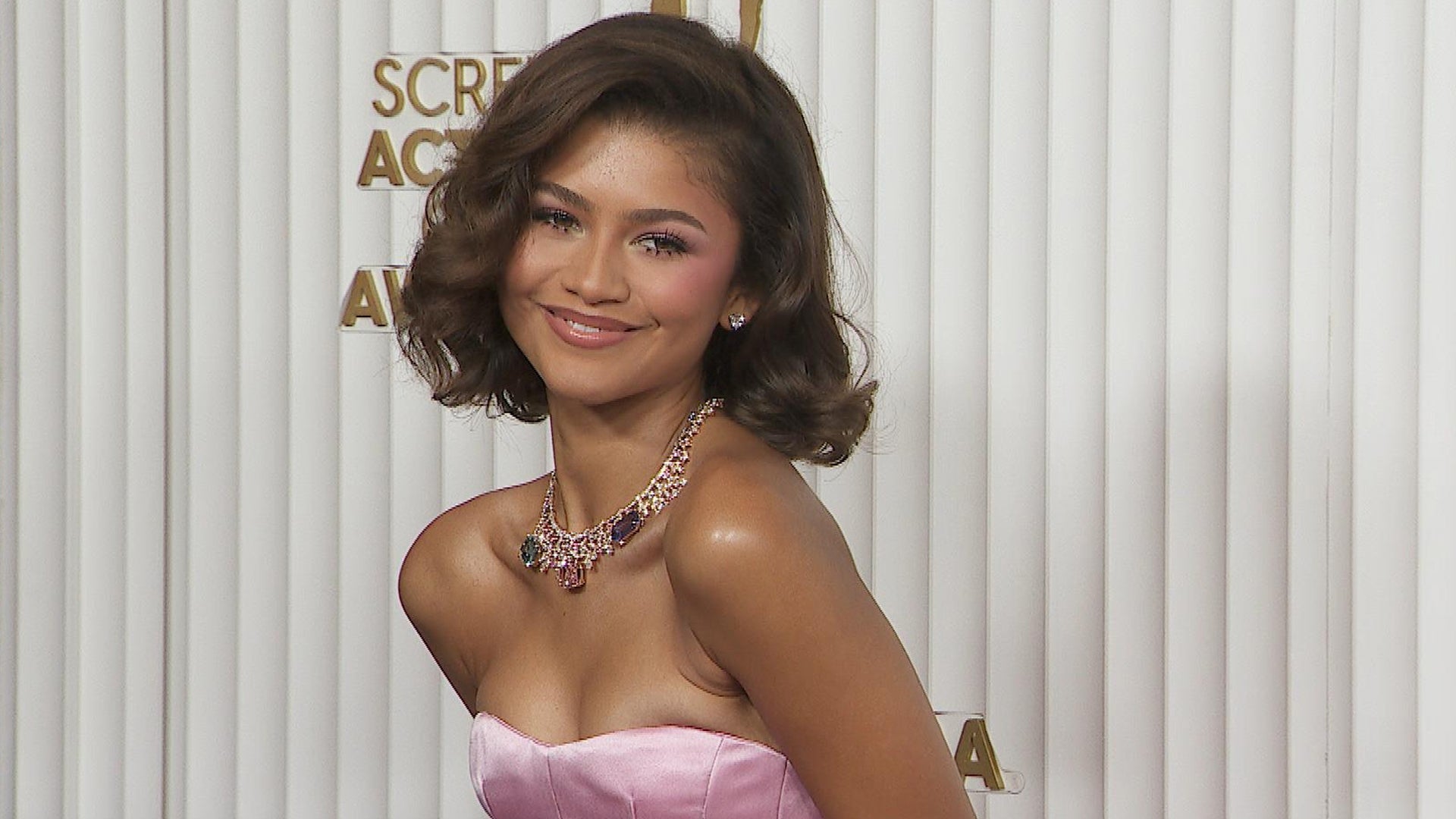 SAG Awards Fashion: Zendaya and More Stun on the Red Carpet
90 Day Fiancé star Brittany is explaining why she was a no-show at the 90 Day: The Single Life tell-all that aired in May, angering her fellow 90 Day Fiancé cast members. Brittany appeared on Sunday's episode of 90 Day Bares All on Discovery+ and revealed what went on behind-the-scenes of the tense situation.
Brittany's 90 Day: The Single Life journey followed her dating life following her split from her ex-fiancé, Yazan. She dated two men, Terence and Justin, and Terence made an appearance at the tell-all. Terence said he and Brittany were in a cycle of her blowing him off and picking fights with him, then calling him to reconnect. He also said that she had other "situations" going on and that they never actually dated exclusively.
Brittany said she didn't want to attend the tell-all because she had a feeling Yazan would be there. When host Shaun Robinson called her out and said people were waiting hours for her while getting ready to film and didn't know if she was going to show up or not, Brittany shared more reasons she ended up not attending. She said she had a problem with the hairstylist the producers gave her, whom she claimed did not know how to do her hair. She also said the last straw was her and Terence getting into a fight before the taping.
"He wanted me to come to his room and he just kept asking me to go to his room, and we're not even on those terms for you to be asking me to come back to your room," she said. "He wanted to be intimate with me, and he was basically mad because I wouldn't come back to his room, and he, like, hung up in my face. And I was just like, if I go to this tell-all, I know how it's going to go. He's gonna be upset because I didn't give him any and it's gonna be a whole different situation. So, I was really going, expecting this person to have my back, and I think that conversation just made me see him in a different light."
Brittany said she did travel to New York from Houston to film, but after the hair situation, she was done.
"I just felt like, this is too much," she recalled. "I'm gonna be around too many energies I don't want to be around. Everything is just going so bad. I felt like the spirit was just telling me, 'This is not where you need to be right now.'"
Brittany was then shown footage of her fellow 90 Day: The Single Life cast members shading her for making them wait on her and being 100 percent Team Terence.
"I just want to say I didn't lead Terence on," she said. "If anything, I was led on because he kept saying he wanted a relationship and when it came down to it, he'd say, 'Oh no, I don't want a relationship.'"
She also clapped back at Colt and Molly for their snide comments about her. Molly called her a diva and said she was disrespectful, and joked that she ran off with a rich man.
"I've seen Colt be very disrespectful towards women so I don't care what he says," she said. "I've seen Molly be very disrespectful to women and she's a woman herself, so I don't care what she says. The only person that I would apologize to is you [Shaun], and Jess and Fernanda. But that's it. I do what's best for me all the time and I feel like if any of the other cast members felt like, mentally this isn't the space for me right now, I would've respected it."
"I feel like Molly has some weird jealousy with me because it's always like a weird comment from her," she added. "I don't know if she runs off with men for money, whatever the case, I don't know if she's projecting that onto me because that's what she does."
Later, she was asked to show off her her rapping skills in a game that had Brittany freestyling about her fellow 90 Day Fiancé stars. She had some choice words for Colt and his much talked-about relationship with his mom, Debbie.
"He needs to go back and unlearn his whole childhood," she said. "I don't think a man over 20 needs to be living with his mom to be honest, especially at his big grown age."
Meanwhile, Brittany said she was now dating a rapper who also works in vacation rentals, and that for the first time, she felt like she had a real partner.
"It's very supportive," she shared. "I love that."
RELATED CONTENT:
'90 Day Fiancé's Brittany Is a No-Show at 'the Single Life' Tell-All
'90 Day': Brittany and Terence Break Up! He Says They Were 'Never Official' (Exclusive)
'90 Day Bares All': Yazan Admits He Called Current Girlfriend Brittany
Related Gallery